One of our Year 6 parents, Mr Billy Clarke, came in to visit us to tell our class how he uses Maths in his everyday job in S & T Moore, Coleraine. We found out that he has lots of mental calculations to do in a variety of different tasks during the working day. Mr Clarke taught us how to write a cheque and gave us lots of other challenges to complete. We had a great time learning about all of theses things.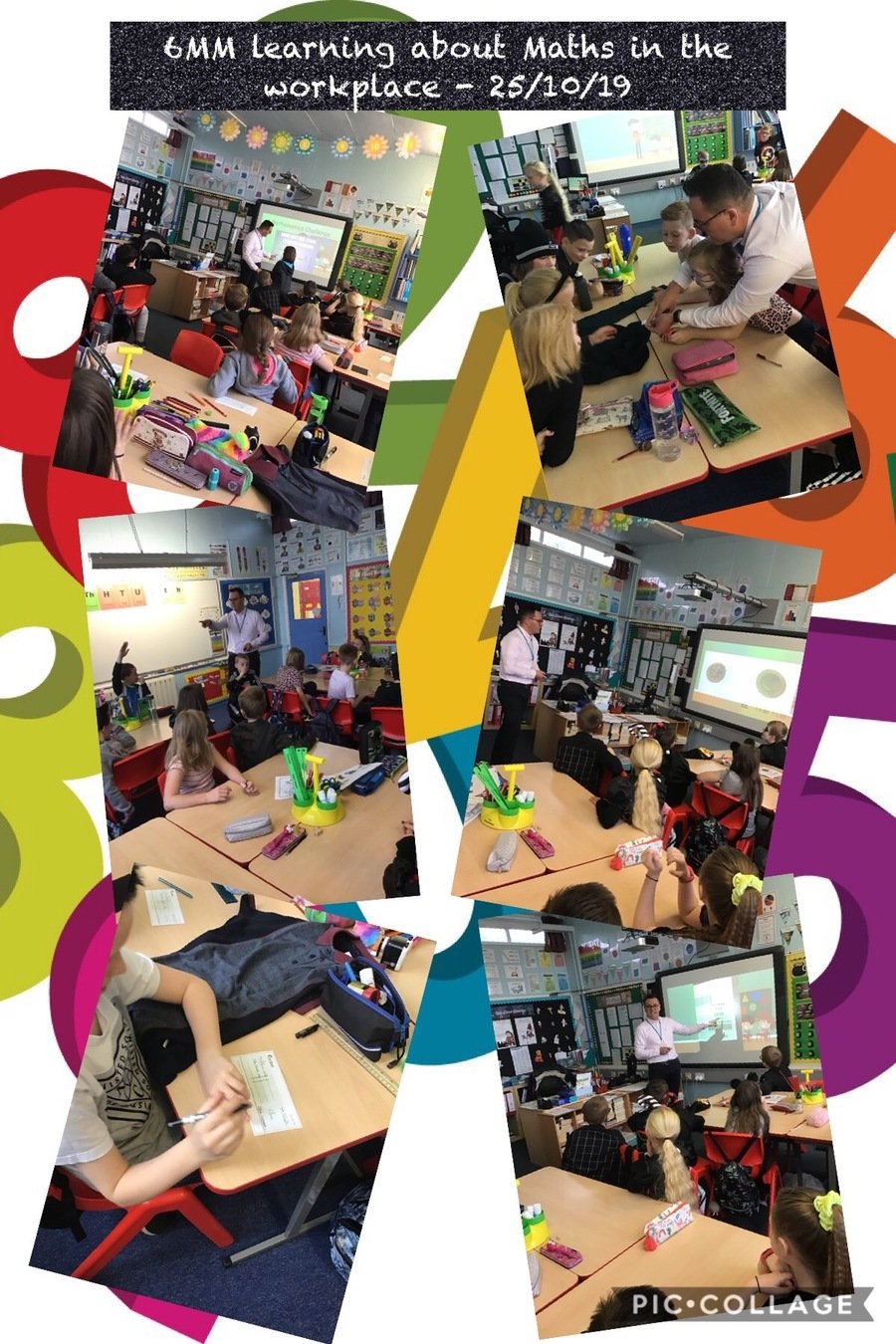 We have been participating in Maths Week Ireland and have had lots of opportunities to find out about Maths and apply our different knowledge and skills. We even dressed up as people who use Maths in their jobs!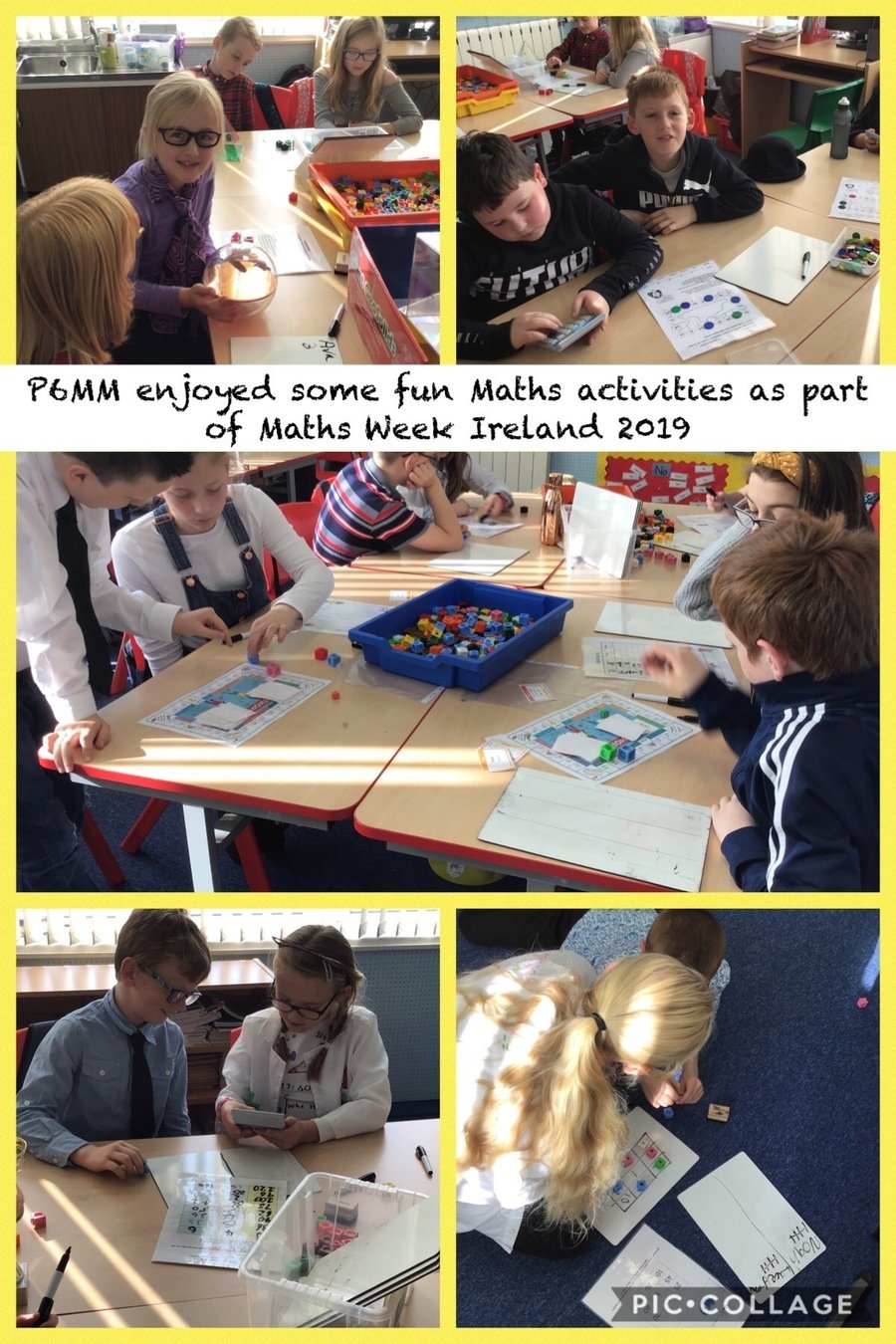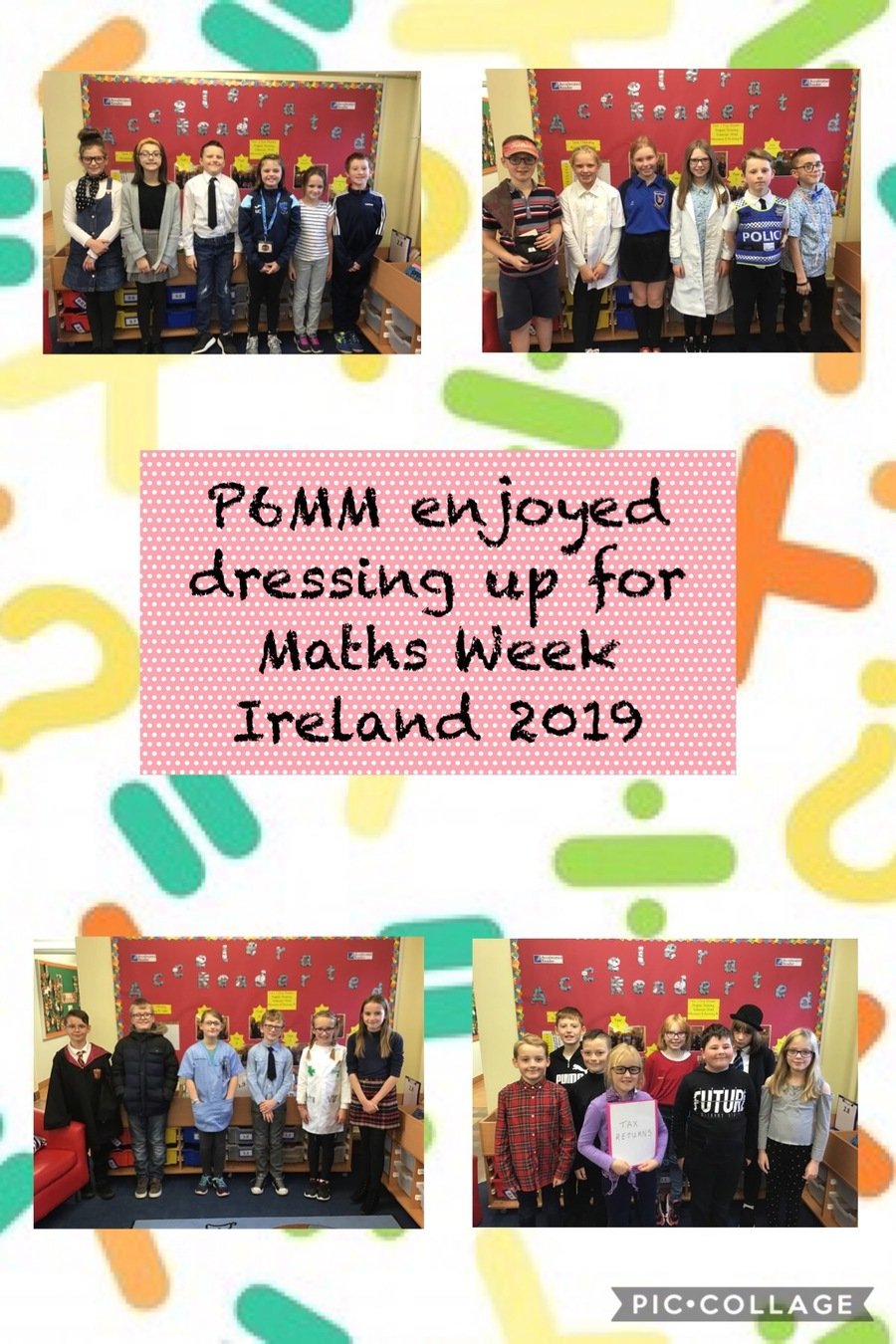 6MM visited Ballymoney Library. We found out how to make use of it for lots of different things. We enjoyed the many learning opportunities in the library and look forward to returning in the future. It is a great learning environment on our doorstep!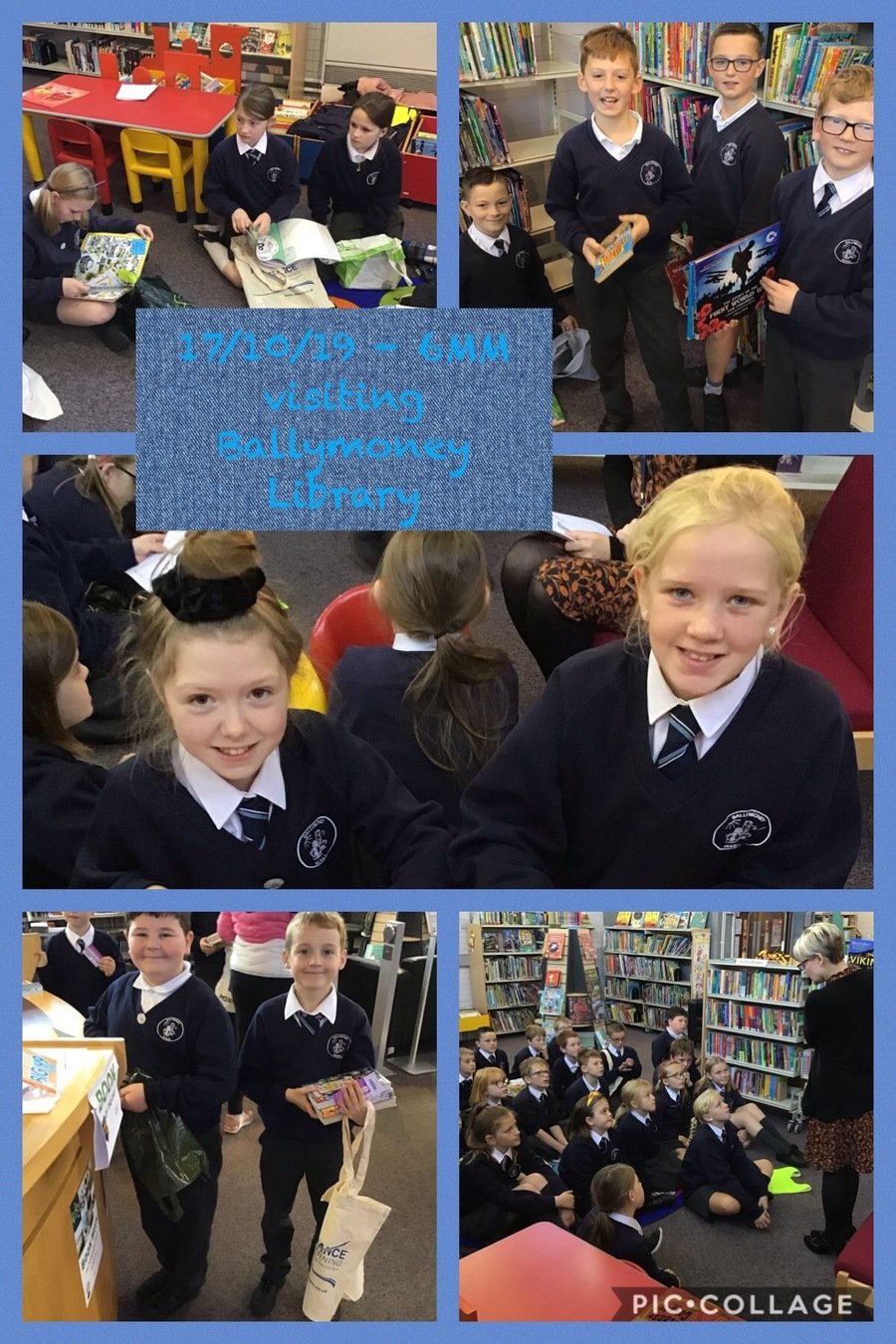 6MM have been working collaboratively to solve fraction problems.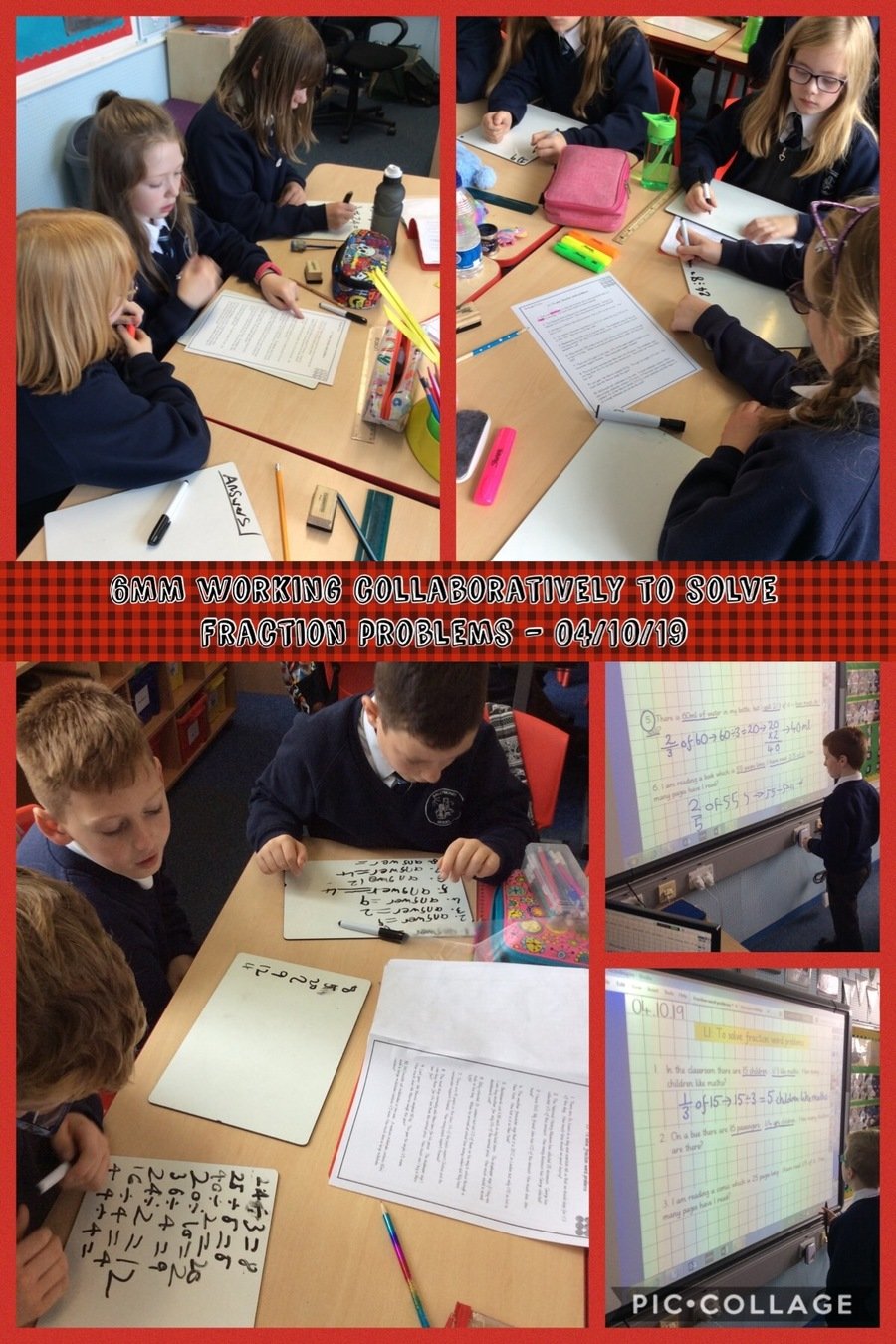 We have a new World Around Us theme called Hunger. We used a carousel activity to plan out what we wanted to learn. This helped us to make up key questions that would direct our learning.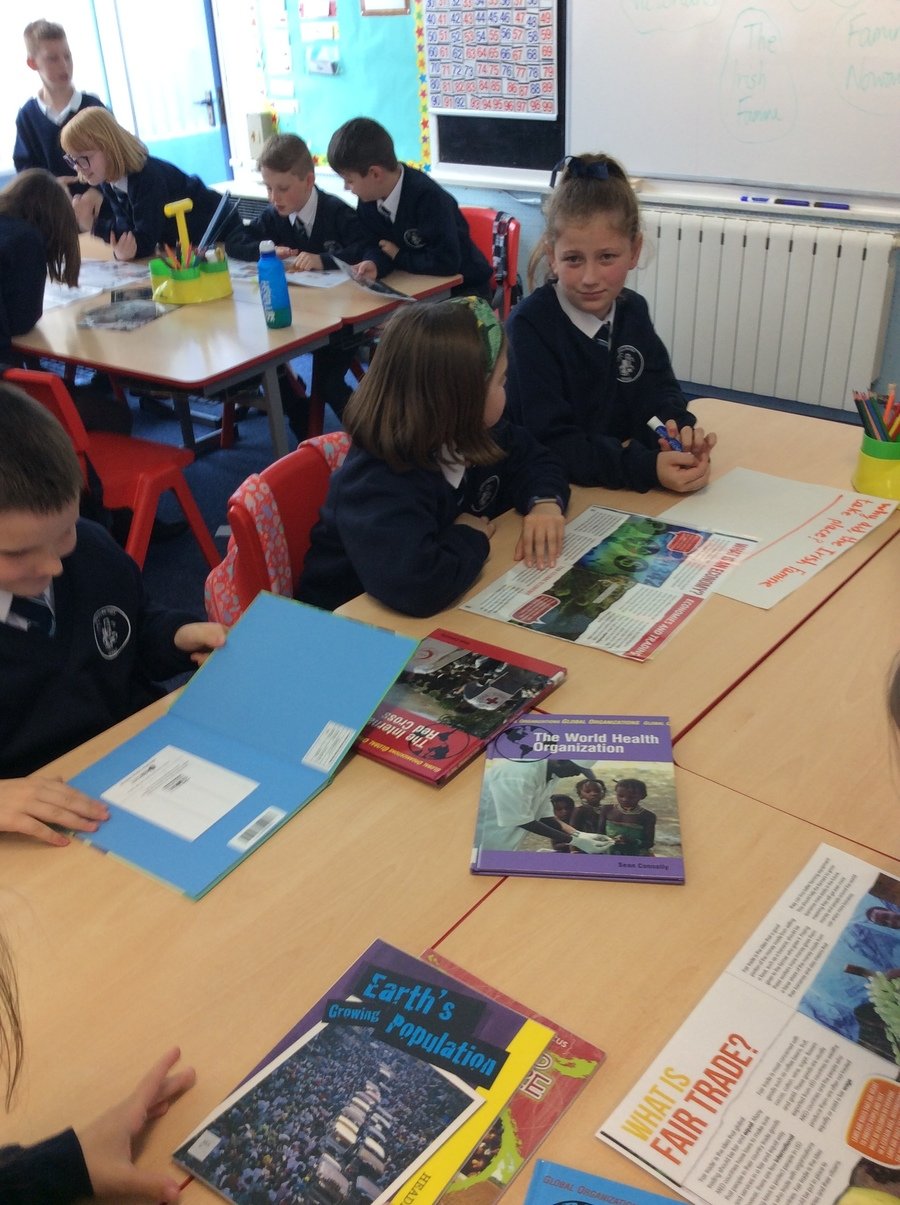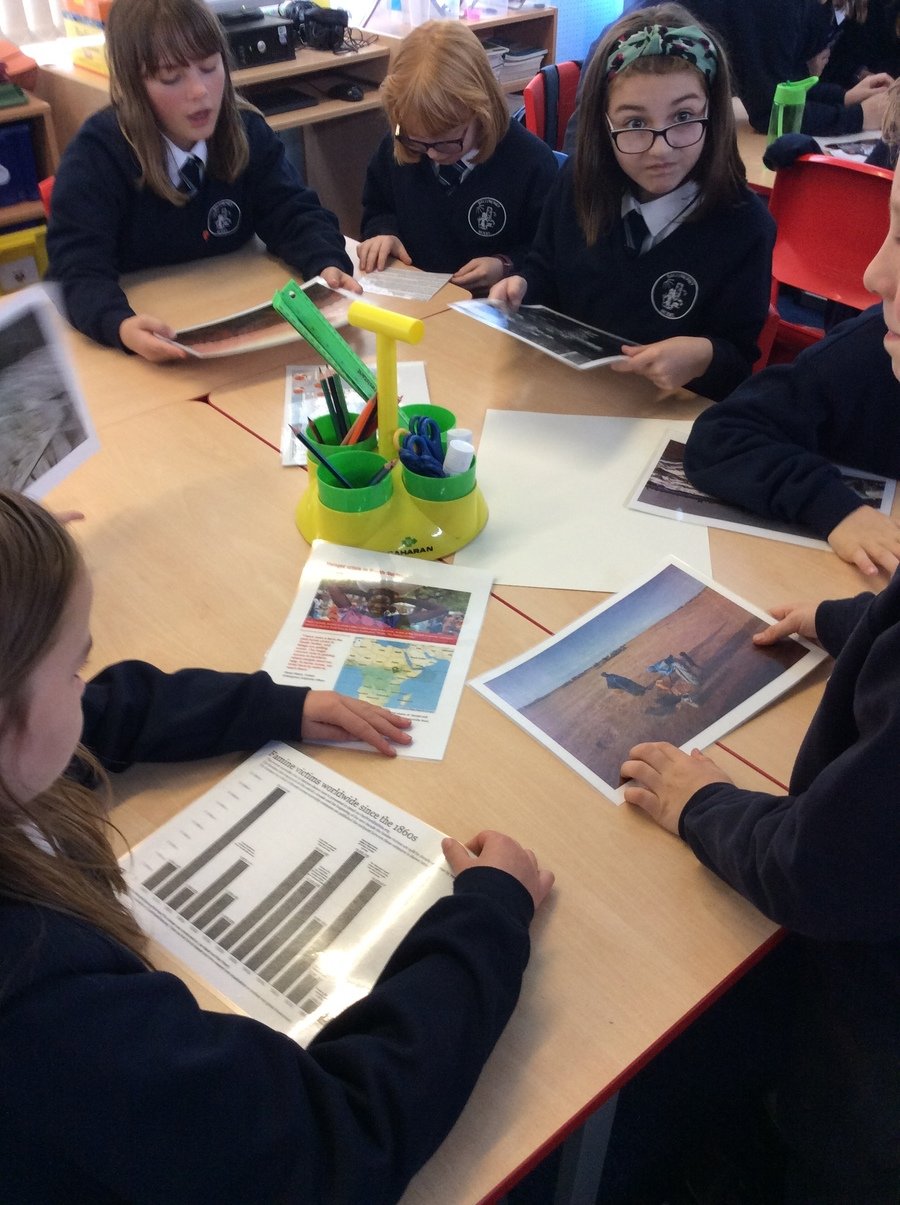 Year 6MM
Welcome to the 6MM Class Page!
We have just started back to school today and are looking forward to the 2019-20 school year!
Have a look on the school app to see a copy of the Year 6 Starting School Parent Information PowerPoint.