6MM have been working really hard in Home Learning. In addition to the progress with AR and Mathletics, some of the boys and girls were enjoying the Outdoor Classroom, as part of Eco-Schools and explored the importance of good hygiene in PDMU.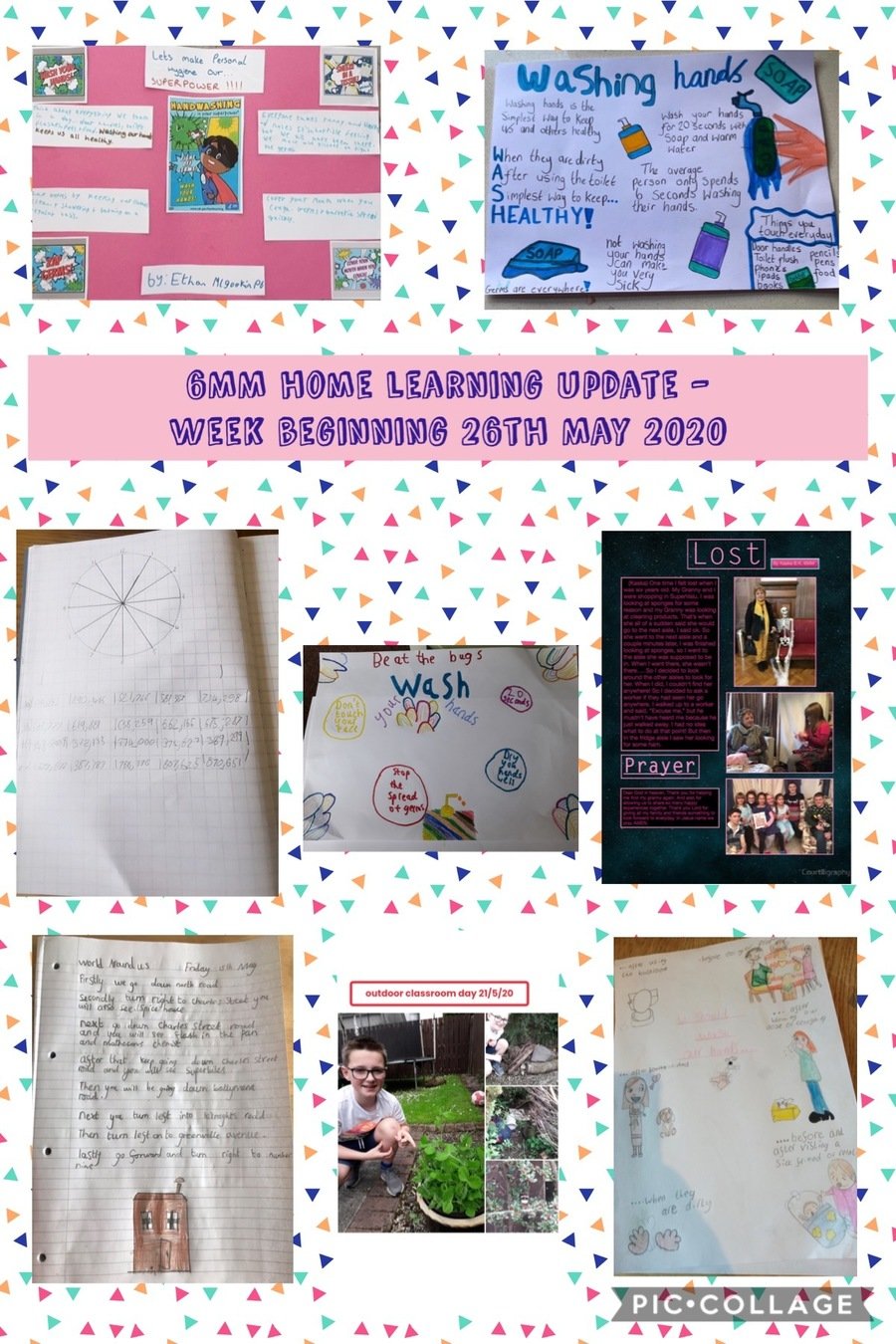 6MM have had another busy week of Home Learning. In addition to our standard work items, we have been learning to write instructions for the World Around Us theme, 'On Our Doorstep' and exploring the parable of The Lost Coin in RE.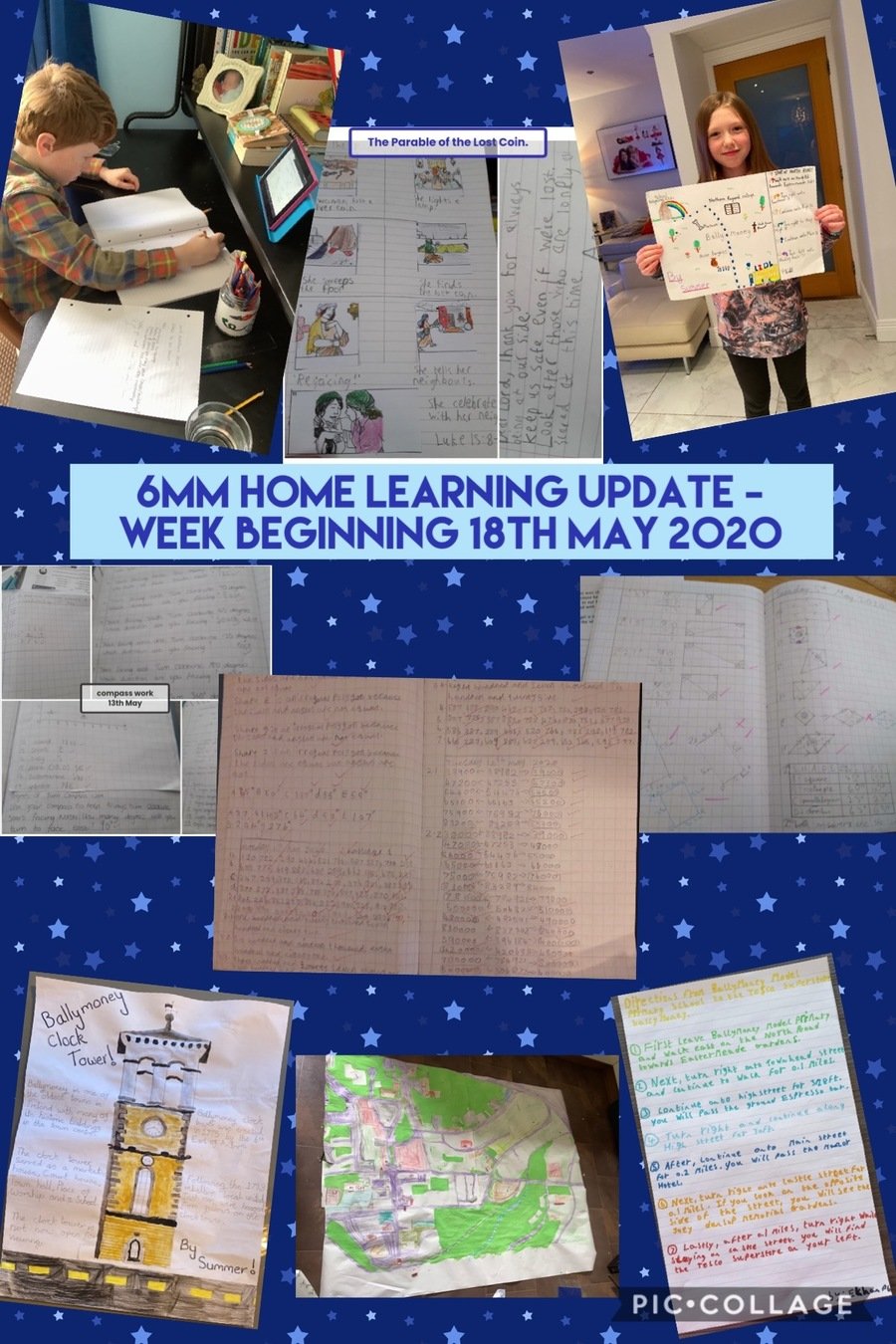 We have all really missed being in school for the past number of weeks. However, 6MM have been working really hard at home with parents and carers. Our Language & Literacy and Mathematics & Numeracy work has continued as normal, including our progress with Mathletics and Accelerated Reader. In addition to this, we have been exercising, singing, designing posters for key workers, celebrating birthdays and VE Day and cooking. Our new WAU theme is 'On Our Doorstep' and we have started to learn more about our local community. As a class, we wish everyone well at this time and trust that they stay safe.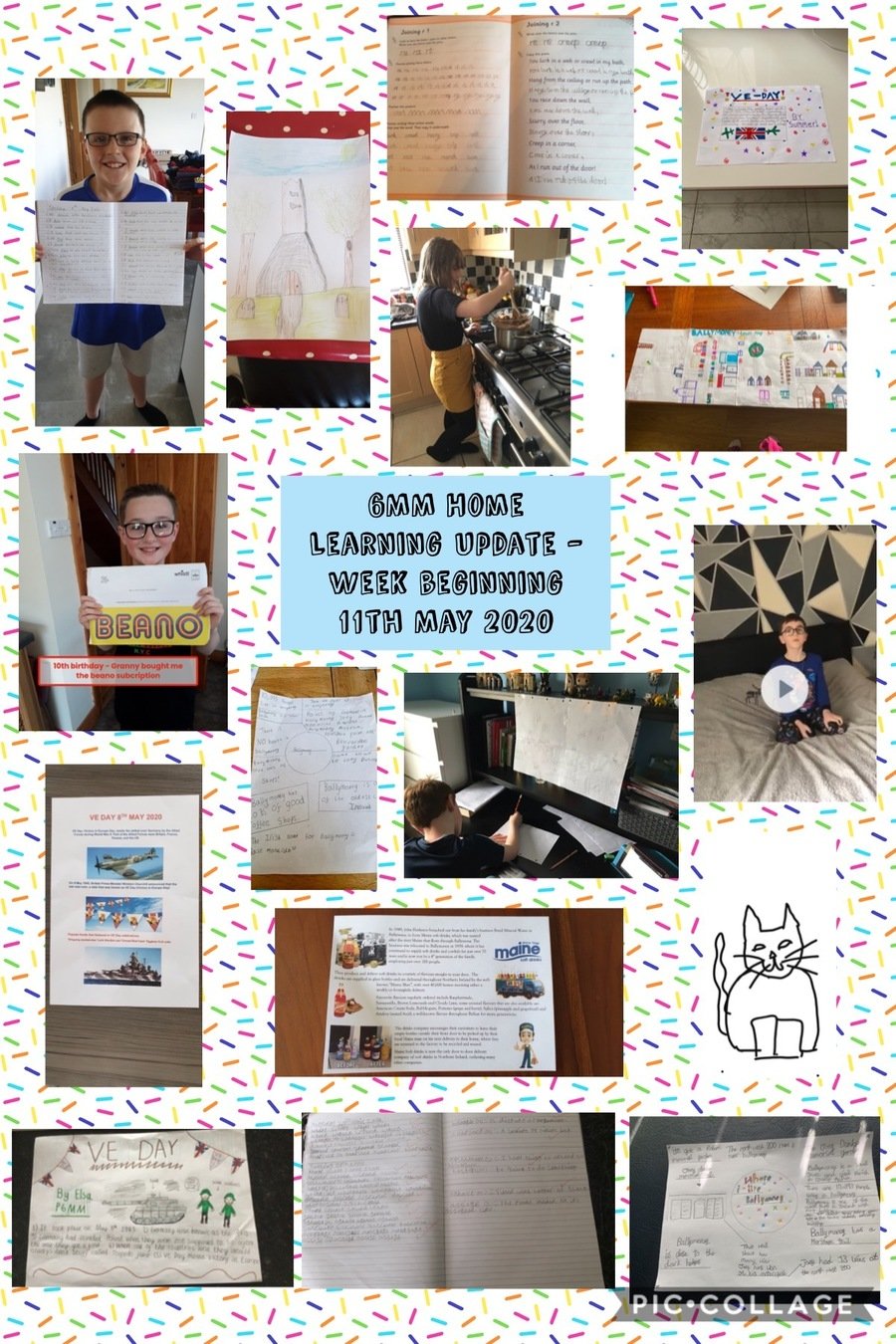 Miss Lowry, a student teacher, has been teaching lessons in our class. For Science Week, she used resources from Explorify to show how dirty water can be filtered. The children could see through their WAU theme that disasters can impact on water supplies in many parts of the world. The challenge was to investigate which material would filter the water the most. We used a lot of different skills to carry out this investigation with Miss Lowry.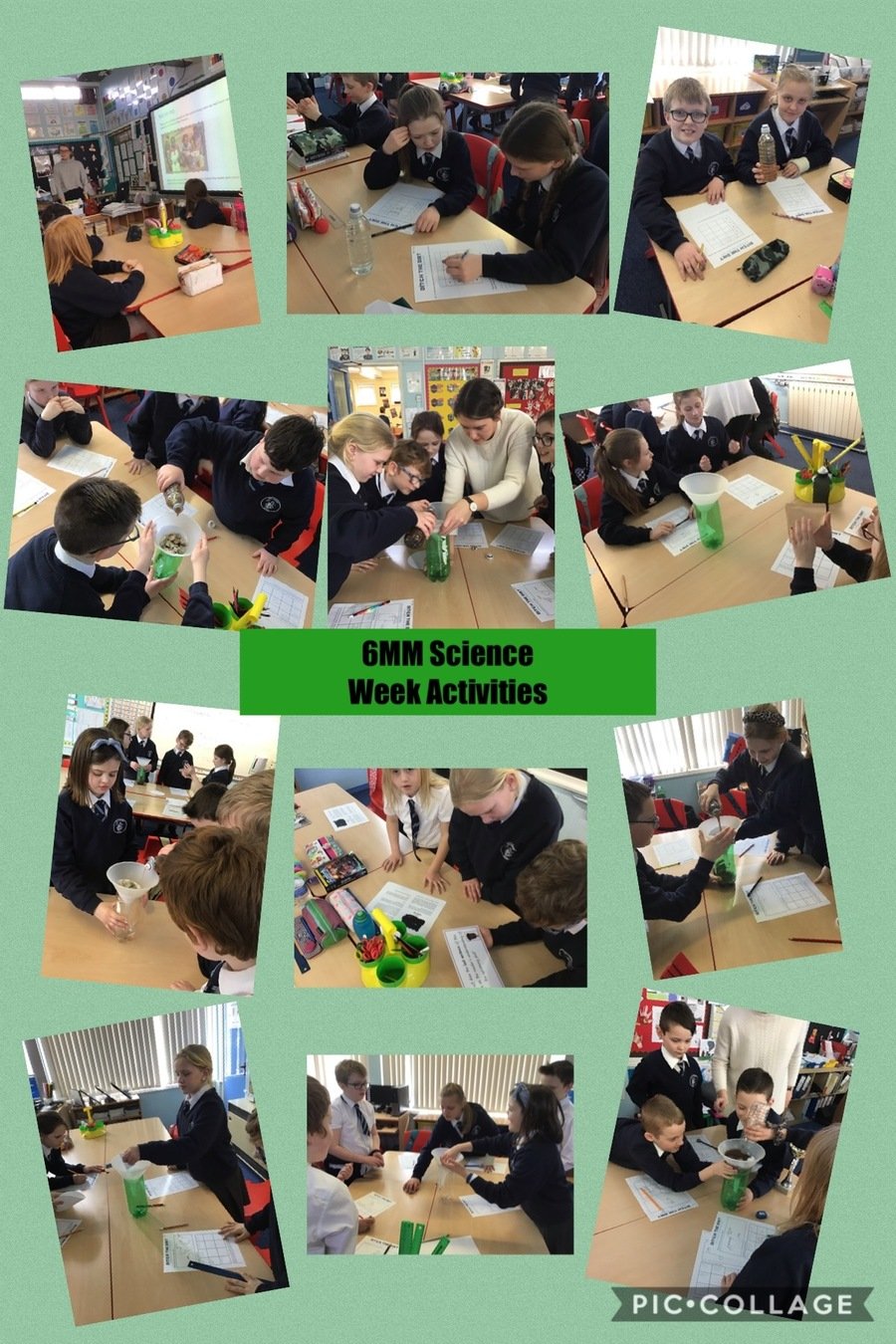 We have been celebrating World Book Day today. Everyone came dressed as a favourite character and took part in some fun book-related activities.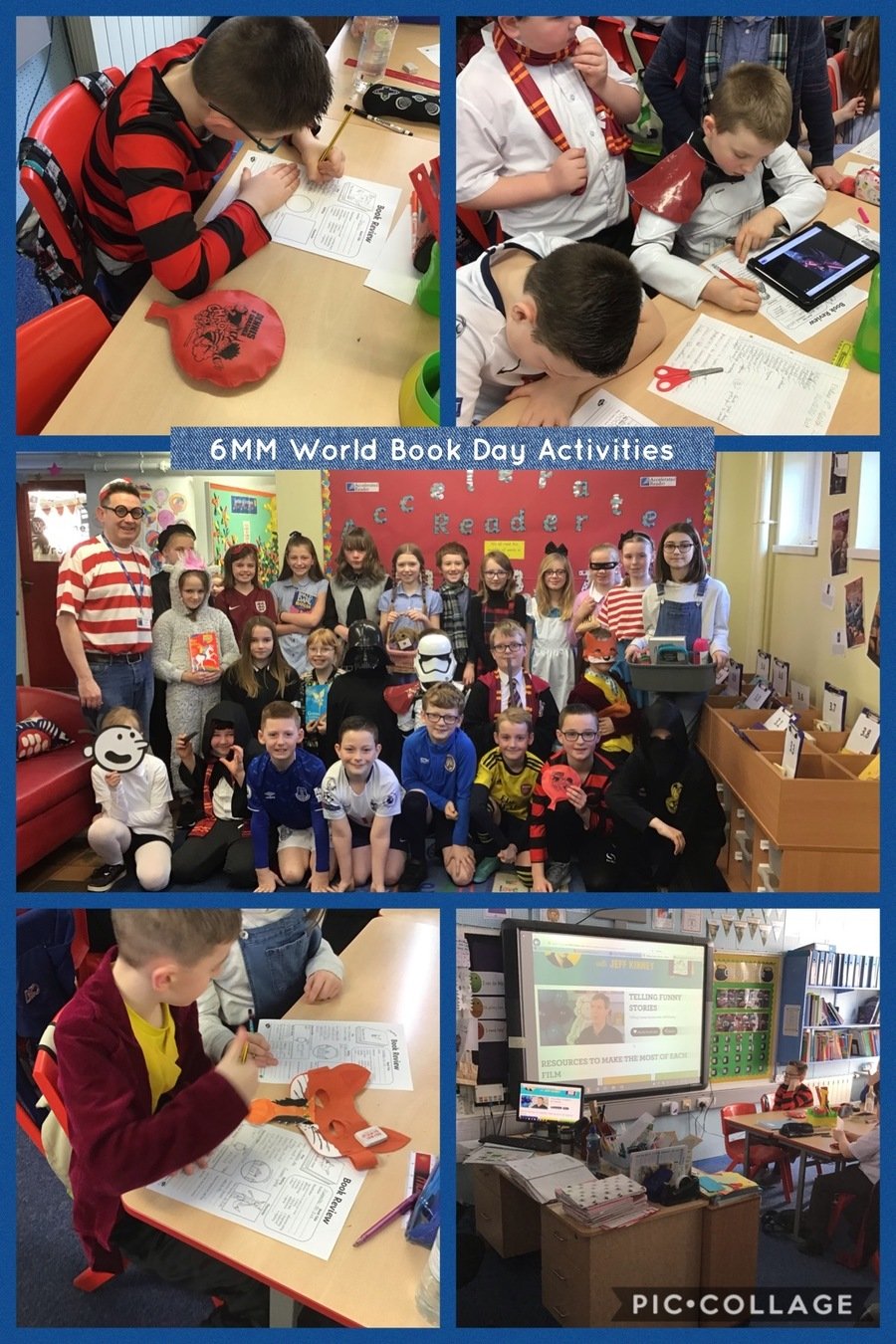 Year 6 attended their 3rd day of Shared Education with the pupils and staff of St. Joseph's Primary School, Dunloy. They took part in a workshop with Sentinus and had the opportunity to make windmills, helicopters and even rockets!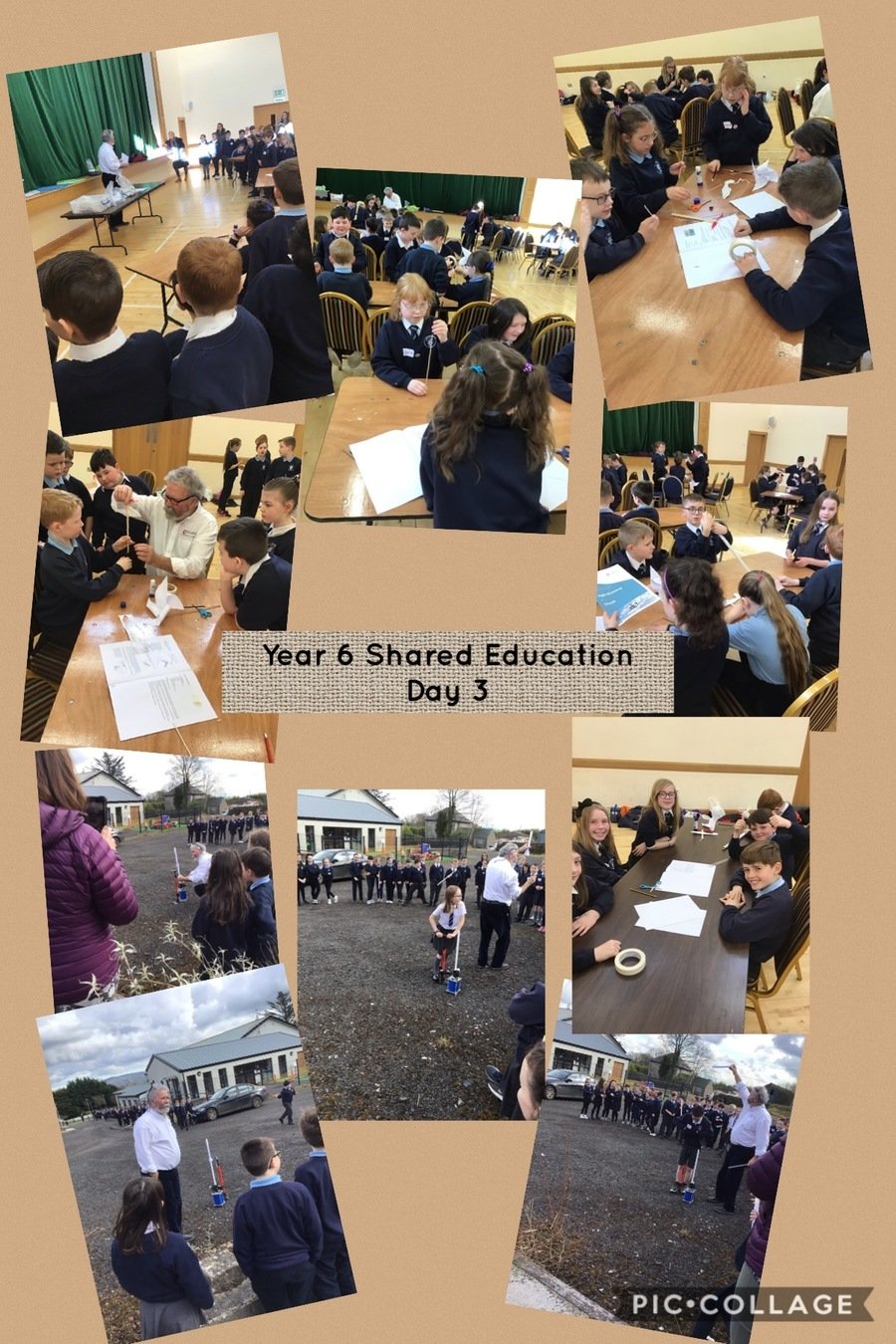 For Mental Health & Well-Being Week, we have been focusing on the concept of 'respect'. We looked at different scenarios where respect was at the core and we also played a game about being respectful to others.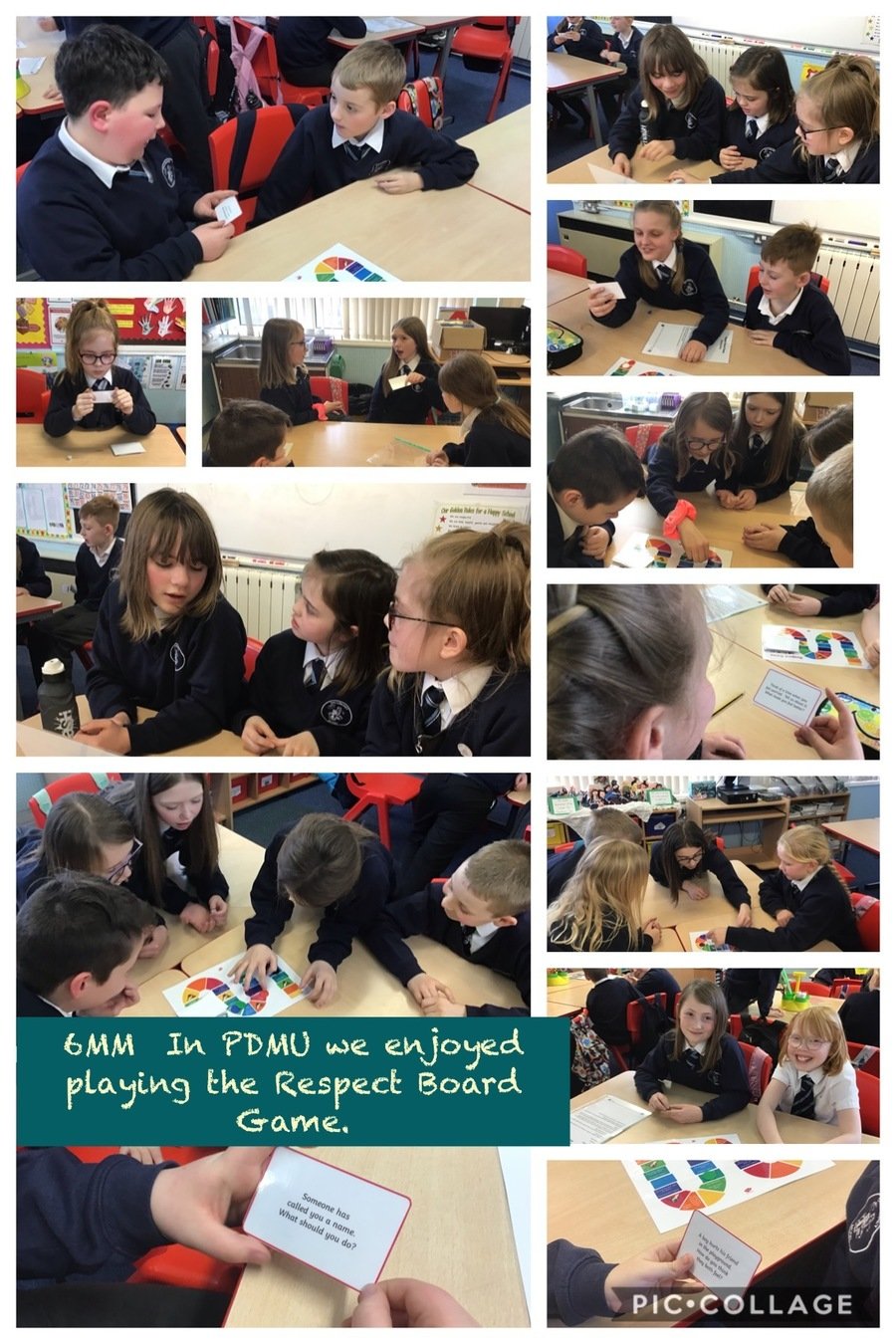 Year 6 had their first Shared Education Day with St. Joseph's P.S., Dunloy on 29th January 2020. We had the opportunity to get to know other Year 6 pupils and took part in some ice-breaker activities. Fun With Drums and Creative Flair also took some sessions. Thank you to all of the staff for organising these different learning opportunities.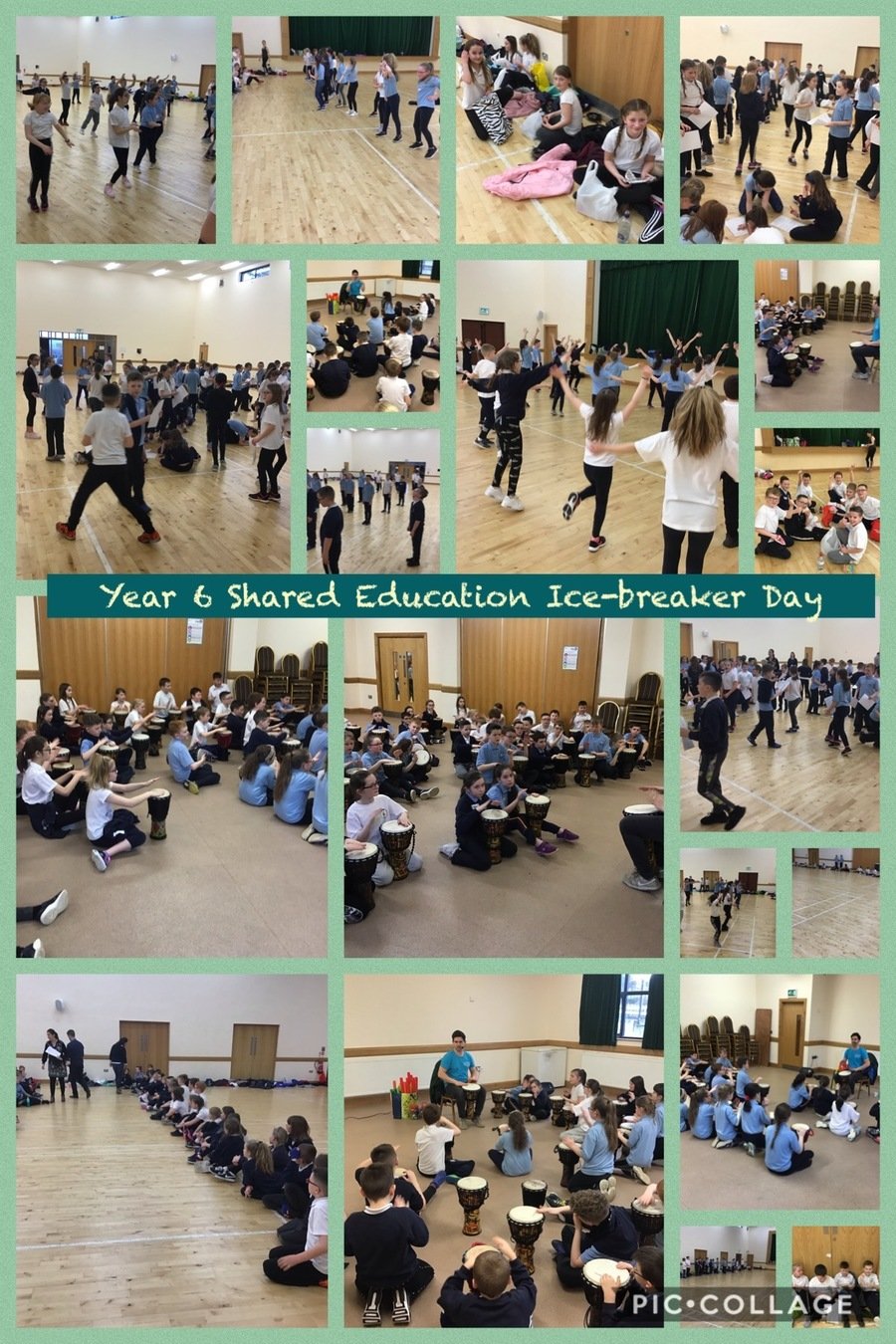 We have been taking part in Scottish Dancing lessons each week with a local tutor, Elizabeth Brown-Kerr. It has been great fun and we have some really good timing with our feet!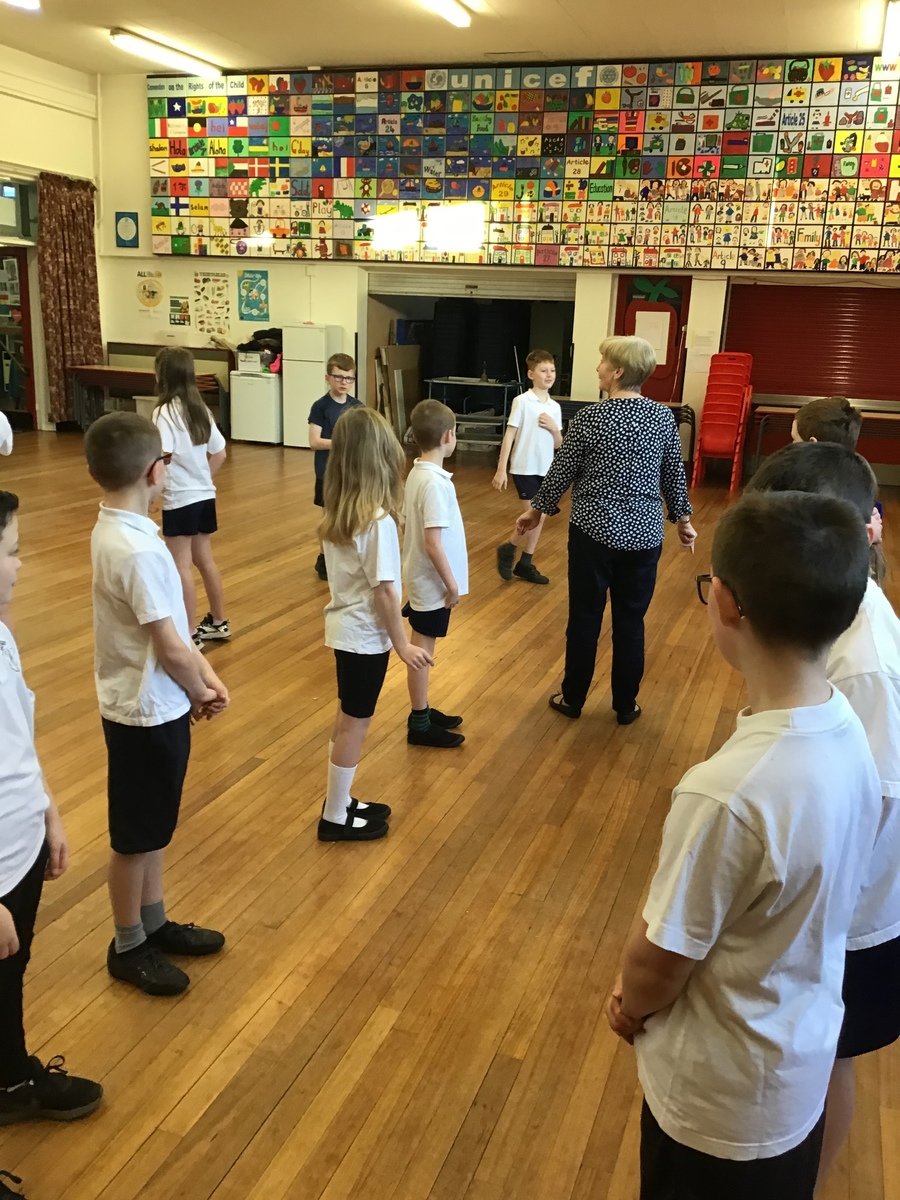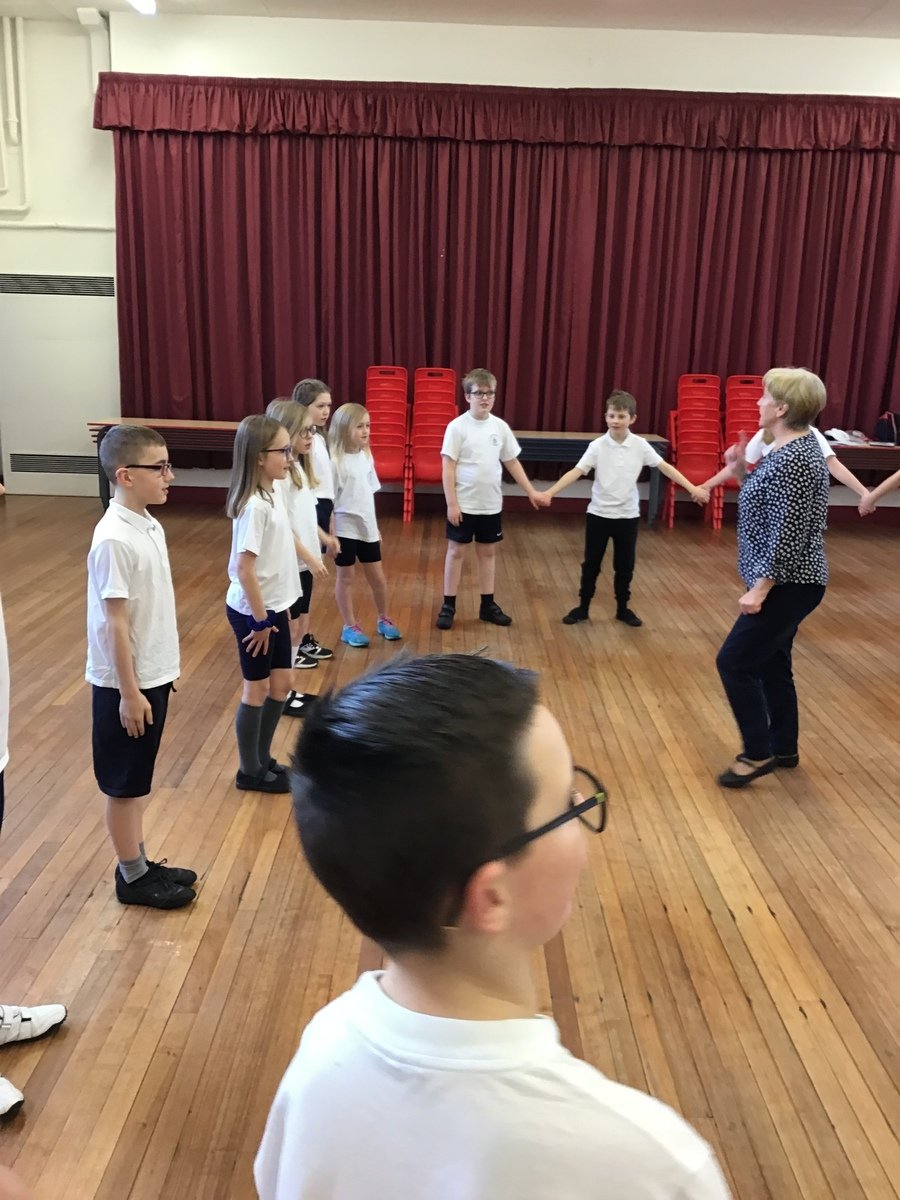 How well do you know your number properties? We were making use of the Interactive White Board to sort numbers on a Decision Tree. This has helped us to learn how to sort and classify with a range of different data.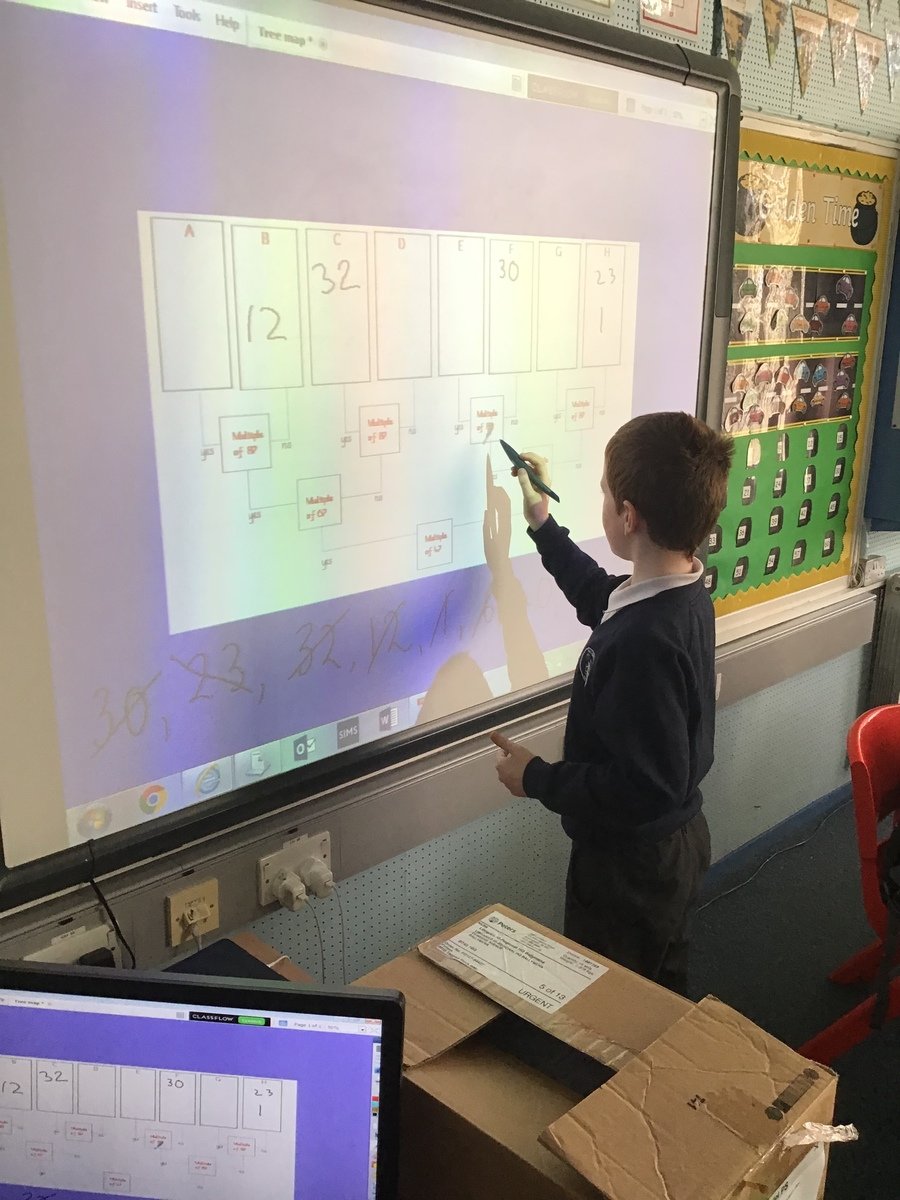 Look who came to spend the day with us in 6MM - Friendly Fred!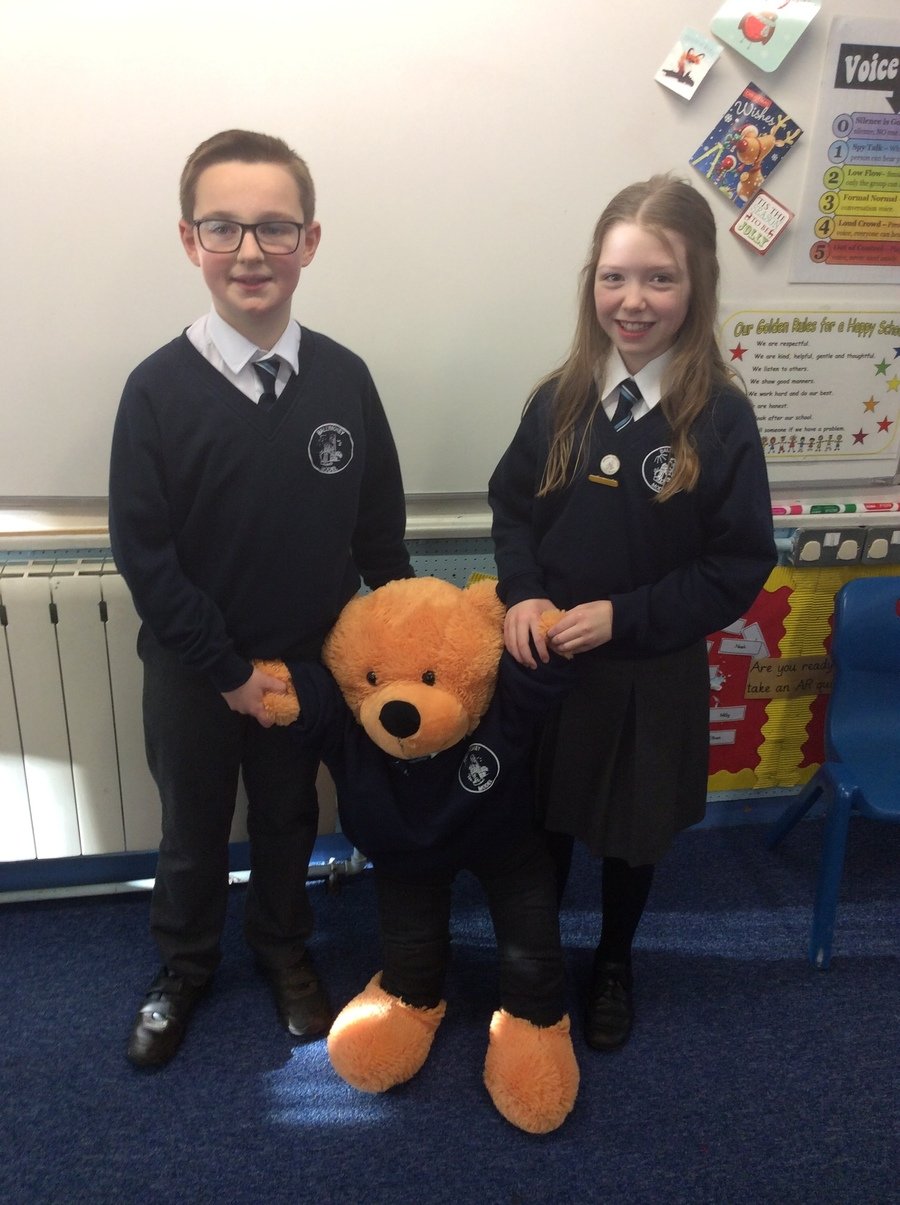 We have been learning about different types of triangles. In our investigative Mathematics and Numeracy, we worked in pairs to explore patterns and relationships with triangles.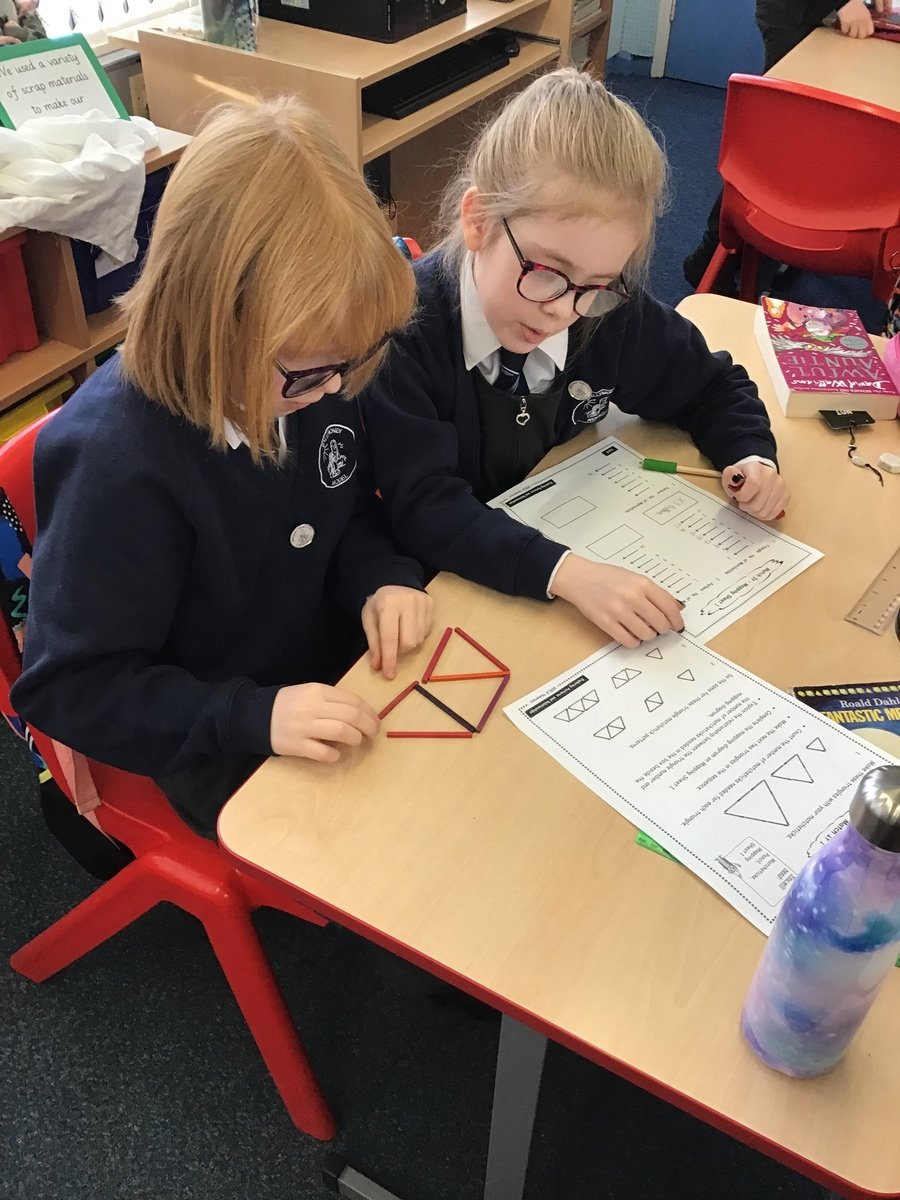 One of our Year 6 parents, Mr Billy Clarke, came in to visit us to tell our class how he uses Maths in his everyday job in S & T Moore, Coleraine. We found out that he has lots of mental calculations to do in a variety of different tasks during the working day. Mr Clarke taught us how to write a cheque and gave us lots of other challenges to complete. We had a great time learning about all of theses things.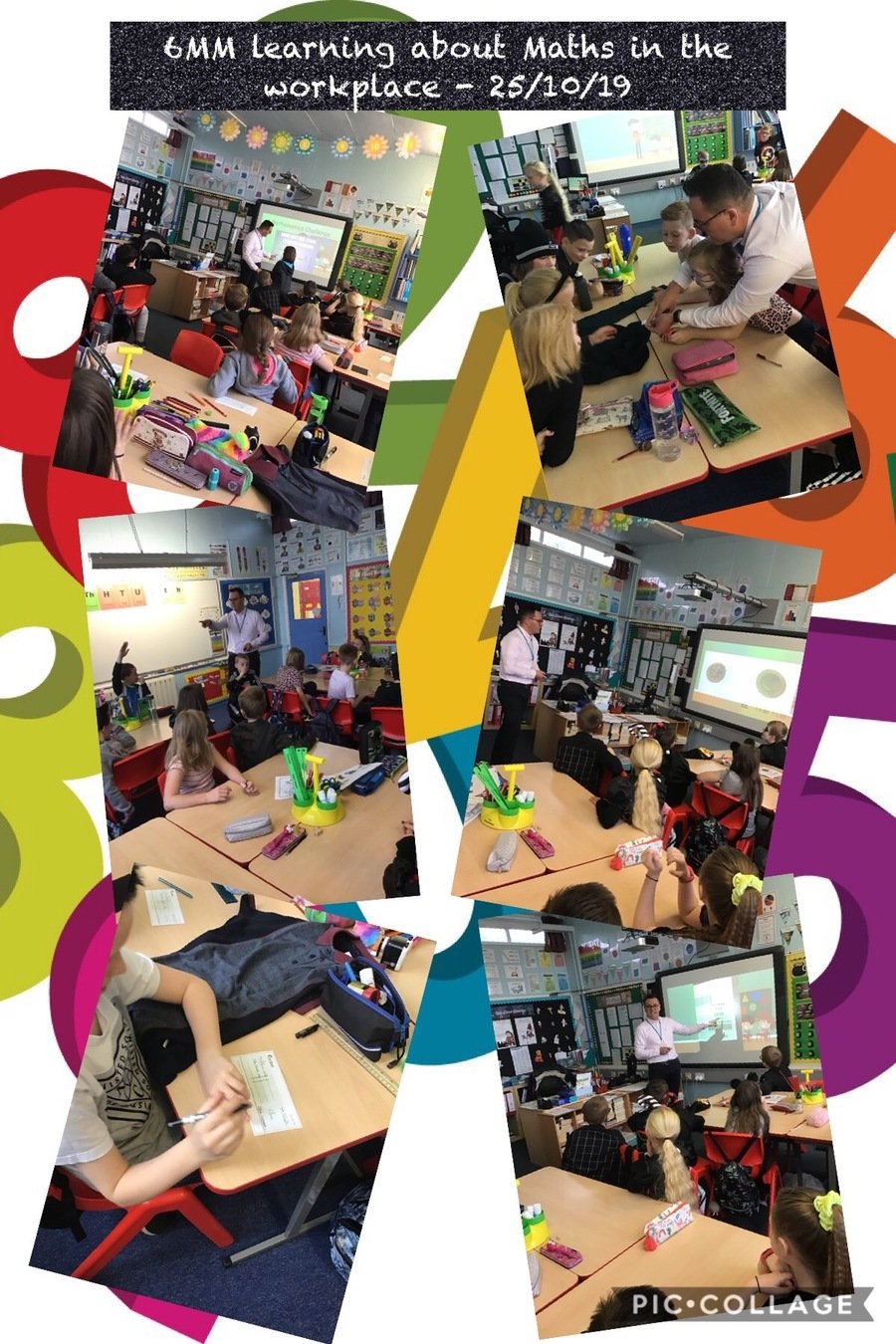 We have been participating in Maths Week Ireland and have had lots of opportunities to find out about Maths and apply our different knowledge and skills. We even dressed up as people who use Maths in their jobs!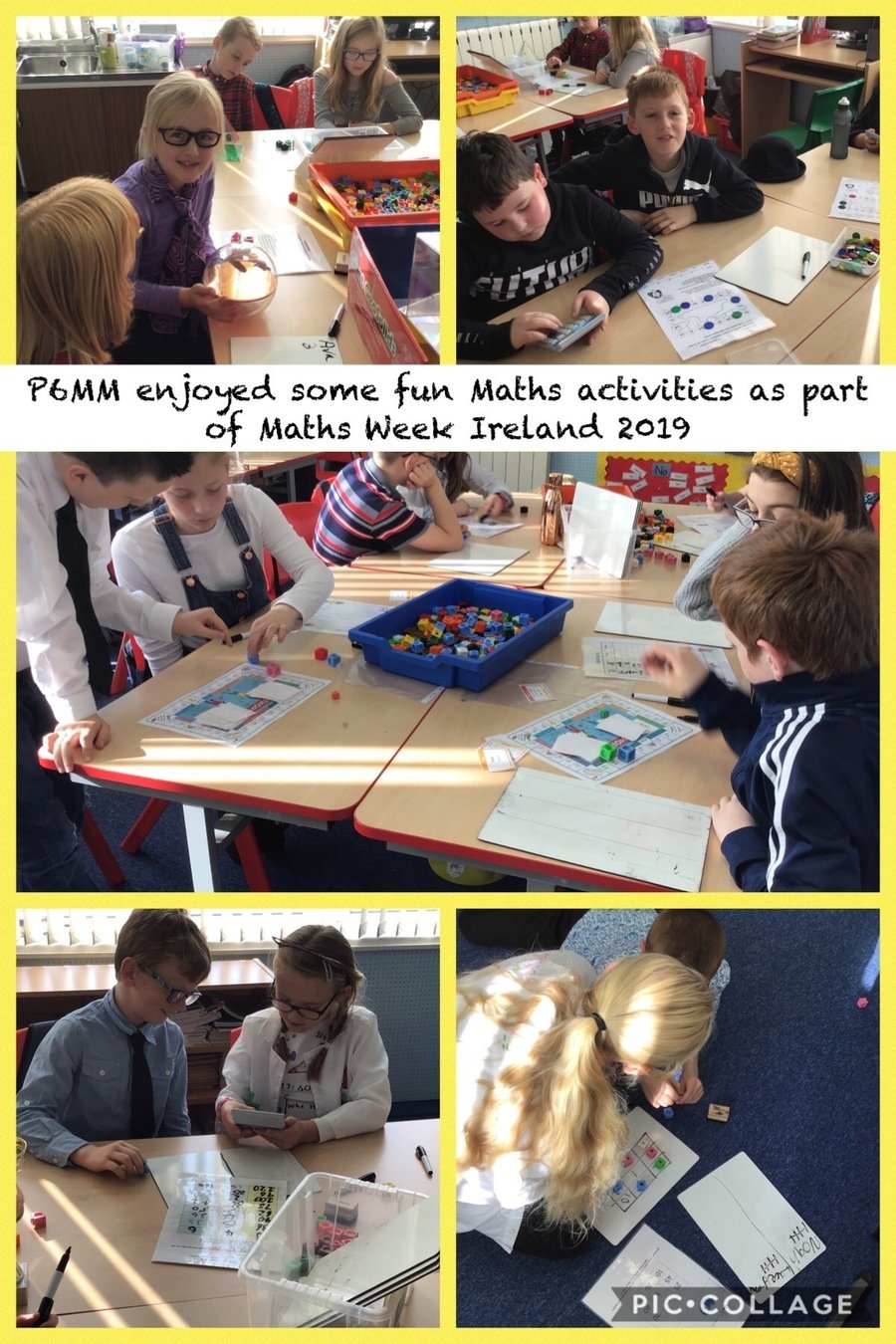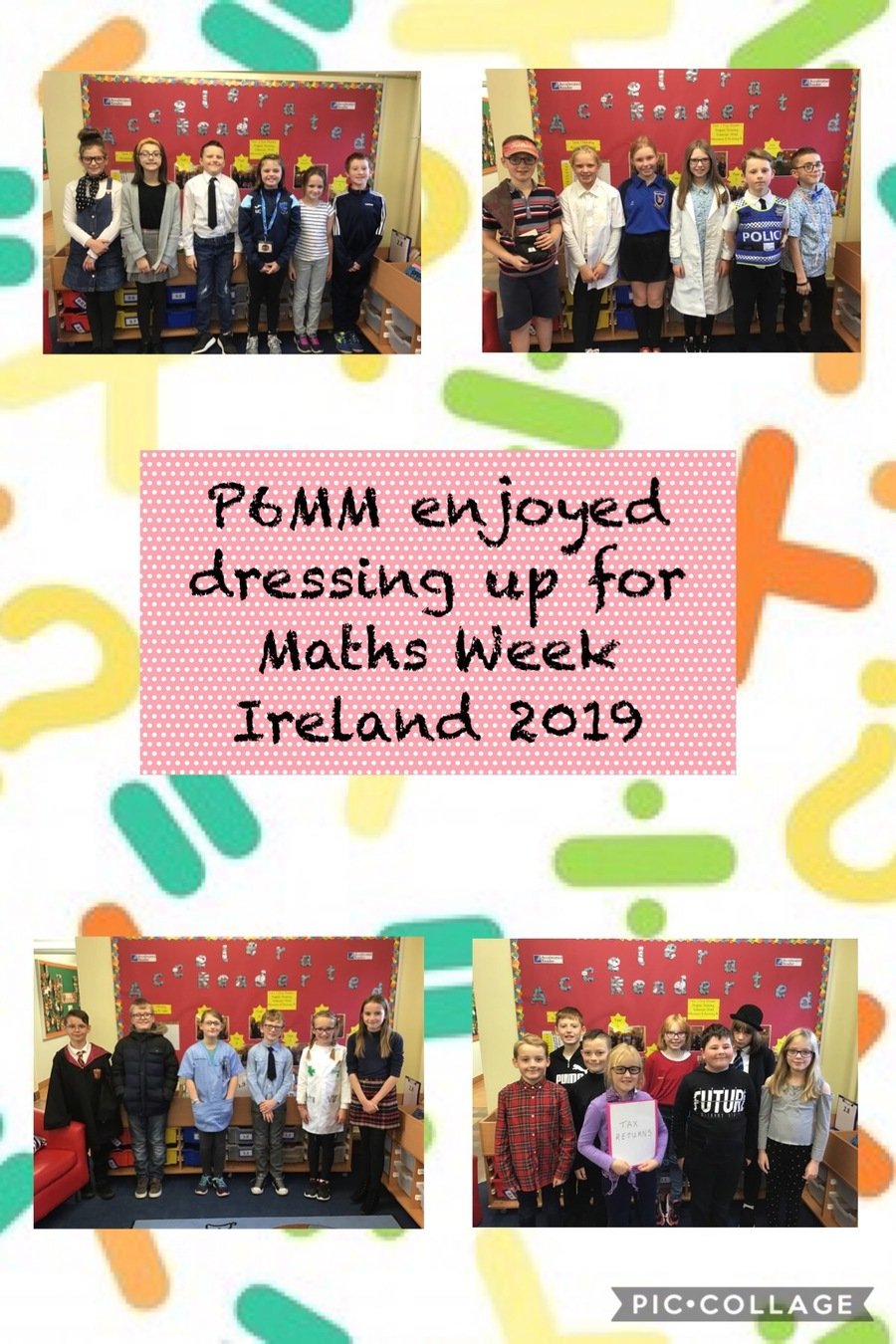 6MM visited Ballymoney Library. We found out how to make use of it for lots of different things. We enjoyed the many learning opportunities in the library and look forward to returning in the future. It is a great learning environment on our doorstep!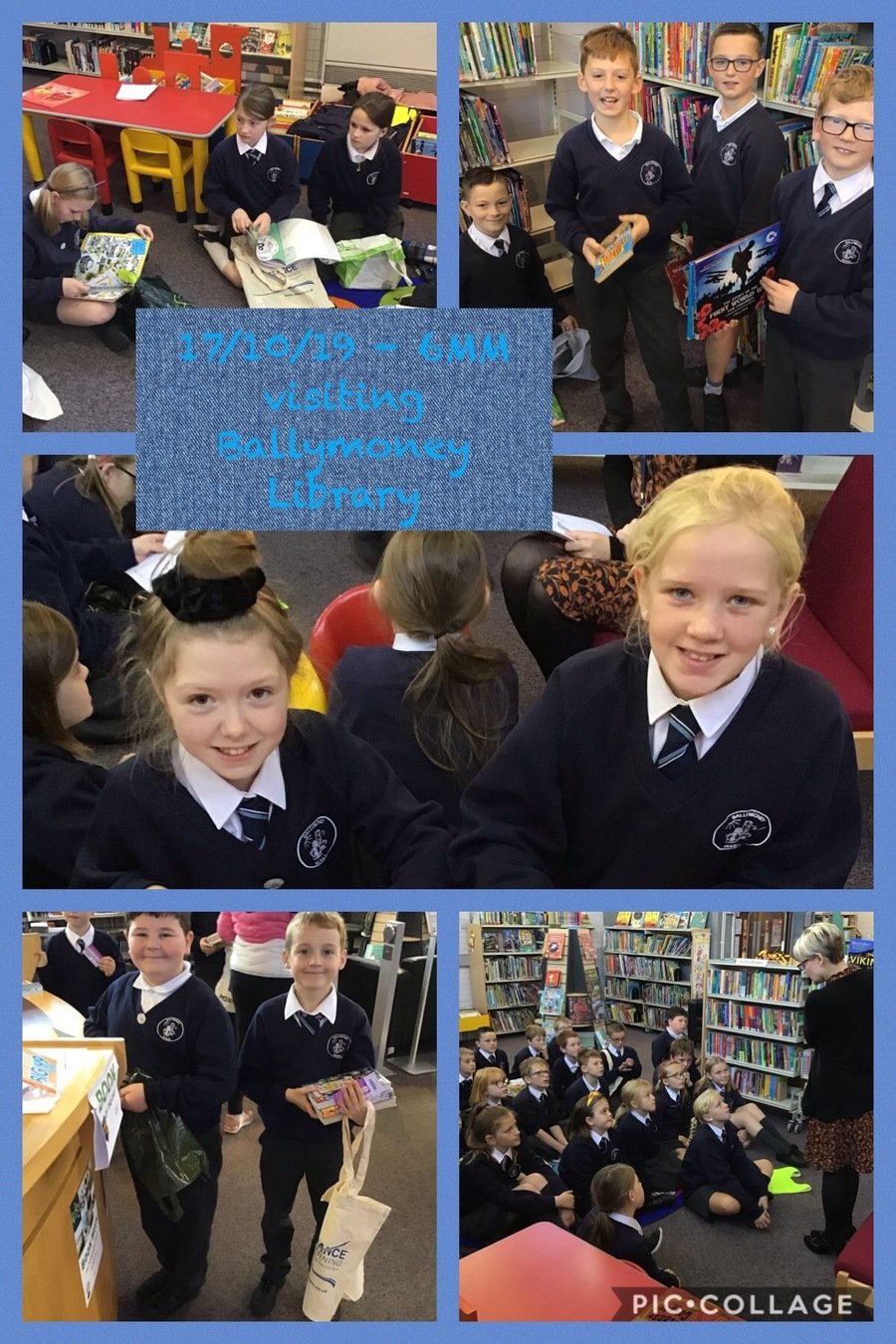 6MM have been working collaboratively to solve fraction problems.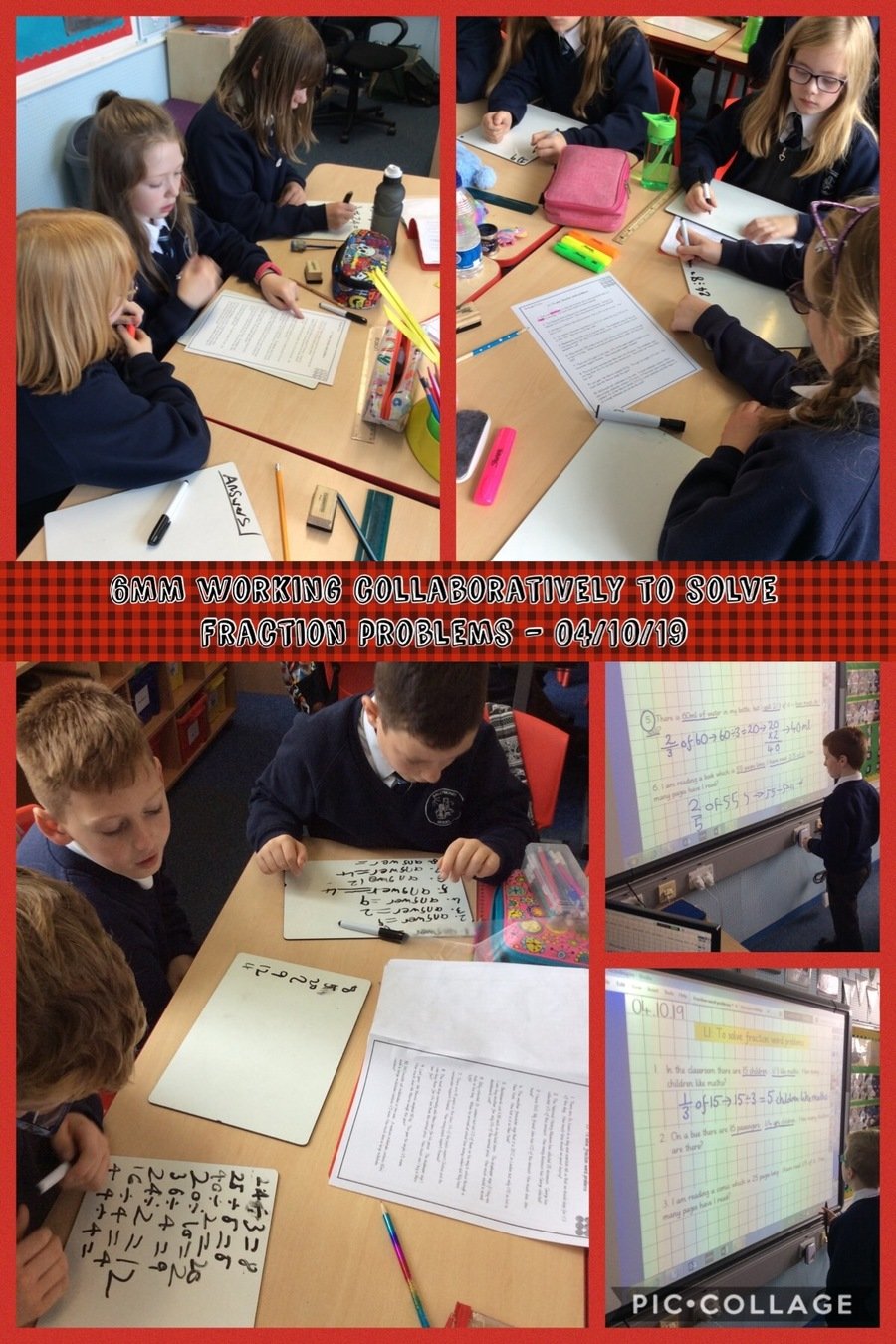 We have a new World Around Us theme called Hunger. We used a carousel activity to plan out what we wanted to learn. This helped us to make up key questions that would direct our learning.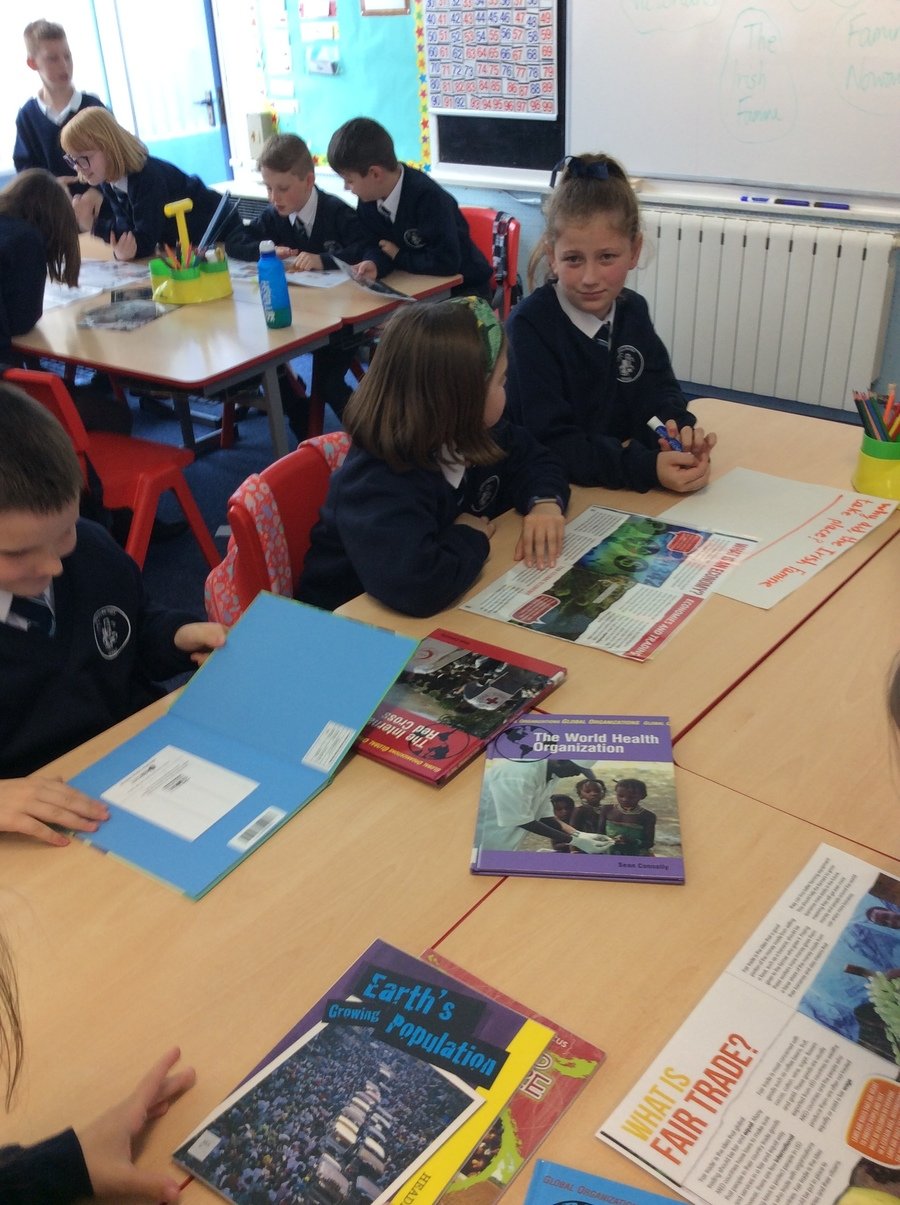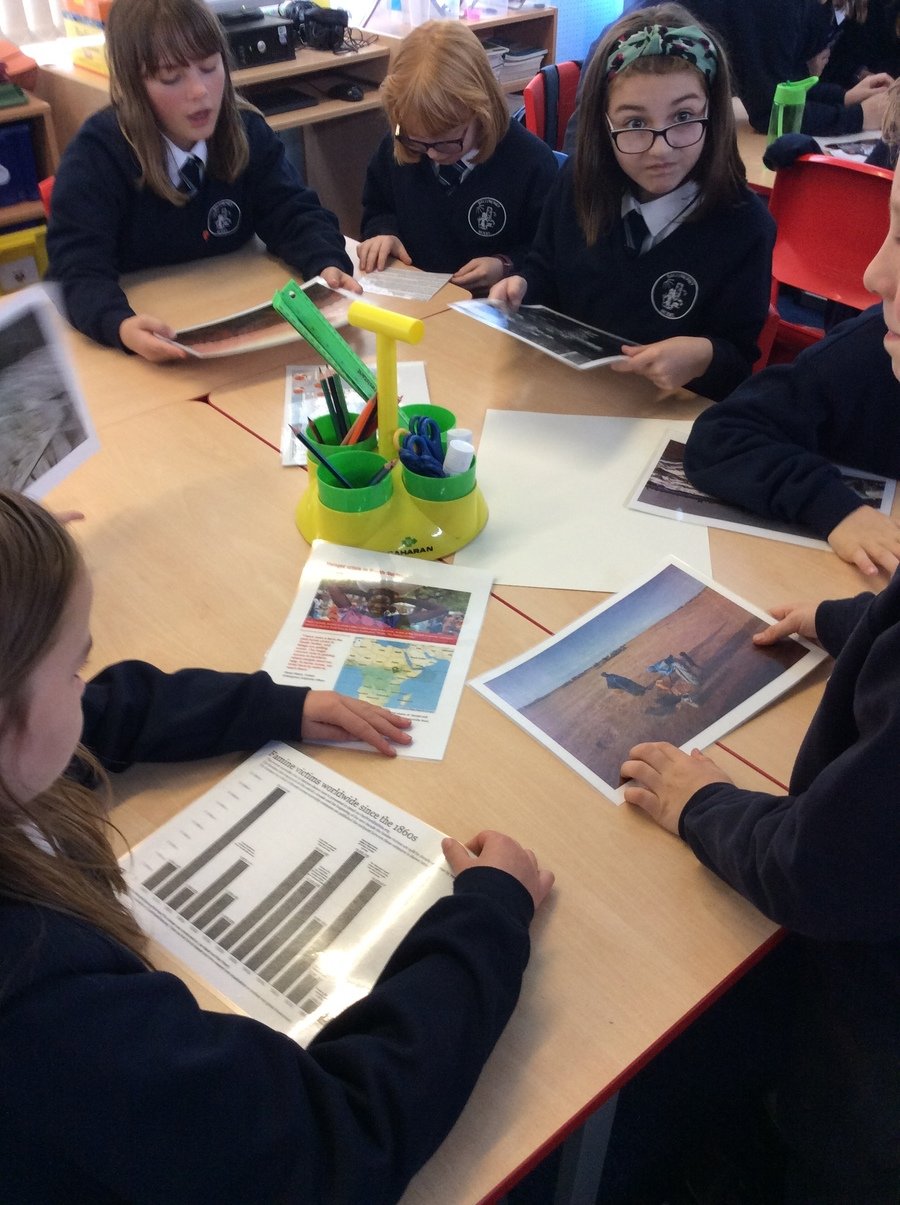 Year 6MM
Welcome to the 6MM Class Page!
We have just started back to school today and are looking forward to the 2019-20 school year!
Have a look on the school app to see a copy of the Year 6 Starting School Parent Information PowerPoint.