Sentinus Fun Maths
On Thursday 30th March Year 6 took part in a Fun Maths session facilitated by Frank from Sentinus. Children worked in pairs, competing to solve mathematical problems. This beneficial approach to learning was funded through the Extended Schools Programme.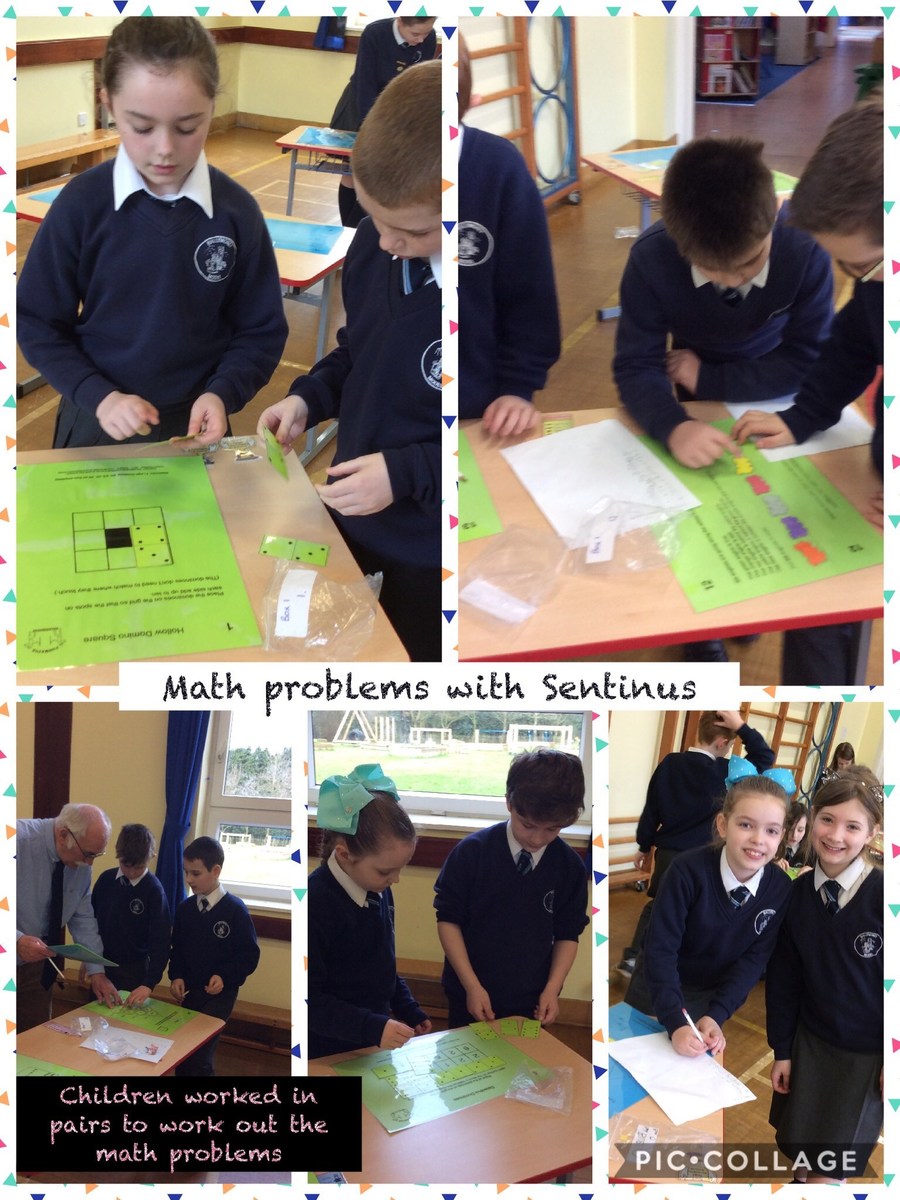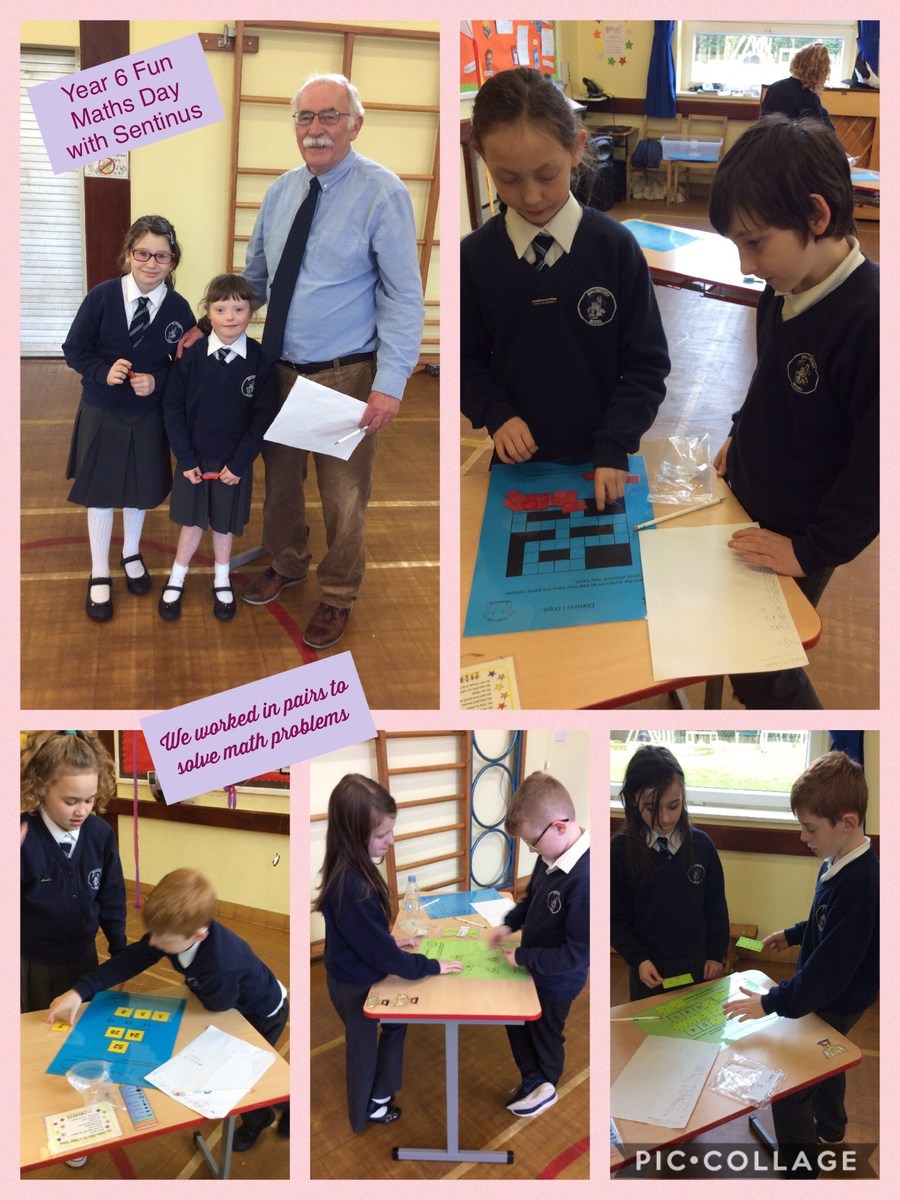 Sentinus Energy Project
Year 6 are taking part in the Sentinus Energy Project based on using solar power to create energy. The project will culminate in the pupils presenting their project to engineers and STEM experts at Queen's University Belfast on 27th April. Children have been investigating how best to maximise solar energy.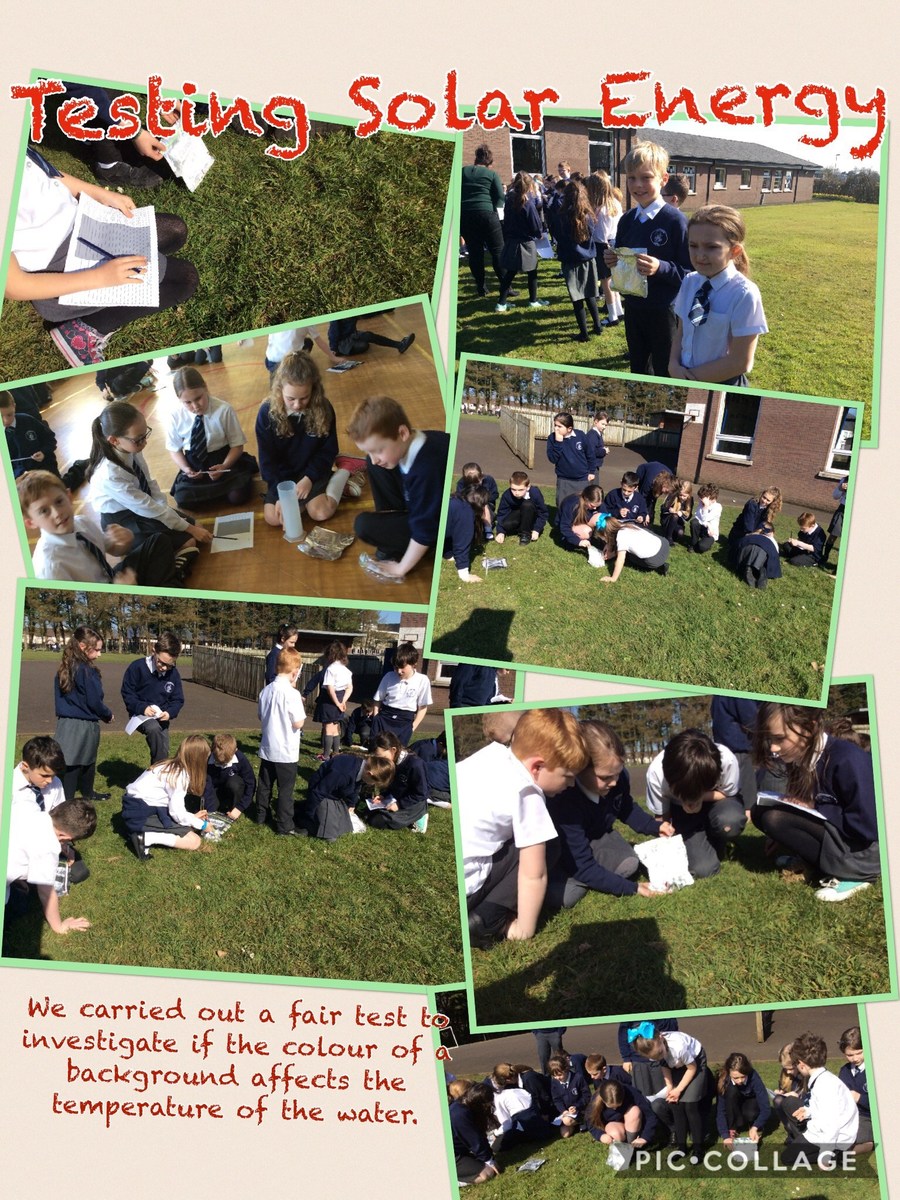 Robotics Day - Thursday 23rd March
Pupils in Year 6 exercised their programming skills in this fun Robotics session. In pairs, the pupils programmed a mobile devise in order for it to move along a path and hit a target. What an excellent teaching and learning session! Thank you to Peter from Sentinus.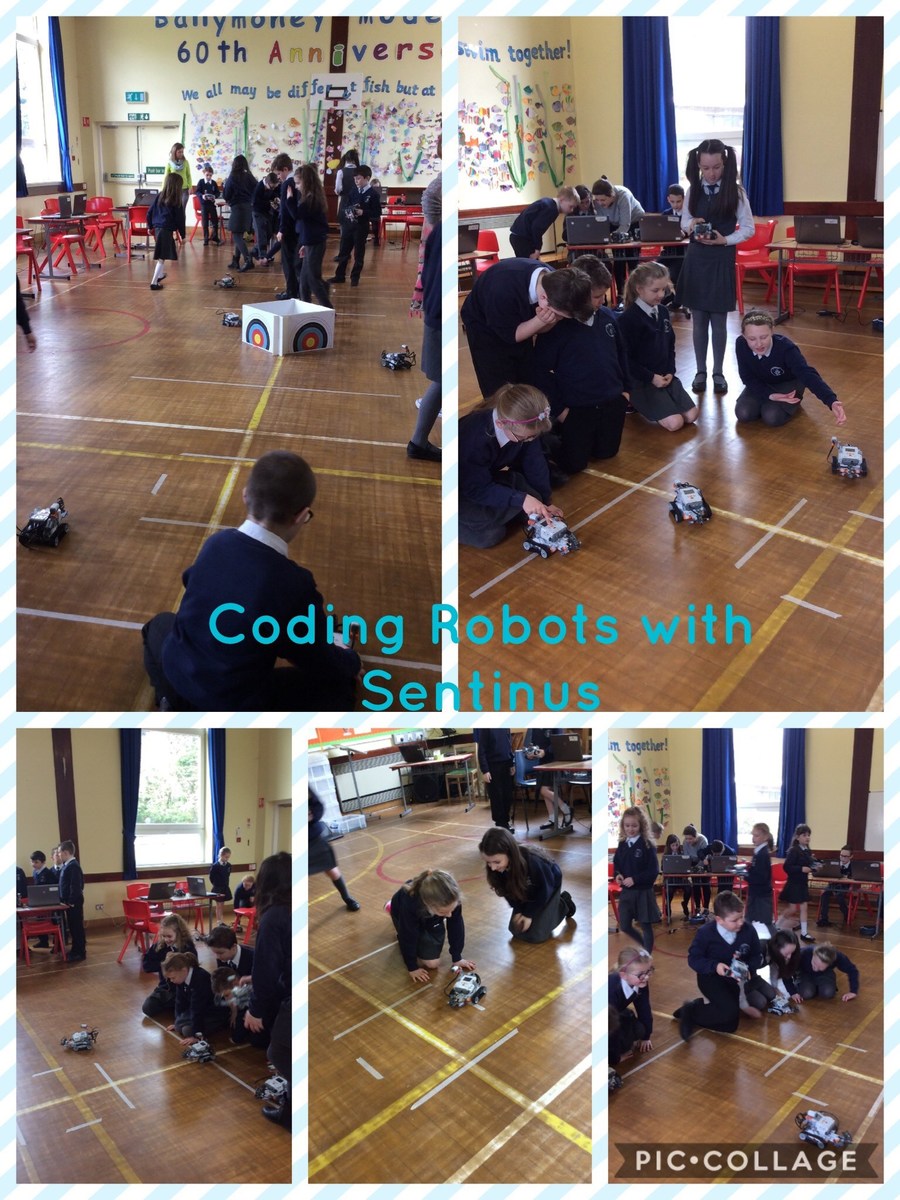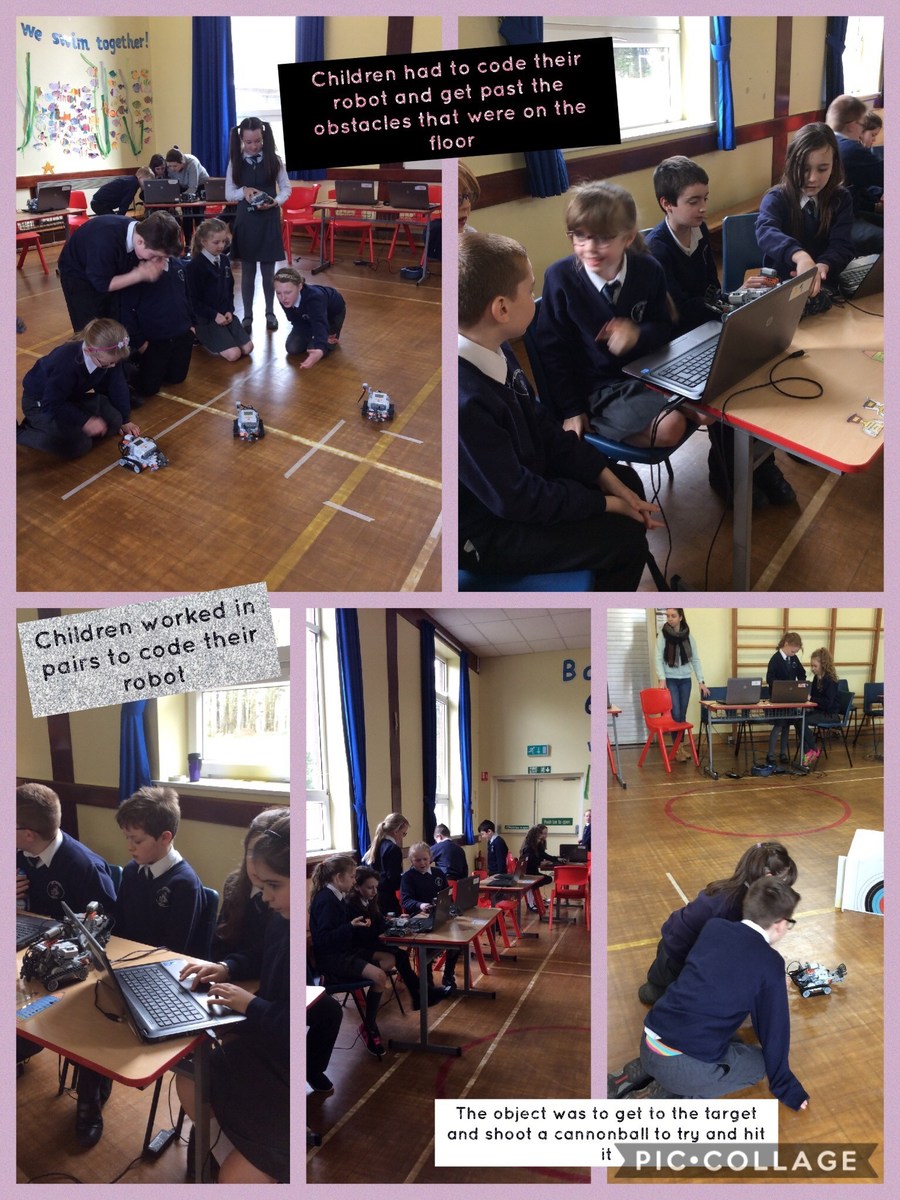 Pupils receiving their Bronze Certificate for swimming
Pupils receiving their Silver Certificate for swimming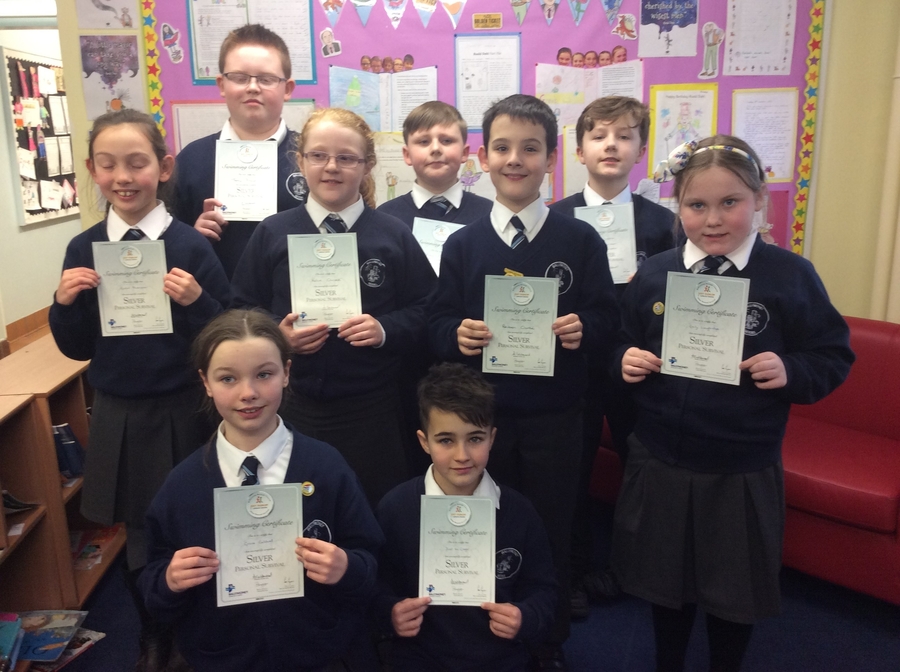 Pupils receiving their 50m Swim Certificate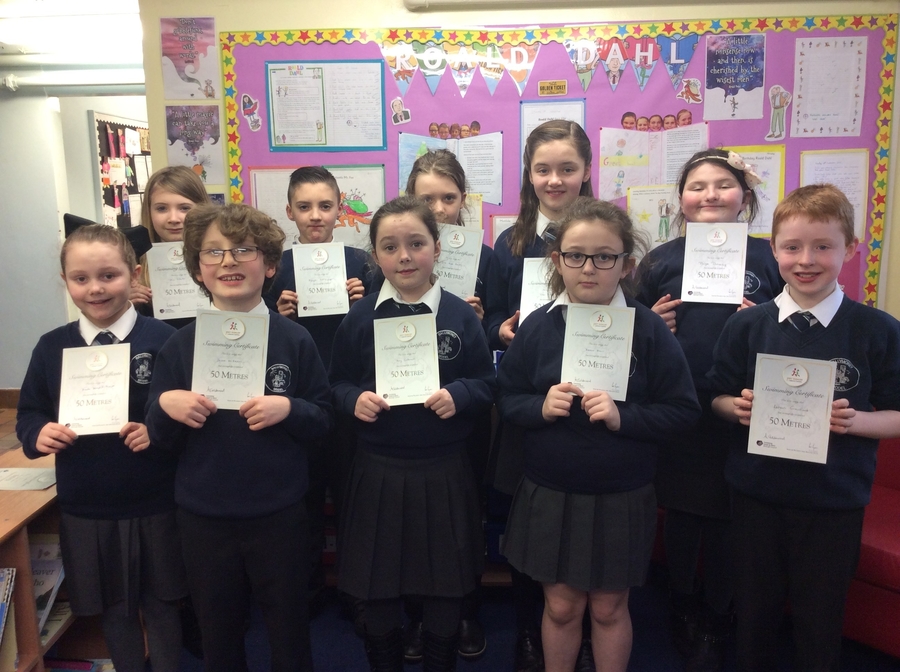 Pupils receiving 25m Swim Certificate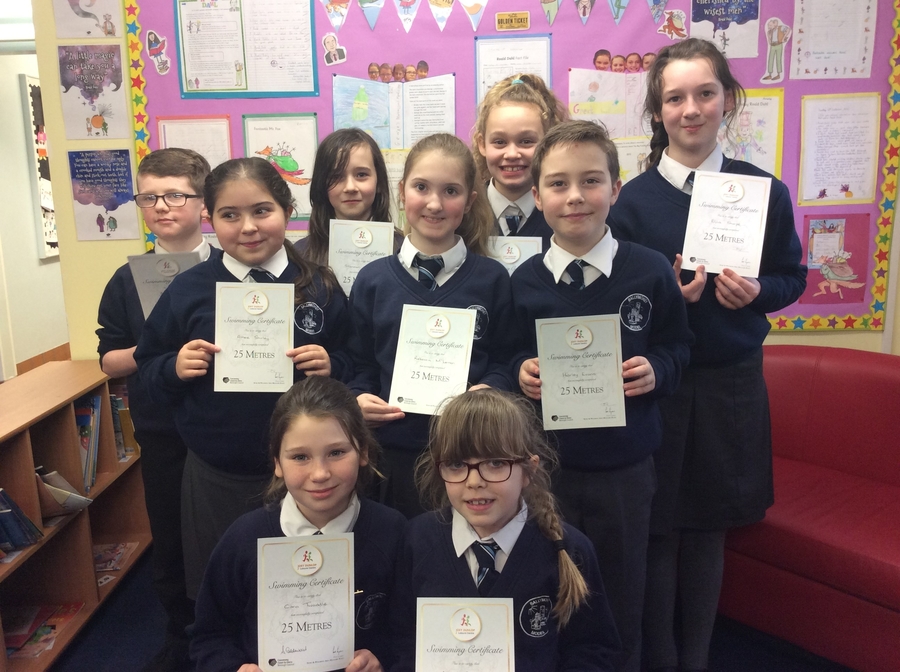 Pupils receiving their Certificates for 10m Swim and Endeavour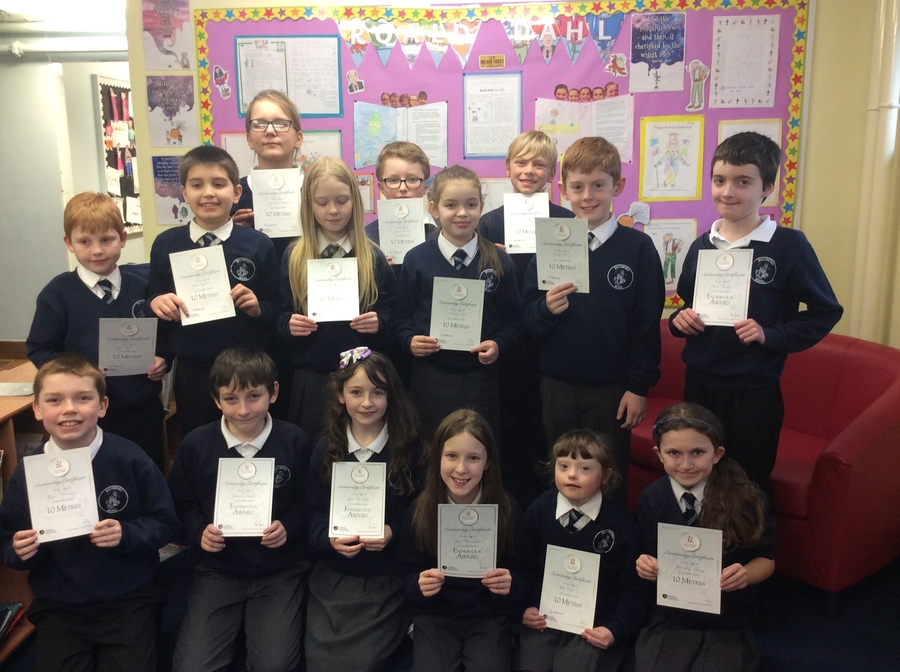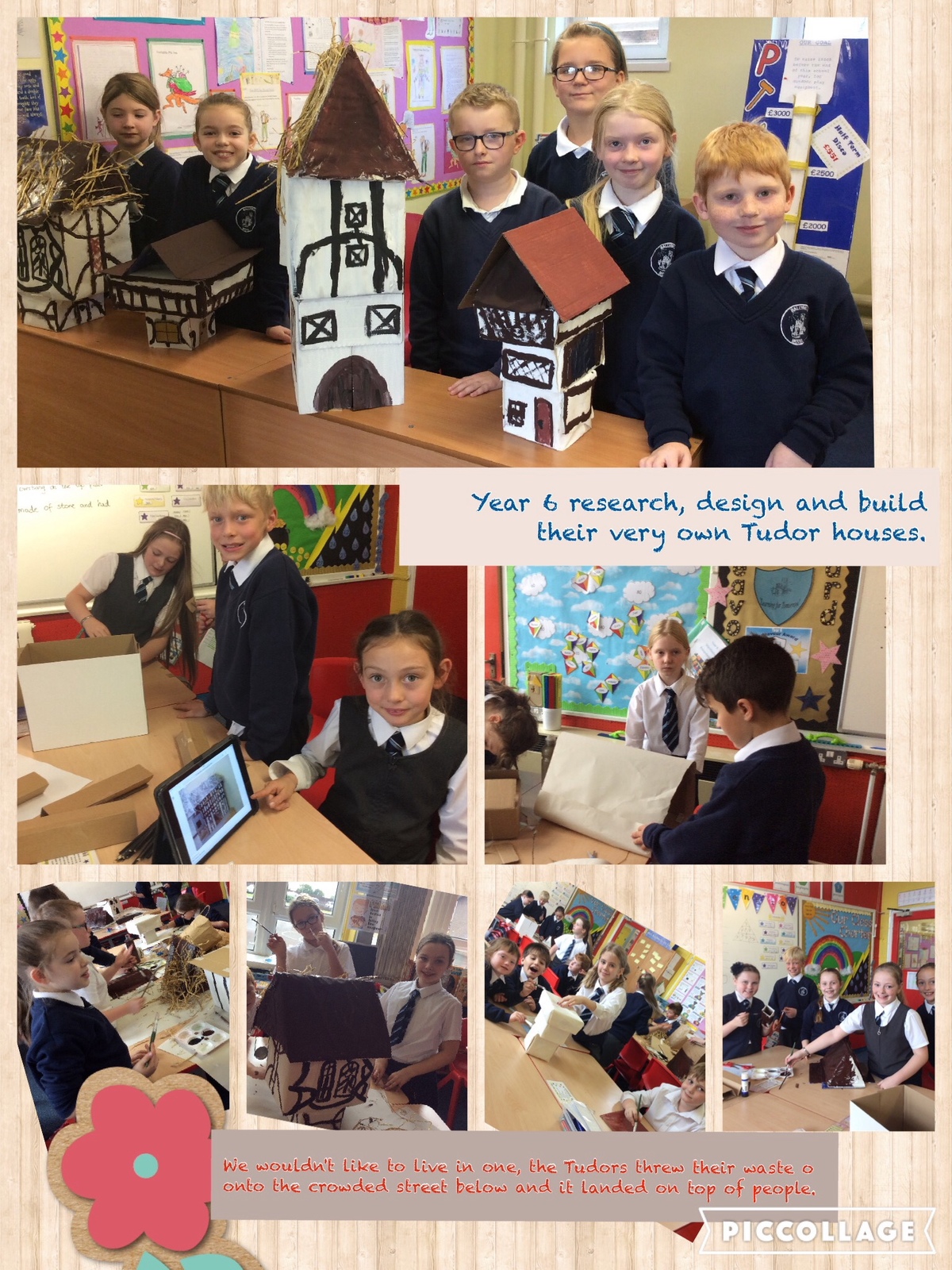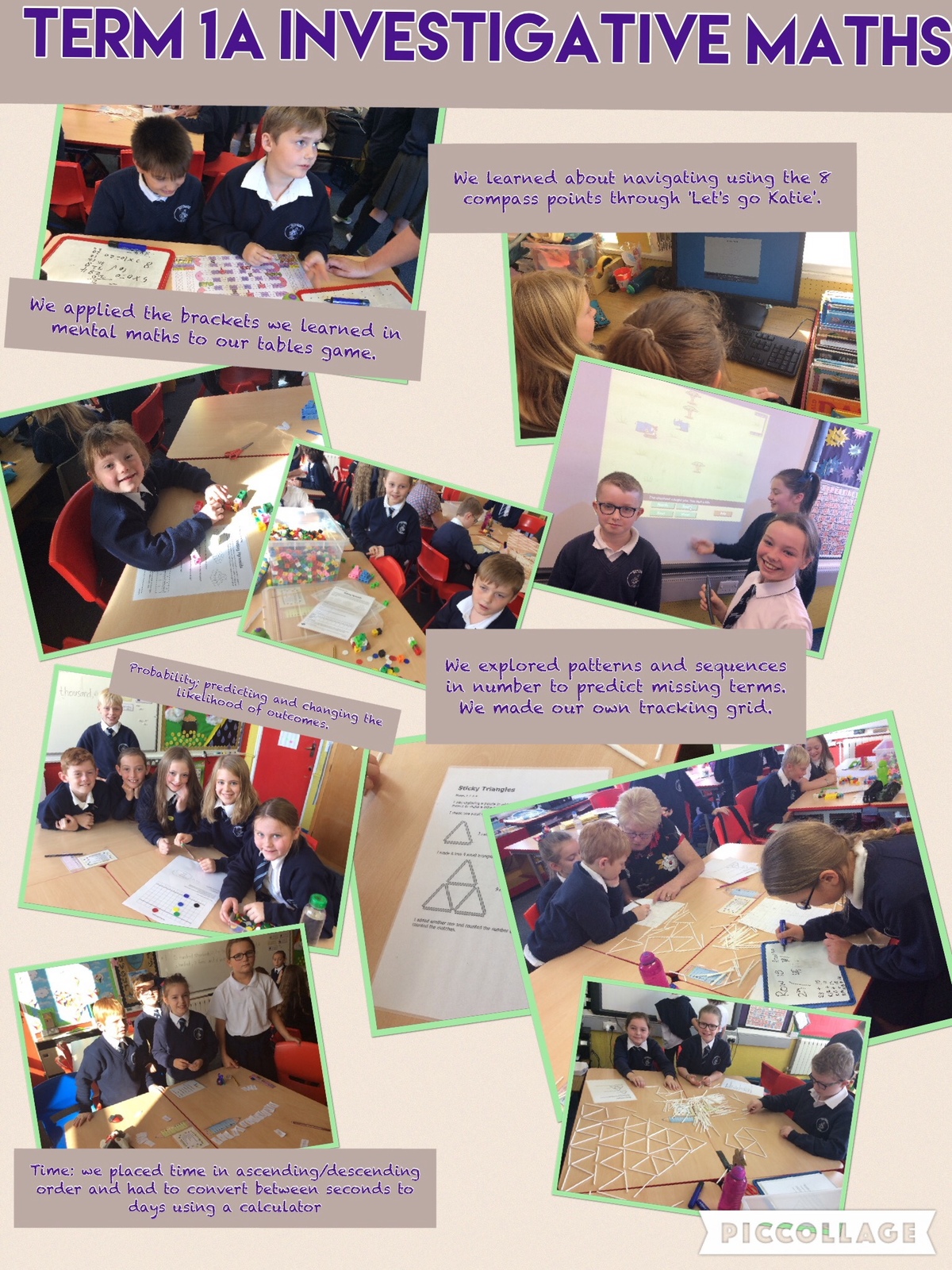 Year 6 have enjoyed participating in Investigative Maths every Friday. We have been developing our mathematical language and thinking skills. We have had opportunities to:
Examine patterns and sequences using multi-link to build pyramids and experimenting with sequences using art straws.

Discuss the length of time and develop techniques to estimate the time of various activities and order them.

To follow and give turning instructions related to points of the compass using computer programmes.

Understand the need for fair testing and use the language of probability to guess the outcome of an event.