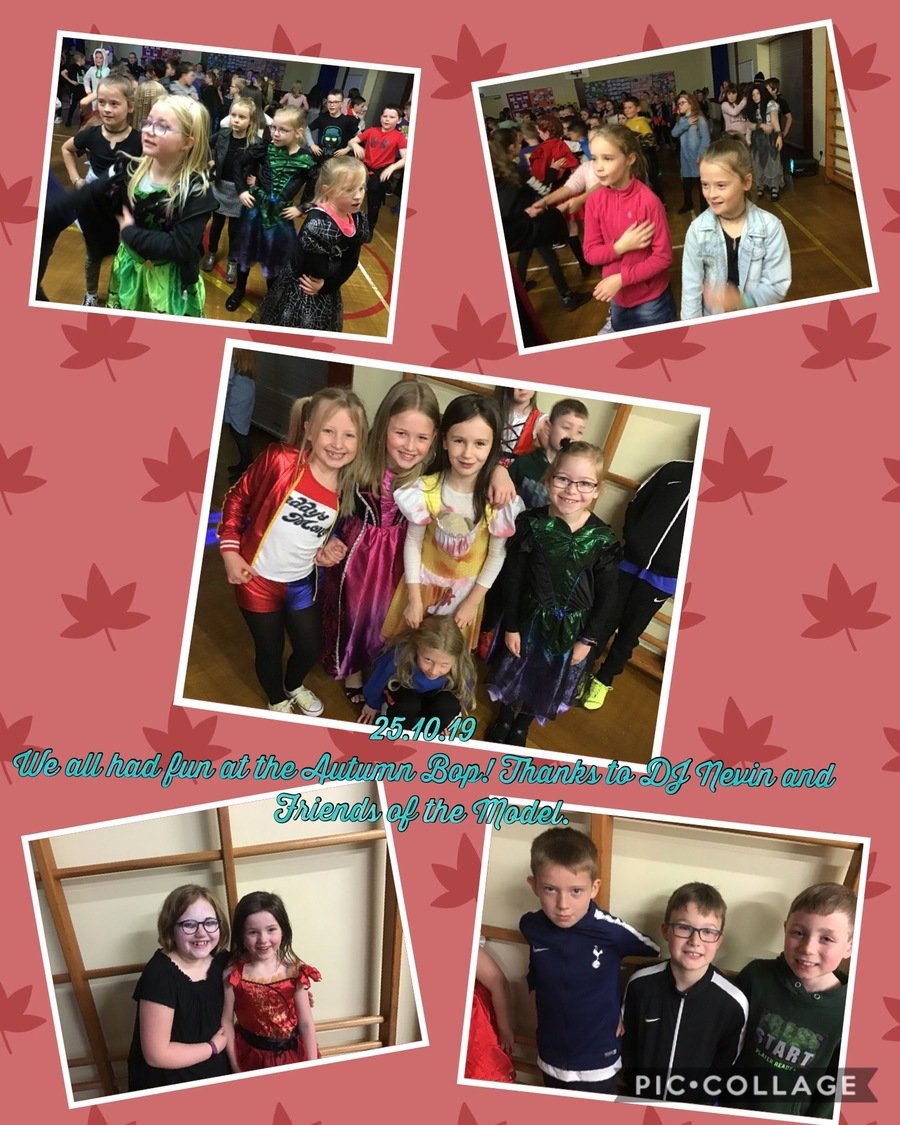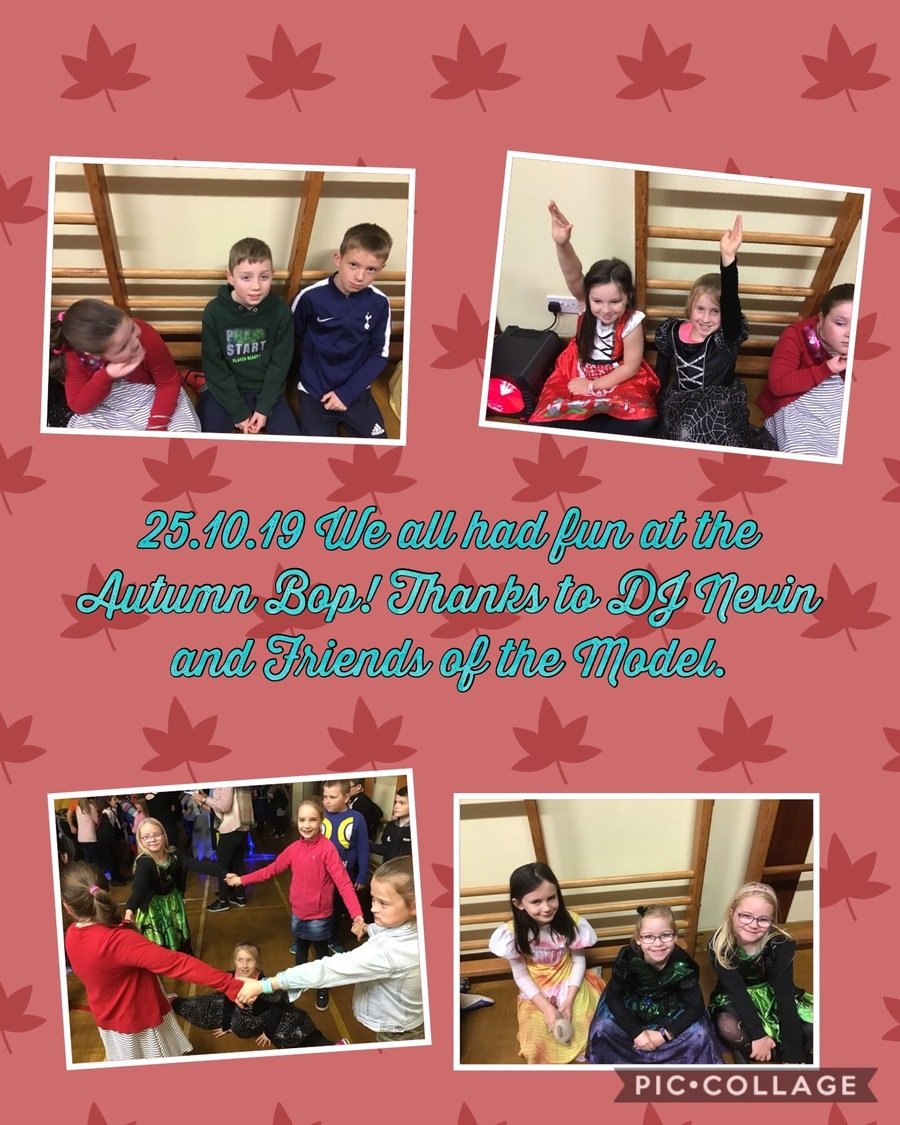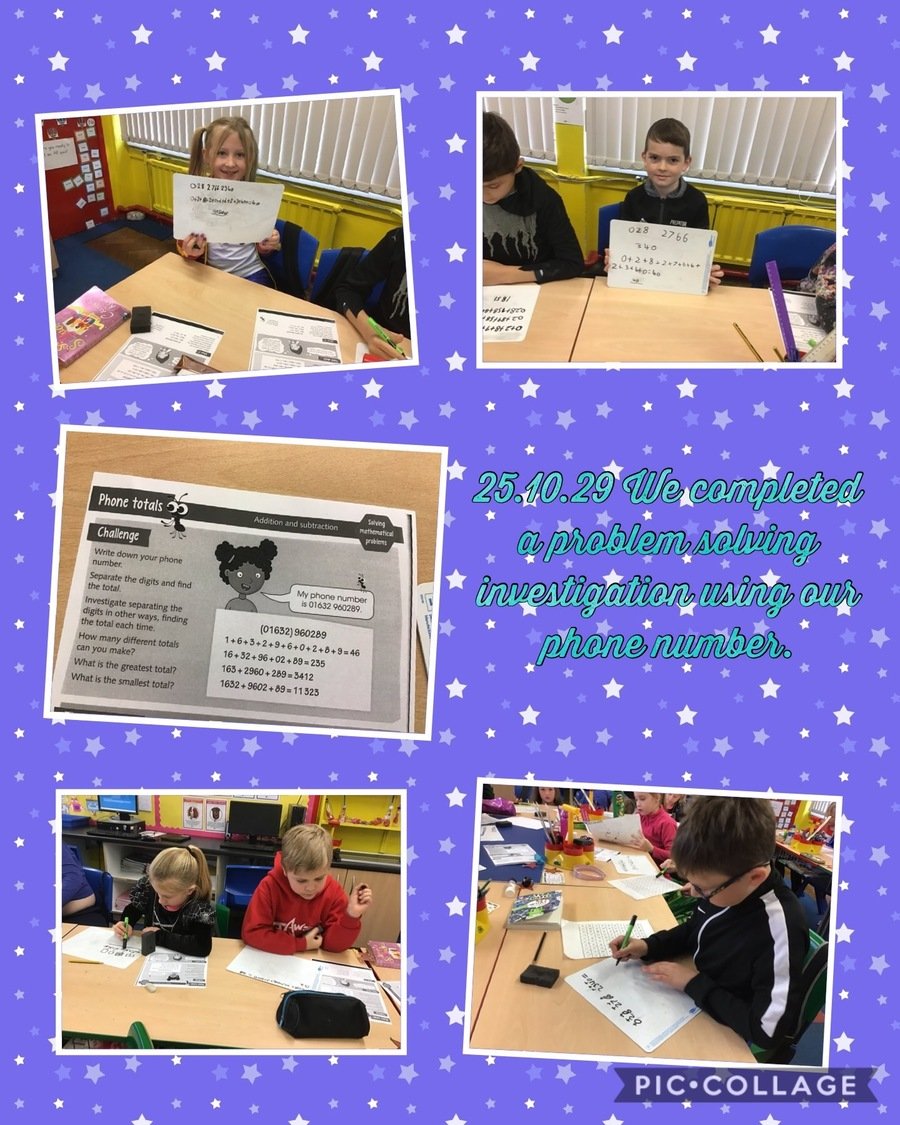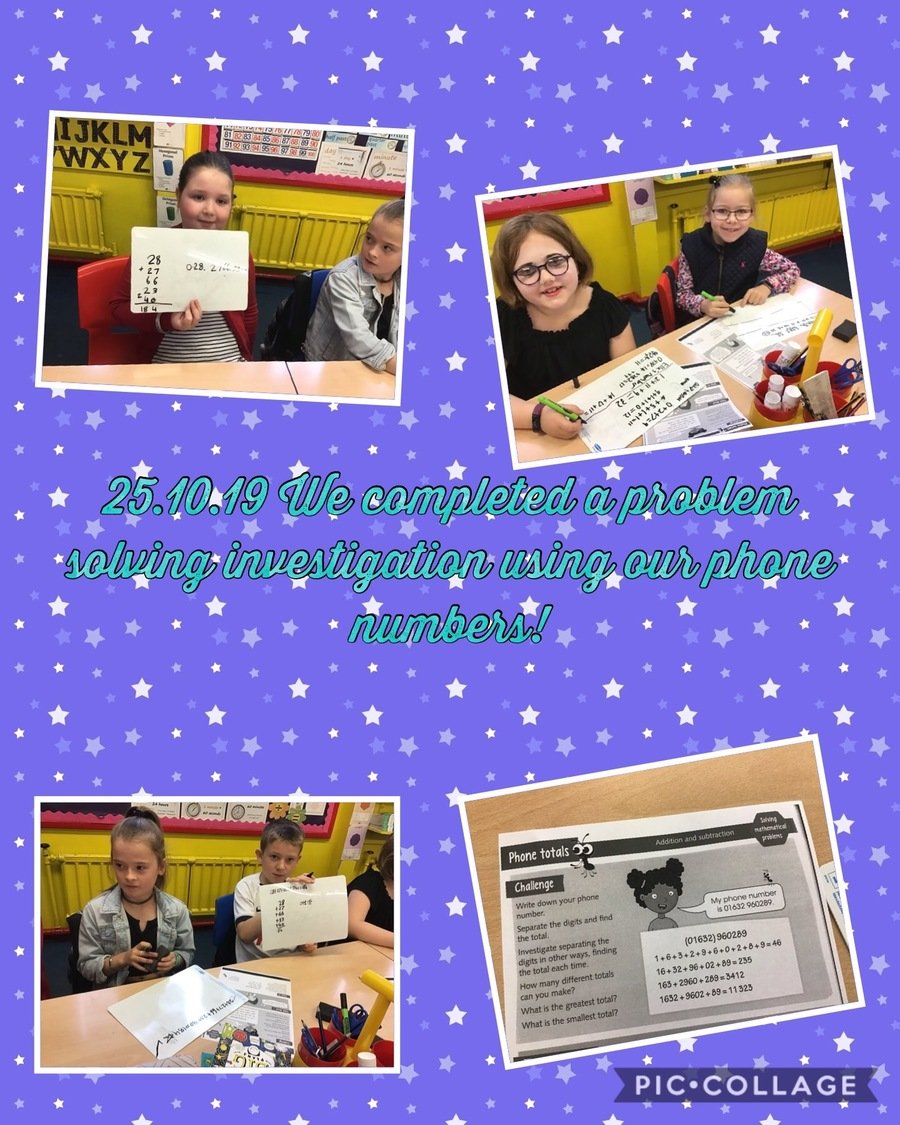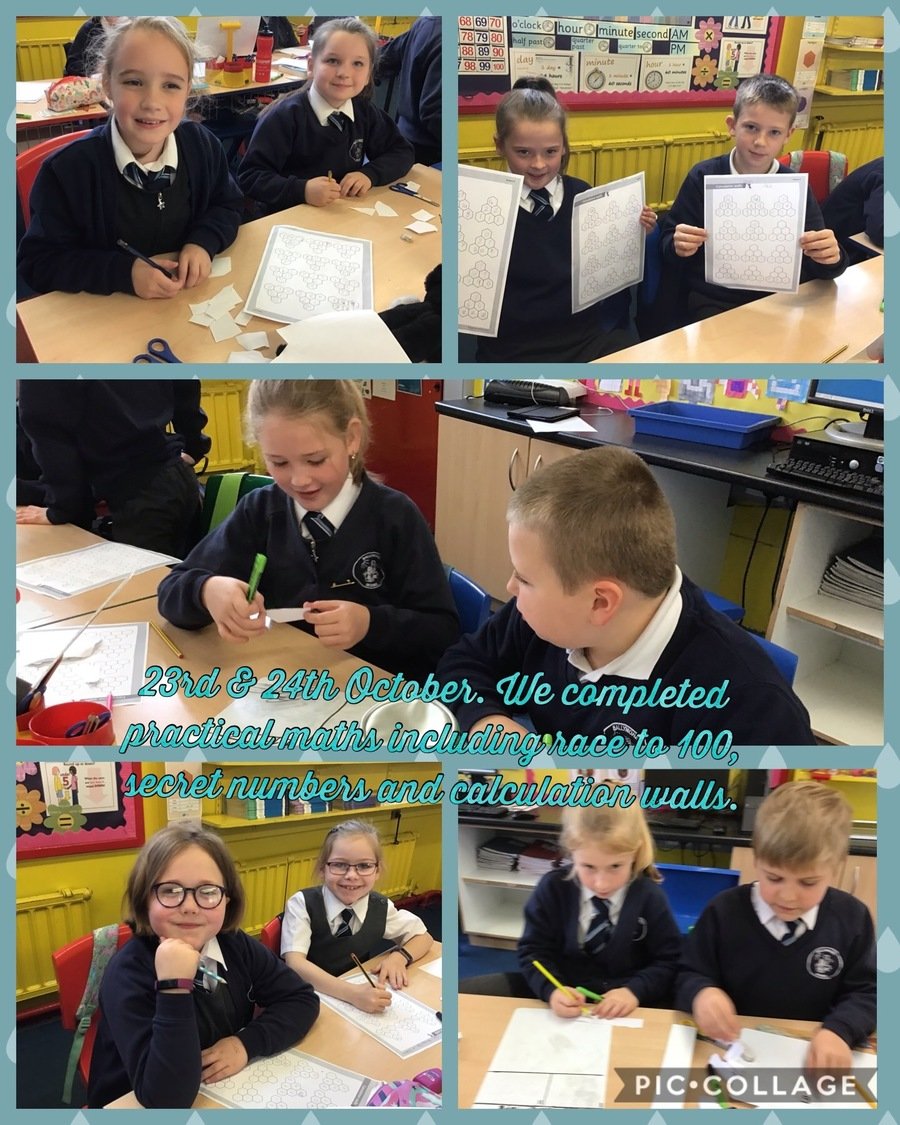 We all enjoyed Maths week, both dressing up and taking part in lots of practical maths and problem solving investigations!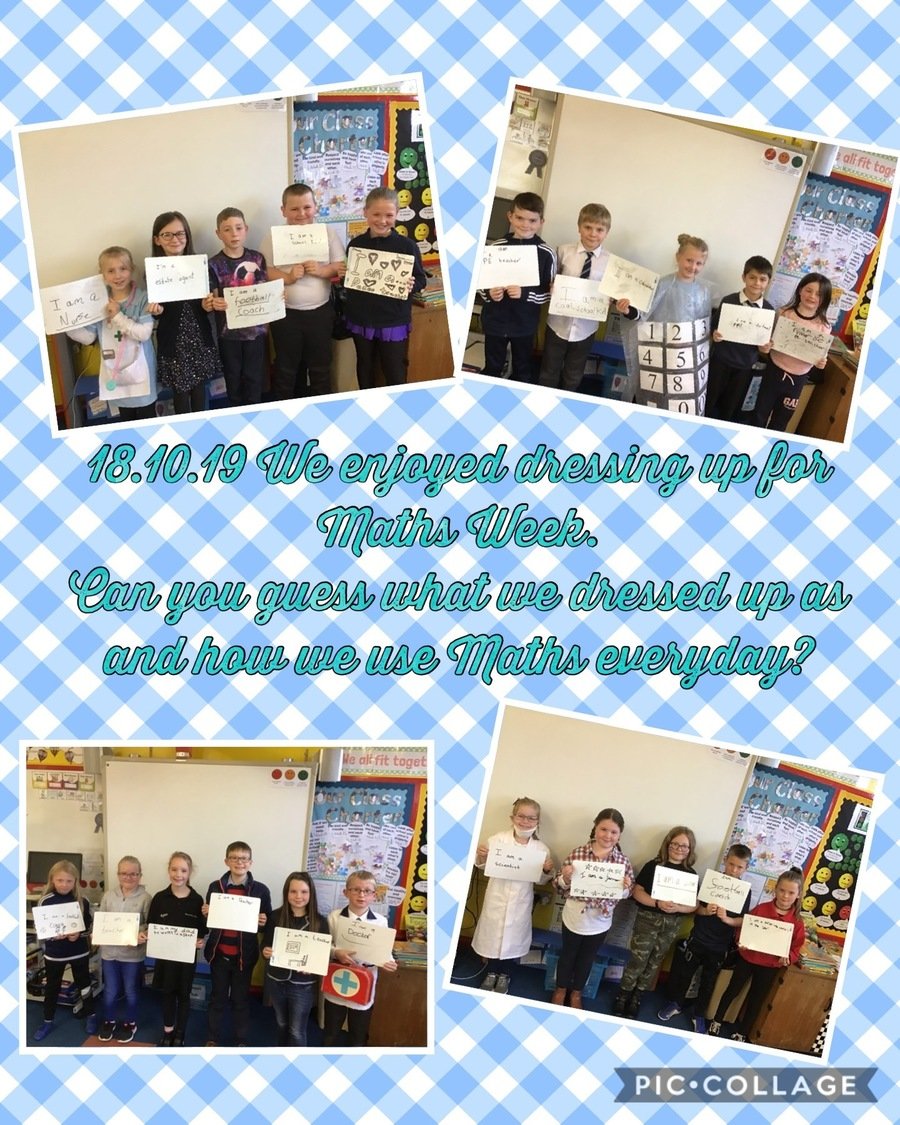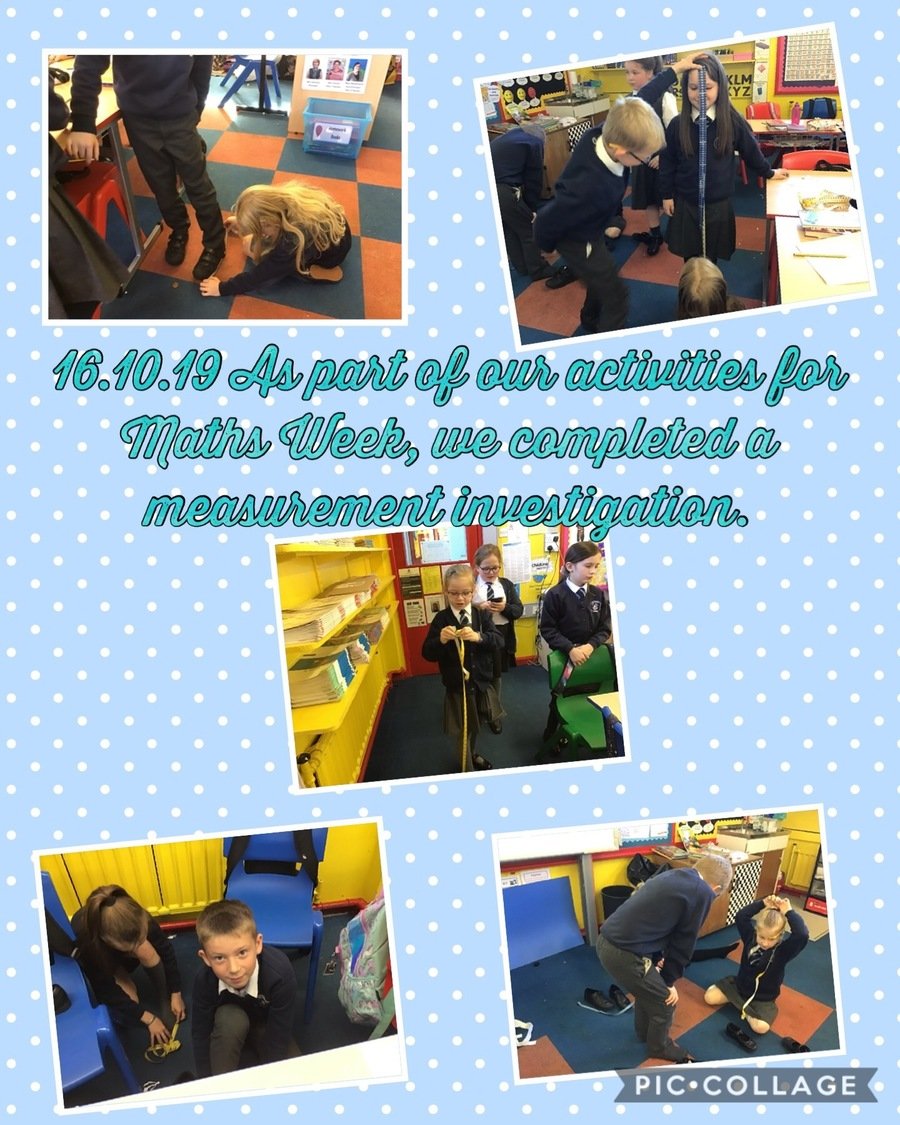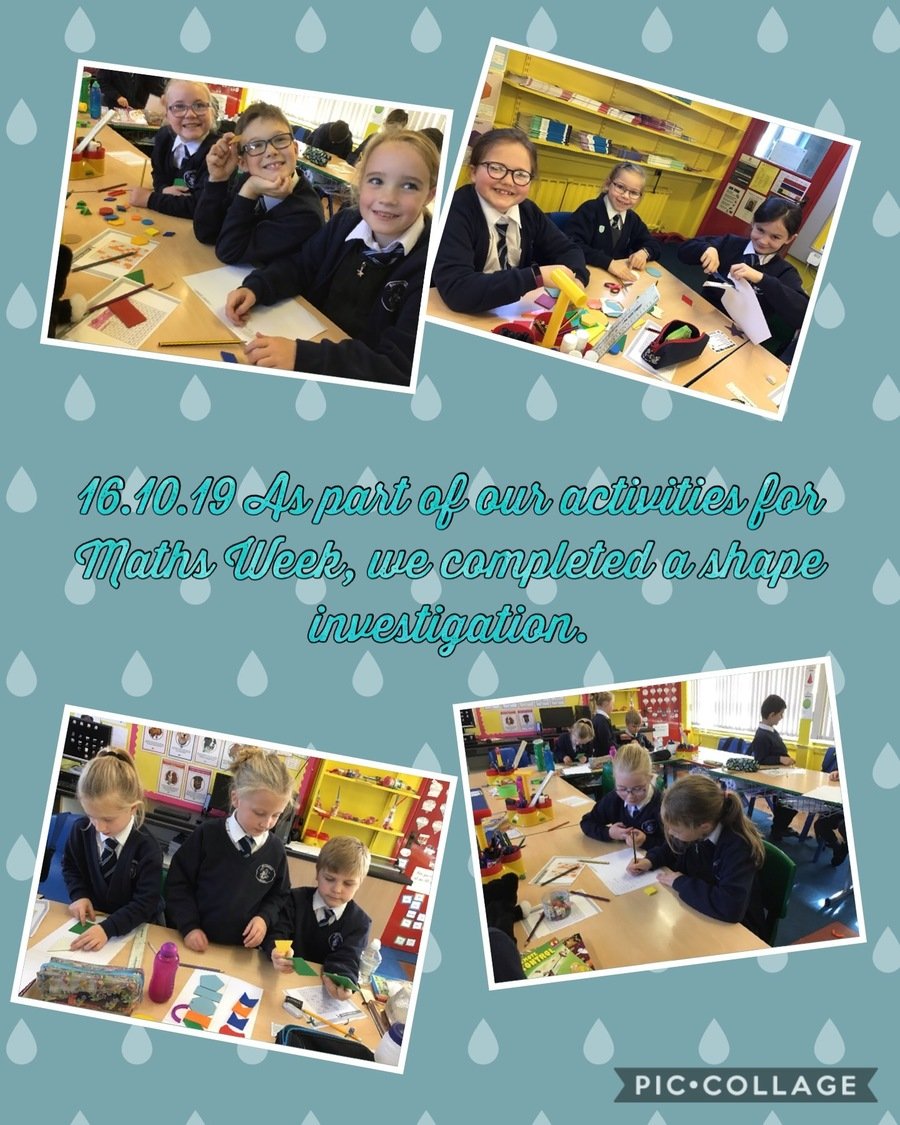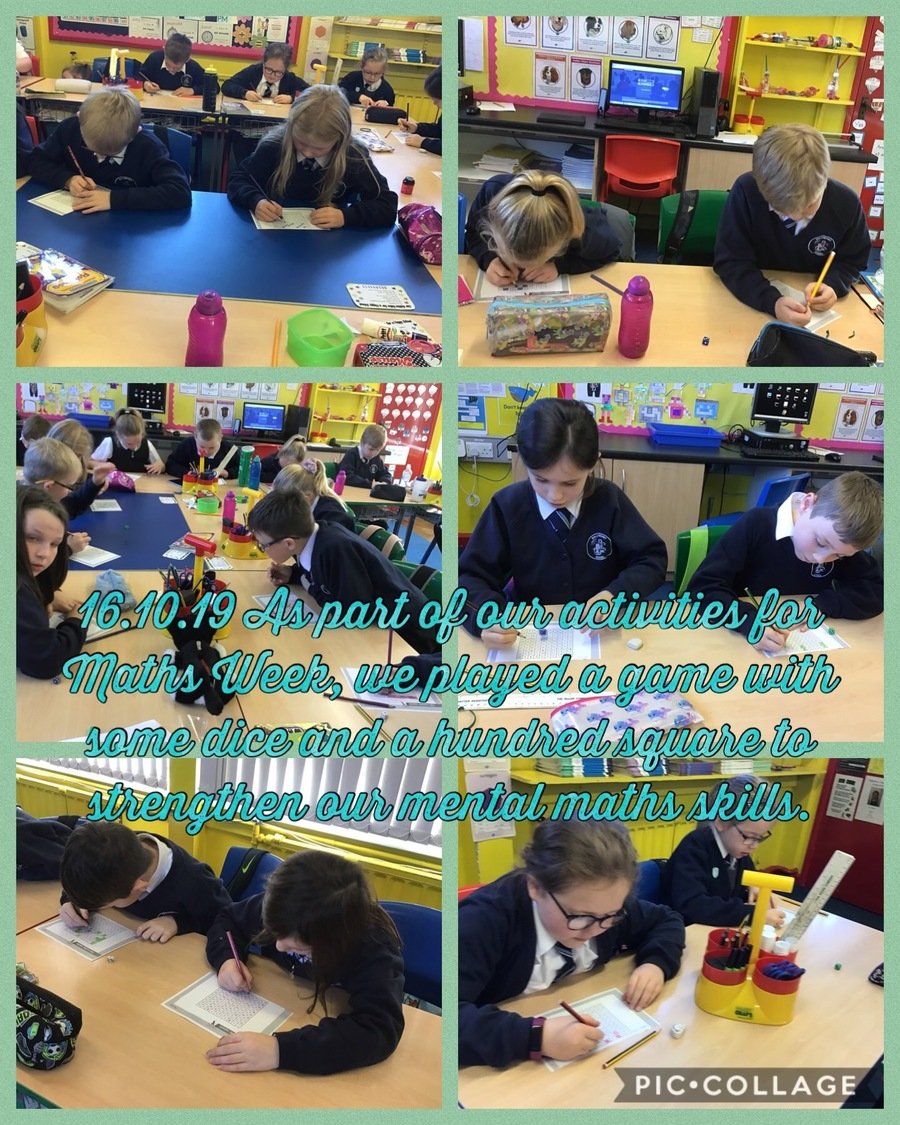 As part of Maths week we took part in a whole school investigation. The answer is 5 what is the question? It really got us thinking and we came up with some great questions which linked to some of the skills we have been learning in school recently about addition and subtraction, multiplying and dividing, fractions and shape! Well done everyone in Year 5!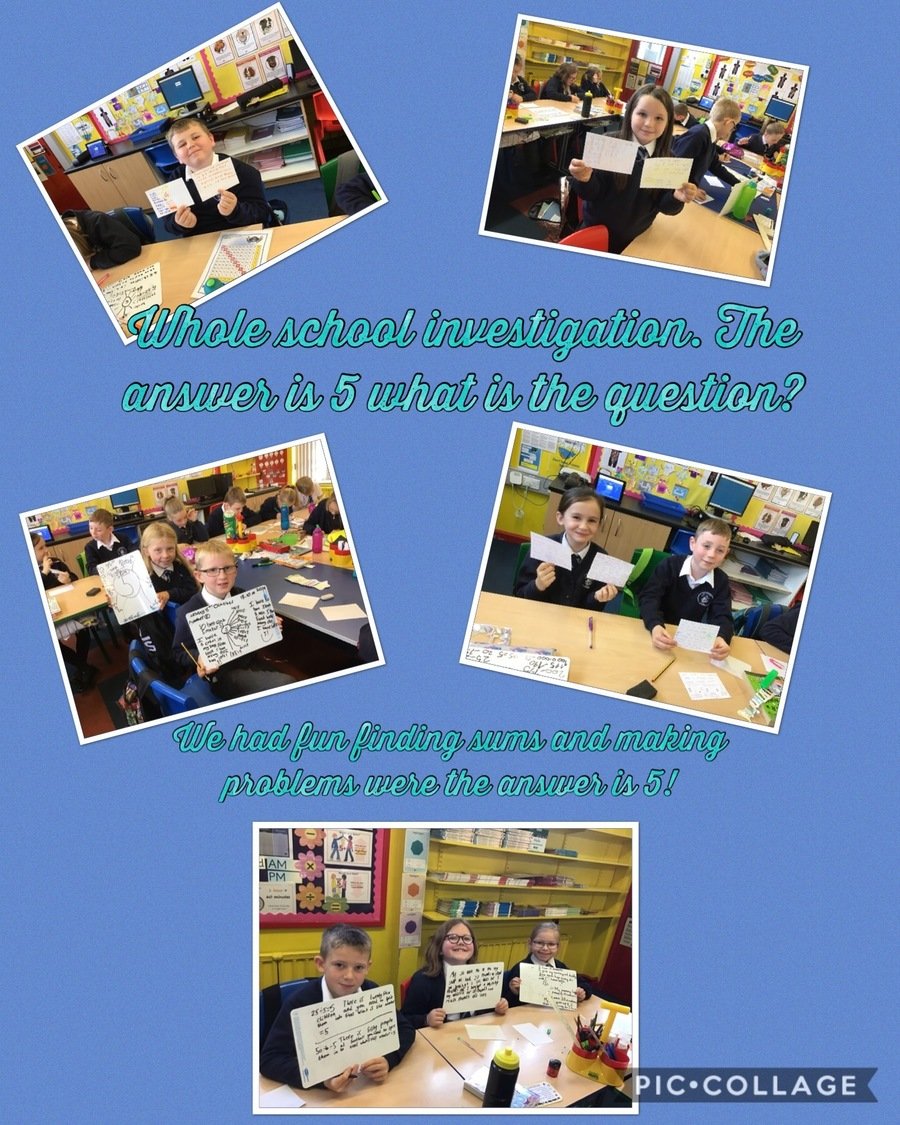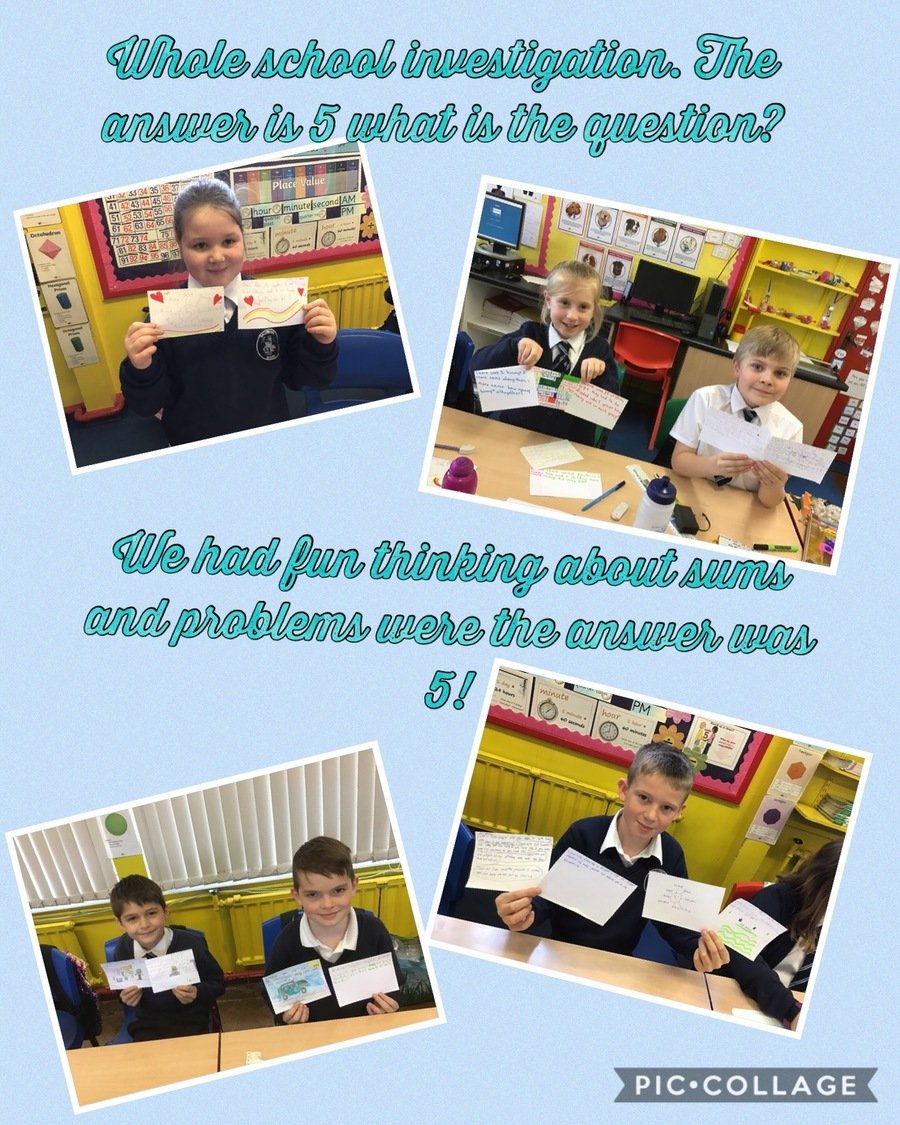 We have been learning about translating 2D shapes and coordinates this week. The children have worked hard all week and today we reinforced our learning by playing games using the new skills we have learnt.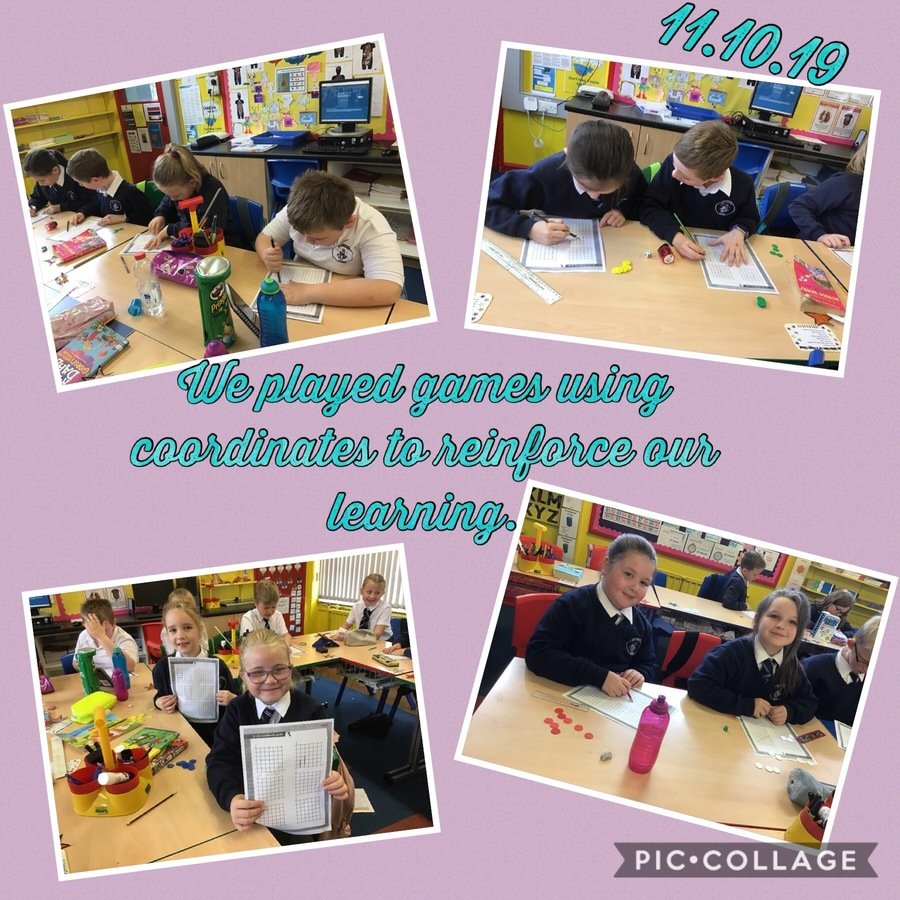 We had fun in P.E working on our hockey skills.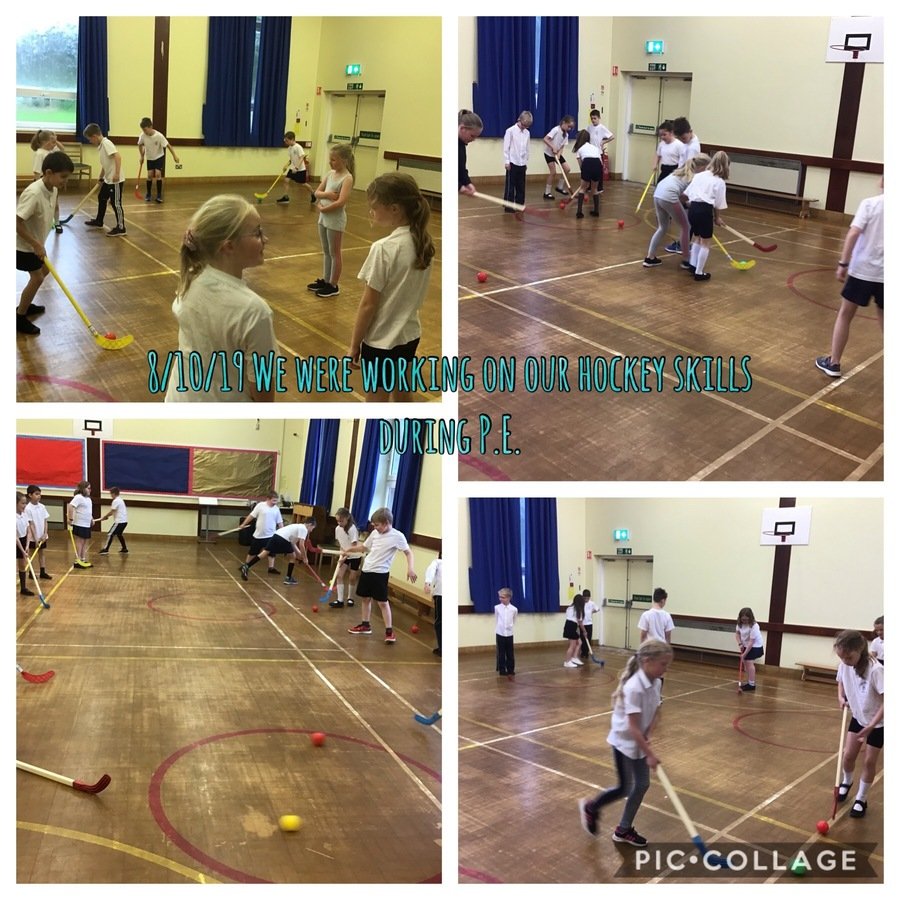 We did some research on a body organ and now we are making posters using Word.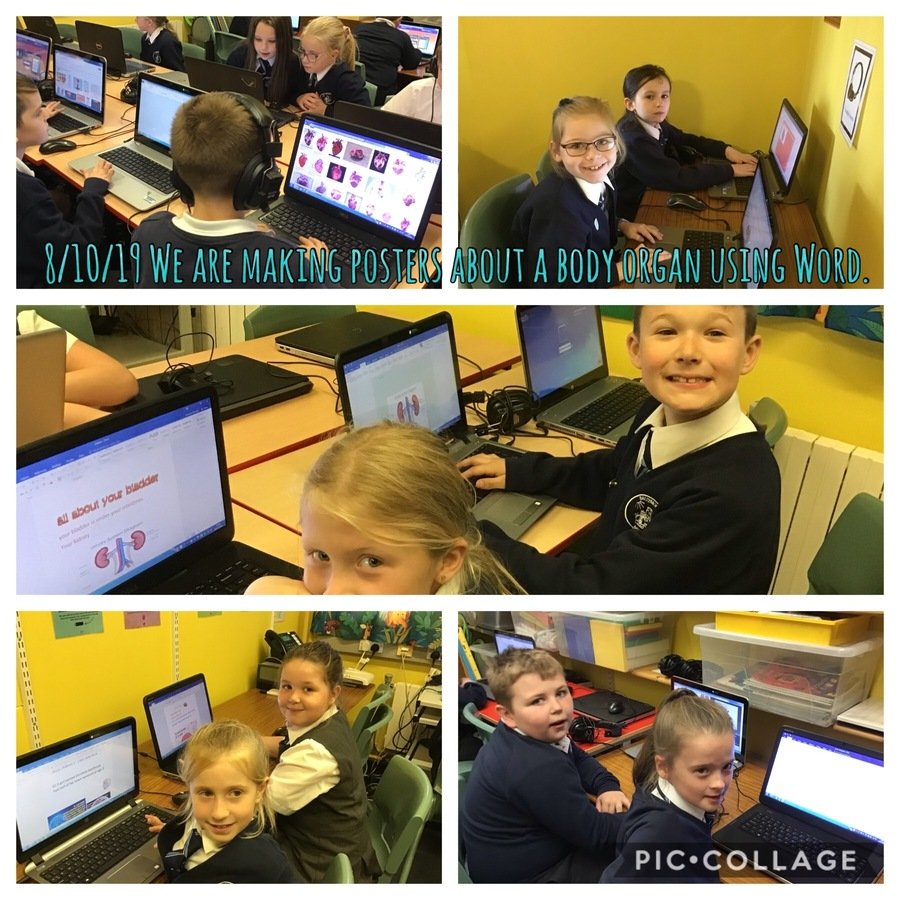 We made model lungs and now we are going to write instructions on "How to make a model lung".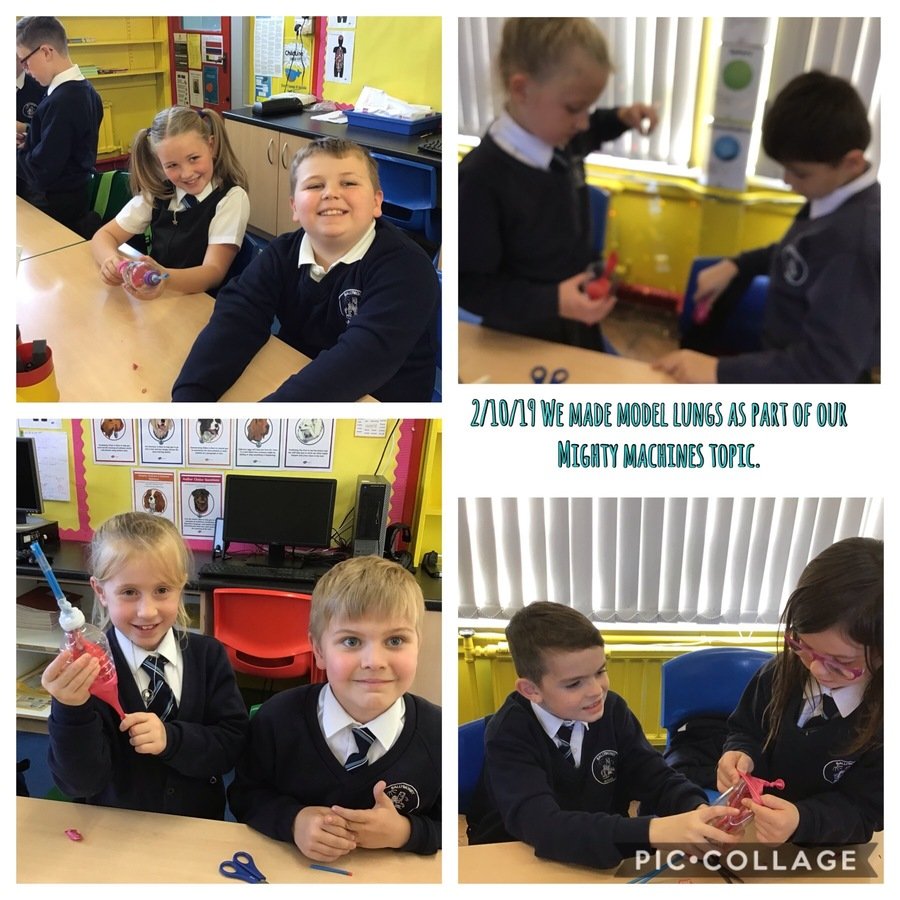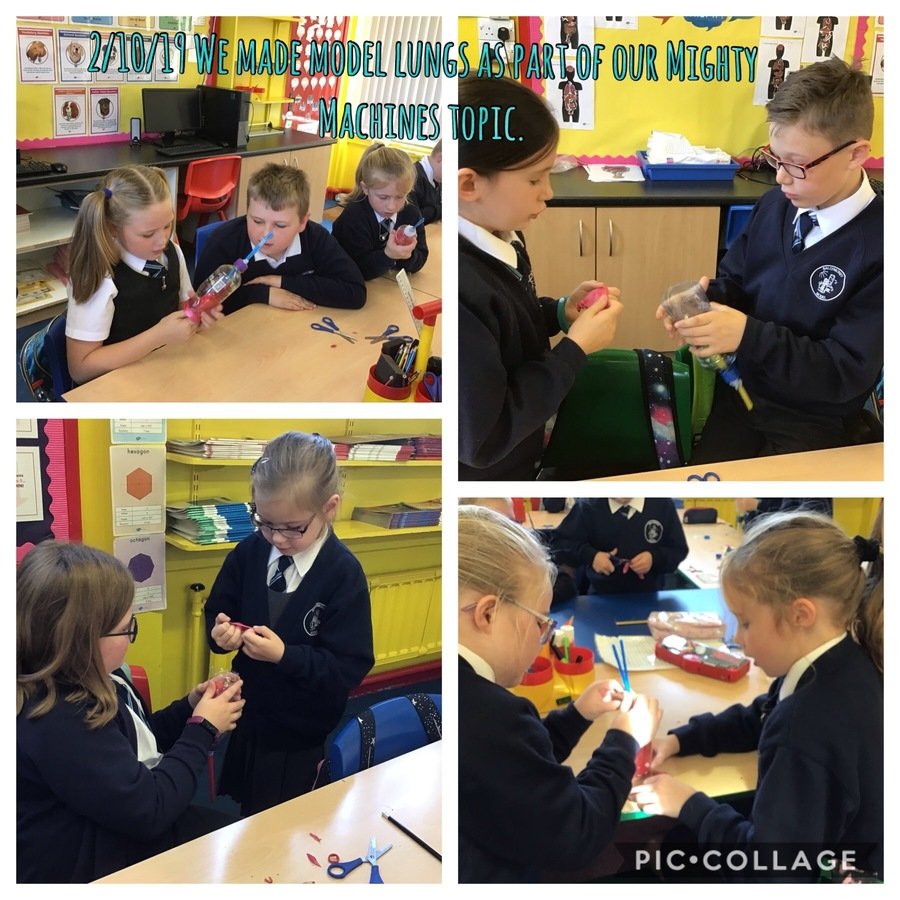 Our topic this term is Mighty Machines. So far we have been learning about our different body organs and what they do in the body. We have also made symmetry robots during Mathematics and numeracy.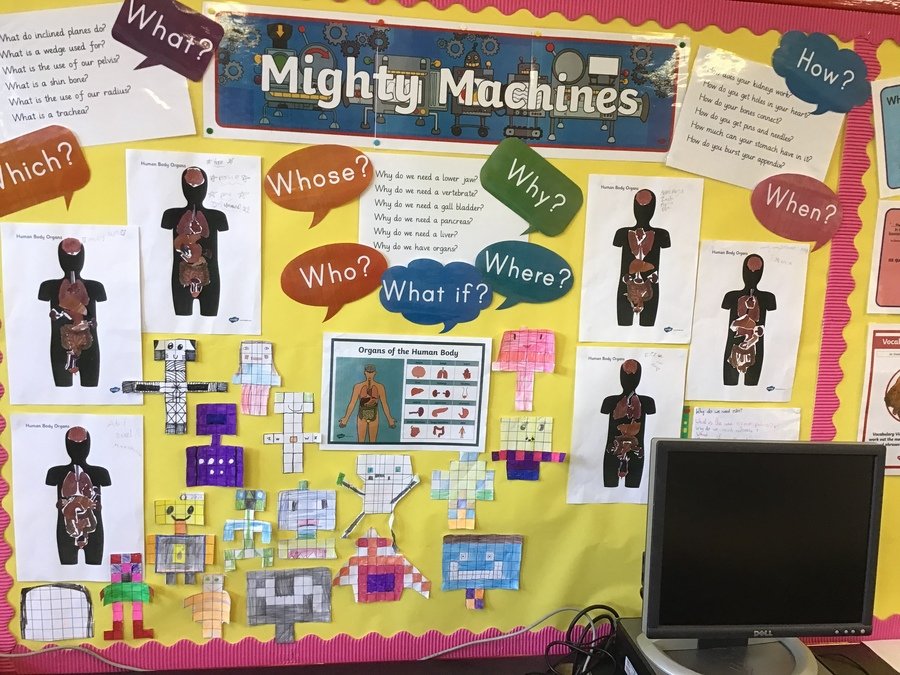 Congratulations to our Digital leaders for Y5NT.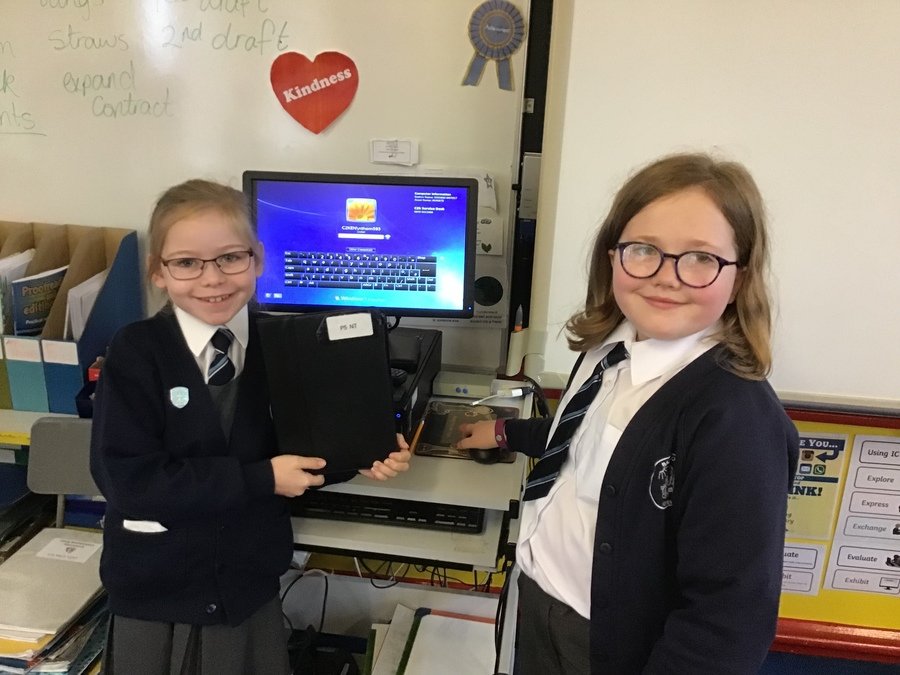 Congratulations to our Eco Councillors for Y5NT.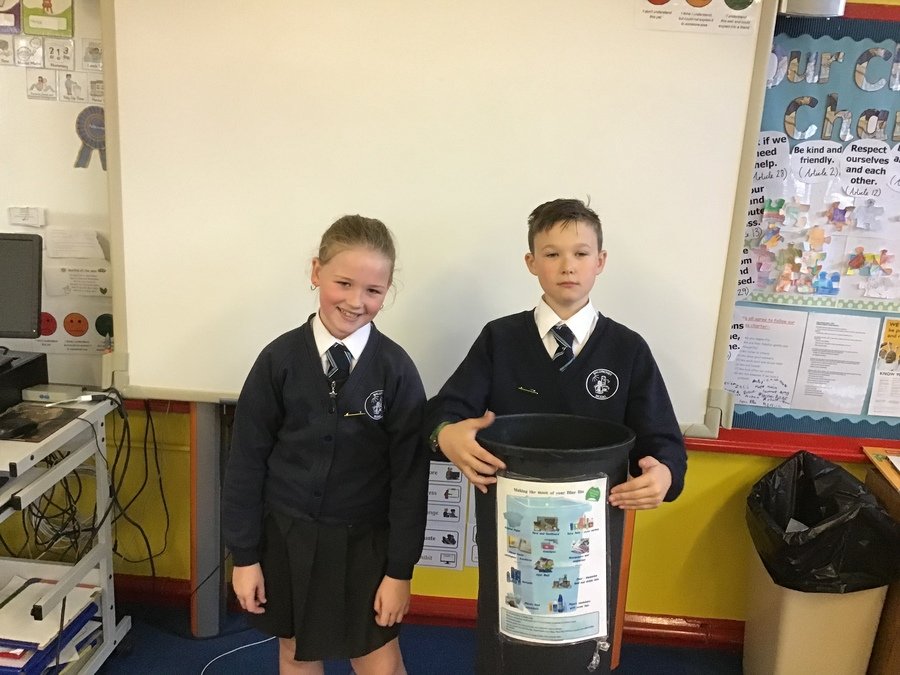 Congratulations to our school councillors for Y5NT.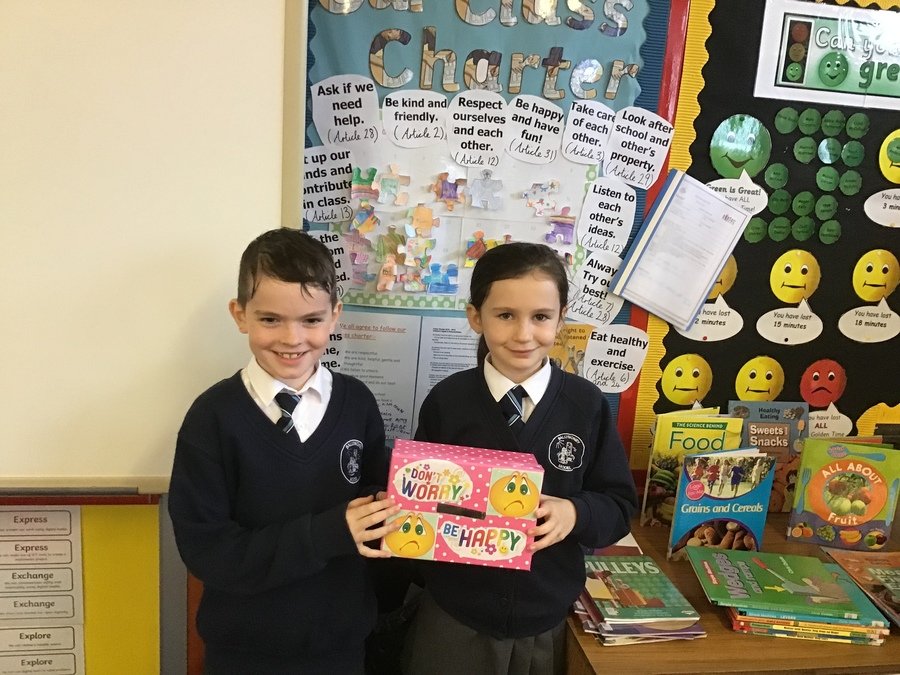 We made our class charter and decided on our class rules that reflect the golden rules we use in school. We also discussed our rights and responsibilities.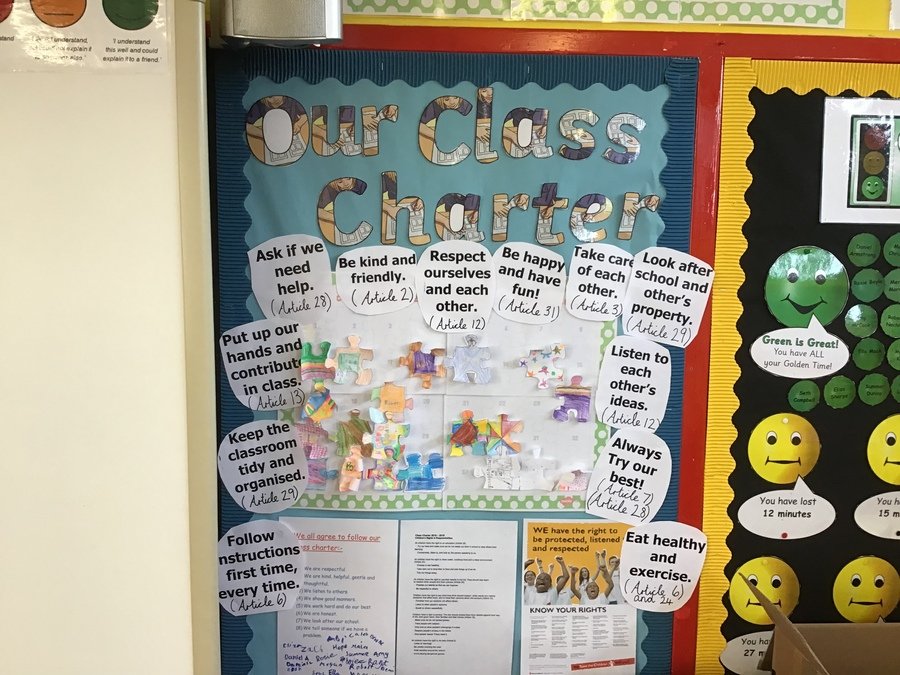 Welcome to Mrs Thom's class! We have an exciting year ahead!
Coming soon...Our Class Charter
The PowerPoint from today's parent information meeting is available on the App.