Outdoor Play
Outdoor Play gives us the opportunity to develop our fine and gross motor skills. Take a look at what we can do.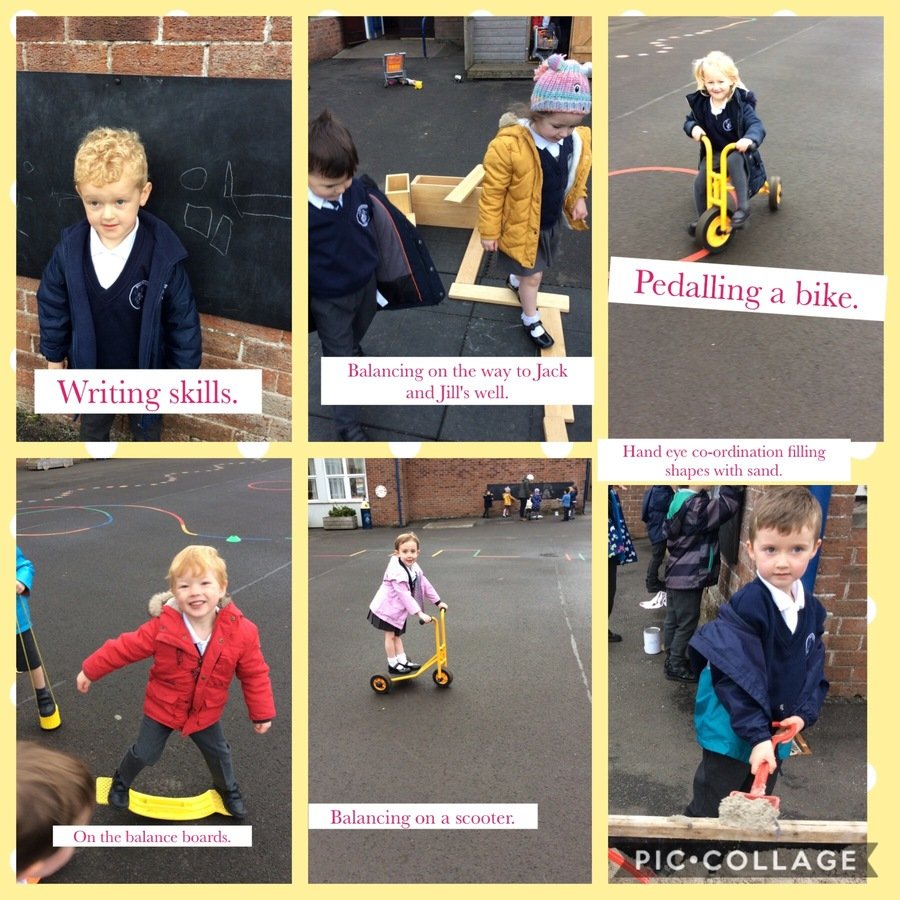 Jolly Phonics
We have started learning our letter sounds. This week we were learning all about 't' and 'i'. During taskboard time we were sorting for the letters, writing the letters in the sand and making them from play dough. We are proud of our work.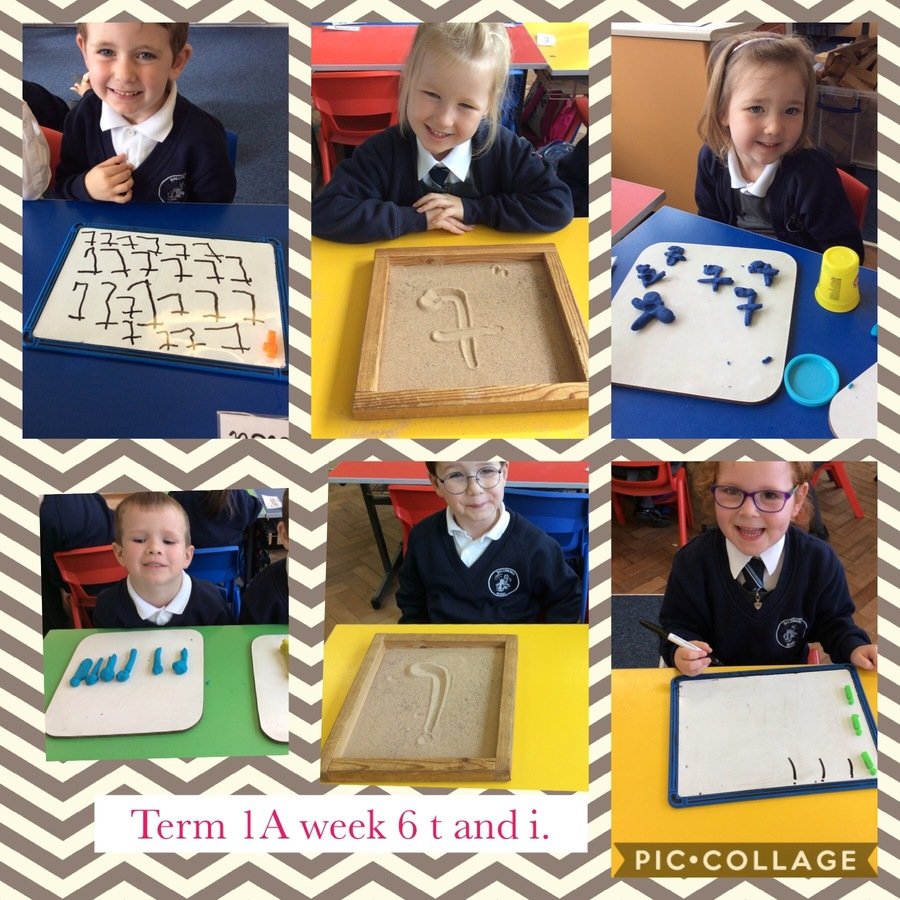 Colour mixing
We learnt the nursery rhyme Jack and Jill. We thought about all the uses of water. Miss Hemphill used food colouring to change the colour of the water. We did an experiment during Play Based Learning to find out how to make new colours. It was tricky using the pipette but we had great fun. Take a look.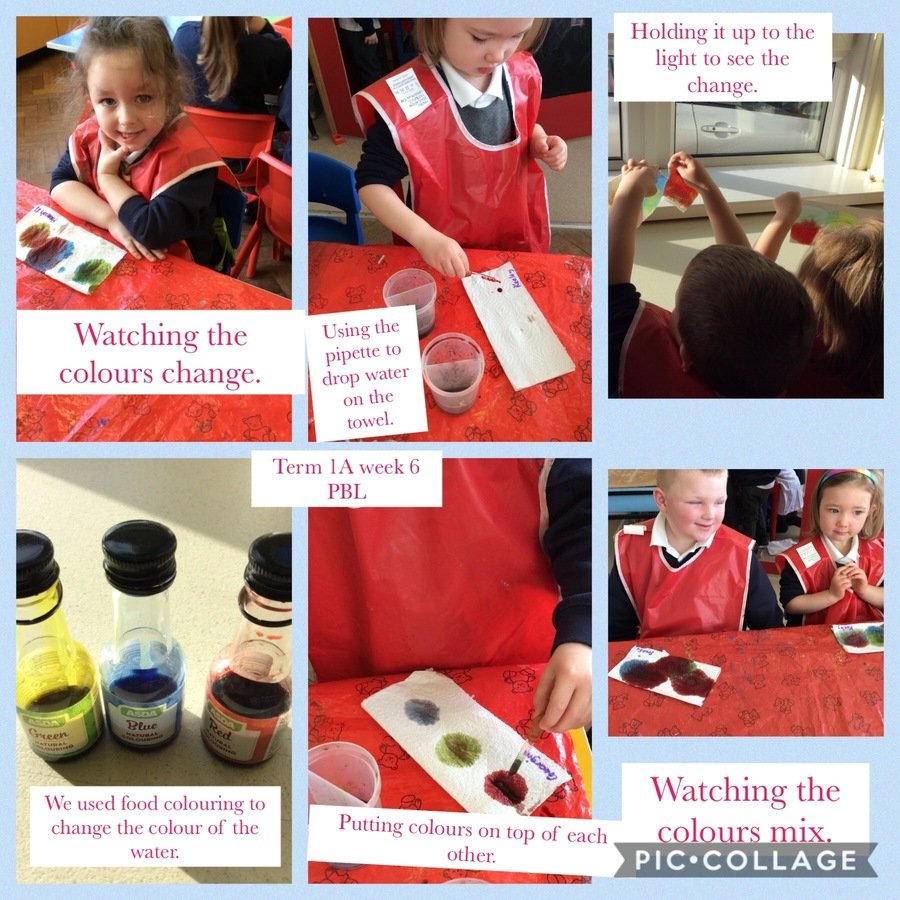 Our topic this term is A Time to Rhyme. We have been learning different nursery rhymes. Have a look at our Play Based Learning activities based on Hickory Dickory Dock.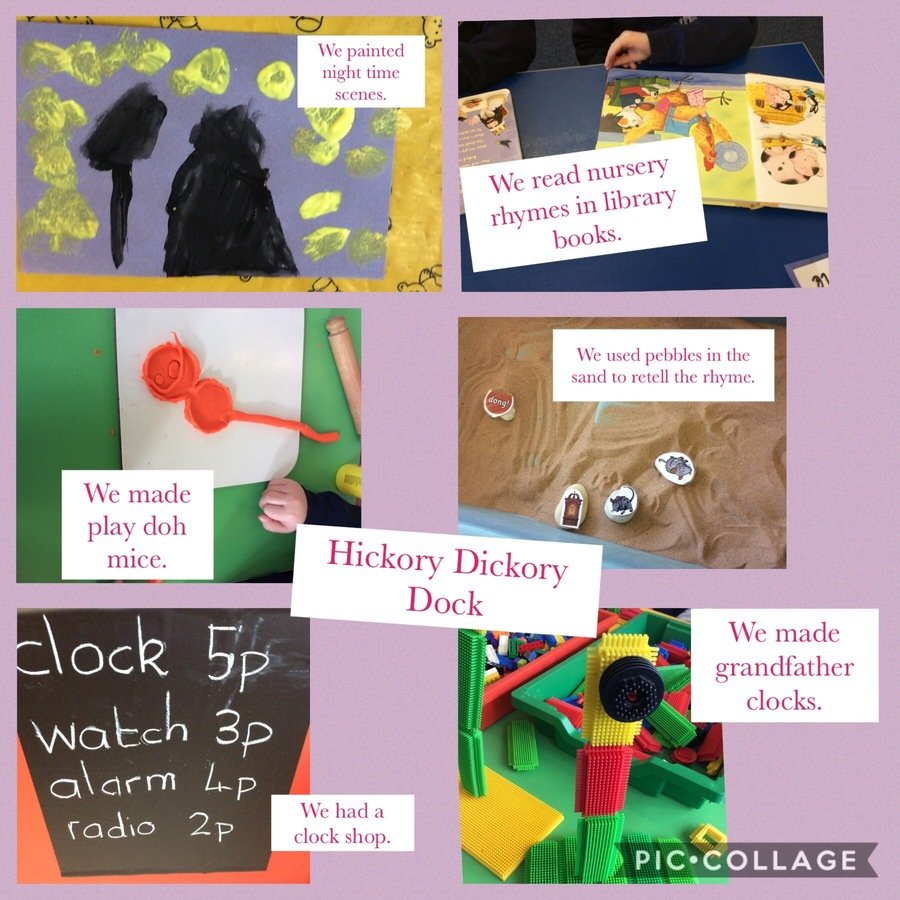 Year 1AH enjoy listening to big books. Miss Hemphill told us the title of our book but didn't show us the cover. We had to predict what a meanie was.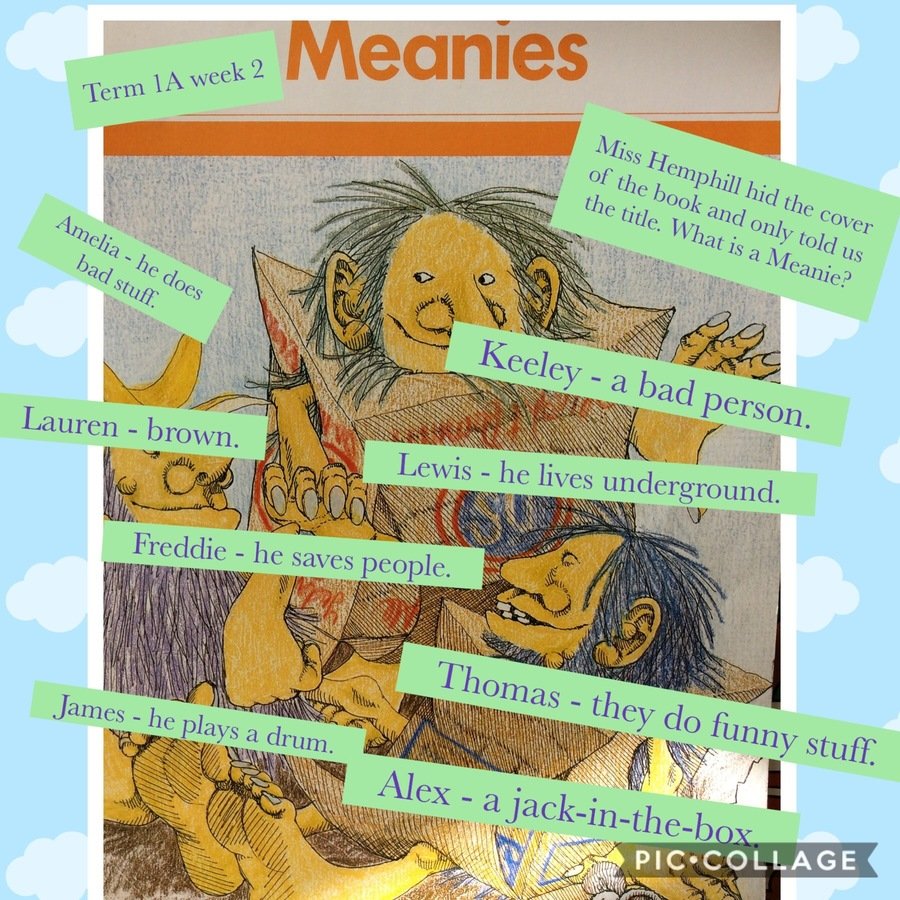 Year 1AH
We had a great first day in Year 1. Miss Hemphill read us a story about being friends. We created a Class Charter about how we can all be friends and work together in our room. Take a look at what we have done.