Each month within school we focus on a different value. This Decemeber we are focusing on CREATIVITY
The Daily Mile Santa Run
On Thursaday 2nd December, pupils are going to take part in our Christmas Daily Mile. This event was hosted by the Southern Health and Social Care Trust. Their aim is to get as many primary schools around Northern Ireland moving on the same day, to celbrate the positive benefits that daily activity can have on mental health.
It was great to see our pupils come dressed in their chirstmas jumpers for our Santa run.
On Friday 10th December we held a non-uniform day to sppose Save The Children's Christmas Jumper Day. Thankyou to our scool community for your suppose.
We raised £260.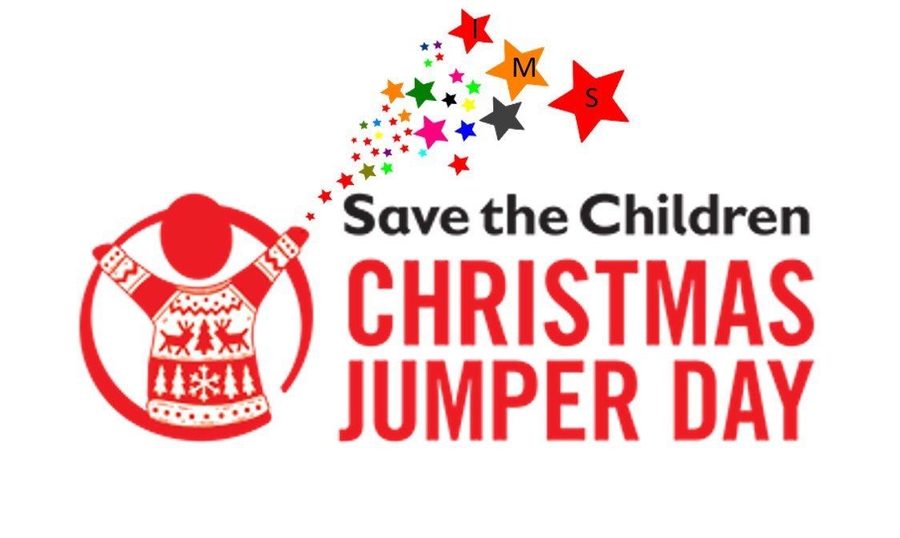 Want to see what else we have been up to this school year?
Please click the months below to be taken to the revelent page.