Year 7 AQE and GL Assessments
Year 7 have been working hard in preparation for their AQE and GL Assessments that will be taking place over the next few weeks. We send them our best wishes as they give of their best over the next few weekends.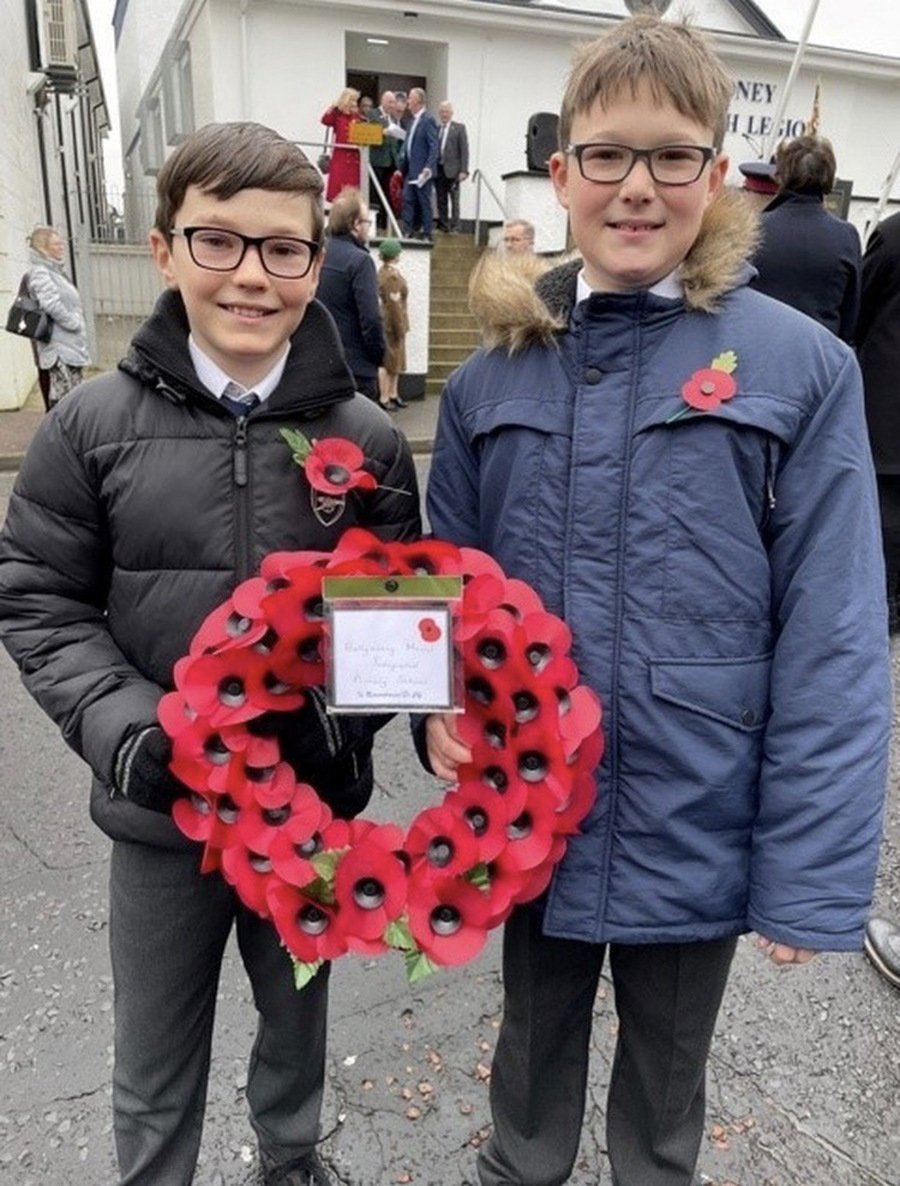 Remembrance Service
It was lovely to have two of our Year 7 pupils laying the school's wreath at this year's Remembrance Service on Remembrance Sunday.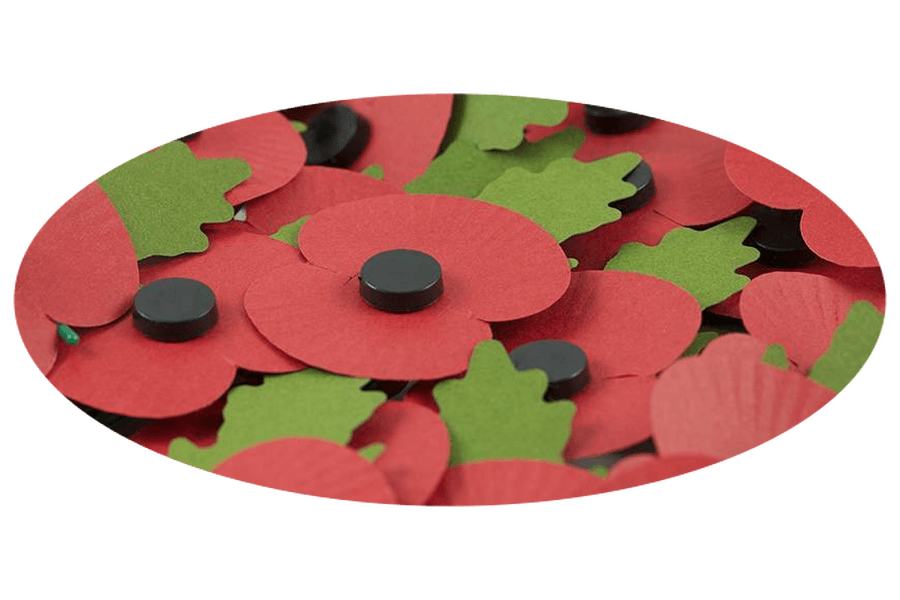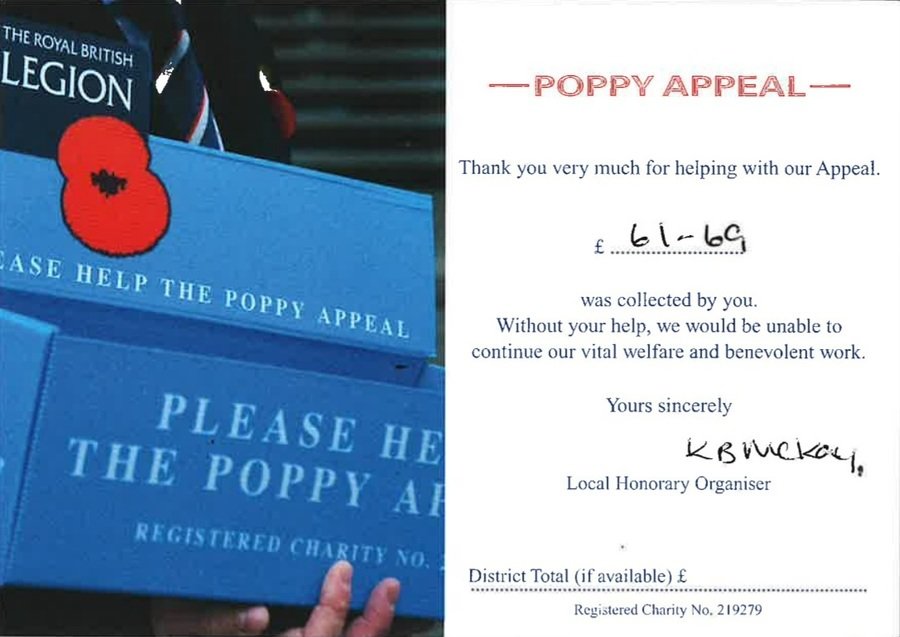 POPPY APPEAL 2021
Within school we supported the Poppy Appeal Collection. Thanks to all the generous donations our pupils raised a total of £61.69.
Each month within school we focus on a different value. This November we are focusing on FRIENDSHIP.

Want to see what else we have been up to this school year?
Please click the months below to be taken to the revelent page.