This is a picture of our Class Charter. We used the theme Superheroes to reflect on how we were going to use our superhero talents in Year 5. We agreed on what we should put into our class charter and then discussed what articles they reflected from the UN convention of the rights of the child. The children then wrote about their rights and responsibilities and how our class charter reflected those rights.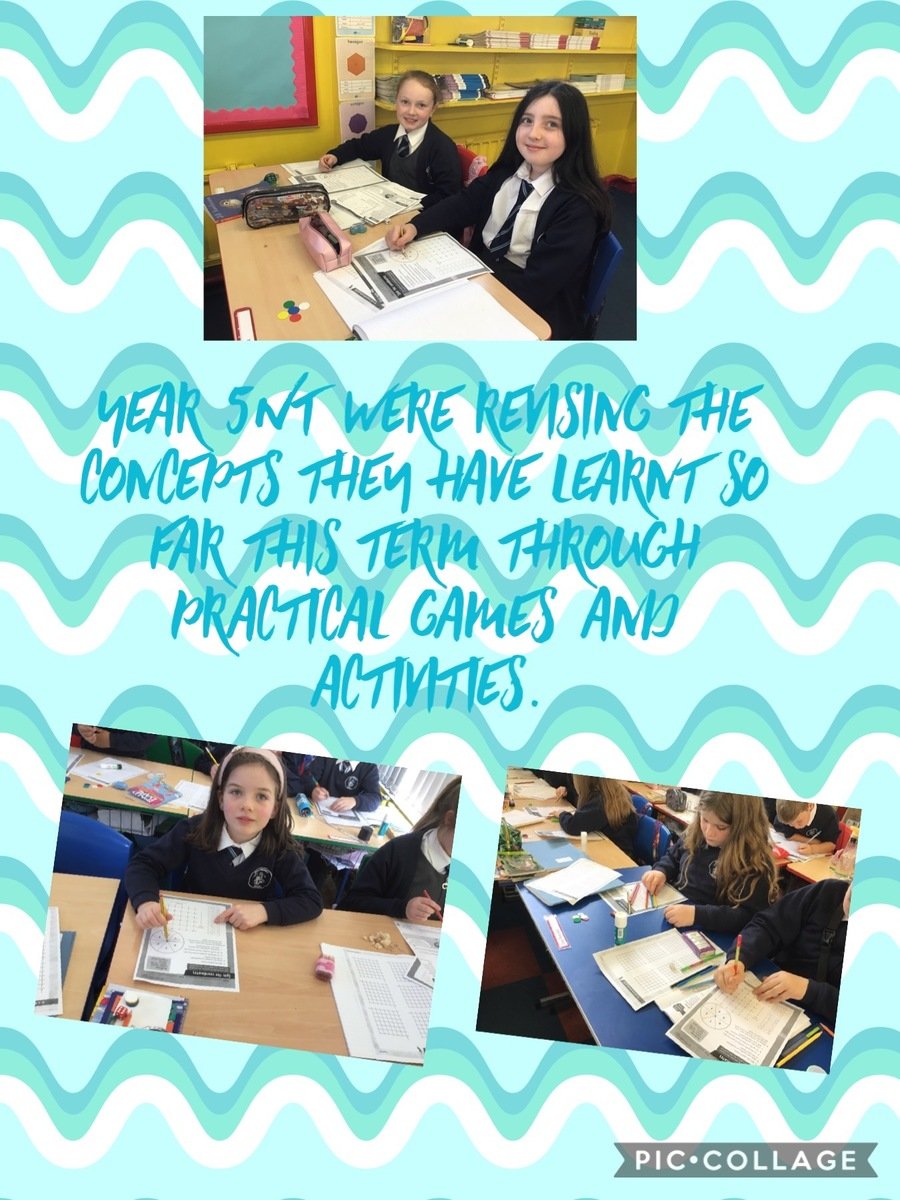 This week we revised the concepts we have learned over the last few weeks through practical Maths. We revised addition and subtraction strategies, fractions, coordinates and multiplication and division strategies all through fun games.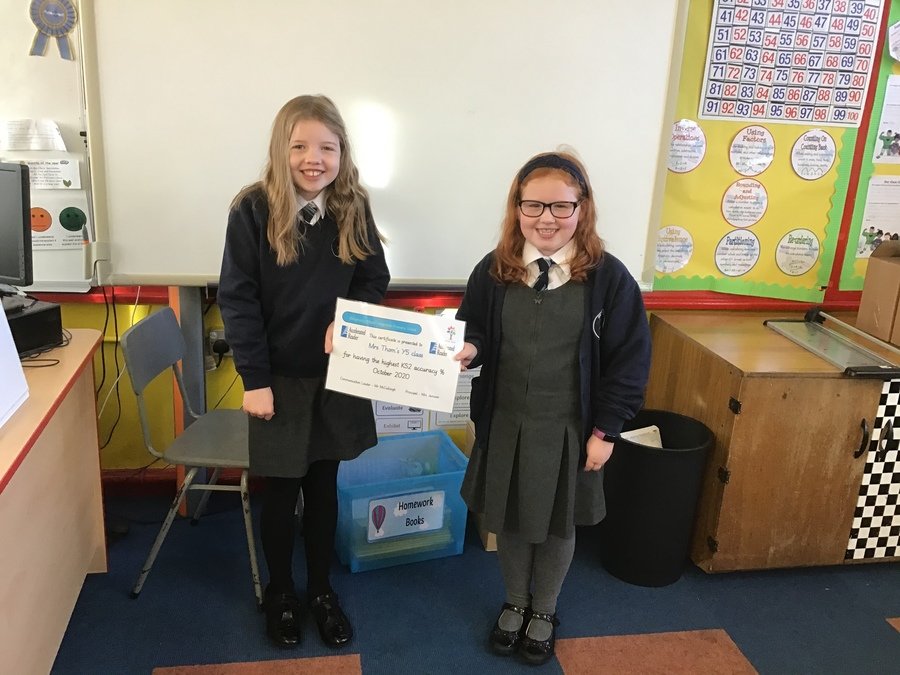 Congratulations to everyone, we won a certificate for the highest Key Stage 2 accuracy in October for AR. Well done to Sophie and Lana for the highest accuracy in the class so far! Keep up the hard work in November!
Our Year 5 World Around Us Topic is Mighty Machines. We have enjoyed finding out about and researching Mighty Machines in our world, how the human body requires food, fuel and energy to stay alive and keep healthy. Through our PDMU and WAU activities, we have created mind maps, healthy eating plates as well as discussing ways of keeping healthy. Have a look at some of our work on display in our classroom and in the corridor.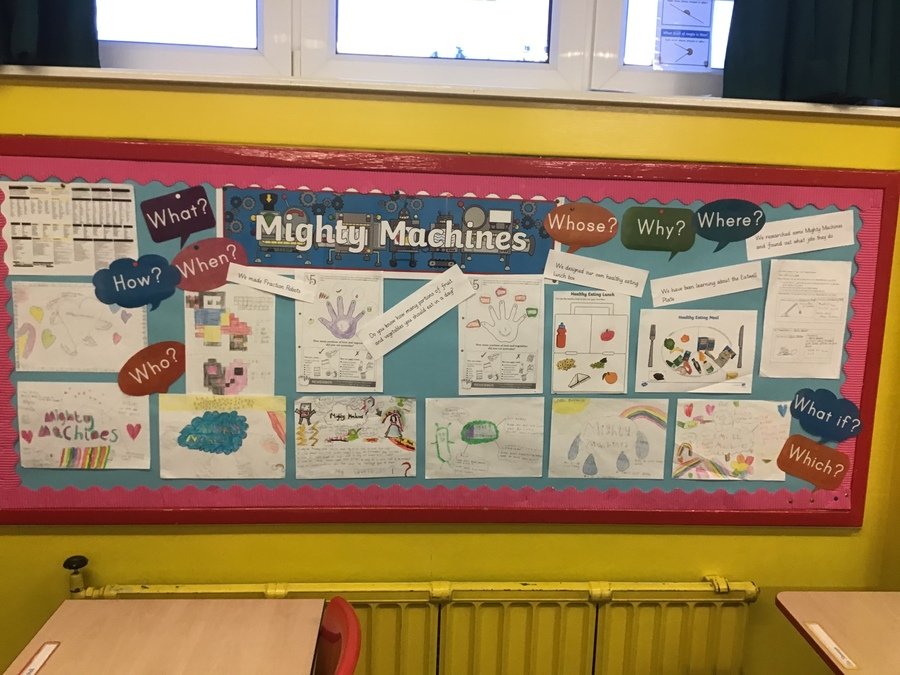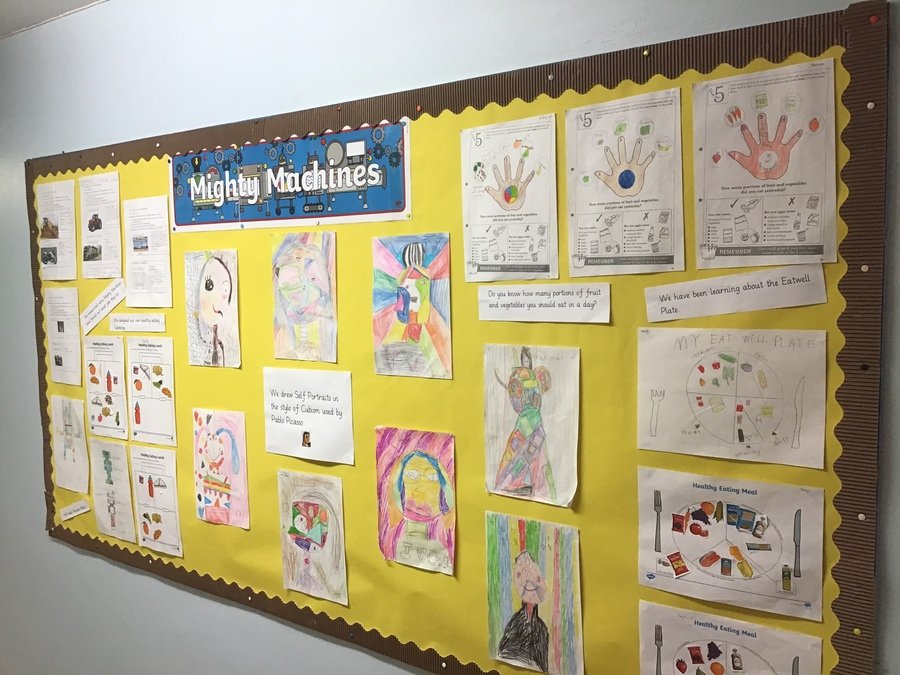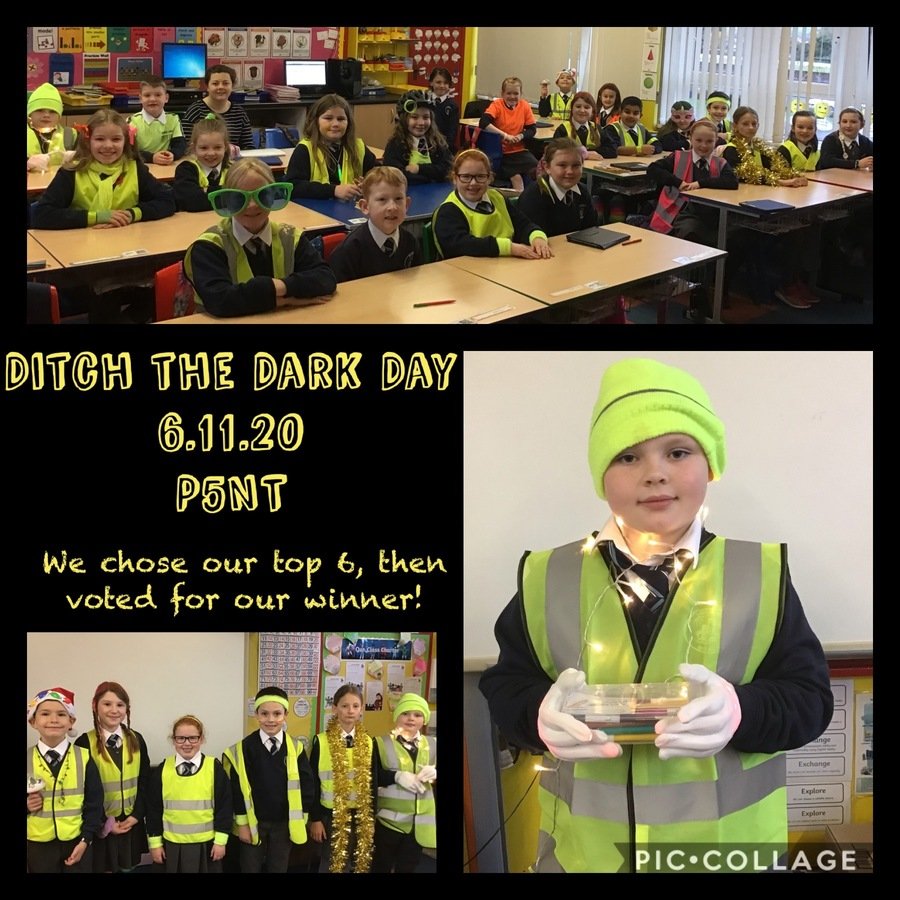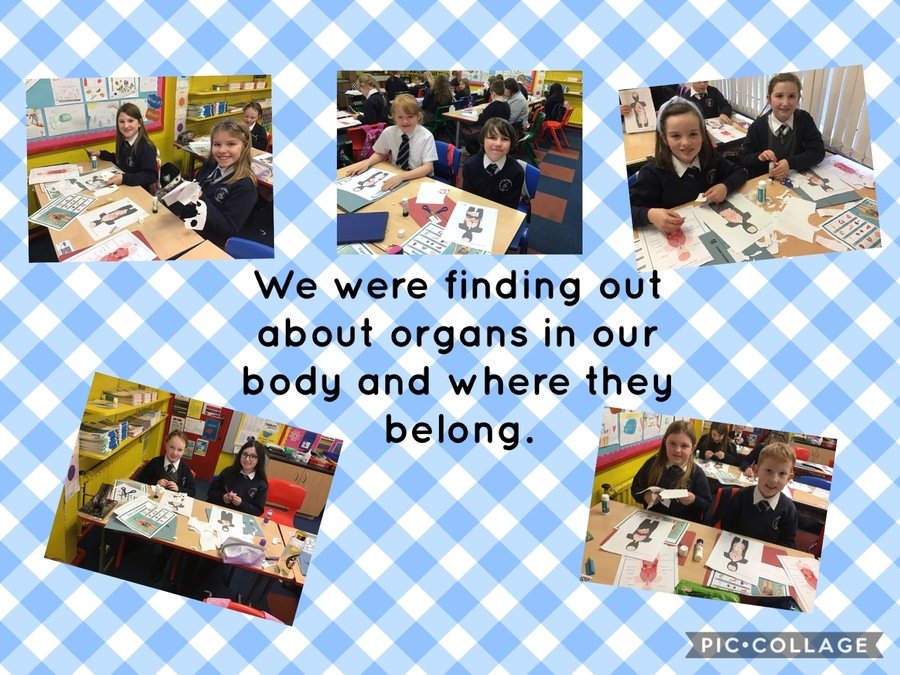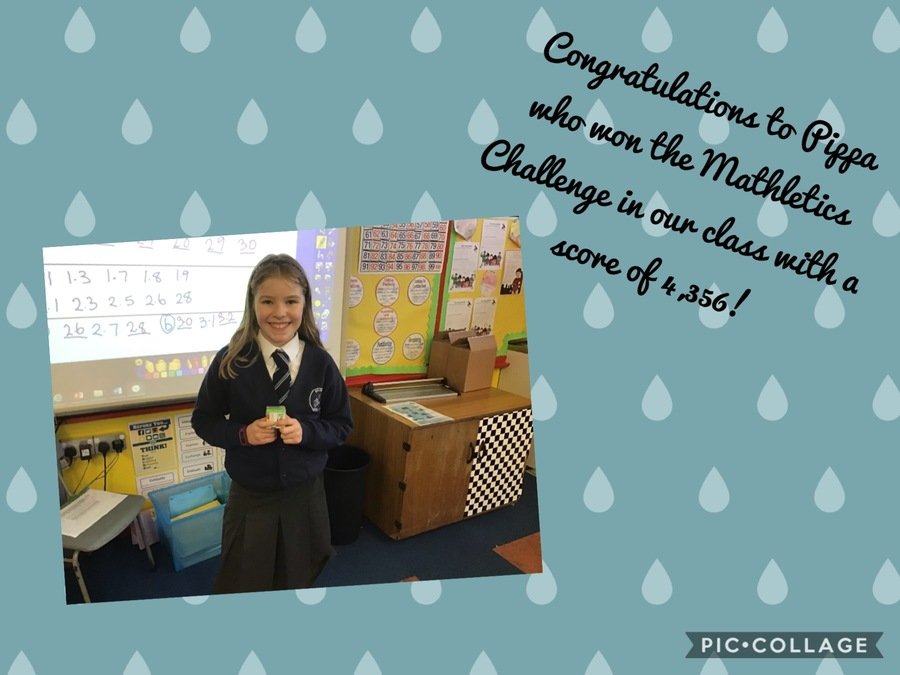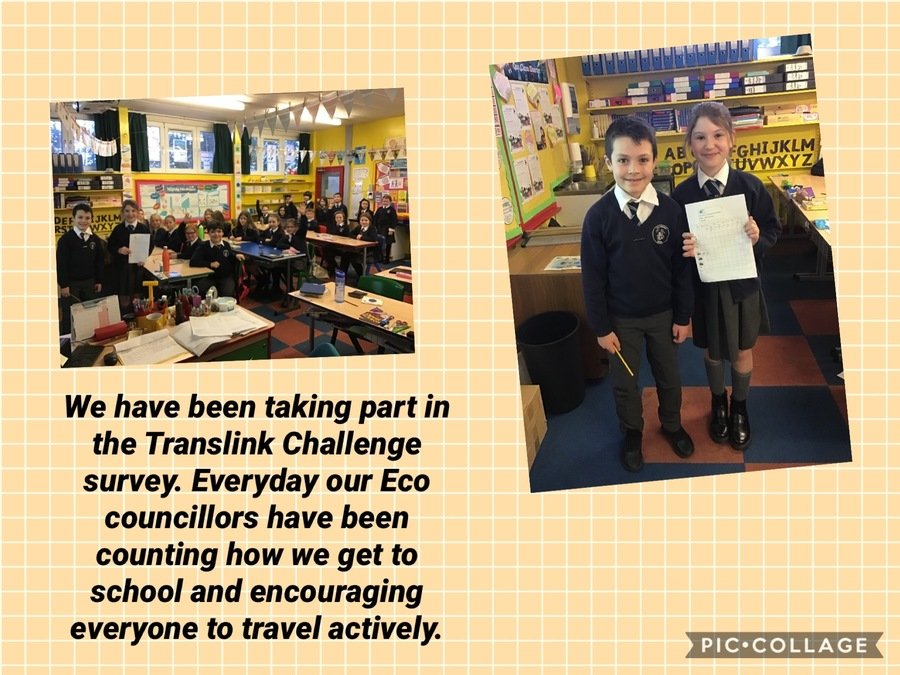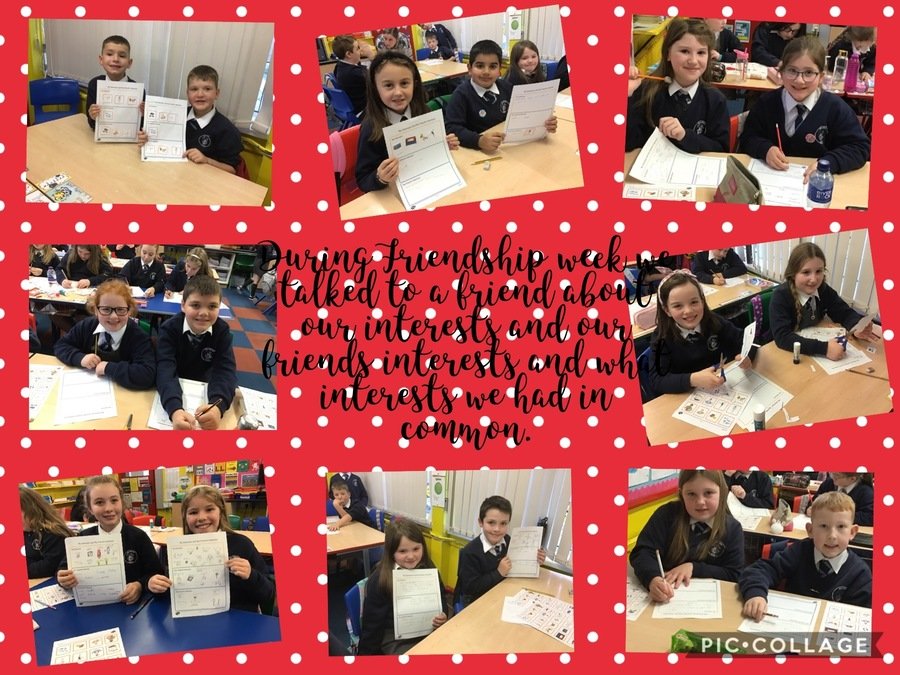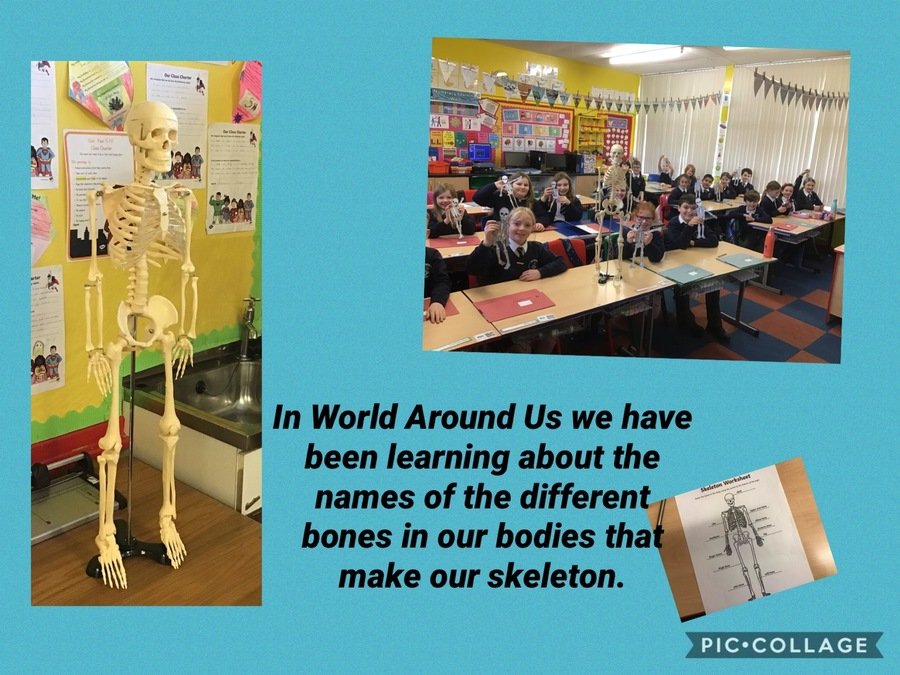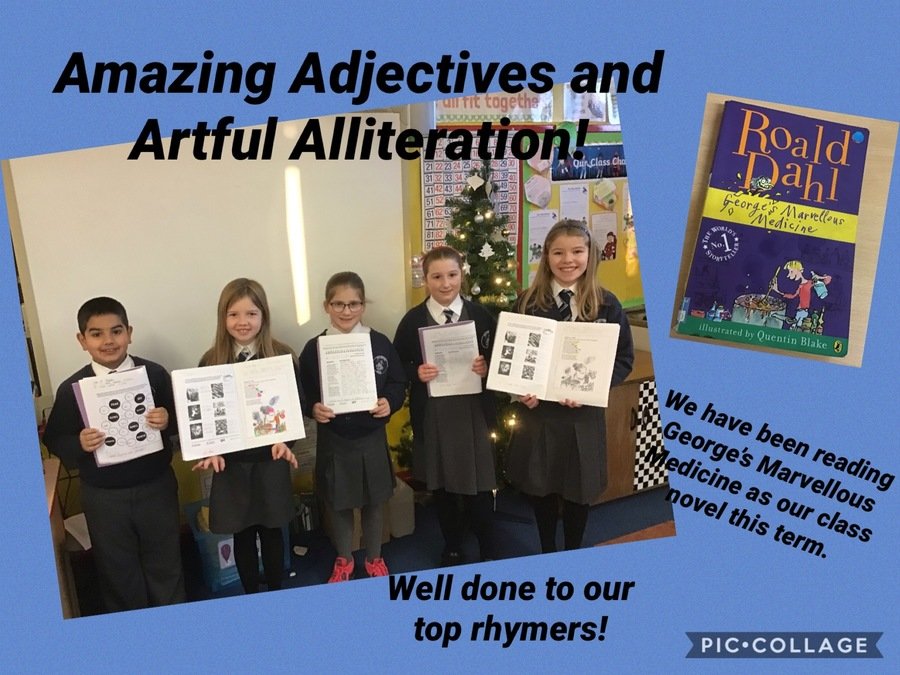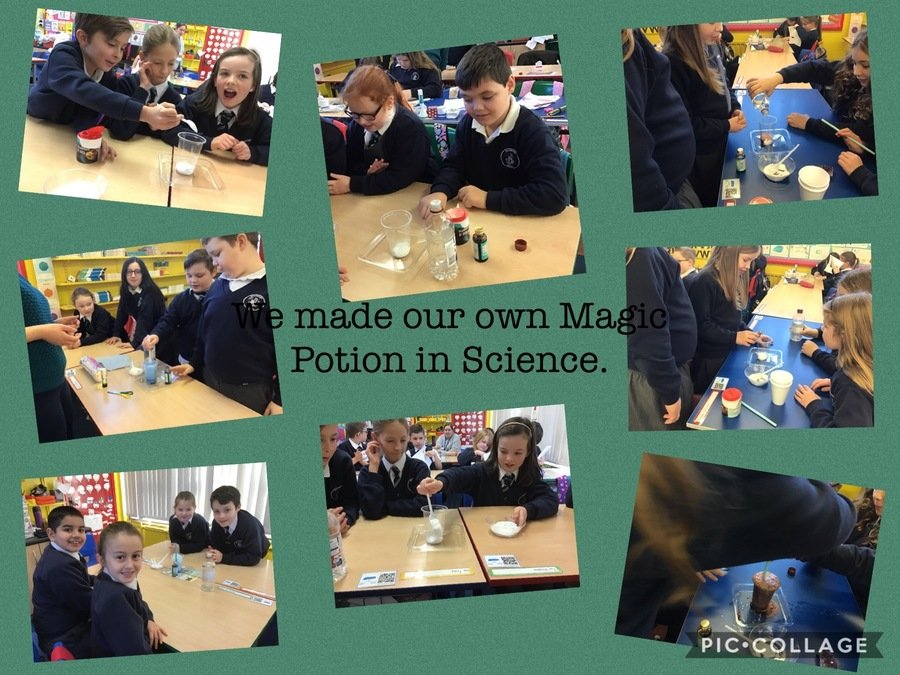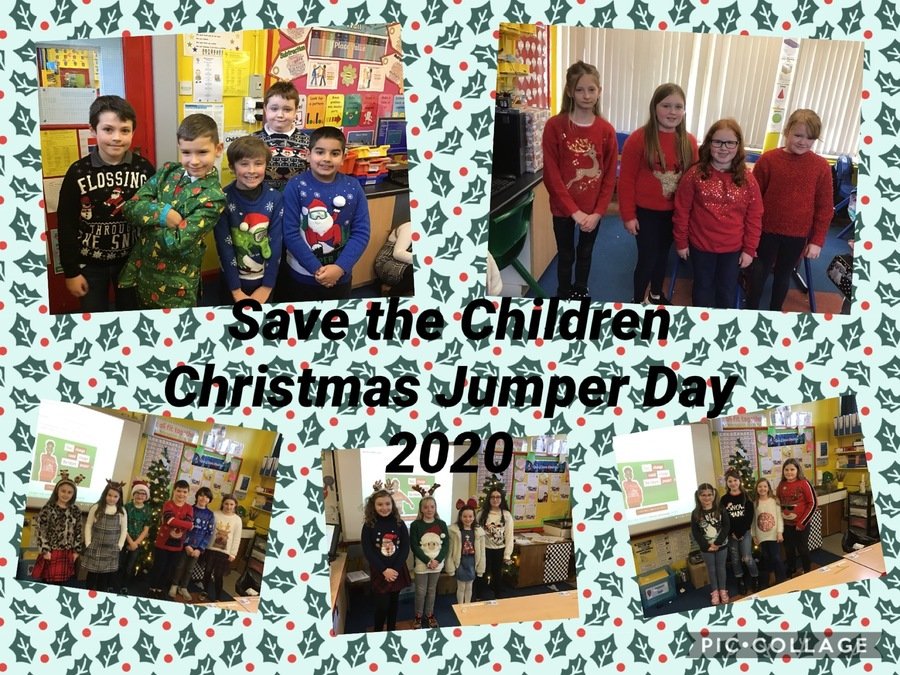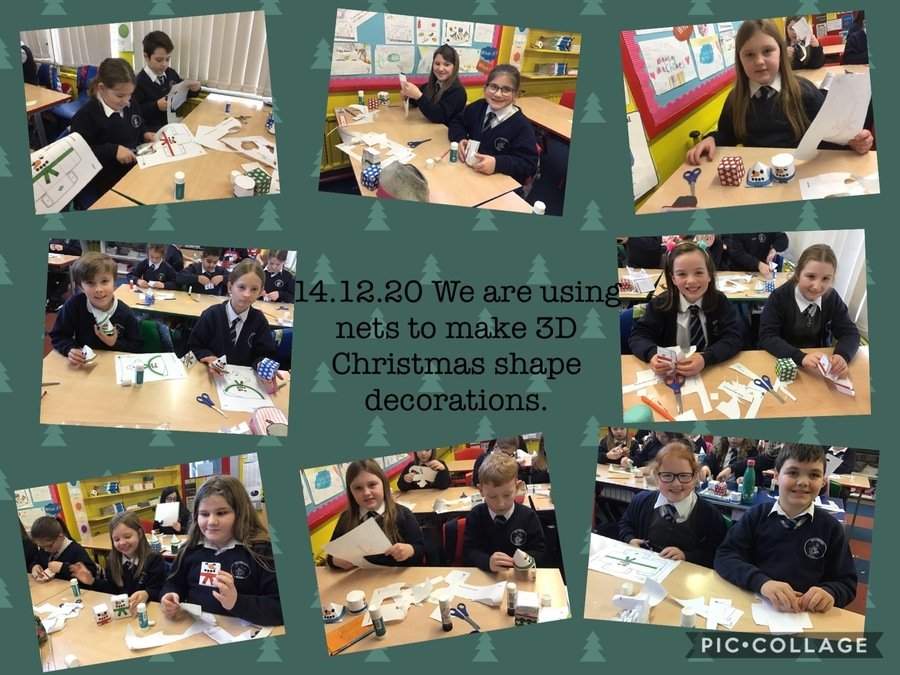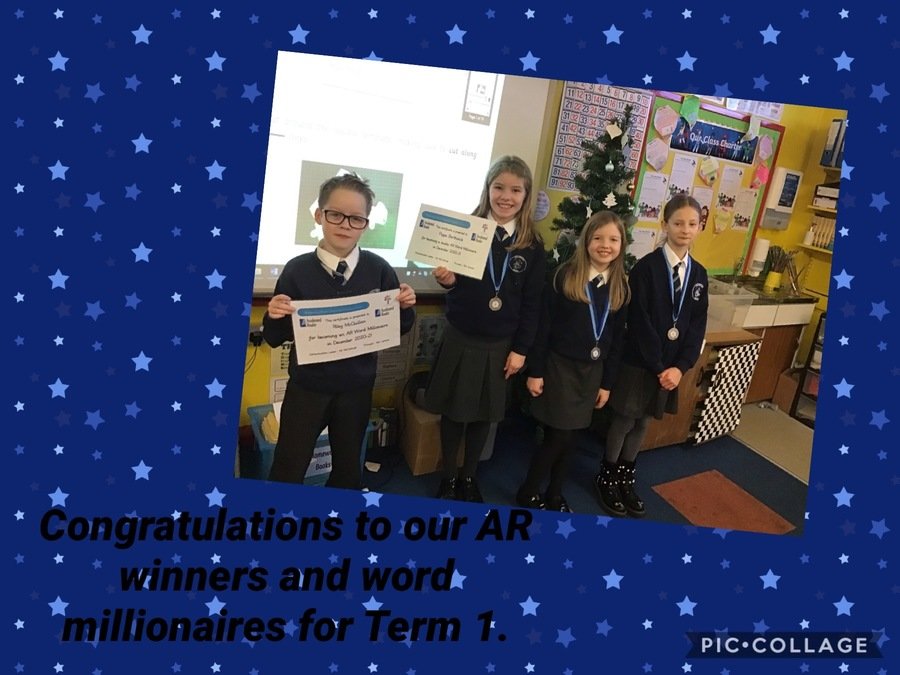 Our year 5 topic for this term is "Flying High ". During this term we have been looking at flight in the animal world by looking at animal migration and taking part in the RSPB Big Birdwatch. We have also been looking at the history of flight and have been learning about the Wright brothers. We have enjoyed looking at hot air balloons and have conducted some experiments and completed art work were we made our own hot air balloons.