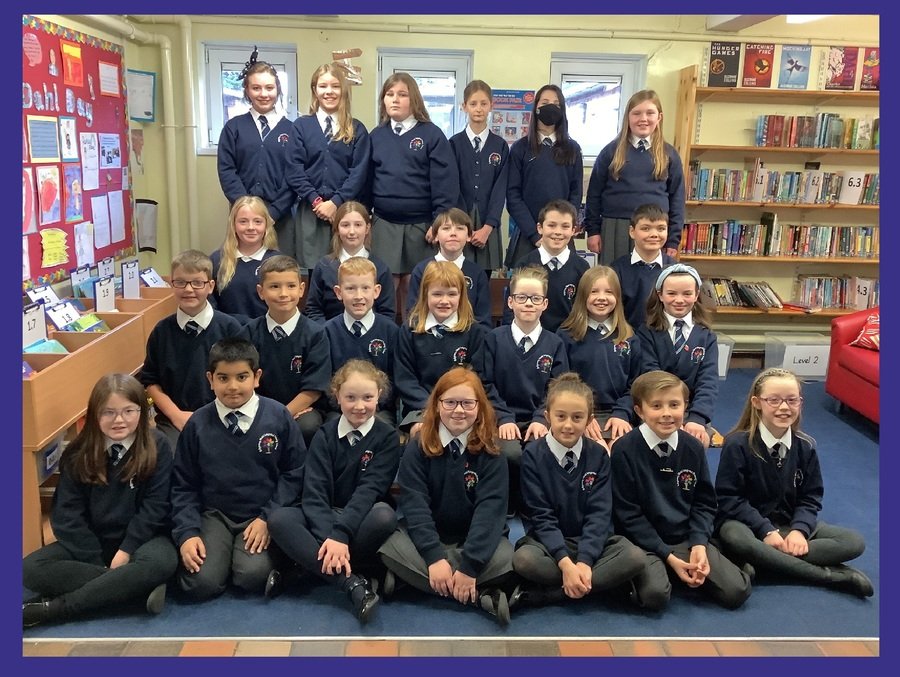 Welcome to Year 6 - Mrs Mailey's Class
Welcome to Mrs Mailey's year 6 class. Below is our class charter which we made as a class.
We joined with the other year 6 class to create the number 40 to celebrate our school being an integrated school for 40 years.