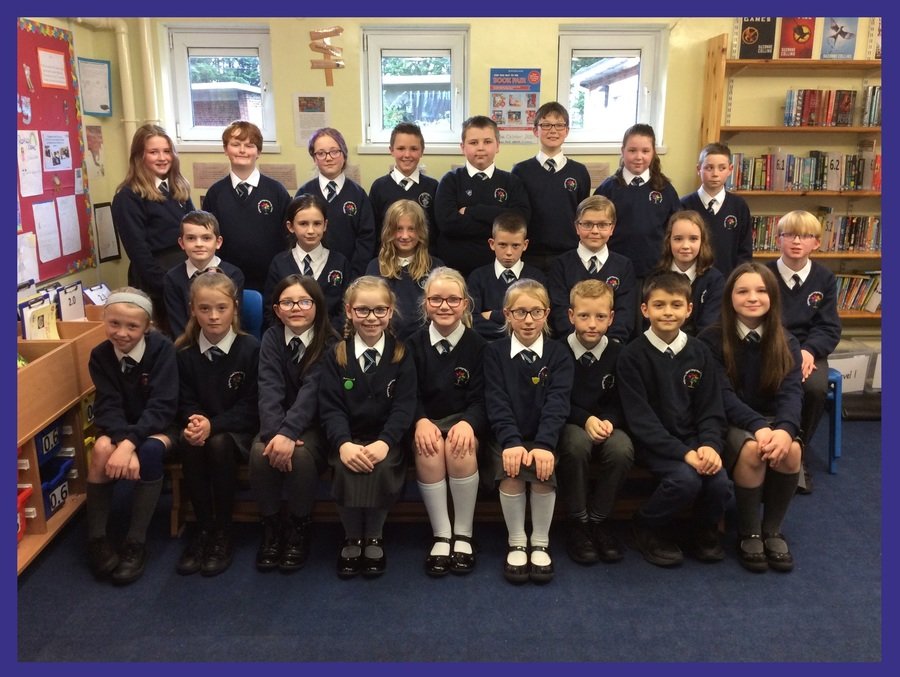 Welcome to Year 7 - Mrs Kennedy's Class
Mrs Kennedy's class celebrated European Day of Languages this week by looking at the country of Romania. We are very lucky as we have someone from Romania in our class and he was able to share a lot of knowledge and facts with us. We located Romania on a map, coloured in flags and tried foods from other countries.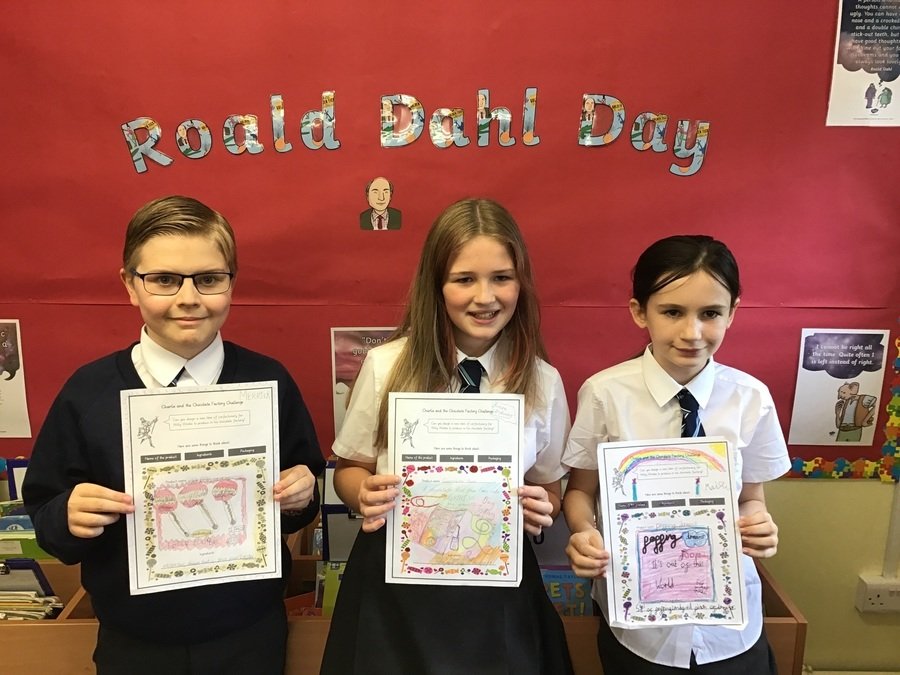 Mrs Kennedy's class celebrated Roald Dahl Day by completing a Charlie and the Chocolate Factory Challenge. Pupils were asked to design their own product, thinking carefully about the name, packaging and ingredients. Afterwards, pupils were able to share their products with the class.