If you go down to the woods today...watch out for Year 2!
We're Going on a Bear Hunt... you can come too!
Odd or Even?
We learned all about odd and even numbers and could sort these. Take a look at some of our science investigations too!
In the toy box...
We have enjoyed exploring the toy box in Year 2, whether making our own toys or racing them!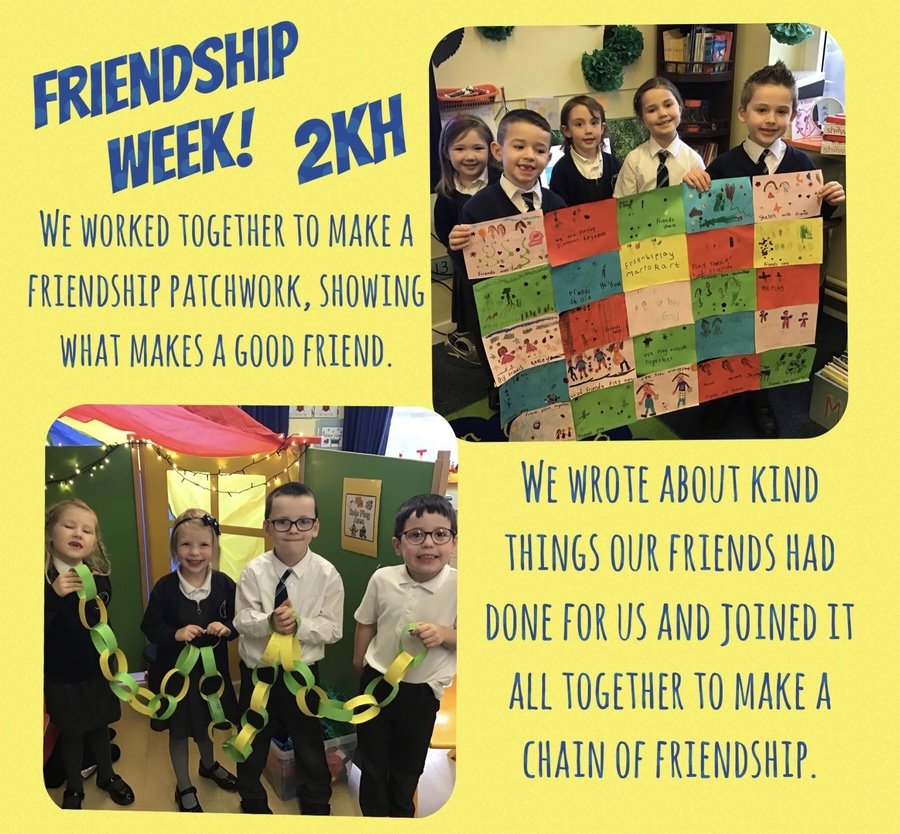 What do you do in year 2?
Playful Learning
"For a small child there is no division between playing and learning...the child learns while living and any part of living that is enjoyable is also play".
Amazing Art
We practised adding two, made rainbows using skittles and created art in the style of Giuseppe Acrimboldo.