What a week we have had!
This week we read the story of Itchy Bear and thought about all the things the animals were doing in the story.
Did you know doing words are called verbs? Can you tell what verbs we are acting in these pictures?
We looked at some of the characters from the Itchy Bear story and measured their area with non-standard units, look at all the different things we used to measure the area of different shapes - from pasta to chocolate!
We even experimented with gummy bears, just like Itchy Bear, and went outside to gather bark rubbings - hopefully not getting any itches of our own!
A mouse took a stroll through the deep, dark wood...
If you go down to the woods today...watch out for Year 2!
We're Going on a Bear Hunt... you can come too!
Odd or Even?
We learned all about odd and even numbers and could sort these. Take a look at some of our science investigations too!
In the toy box...
We have enjoyed exploring the toy box in Year 2, whether making our own toys or racing them!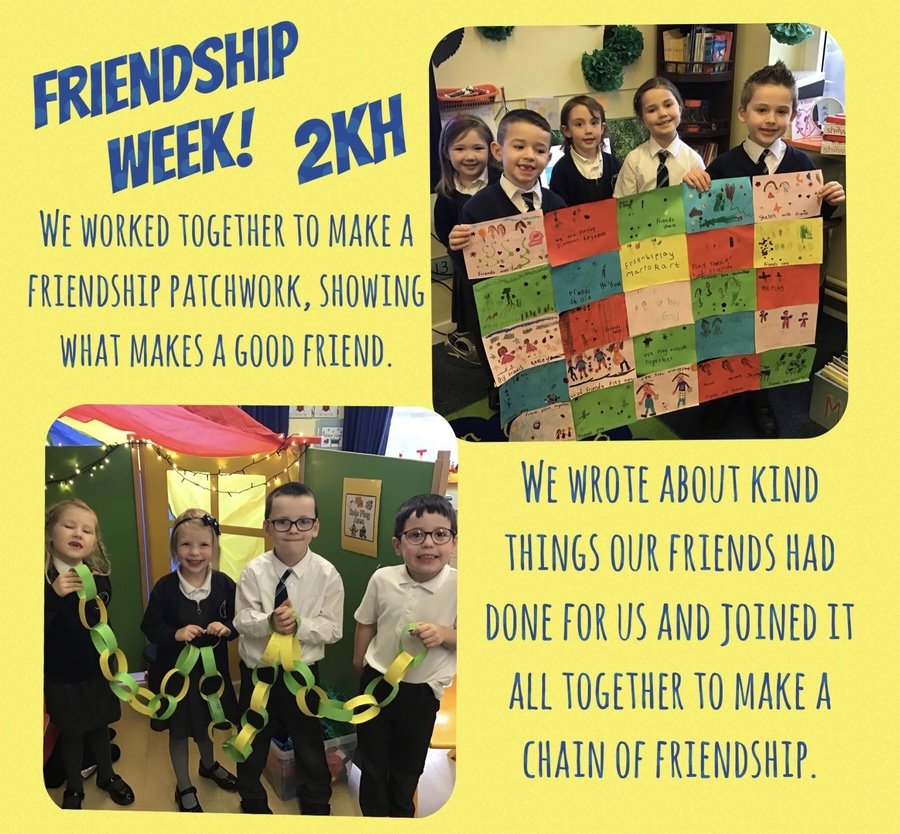 What do you do in year 2?
Playful Learning
"For a small child there is no division between playing and learning...the child learns while living and any part of living that is enjoyable is also play".
Amazing Art
We practised adding two, made rainbows using skittles and created art in the style of Giuseppe Acrimboldo.