Mrs Handforth - P4
Useful Learning Links
| | | |
| --- | --- | --- |
| To log on to Mathletics at home, click the picture below. | Log on to Reading Eggs at home by clicking on the picture below. | Log on to AR at home by licking the icon below. |
Outdoor ABL
Our topic this term is Home Sweet Home. During Outdoor ABL lessons we built shelters, made fairy houses, played traditional playground games and made art on the playground.
Dance
During PE this term we have been learning to move to the rhythm of the music. We worked really hard as a class to put together this dance routine. Watch the video to check us out! Don't we have some great moves?
Problem Solving
We have been learning lots of different ways to solve a problem. This week we focused on using real life items to help us.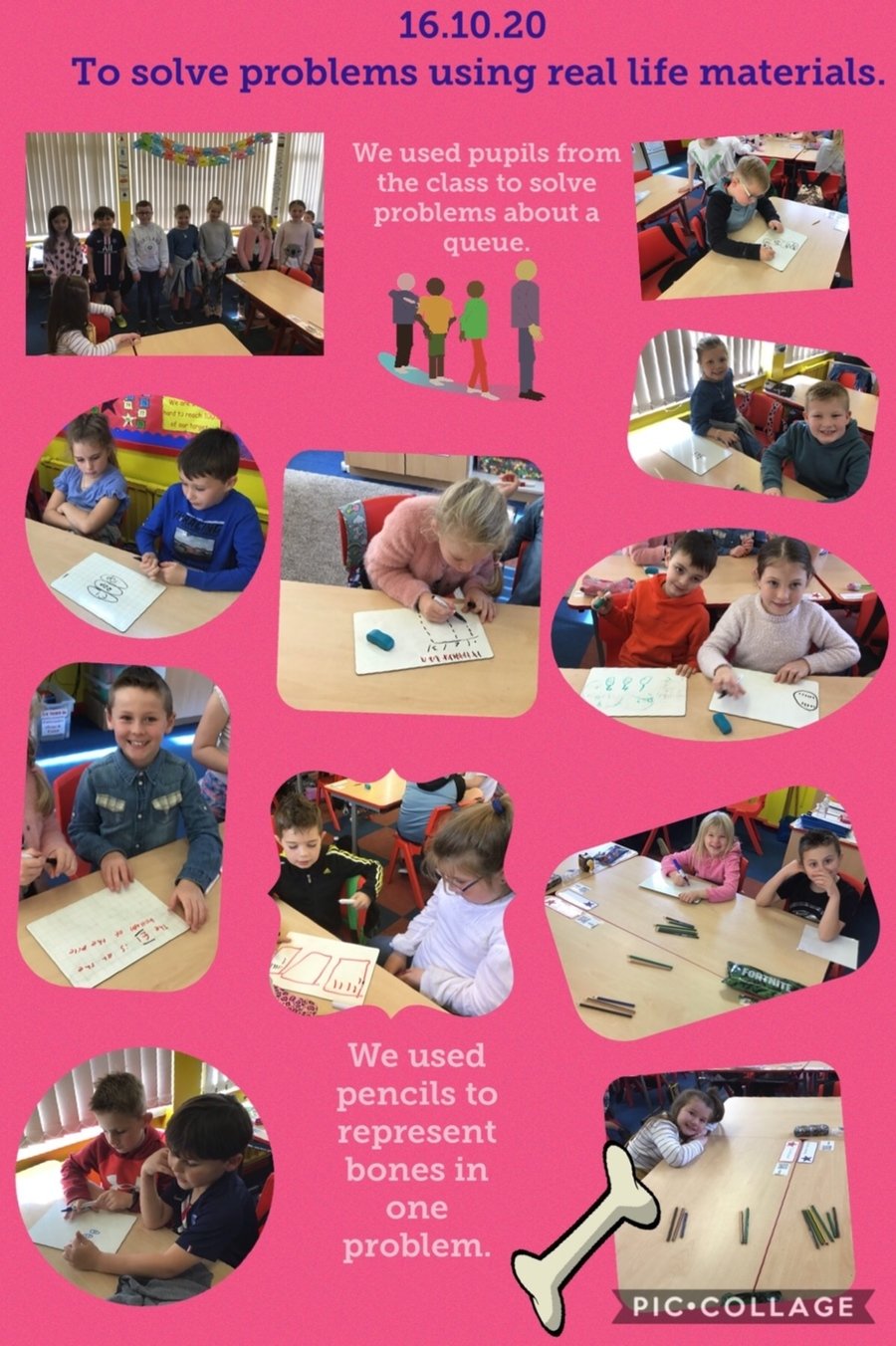 Prediction
We have been learning about prediction during Language and Literacy lessons. Today, we read a mystery book. Our teacher didn't tell us the title and we didn't get to see the front cover. We had to use clues from the book to design a front cover and come up with a title!
Construction jobs
Our topic this term is 'Home Sweet Home'. We have been learning about different types of homes in our area, plans and who might use them. Today we learned about the different tradesmen involved in building a house.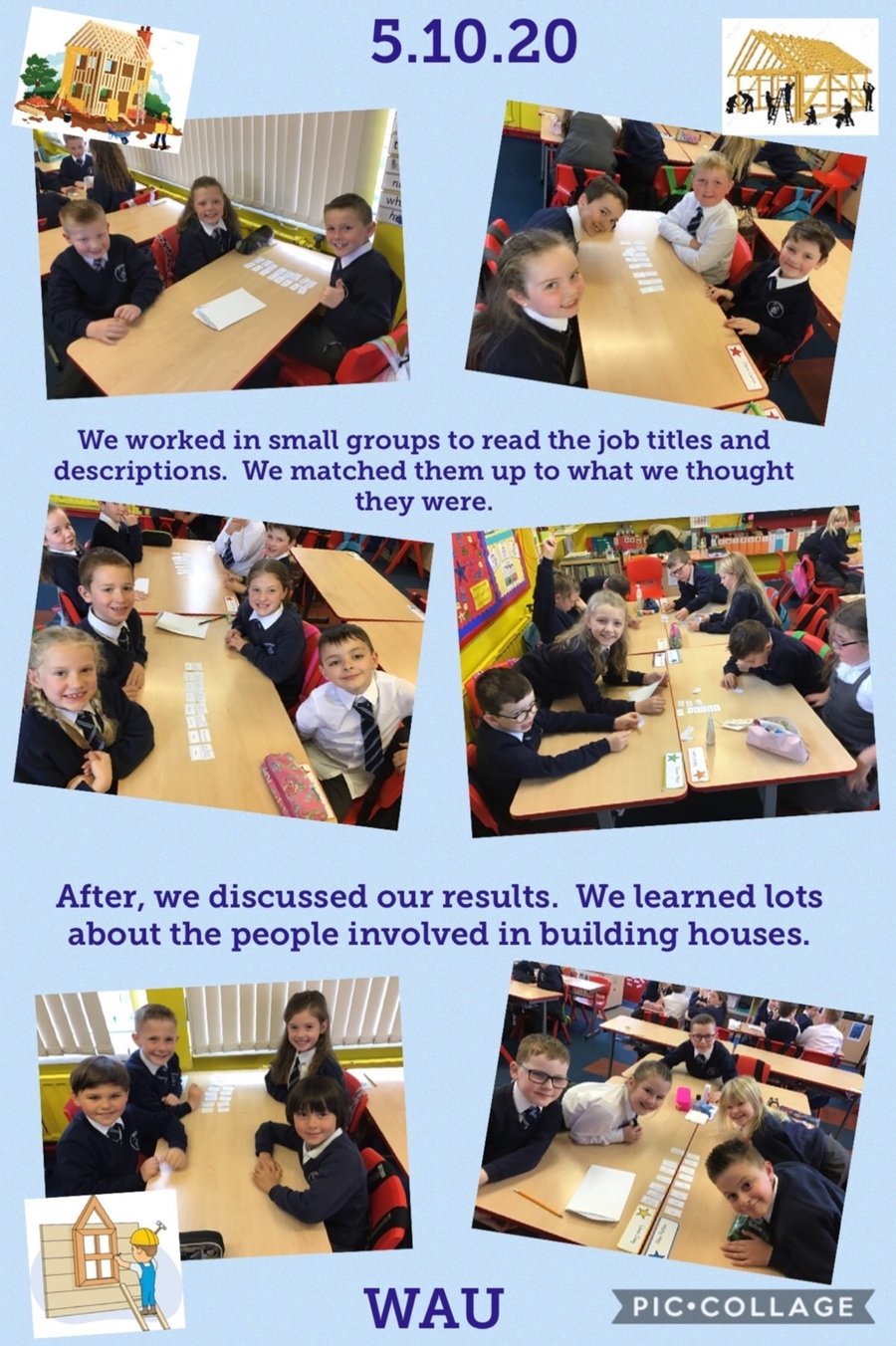 Revision Week
This week we used a range of different spelling activities to help us learn our spellings for the monthly test!
Activity Based Learning
We love our weekly ABL sessions. It is so much fun to learn through play.
Place Value
Today, we learned about how numbers are made up. We looked at two digit numbers and explored tens and units.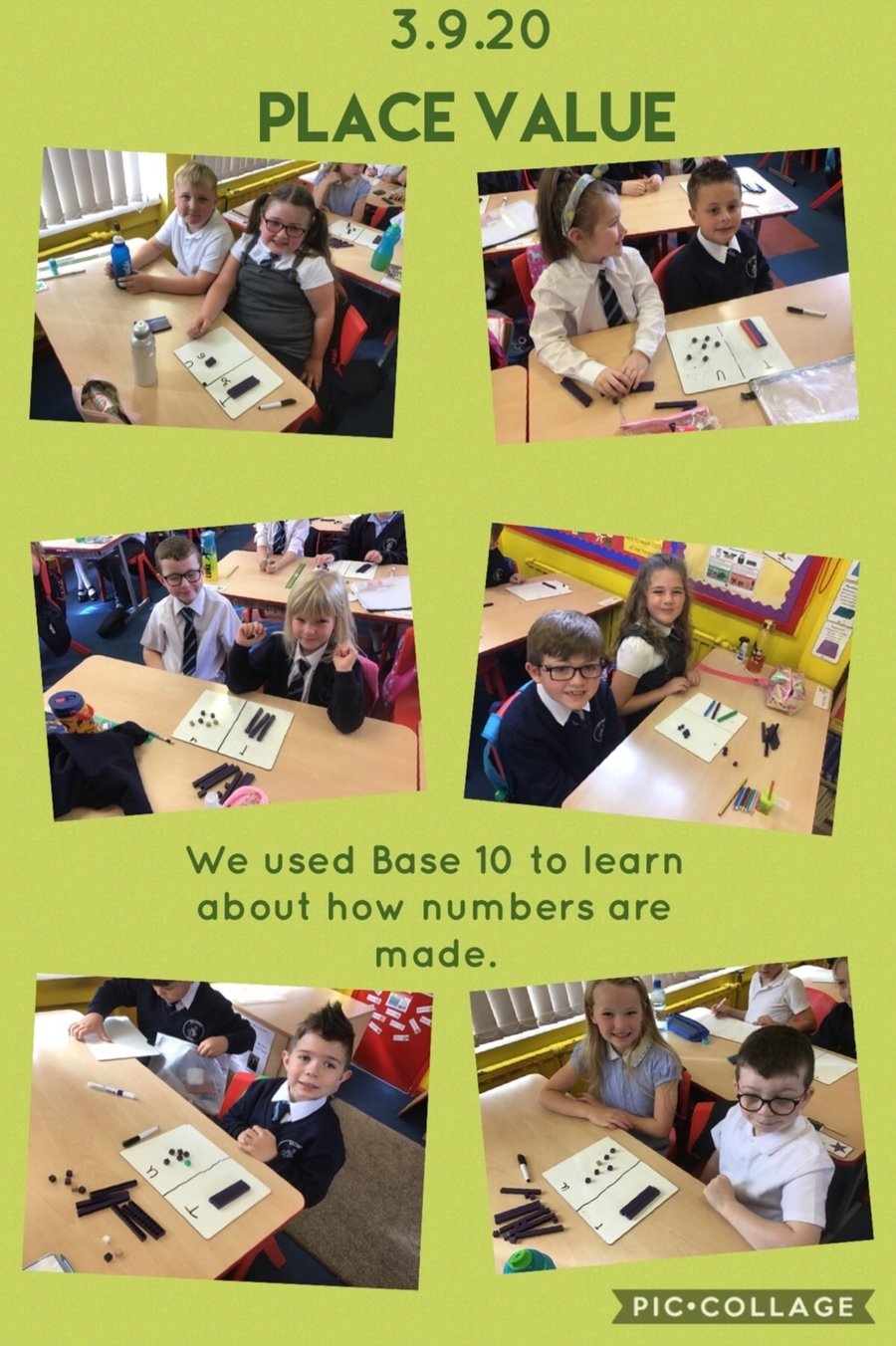 PDMU
We were busy getting to know the members of our class even better today! We played Human BINGO!
It was great fun to get chatting to our friends and classmates to learn new things about them!