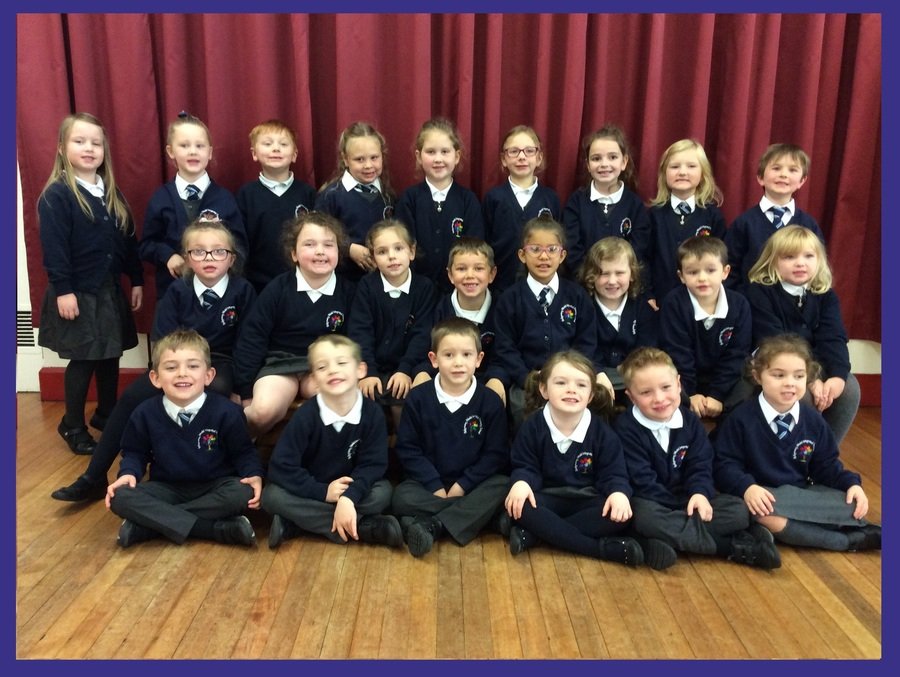 Welcome to Year 2 - Mr McLean's Class
We loved break the rules day in school.
European Day of Languages. We really enjoyed finding out information about Spain. We counted to 10, coloured the Spanish flag and sampled some biscuits from Spain.
Year 2- Celebrating 40 years of integration!
Year 2, enjoyed finding out information about Roald Dahl. We talked about the different books that he had written. We then listened to the story of "The Enormous Crocodile" and created some lovely drawing of our favourite characters.
Our Class Charter. We had a great discussion around our rights and responsibilities in school. Then we created this lovely piece of art work.