Welcome to Year 1 - Miss Hemphill's Class
Latest News
Year 1 - Miss Hemphill
Traffic Olympics

Word building

A Circle is Round

Wednesday 17th November

Miss Hemphill's Class
Further Articles »
40 Years of Integration
To celebrate 40 Years of Integration in Northern Ireland Year 1 formed the number 40.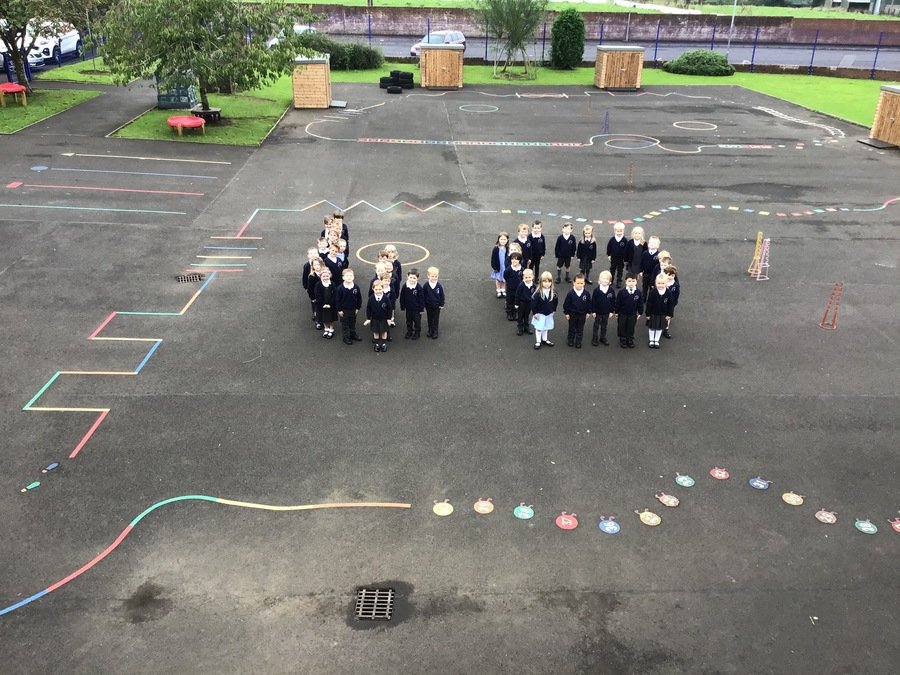 Our Class Charter.
As a Rights Respecting School we created our Class Charter for a happy classroom. Have a look at our rights and responsibilities in Year 1.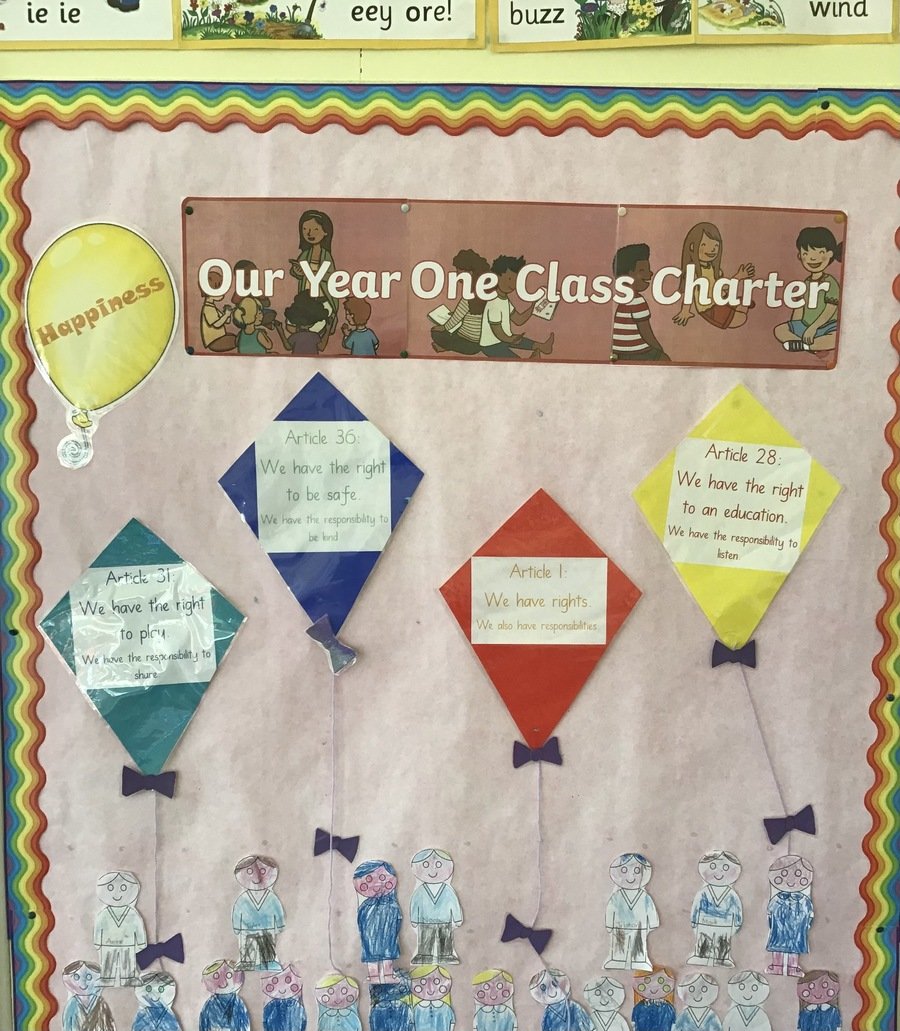 Roald Dahl Day
As part of Roald Dahl Day we listened to the story of the Enormous Crocodile. We talked about the characters and chose a character to draw. Take a look.