School Council meet every third Thursday with Miss Hemphill.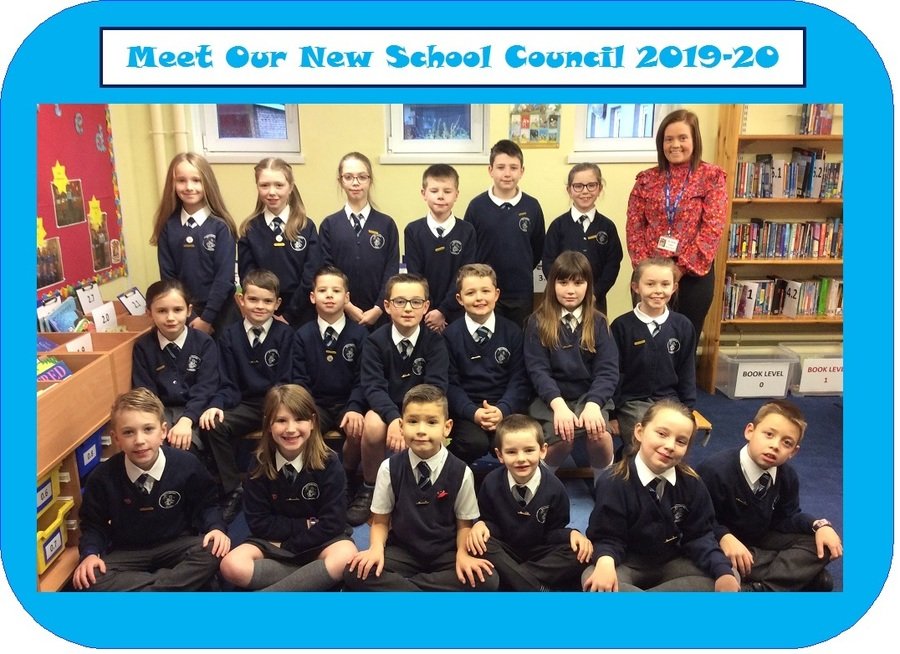 Eco Committee
Eco Committee meet every third Thursday with Mrs Murphy.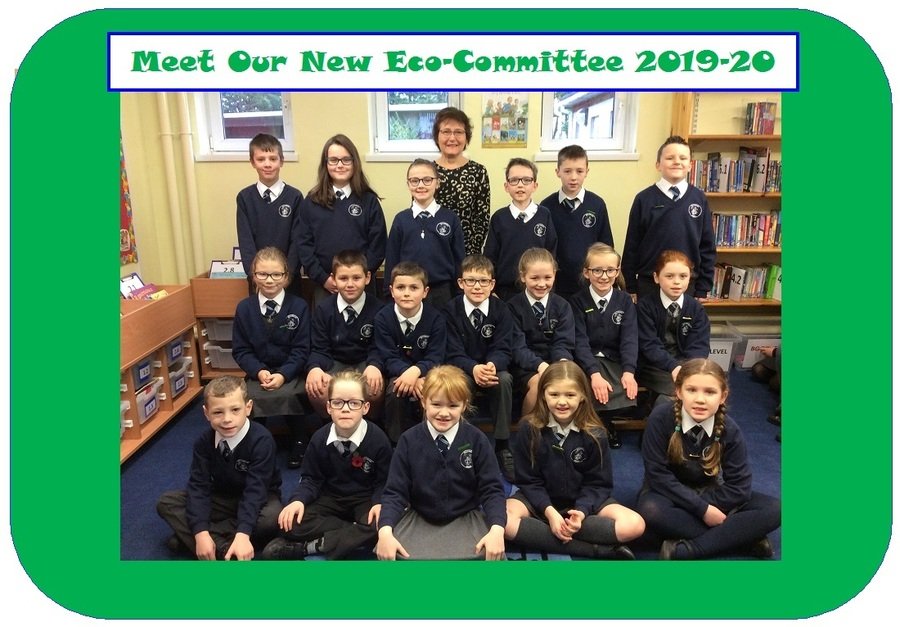 Digital Leaders
Digital Leaders meet every third Thursday.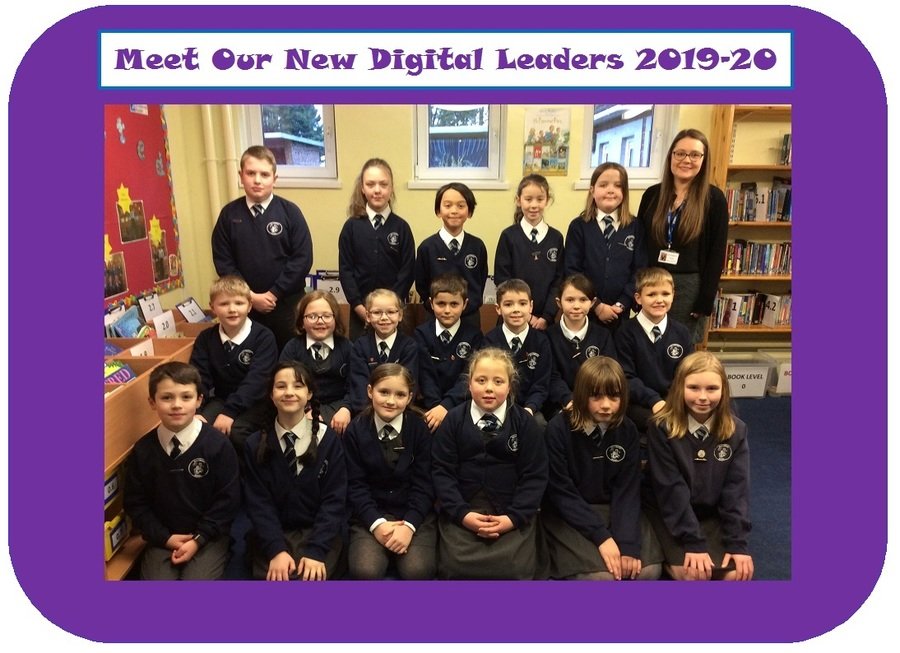 Extra-Curricular Activities
At Ballymoney Model Controlled Integrated Primary School we provide children of all ages and abilities with a wide range of opportunities to develop and extend their interests and skills through an extensive range of extra curricular activity.
The children gain a great sense of achievement by taking part in individual, small group and team activities throughout the whole year.
Extra-Curricular Activities