DUE TO COVID-19 DEPARTMENT OF EDUCATION GUIDELINES ALL EXTRA-CURRICULAR ACTIVITIES HAVE BEEN CANCELLED UNTIL FURTHER NOTICE
Extra Curricular Programme
At Ballymoney Model Controlled Integrated Primary School we provide children of all ages and abilities with a wide range of opportunities to develop and extend their interests and skills through an extensive range of extra curricular activity.
The children gain a great sense of achievement by taking part in individual, small group and team activities throughout the whole year.
2019-20 Extra-Curricular Programme - Term 1B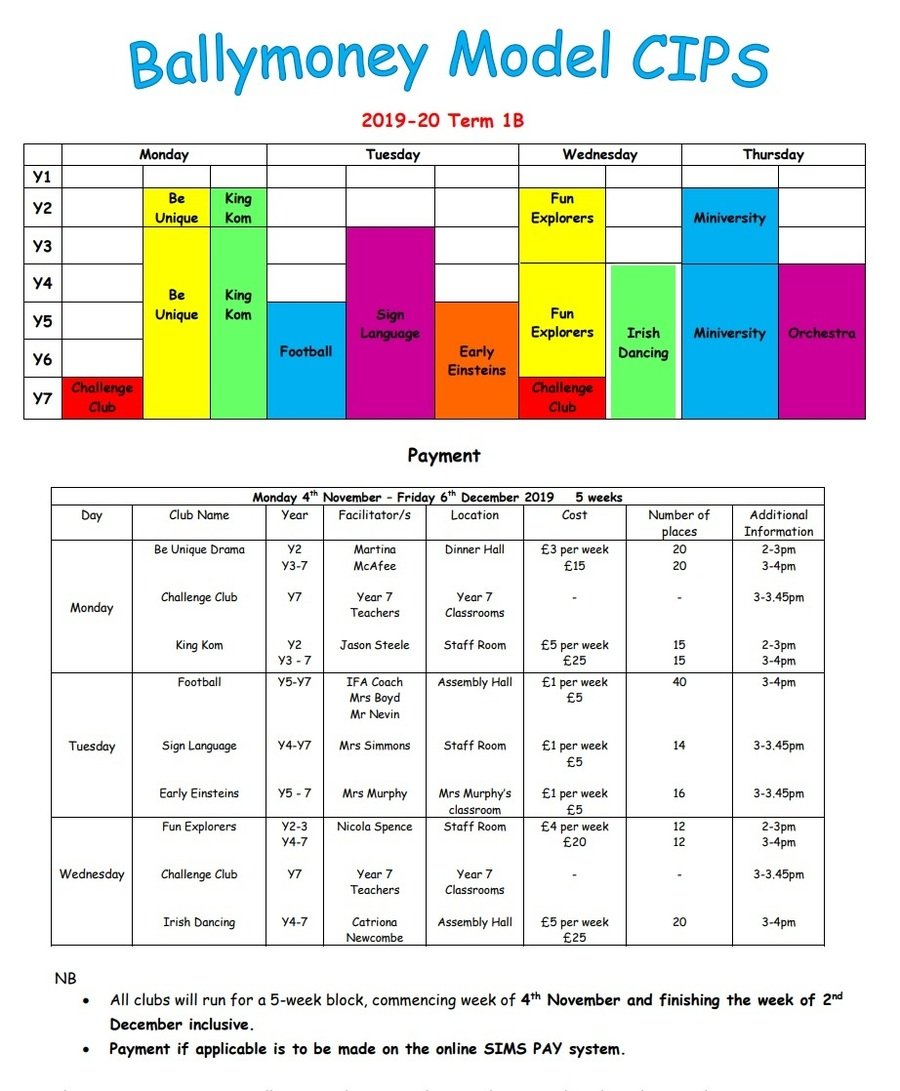 There are so many fun activities available after school. Take a look at a few from this term.
School Council meet every third Thursday with Miss Hemphill.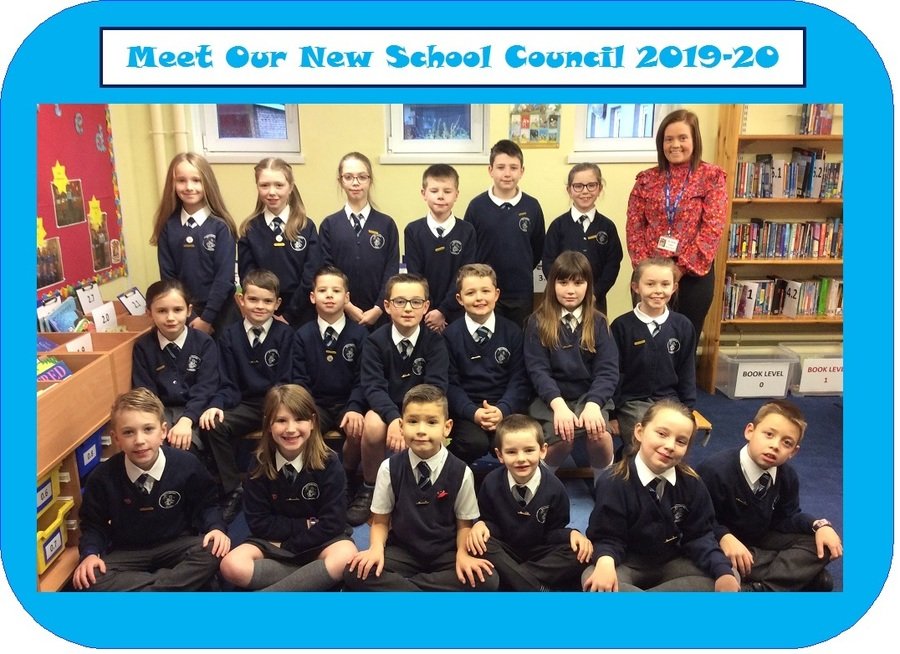 Eco Committee
Eco Committee meet every third Thursday with Mrs Murphy.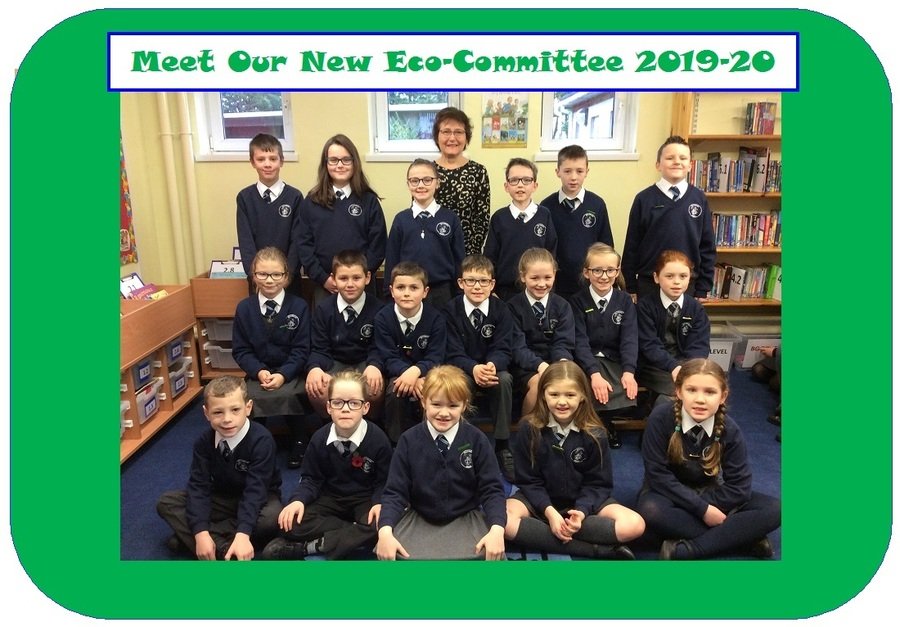 Digital Leaders
Digital Leaders meet every third Thursday with Mrs Handforth.