Learning Resources and Links for Pupils and Parents
Accelerated Reader
Children can complete AR tests at home using the following link.
Reading Eggs
An online reading program that helps children learn to read through online reading lessons, phonics games and books.
Get Epic
A great variety of online books connected to AR point levels. (Class code needed for free access).
Audible
All children's books available to stream on desktop, laptop, phone or tablet for as long as schools are closed.
Libraries NI
An extensive variety of children's books to read online with your NI library login details.
Mathletics
Maths activities, online tasks and games to reinforce school learning.
Math-Drills.com
Math-Drills.com includes over 58 thousand free math worksheets that may be used to help support learning of the four operations and much more. All worksheets available to download as .pdf files.
Hit the Button
A great game which can be played online to support learning of number bonds, times tables and division facts.
NRICH Maths
Thousands of engaging and creative online mathematics resources for ages 3 to 18 available for free. NRICH's activities focus on developing problem solving with a variety of online, interactive and offline activities connected to various topics.
Number Blocks
A variety of videos for children from BBC connected to early years numeracy development.
White Rose Maths
Videos and resources to support parents with home learning of various Numeracy topics for early years, KS1 and KS2.
Explorify at Home (WAU)
A set of collections of activities that are based on the primary science curriculum, and which are easy for parents and carers to do with their learners at home.
https://explorify.wellcome.ac.uk/blog/explorify-during-school-closures
NASA Kids Club (WAU)
A website ran by NASA.gov to help children to play as they learn about NASA and its missions. There are also a variety of games of various skill levels for children supporting learning in STEM subjects - science, technology, engineering and mathematics.
National Geographic Kids (WAU)
Resources, games and competitions to support topic based learning across a wide range of curriculum areas.
Scratch - Coding Resource (ICT)
A free online programming resource aimed at children aged 8 and up to support coding skills. Pupils can make a variety of interactive stories, games, digital art, music and animations.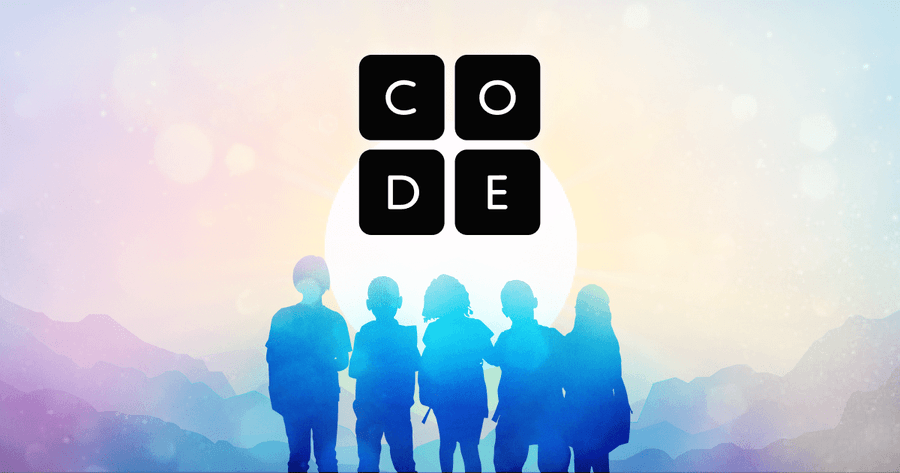 CODE.org (ICT)
A range of free online courses and activities to assist in the development of children's computer science and coding skills.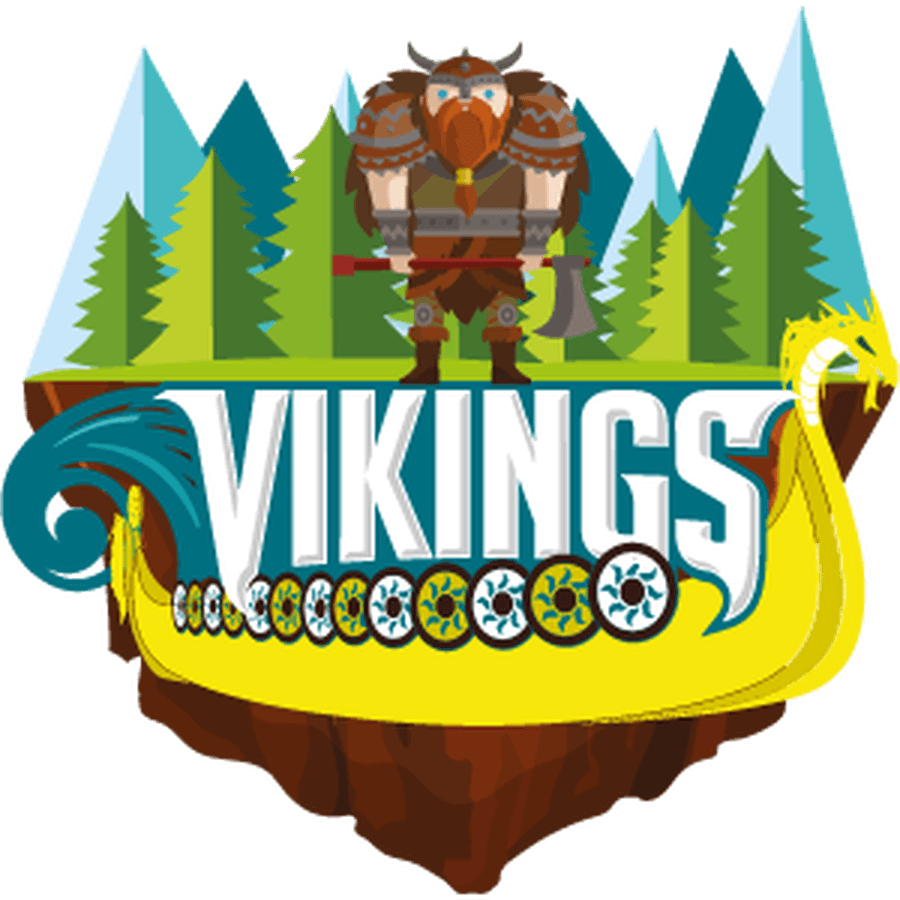 CCEA STEM Minecraft (ICT)
An engaging resource from CCEA to enable children to apply cross curricular learning through a range of online gaming challenges and activities. (For use with Minecraft: Education Edition)
Health, Well-Being and Staying Active
Calm 30 Days of Mindfulness
A resource pack with 30 days worth of breathing exercises, meditations, relaxation activities and music to introduce mindfulness to children.
Autism NI Support Resources
A variety of free visual resources, activities and games to support children. There are also additional resources to support with Coronavirus and Managing Anxiety.
CAMHS Resources
Lots of helpful resources and links to apps, websites, videos and books to support mental health and well-being in children.
Go Noodle
A great variety of fun, engaging videos to get kids moving and short interactive activities to support mindfulness in children.
Cosmic Kids Yoga
A range of videos available to watch free online connecting yoga and mindfulness for children. A selection of story themed sessions are also available.
BBC Bitesize
Lots of resources and explanation videos to support home learning of the Northern Ireland Curriculum covering Foundation Stage, KS1 & KS2.
Top Marks
A great website with lots of resources and games to support learning across all curriculum areas.
Primary Resources
A great website with a range of resources to support learning across all curriculum areas.