We love sharing all the exciting things that are happening within our school with our families.
Please keep up to date by visiting our School Jotter App or Facebook Page.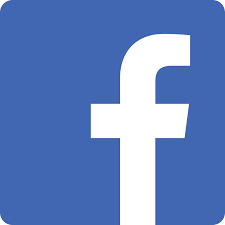 You can download the School Jotter App from the App Store or Google Play Store.
Allergies - Please remember school is a nut and egg free zone!
EA Portal for Primary Applications open Thursday 7th January 2021
Is your child ready to start Primary 1 at Ballymoney Model Integrated Primary School in September 2021?
If so, online applications via the EA portal open today at 12 noon
If you have any questions regarding your application please contact Mrs Jamison at jjamison554@c2kni.net and we will do our best to help you.
We look forward to welcoming all our new P1s to Ballymoney Model Integrated Primary in 2021!
Do you have a child starting P1 in September 2021?
We are very disappointed that due to Covid-19 we are unable to hold our traditional Open Night as we love welcoming all new and prospective families to visit our school and see all that we have to offer.
While we cannot welcome you to the school in person at this time, over the next few weeks we will be updating our website with videos, documents and lots of information that will help you come to an informed decision about our school.
If you are interested in being kept up to date you can sign up to our pre-enrolment email list by completing the form at the link below. This is the best way to ensure we can get you the information you need.
Virtual Open Night
In the meantime we hope that you will enjoy our Virtual Open Night which showcases some of the wonderful opportunities and experiences our school has to offer.
We are so proud of all the pupils and staff and we hope that we will be able to welcome you into our school very soon!
Breakfast Club 8am - 8.45am £1 a day
(Due to Covid-19 we are currently unable to facilitate Breakfast Club within our school. We hope things will return to normal in the near future).
Latest School Calendar 2018-19 Events
Half Term - School Holidays

18

Feb

2021
Latest News
Remote Learning Week 3

Week 3 of Remote Learning.
Further Articles »
Meet our 2020-21 Teaching Team

We are all looking forward to another great year in school and are excited to share this little video with you to introduce our new teaching team for the 2020-21 school year.
Please click on the link to view - 2020-21 Teaching Team


We hope you enjoy it!
Mrs Jamison
A Day in the Life of a Year 1
Take a look at this fantastic video made by our School Council and Digital Leaders!
We hope it will give you a little insight to what our Year 1 pupils experience on a daily basis.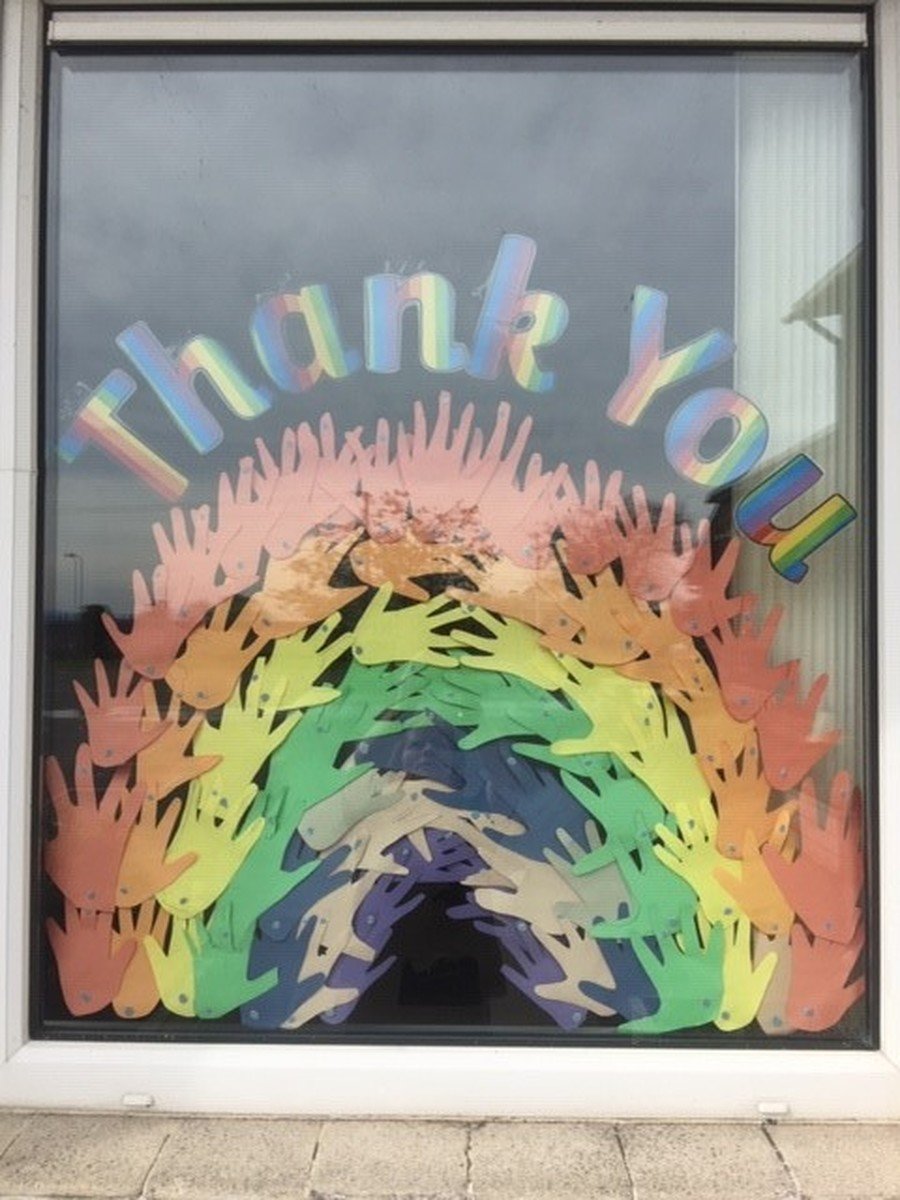 Year 4 Shared Education
Year 4 had a fantastic first day of Shared Education. Everyone was buzzing after the fun activities led by Be Unique Drama Group and it was great to see so many new friendships! We are all looking forward to meeting up again soon!
Global Rhythms
This group of instrumentalists thoroughly enjoyed the performance by the Ulster Orchestra. The orchestra performed dance music from all over the world. The children listened to music from Russia, France, Spain, Ireland, Mexico, America, Austria, Scotland, America and France. There was great excitement as children listened to Richard Sidwell's Disco Symphonic Overture and participated in a disco dance. Who knows in years to come, some of our young instrumentalists from today may go on in the future to play music professionally - maybe even with the Ulster Orchestra!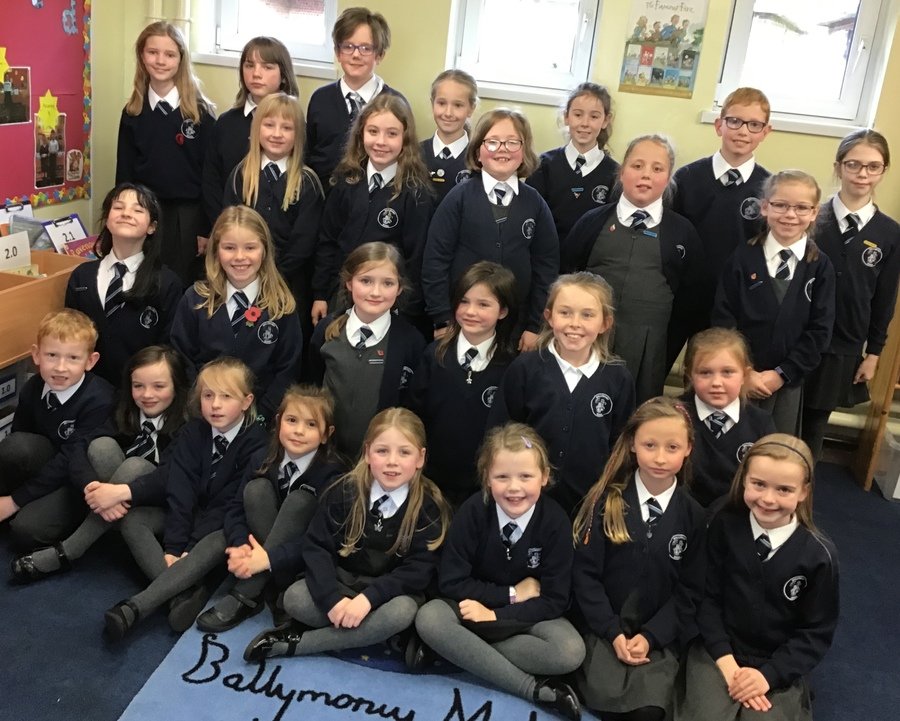 10 Years of Integration
This year, we are celebrating 10 years of integration. To kick off our celebrations, Year 5, 6 and 7 discussed the benefits of integration.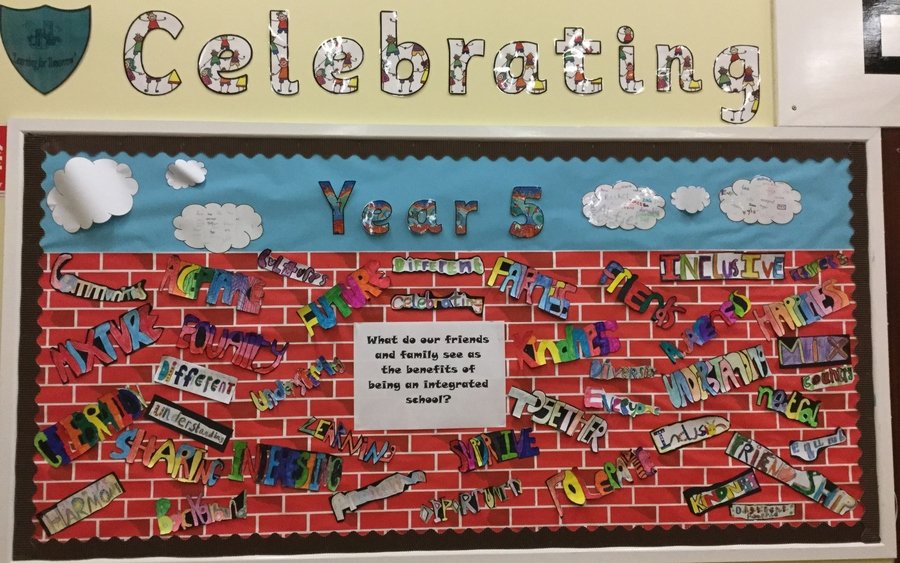 European Day of Languages
On 25th September we celebrated European Languages Day by reading stories in French and Spanish, singing songs and learning some key words.
Our Fantastic School
This year, we took part in the 'Photo a Day in May' challenge. Every day in May, we took a photo of each of the children in our school doing different activities. See for yourself!