Year 5 completed their Technology Challenge today. They worked in groups to design and build a Parachute. There aim was to make a Parachute that would travel the slowest from a height. We then tested our Parachutes to find a winning team!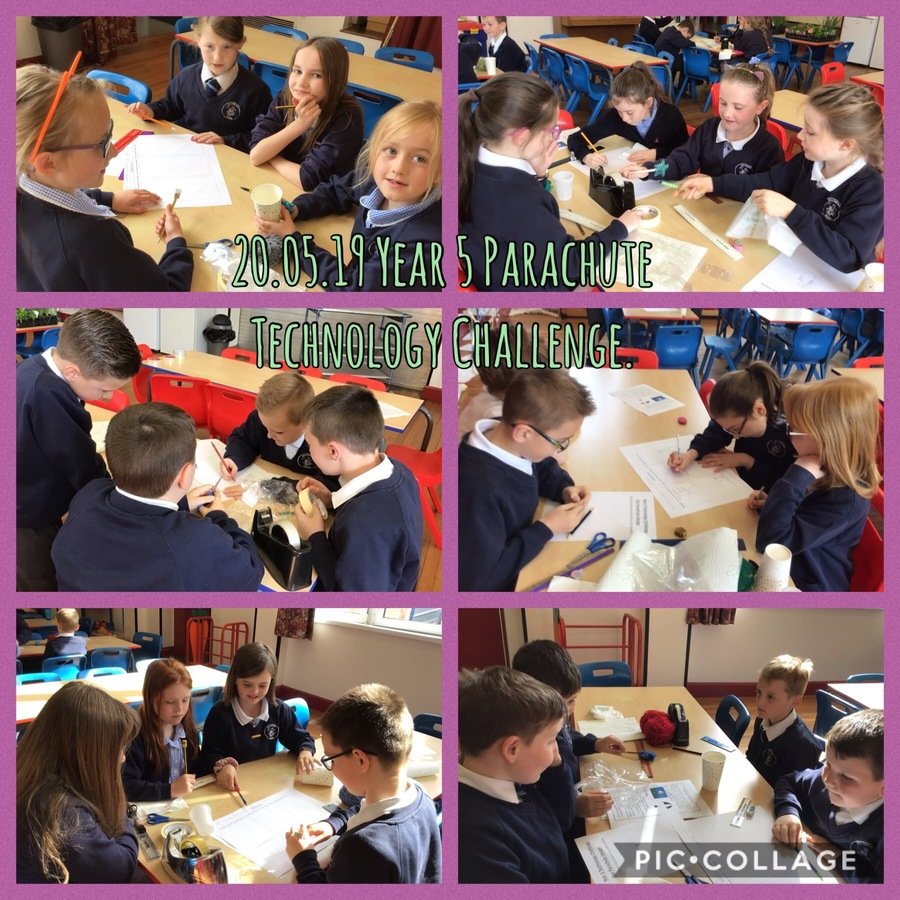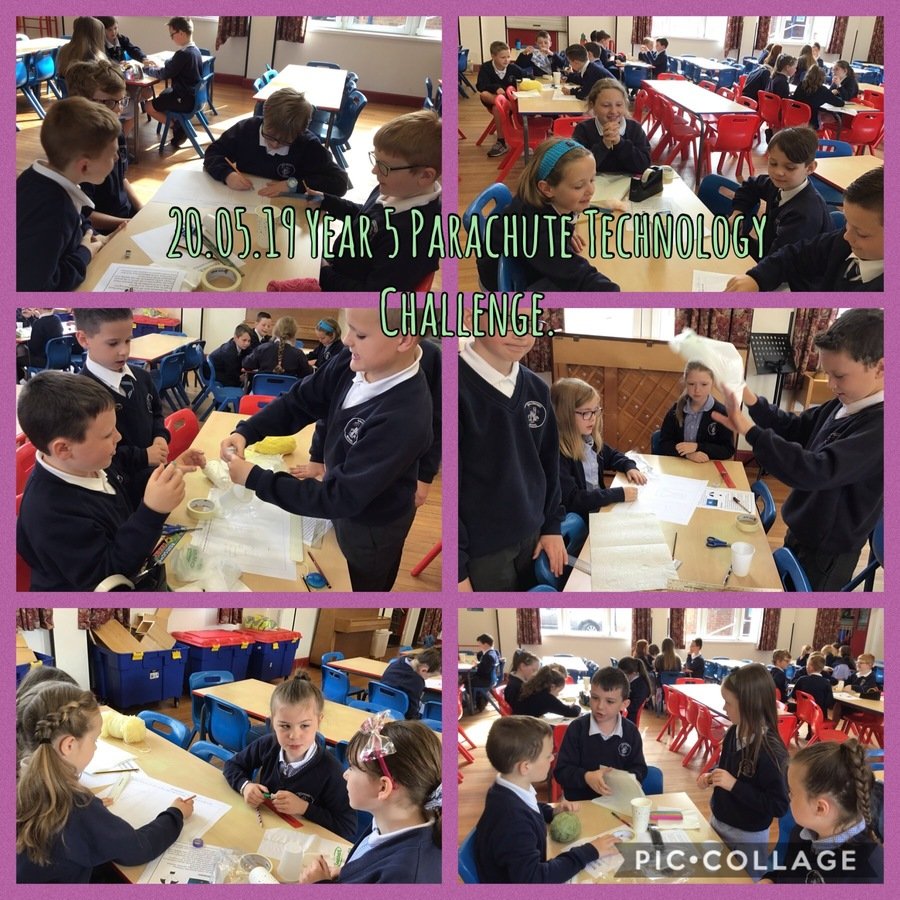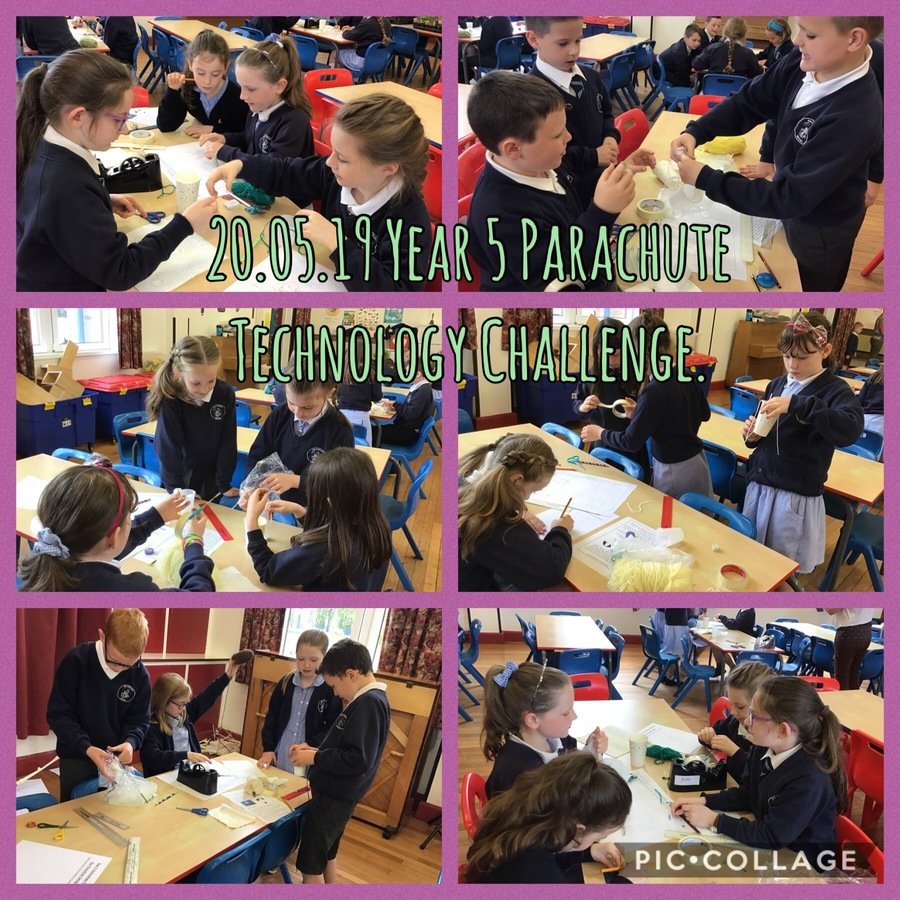 Year 5NT enjoyed another great Shared Education Day with StJoseph's. They took part in another ICT Workshop were they had to discuss their favourite superhero, research them and then produce a PicCollage about them.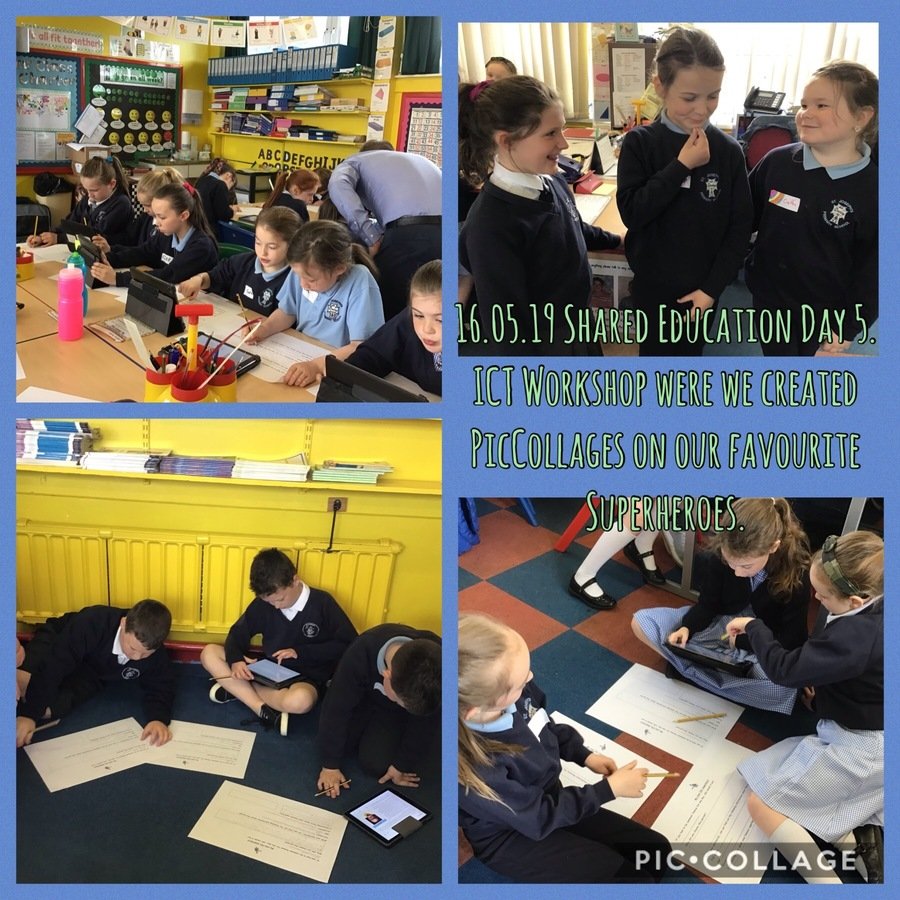 Year 5NT had fun taking part in a variety of activities for Eco Week. These included making minibeast hotels, completing a Scavenger hunt and making a journey stick.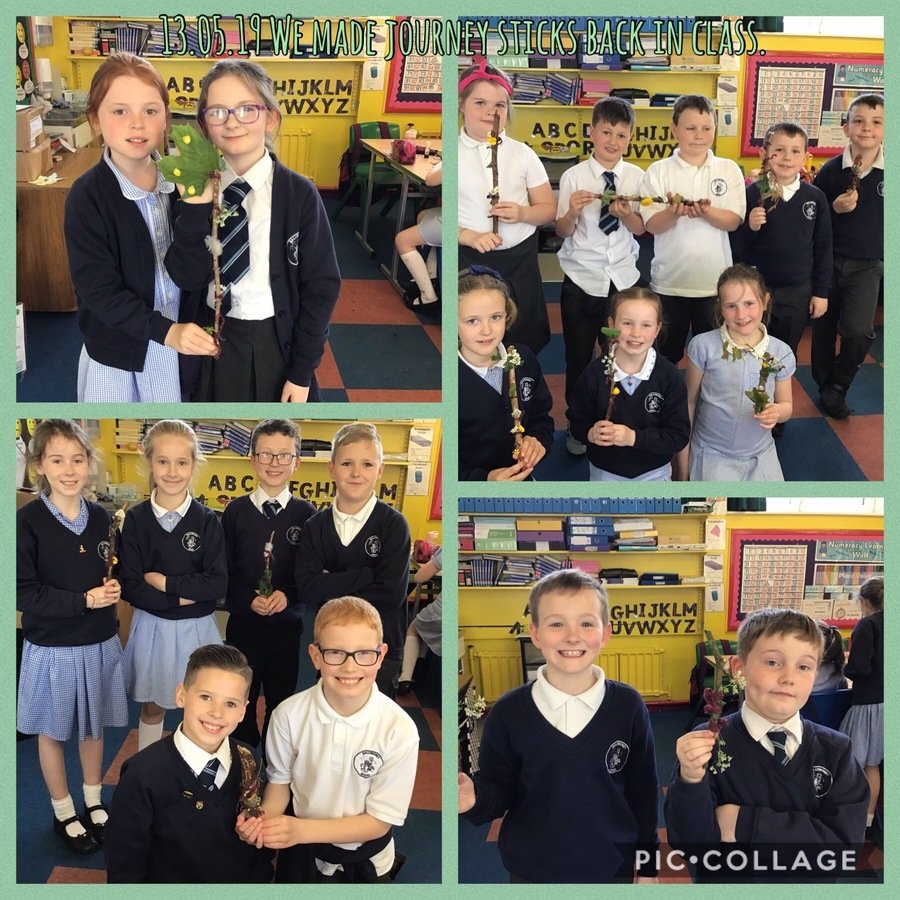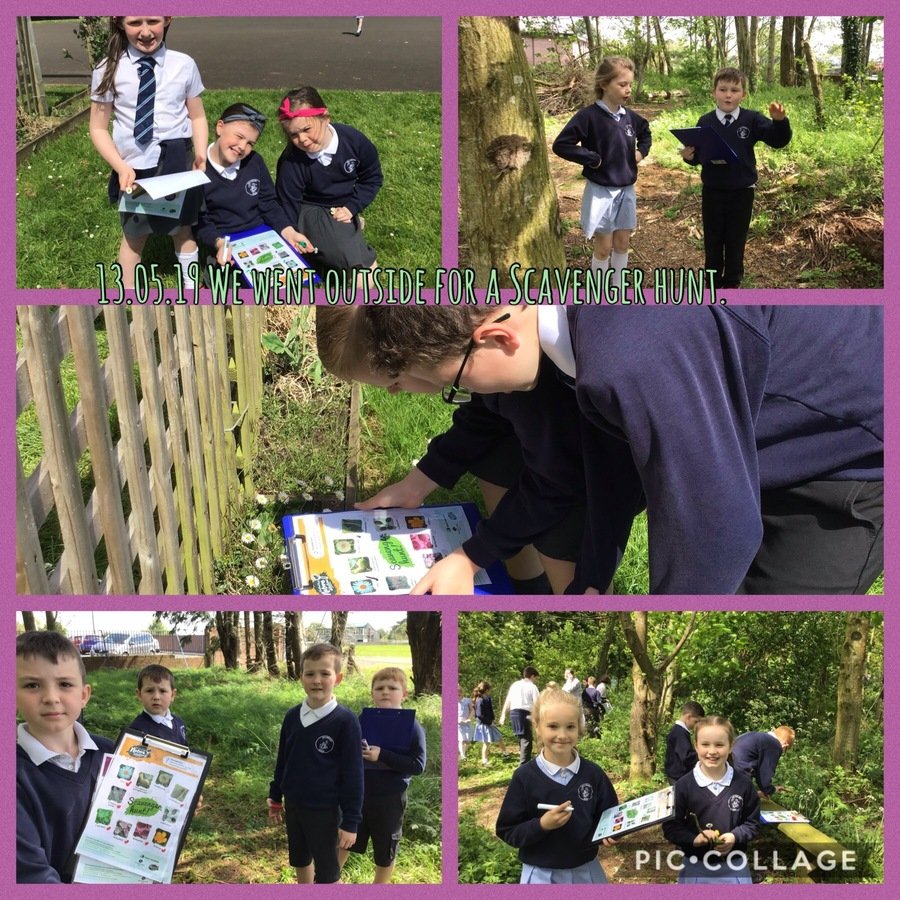 Year 5 enjoyed another great Shared Education Day taking part in a Kite and ICT Workshop.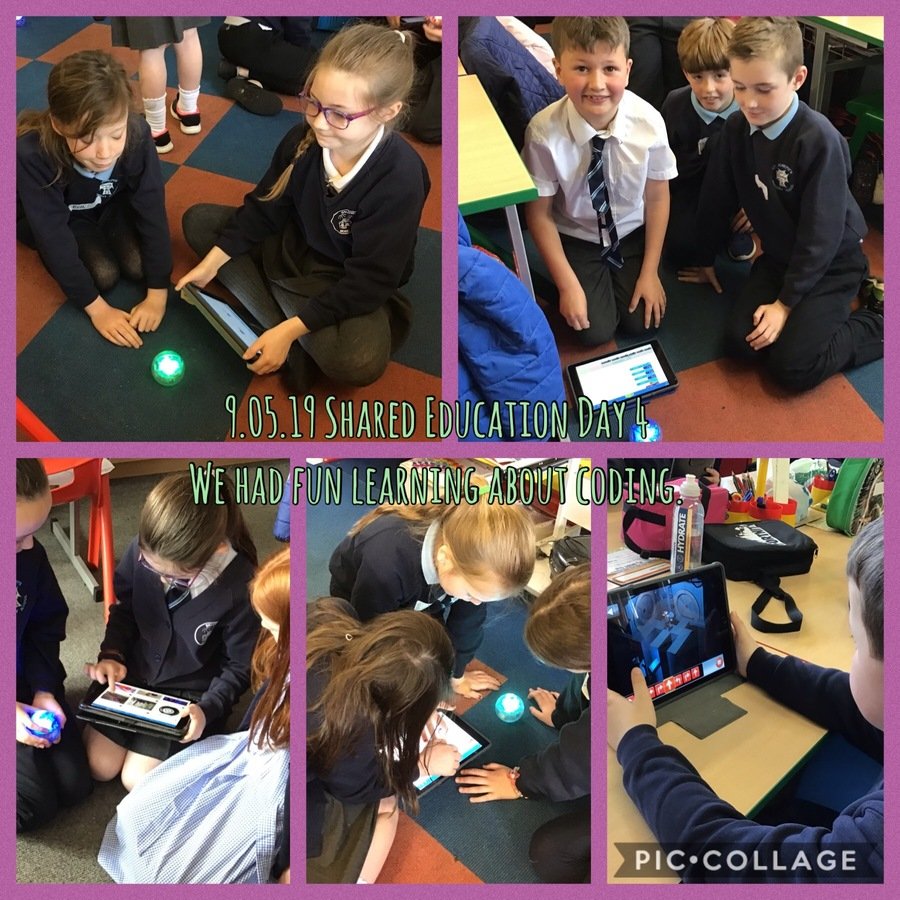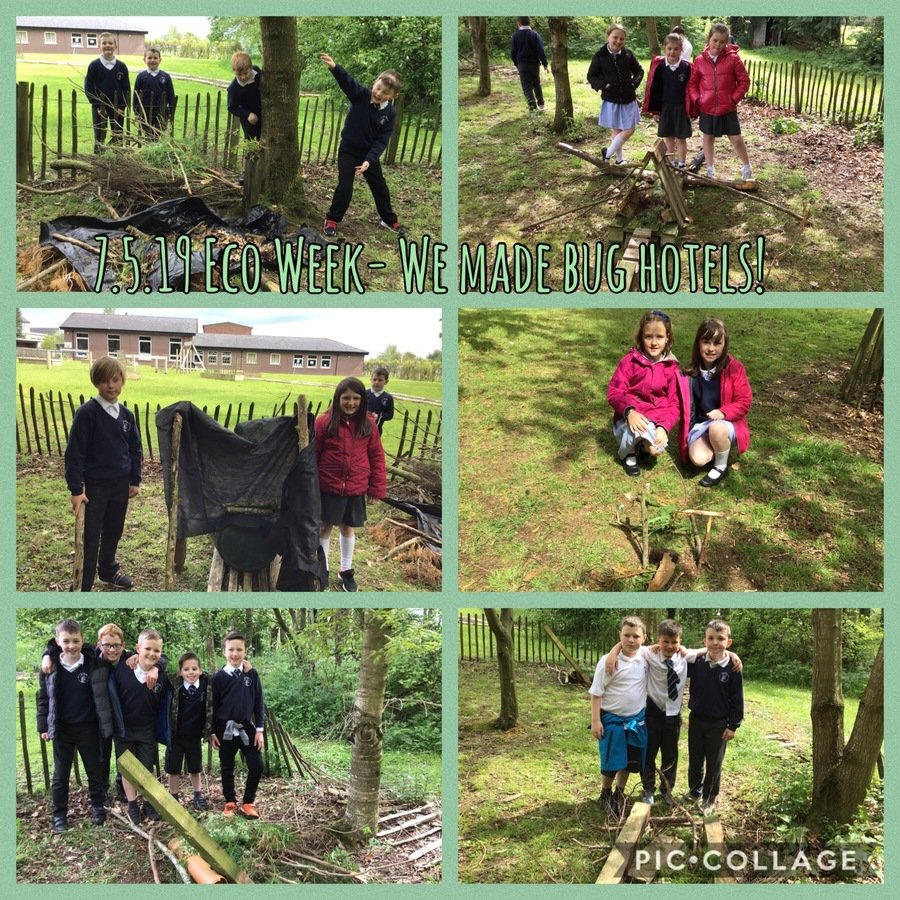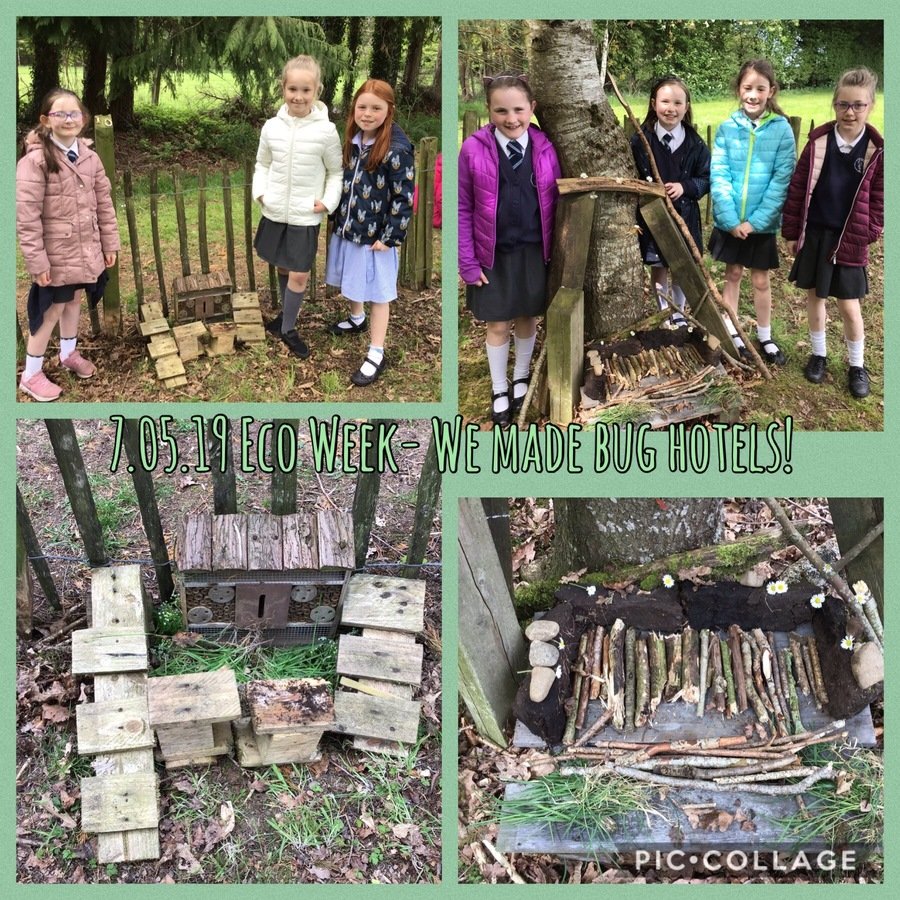 We enjoyed our Shared Education trip to W5.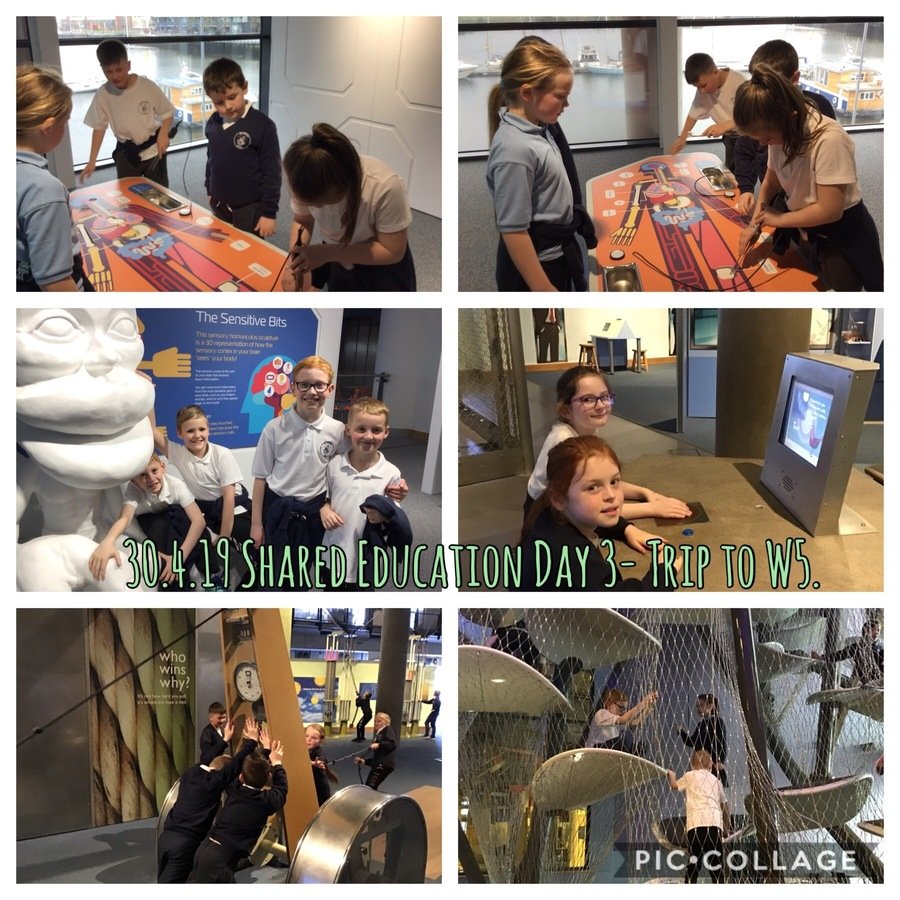 We learnt all about Space during our Space Workshop.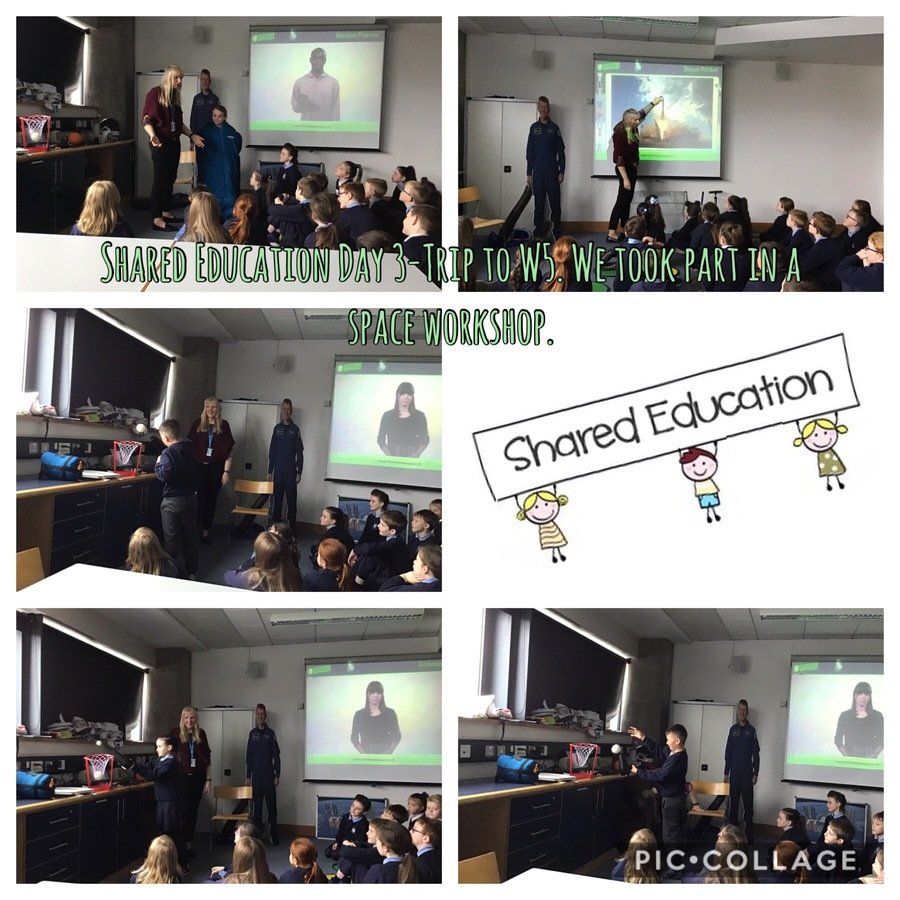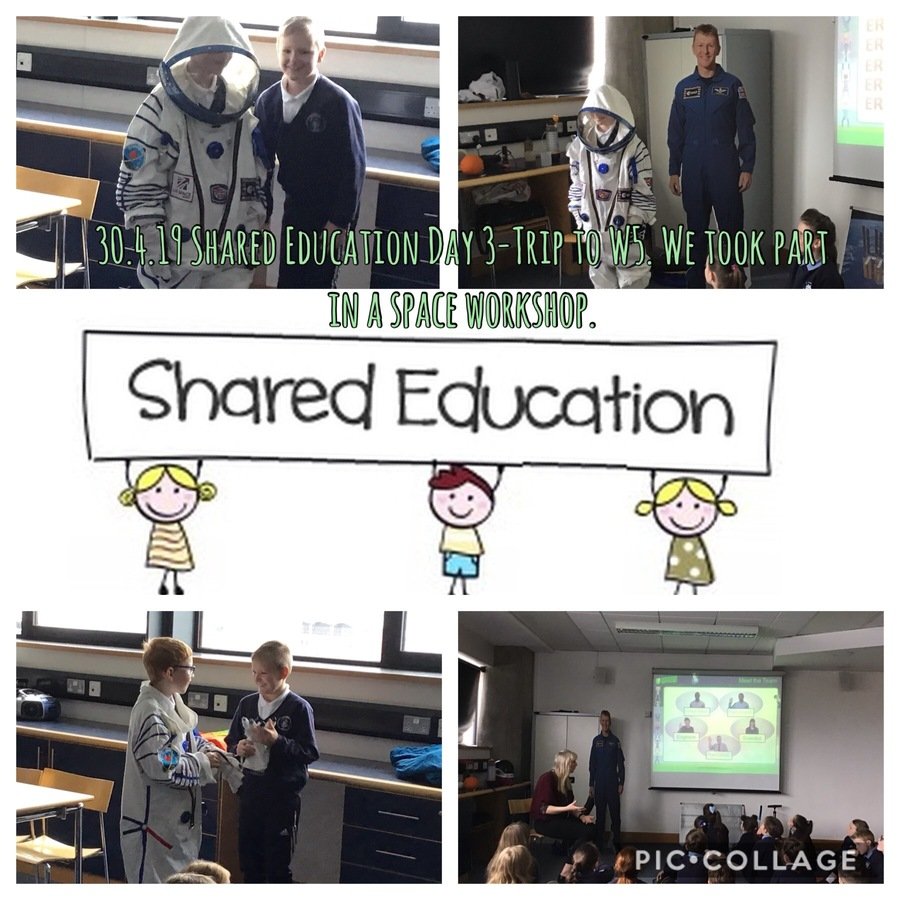 During Day 2 of our Shared Education programme we played lots of sports and games.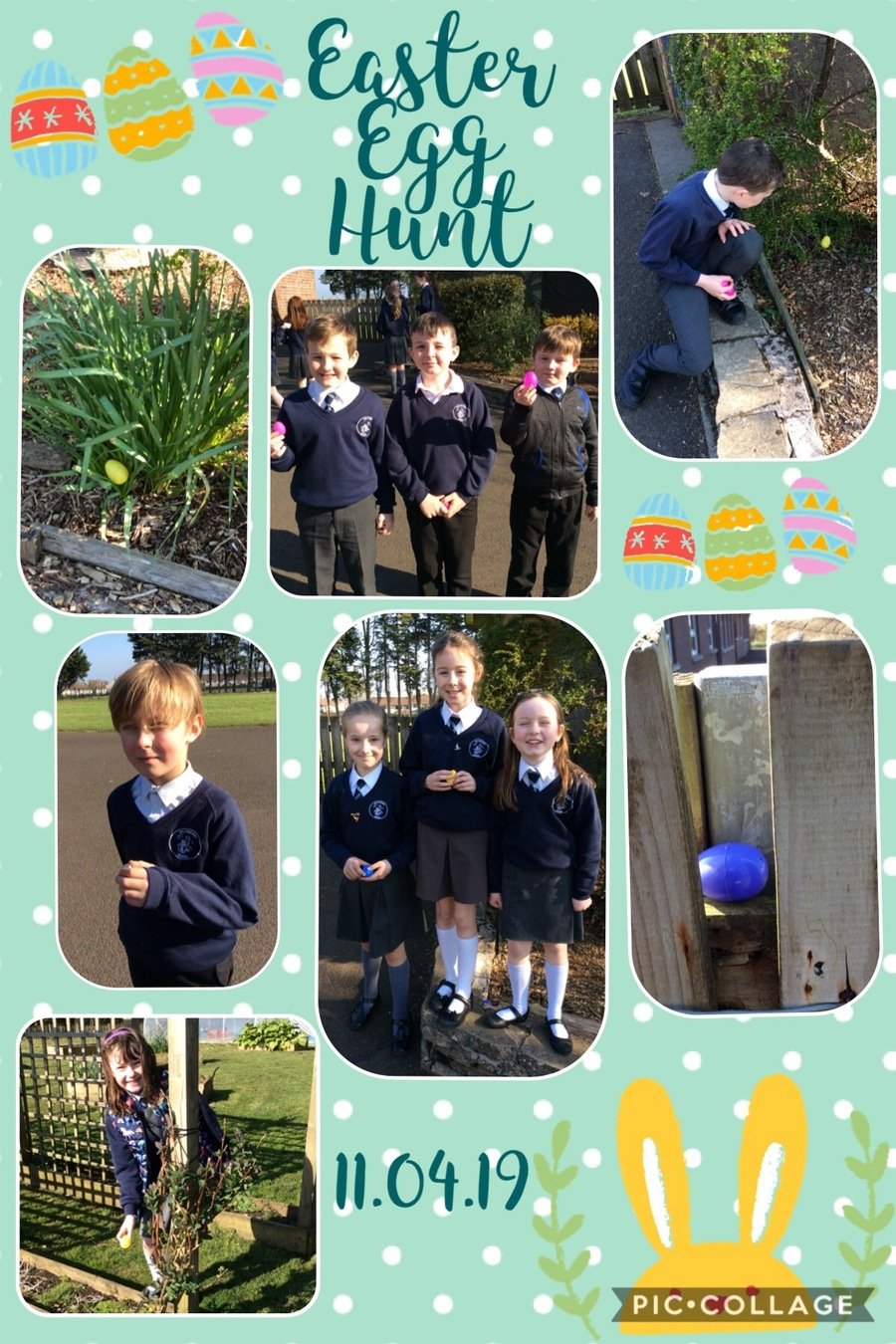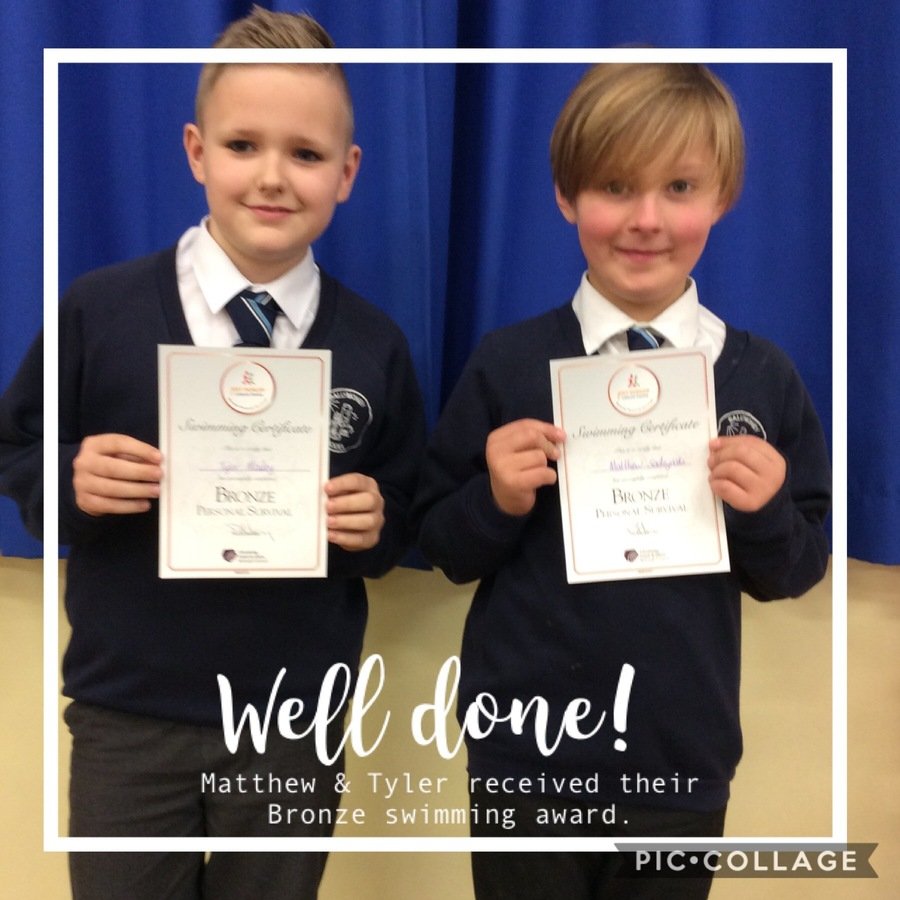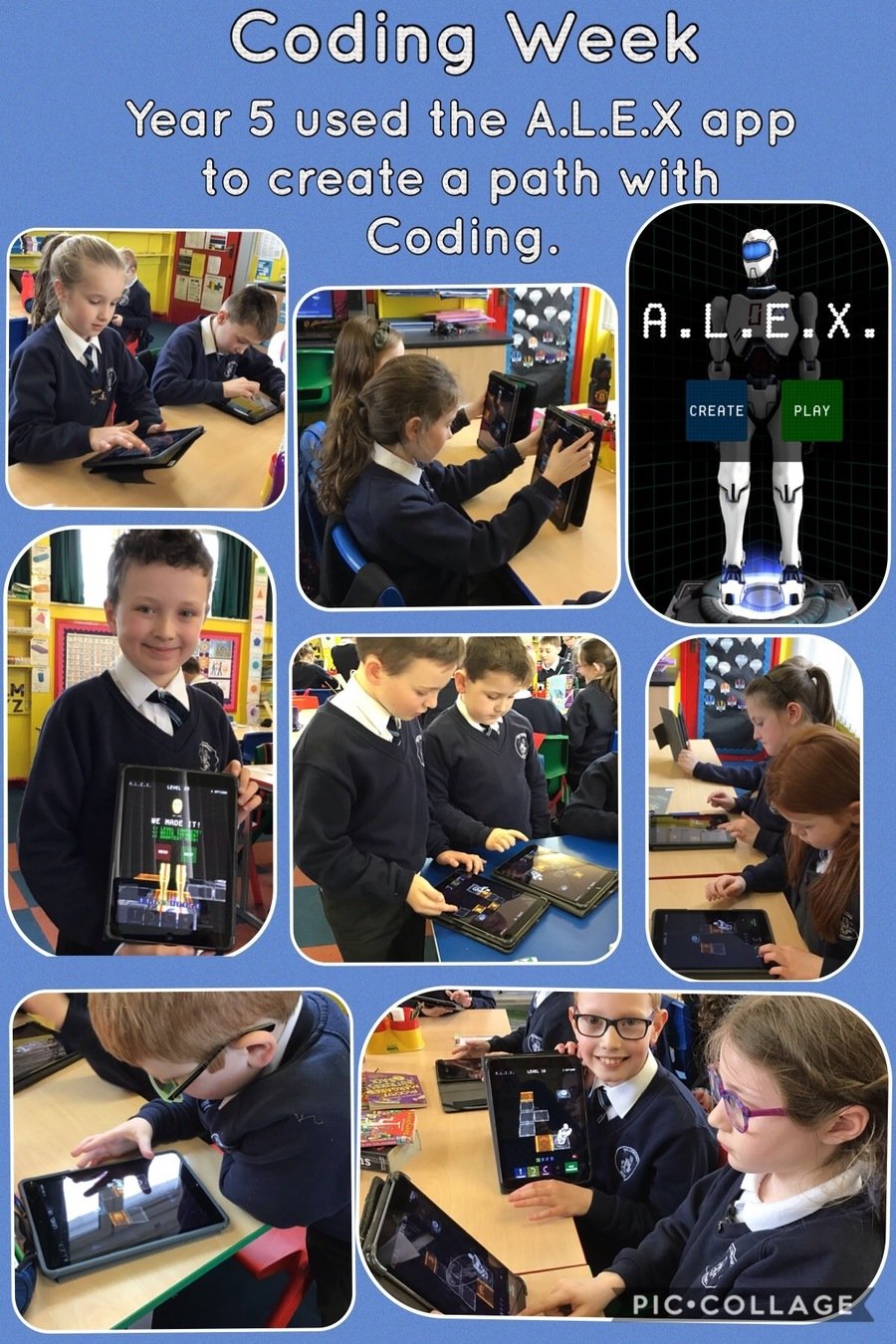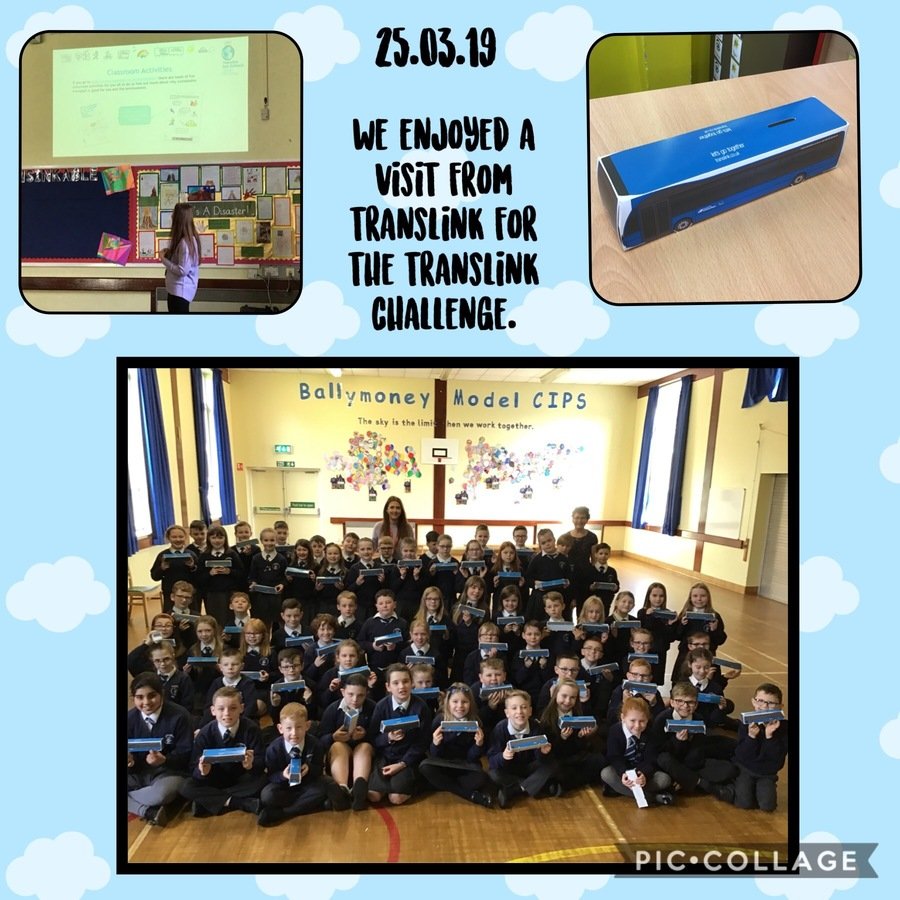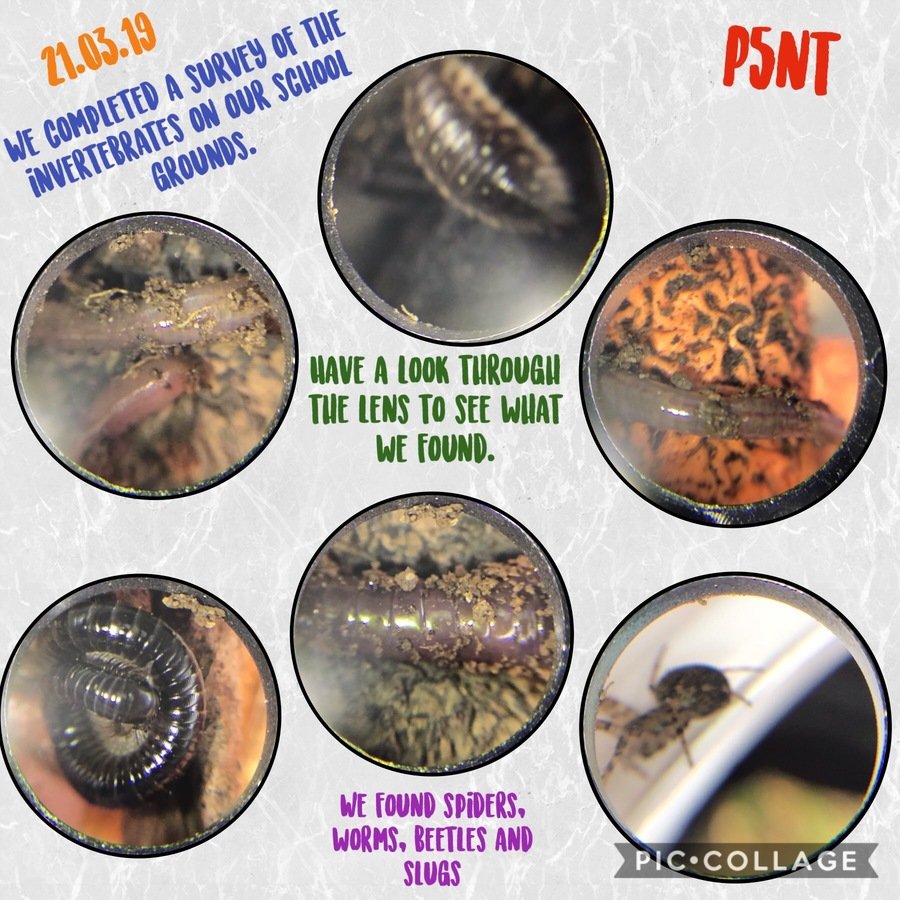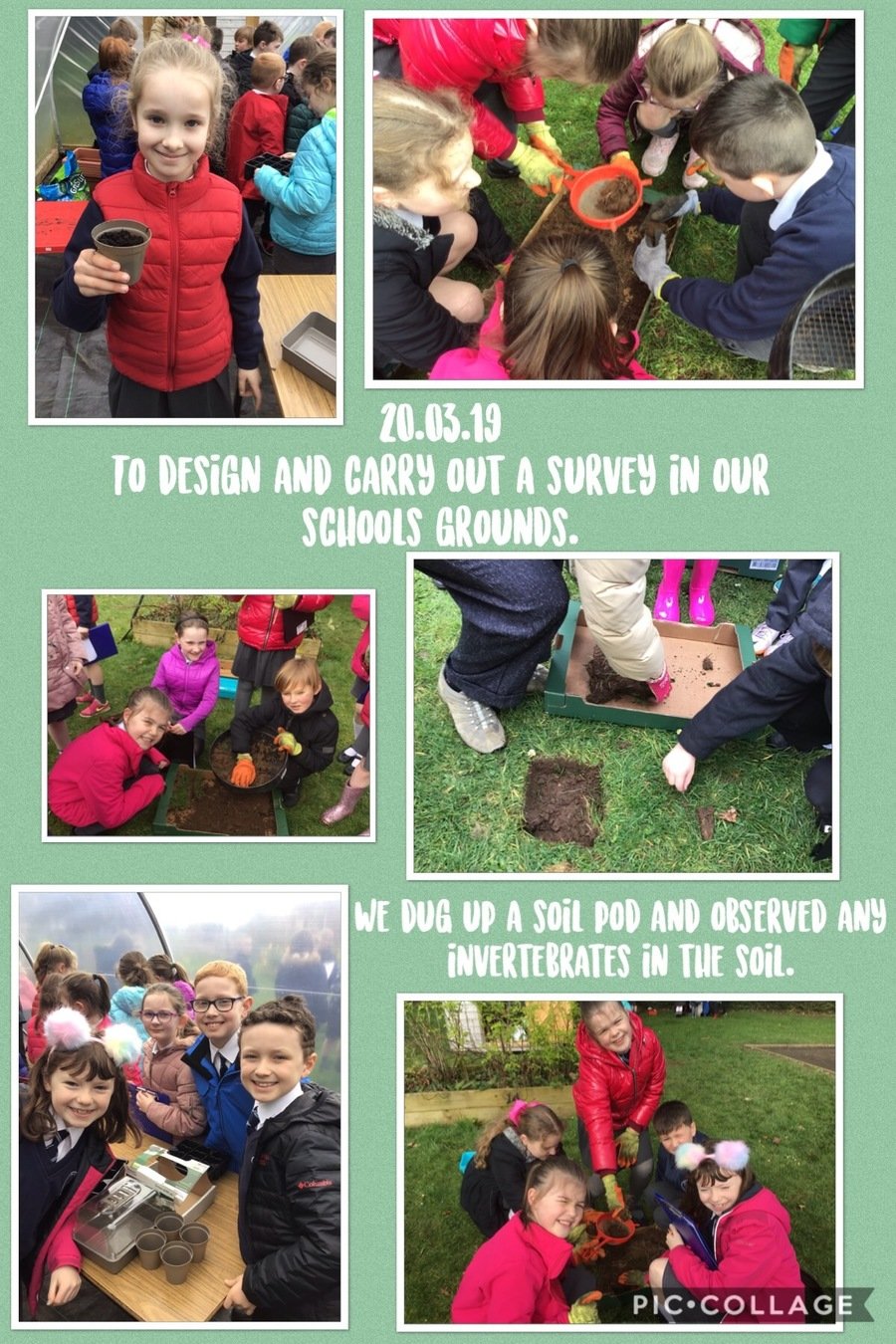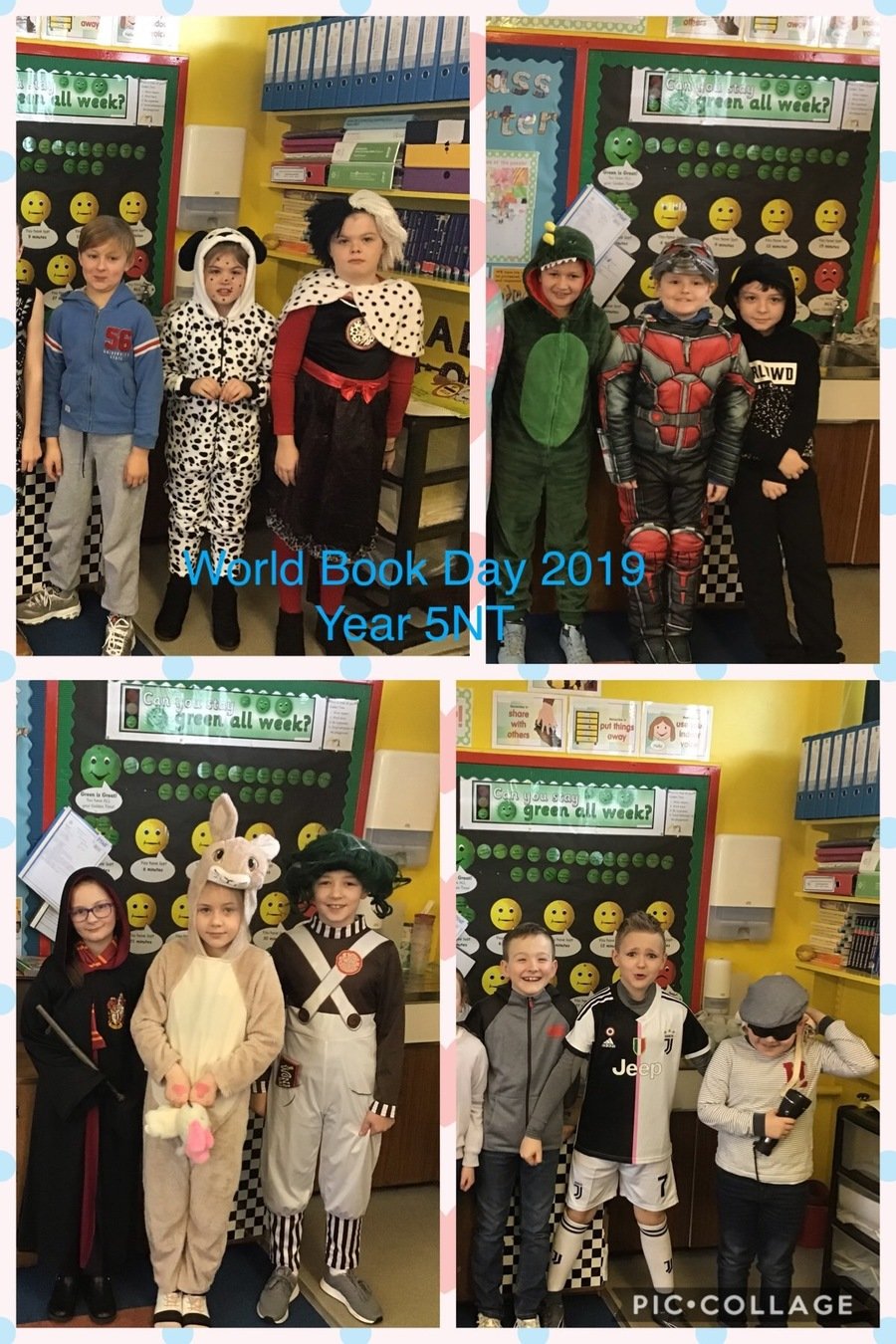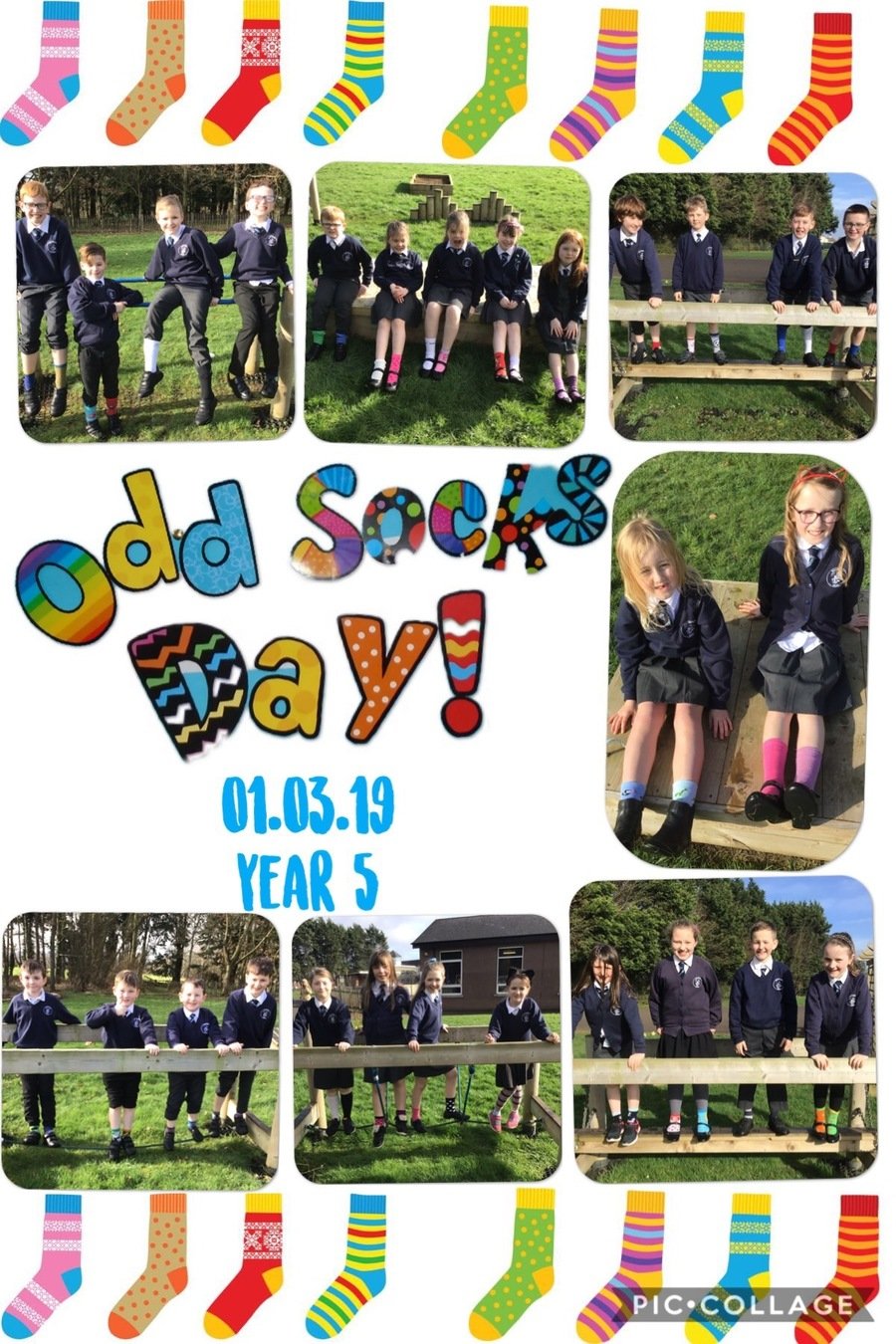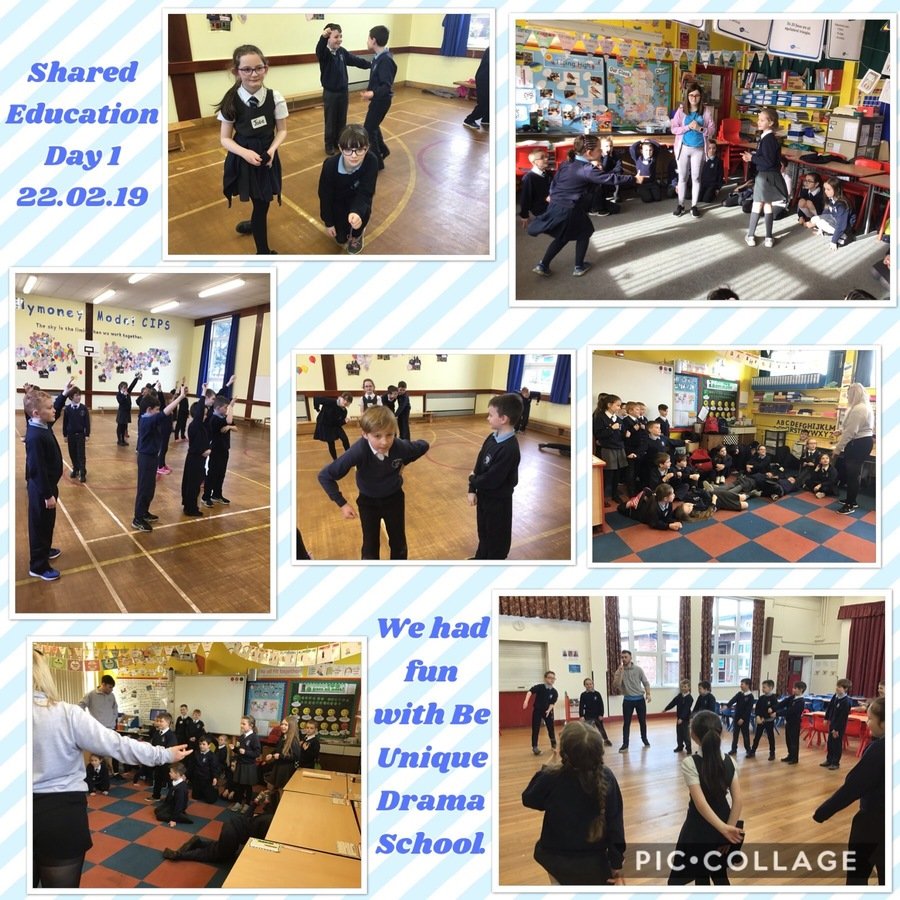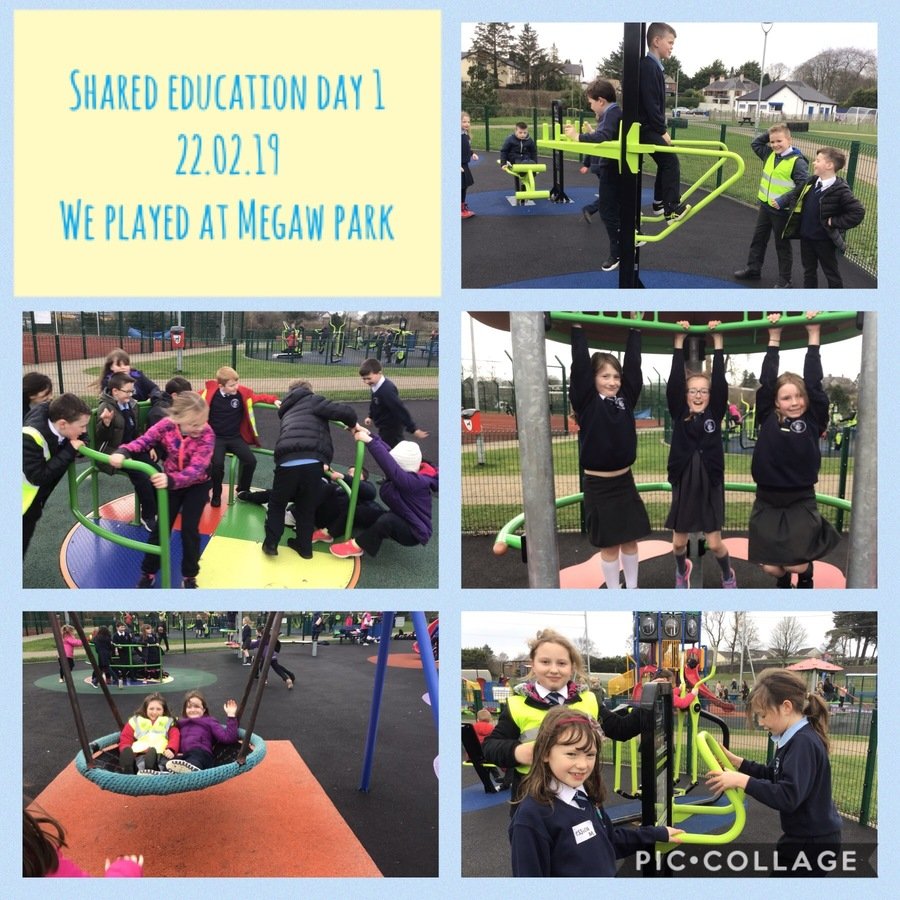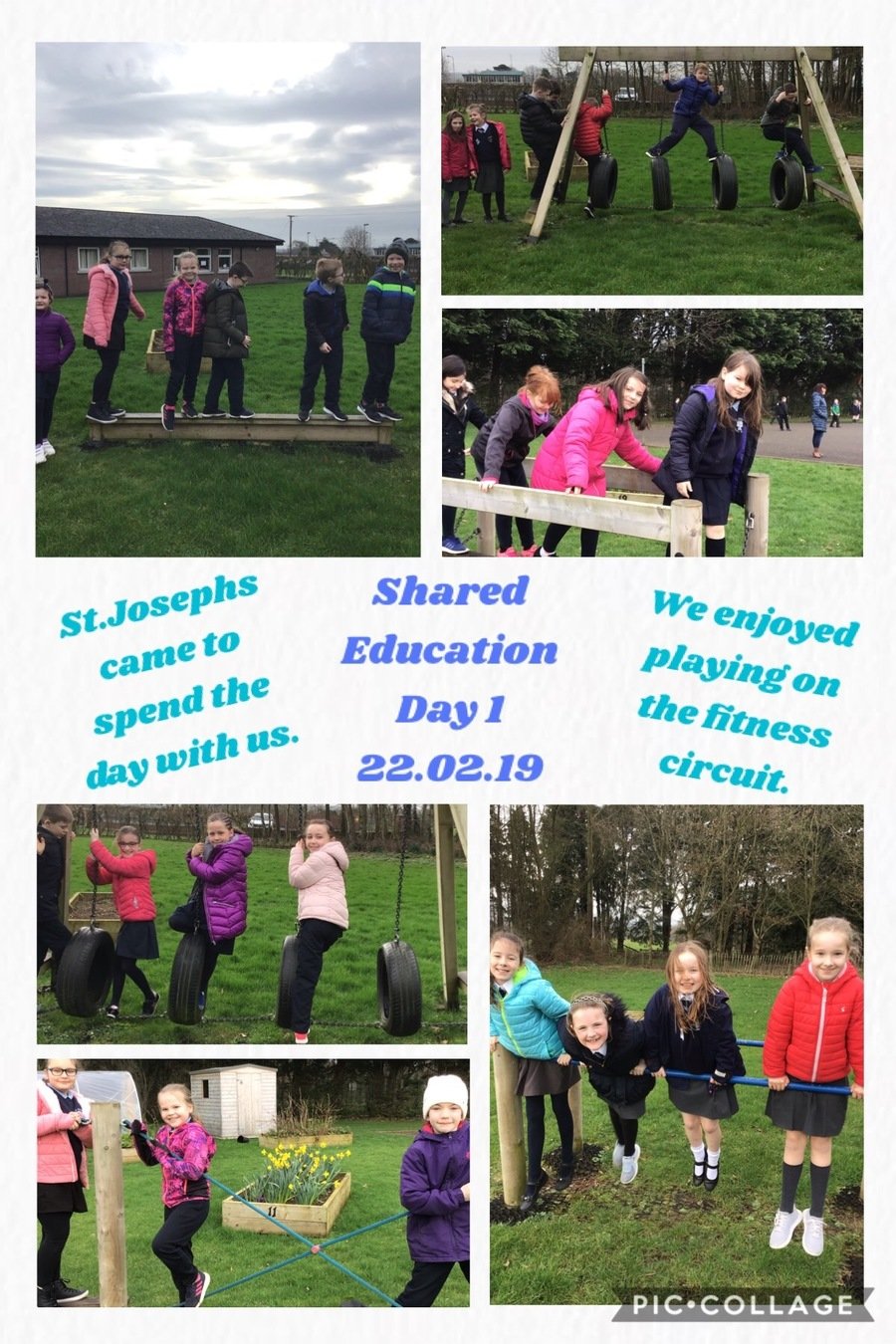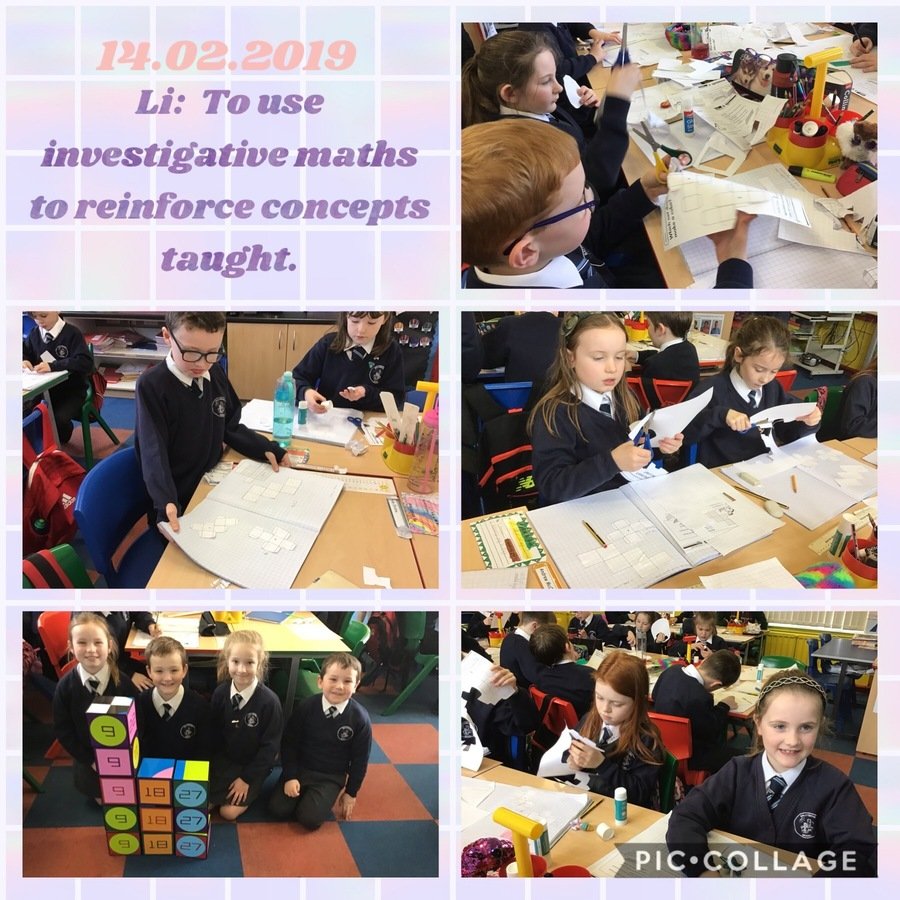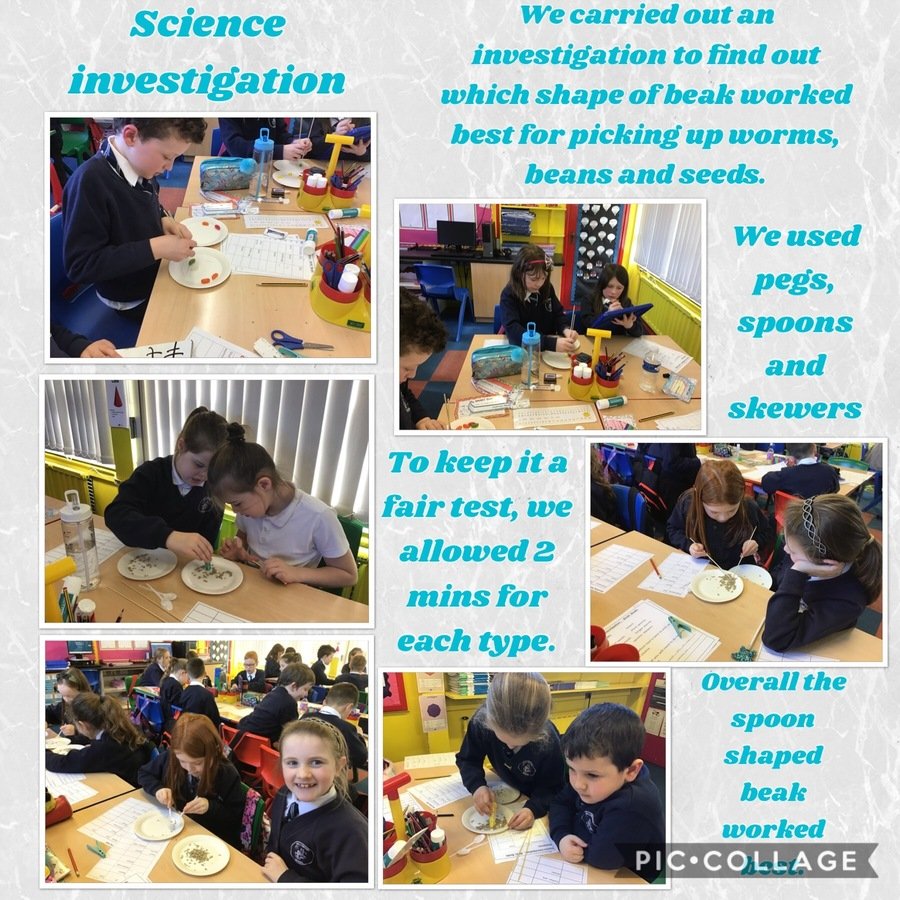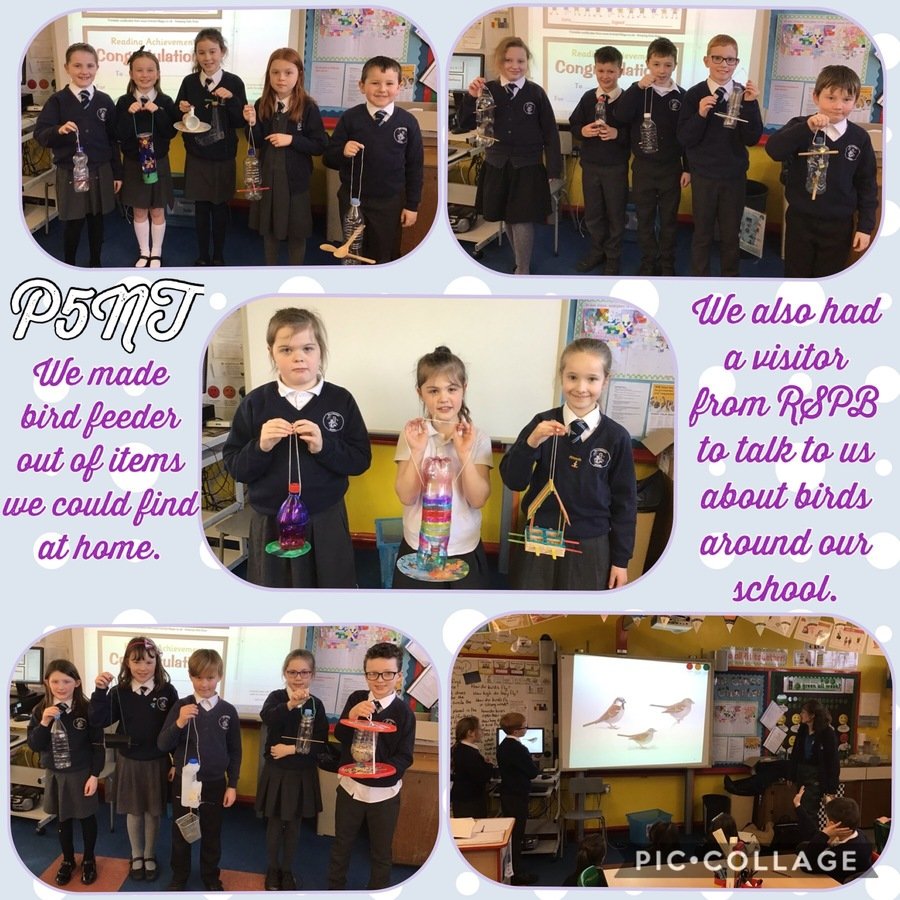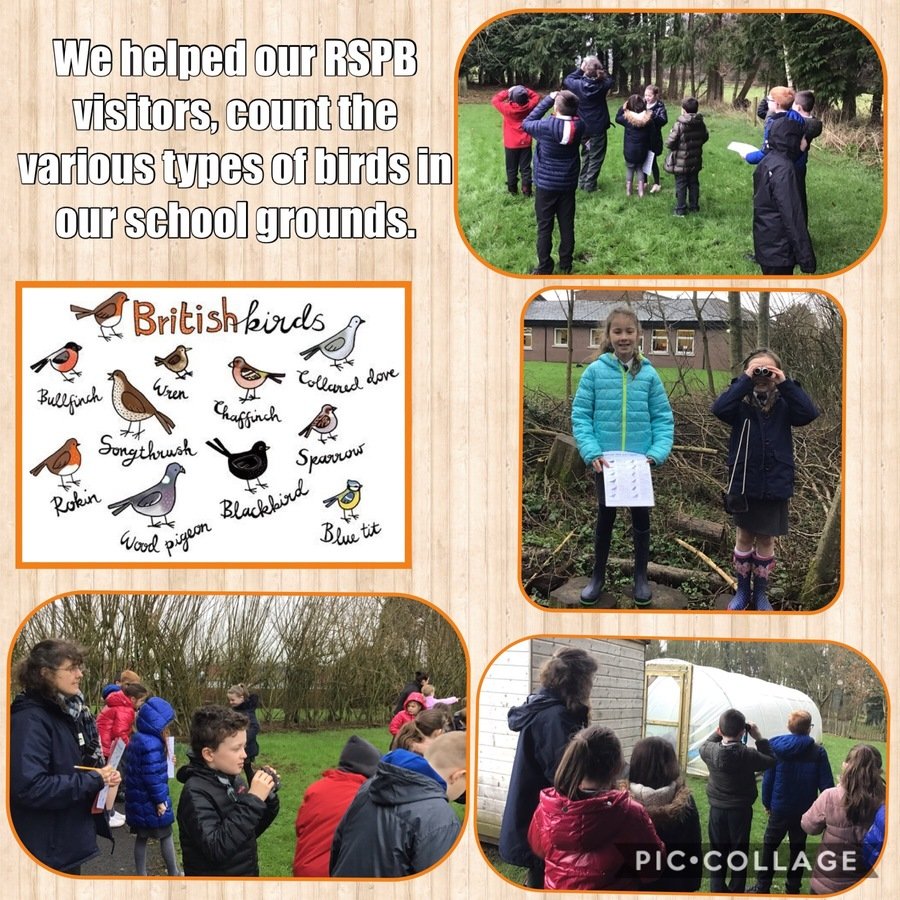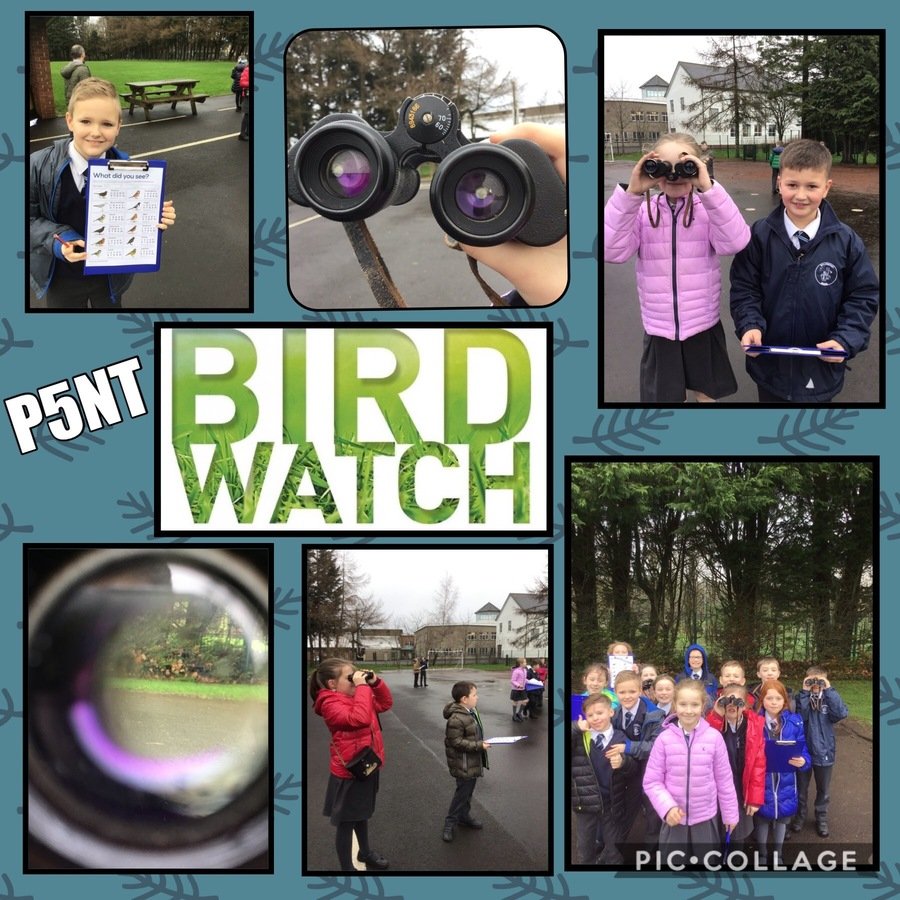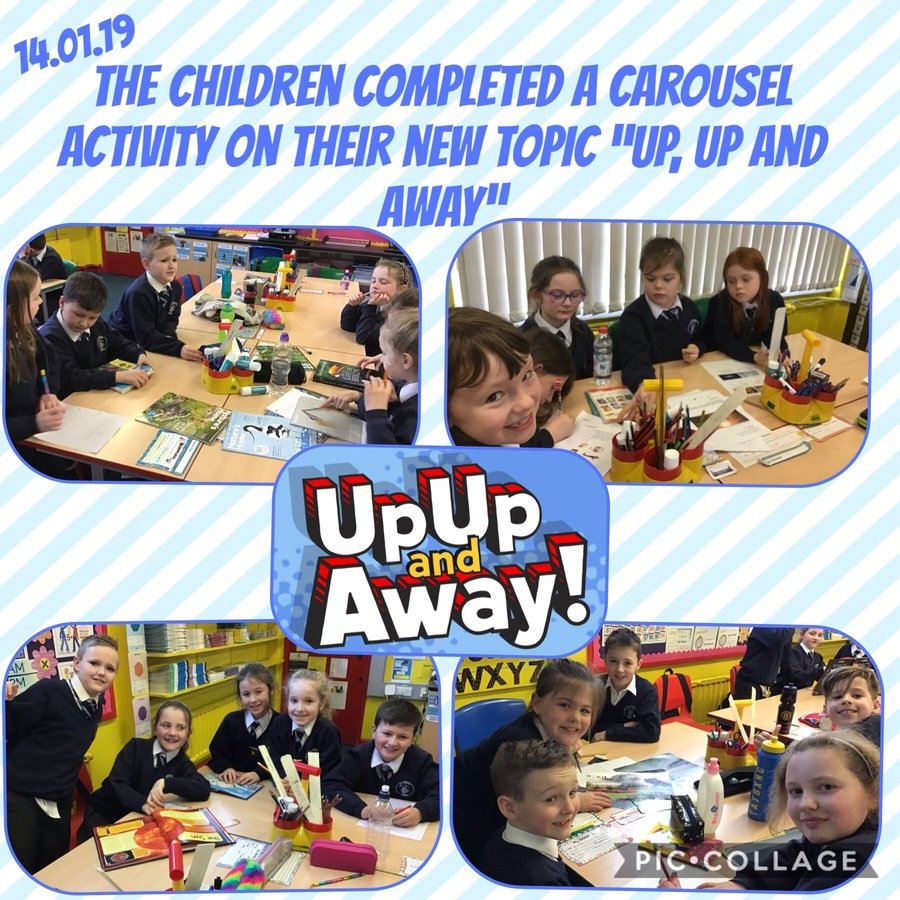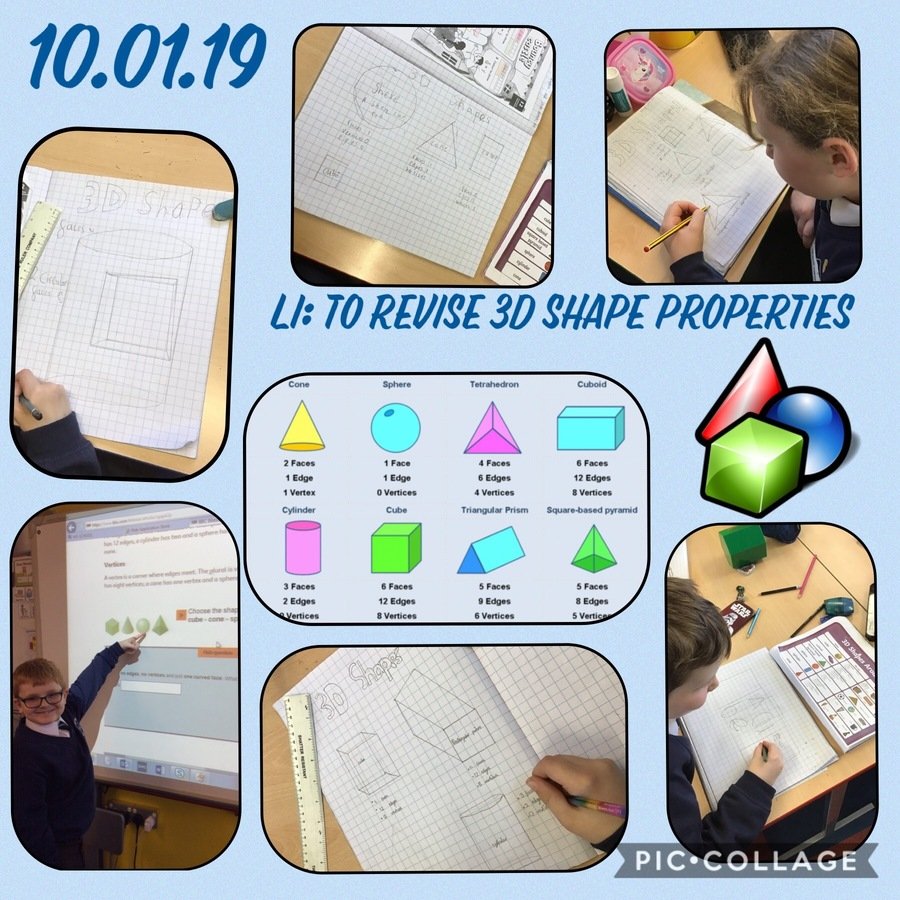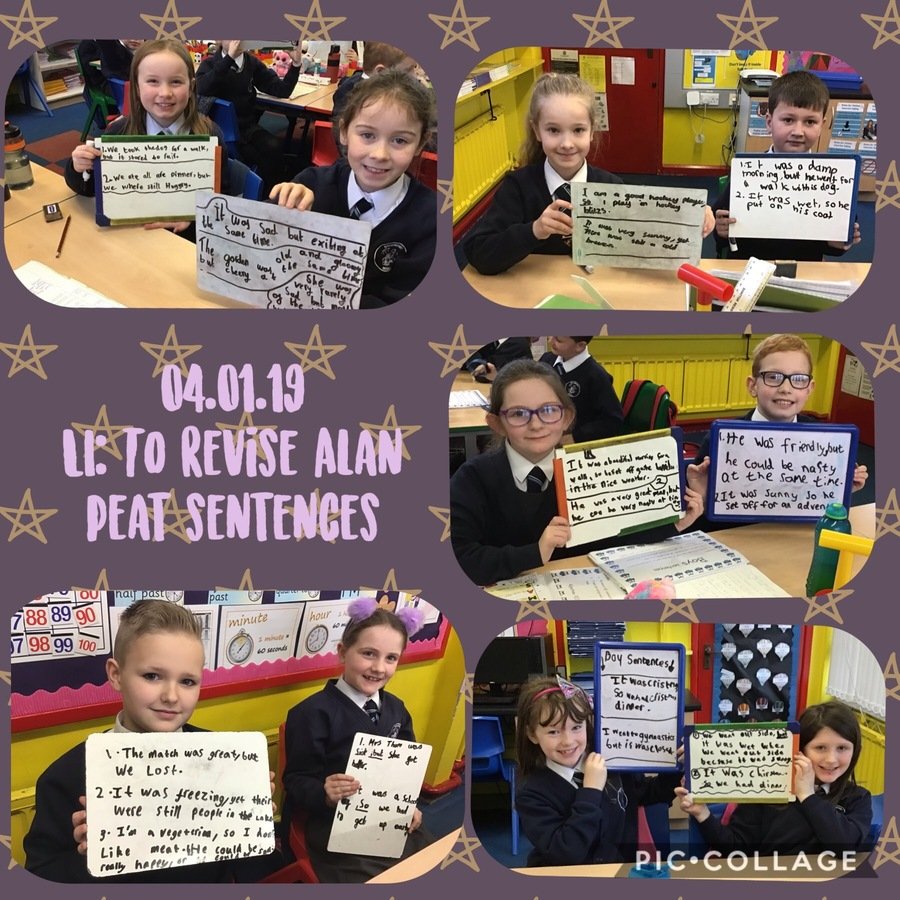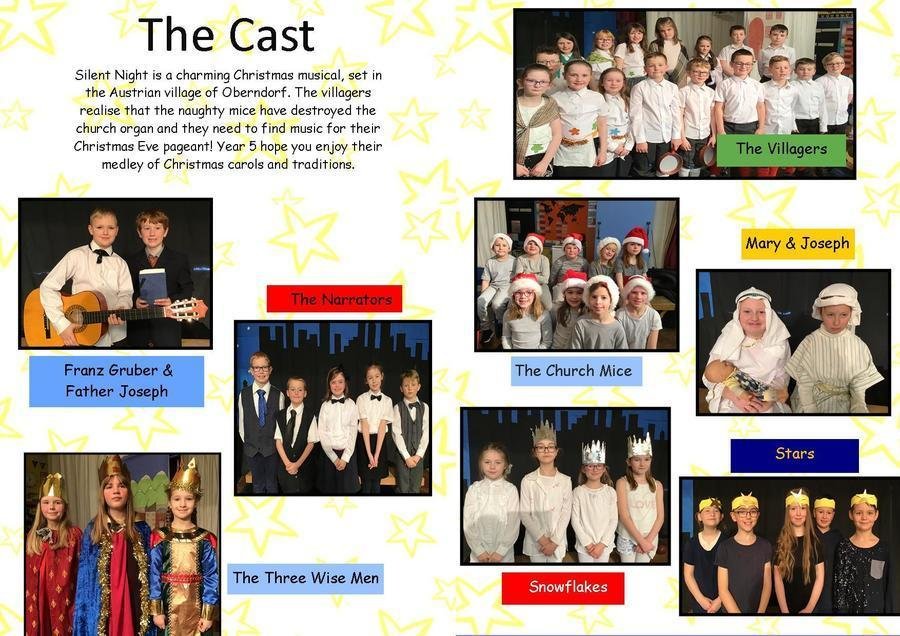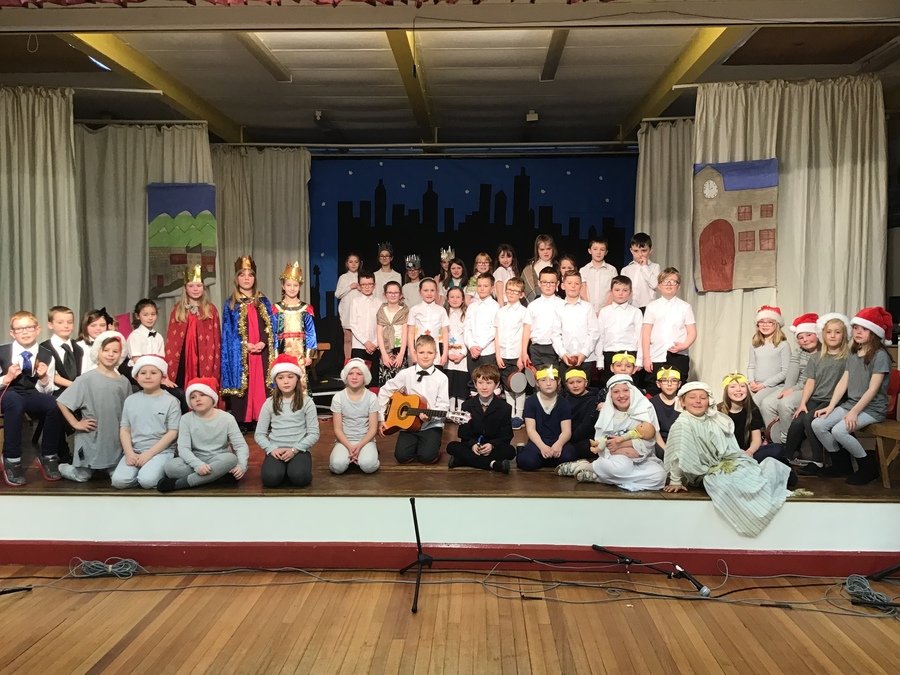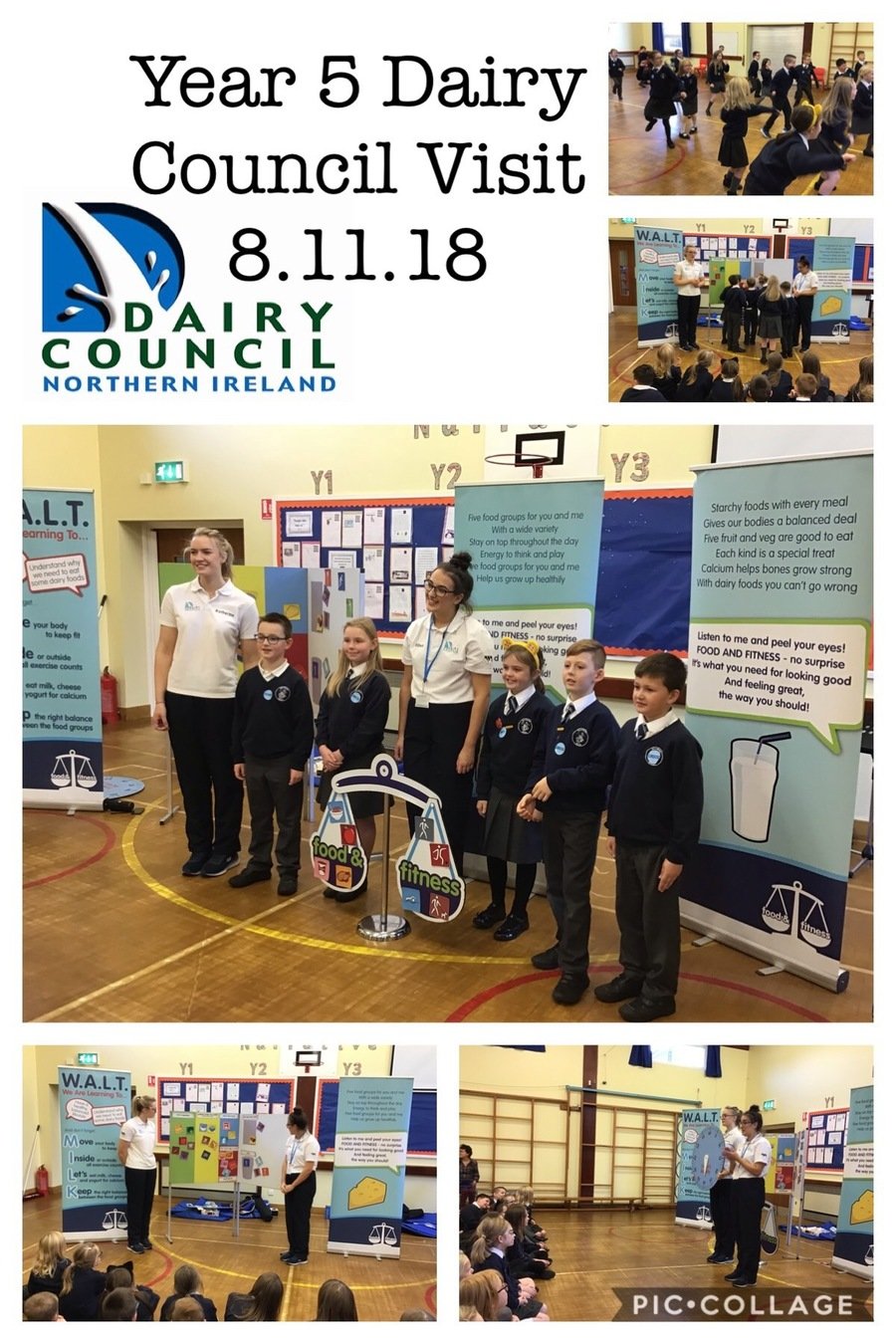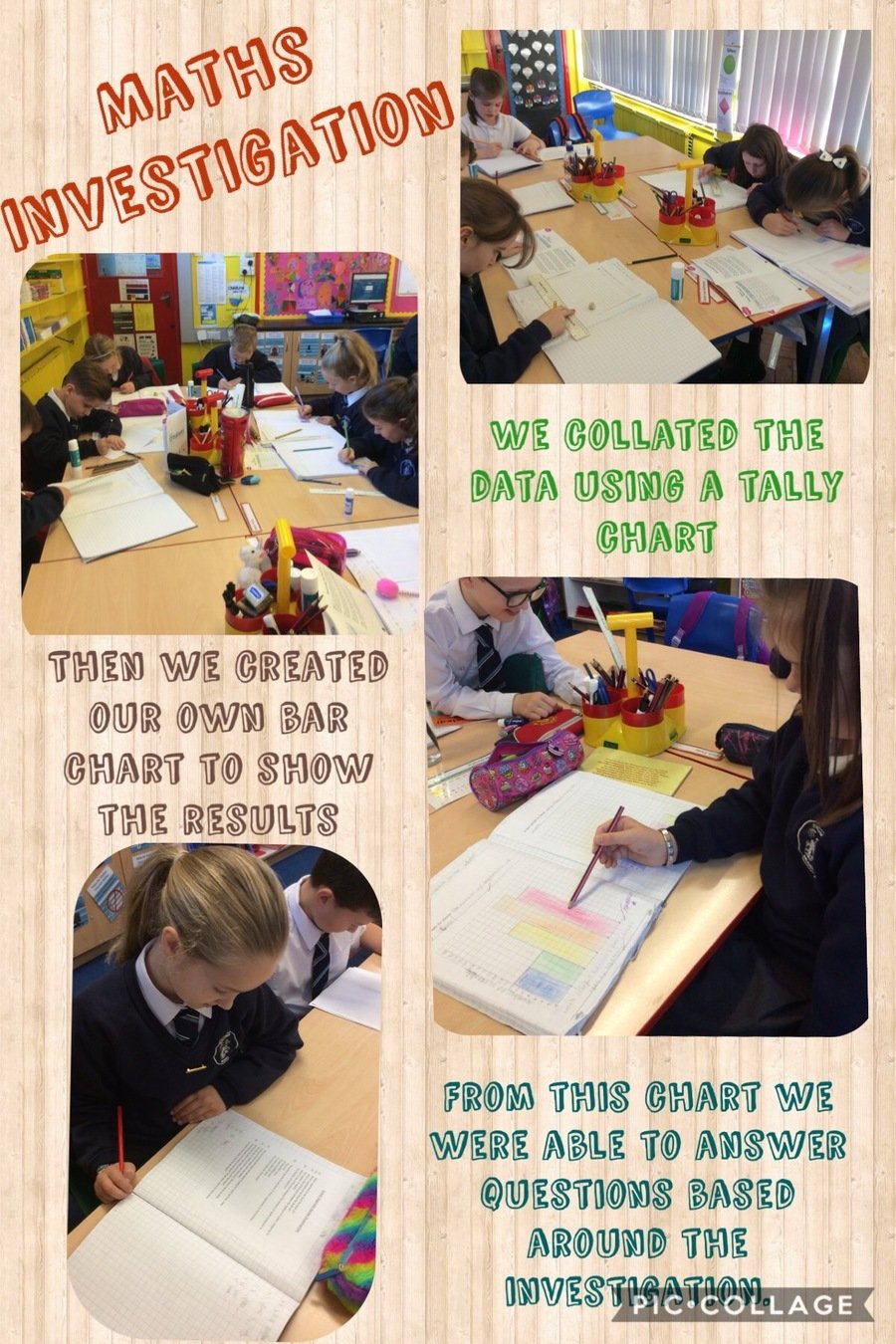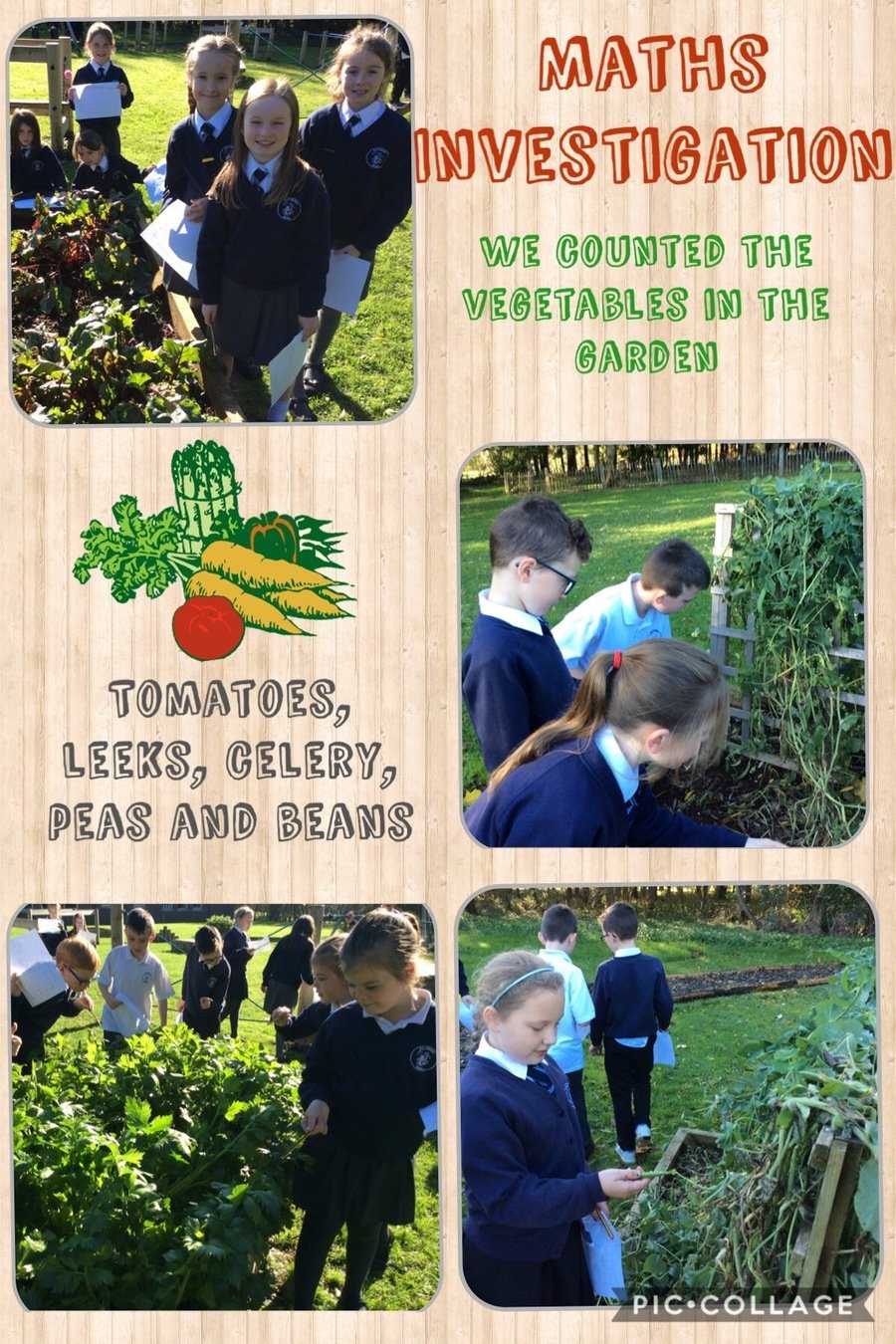 15th- 19th October -Using Mathematics Week.