Year 3 - Mrs Boreland & Mrs Mailey
Welcome to year 3AB.
Mrs Boreland teaches the class on a Monday, Tuesday, Thursday and Friday.
Mrs Mailey teaches the class on a Wednesday.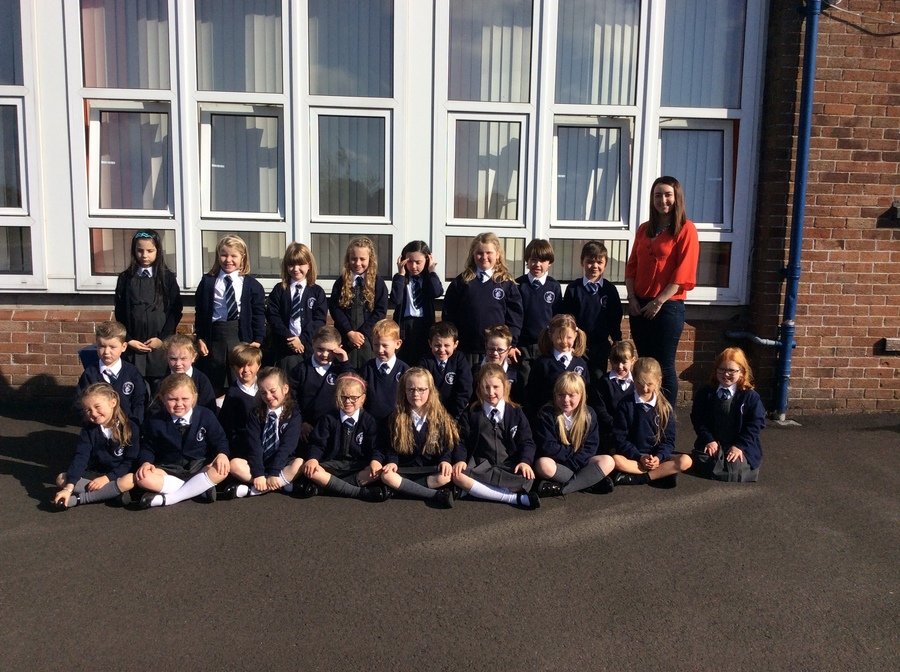 Pirate Thief Investigation
We had to follow clues and find out the measurements for the pirate items to work out which pirate stole the treasure.
Eco Week Activities
We upcycled a jar to make a beach, built a bug hotel and went on a scavenger hunt.
On Thursday 7th March we celebrated World Book Day.
Our topic for term 2A is 'The Polar Express'. We have enjoyed learning about the Arctic.
Enter text...
Our topic for term 1B is 'Special Delivery'.
Have a look at what we have been doing during Activity Based Learning and Outdoor Play.