Breakfast Club is available each day from 8.00am - 8.45am, no need to book, £1 daily charge. Monday 24th October - Friday 28th October Parent Teacher Meetings - pupils finish at 1.30pm all week

Year 5 Trip to Flowerfield Art Centre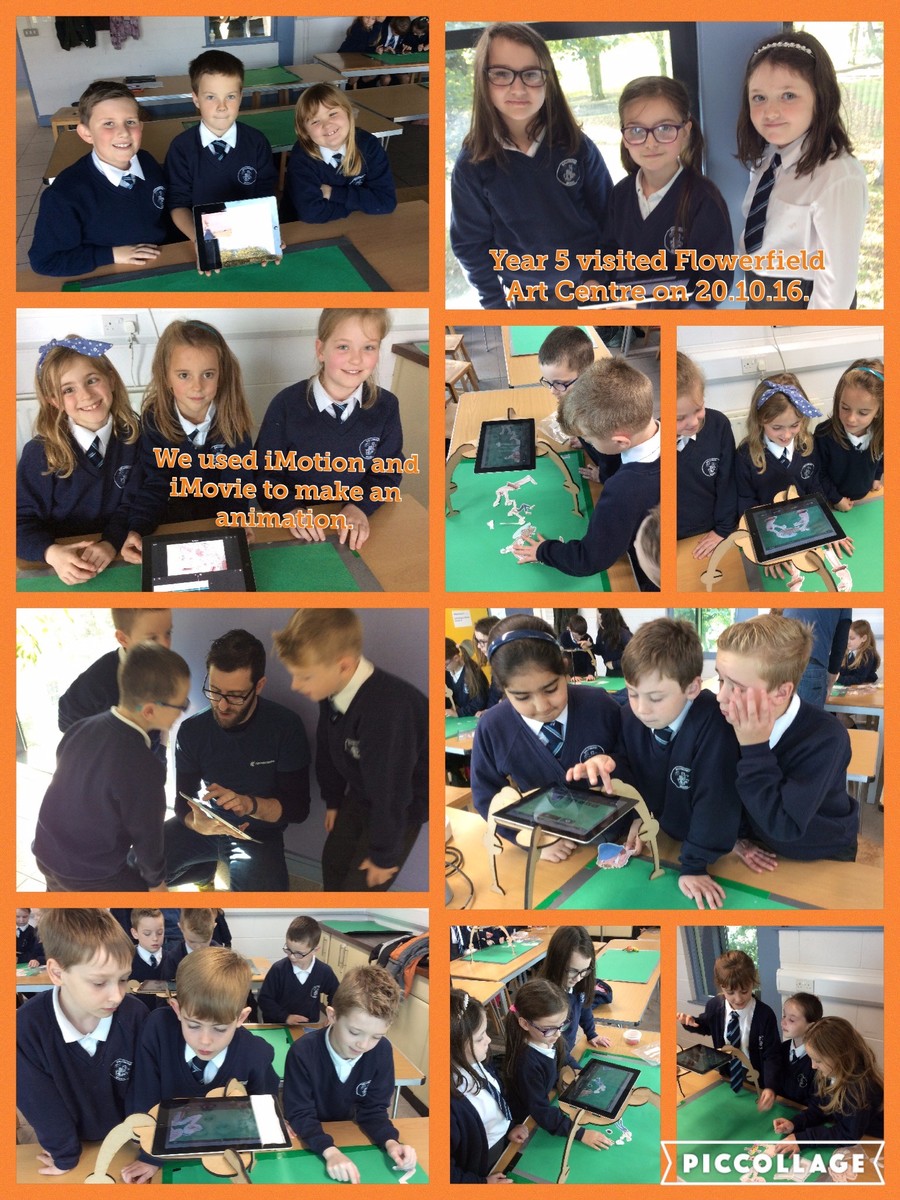 Harvest Thanksgiving Assembly
On Friday 14th October we held our annual Harvest Thanksgiving Assembly. Many thanks to Year 1 parents for attending the event, to Rev. Gareth McClean for his address and to all who donated food gifts for distribution to the local area.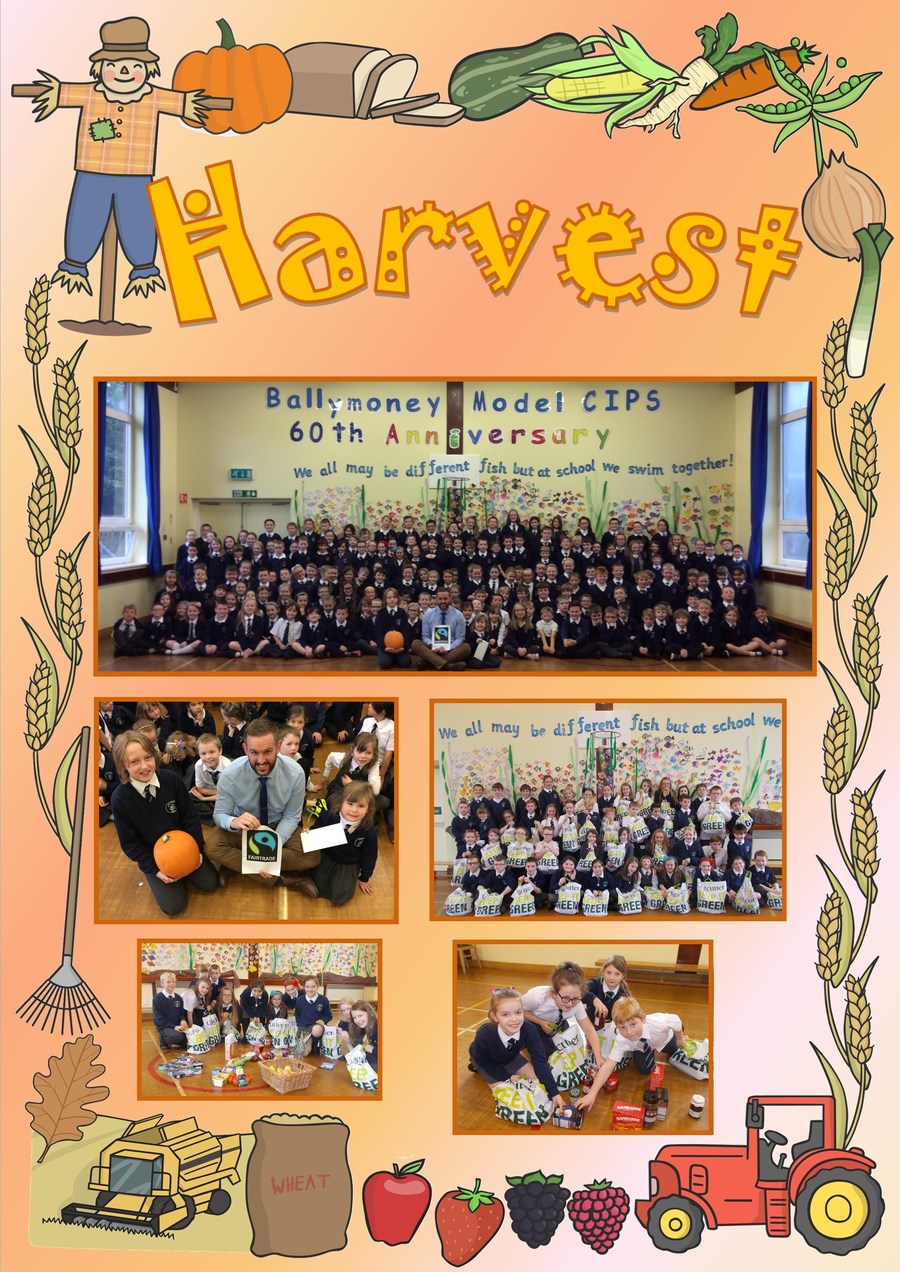 A big thank you to Jessica's dad for making us this fantastic car for our front playground!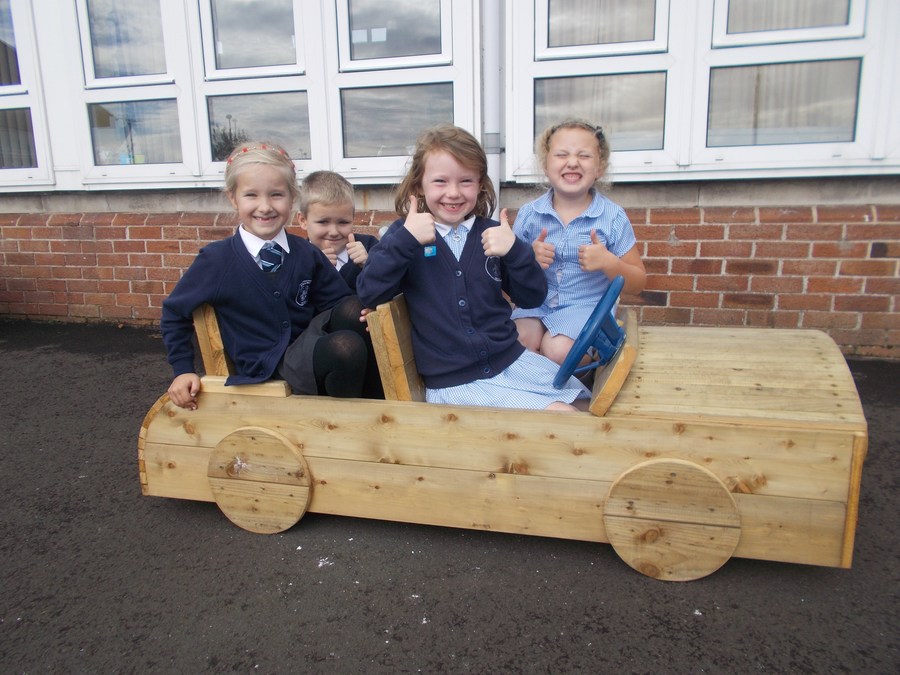 School Council
Each class from Year 3 - 7 took part in a vote for their new School Council. Meet the team for 2016-17!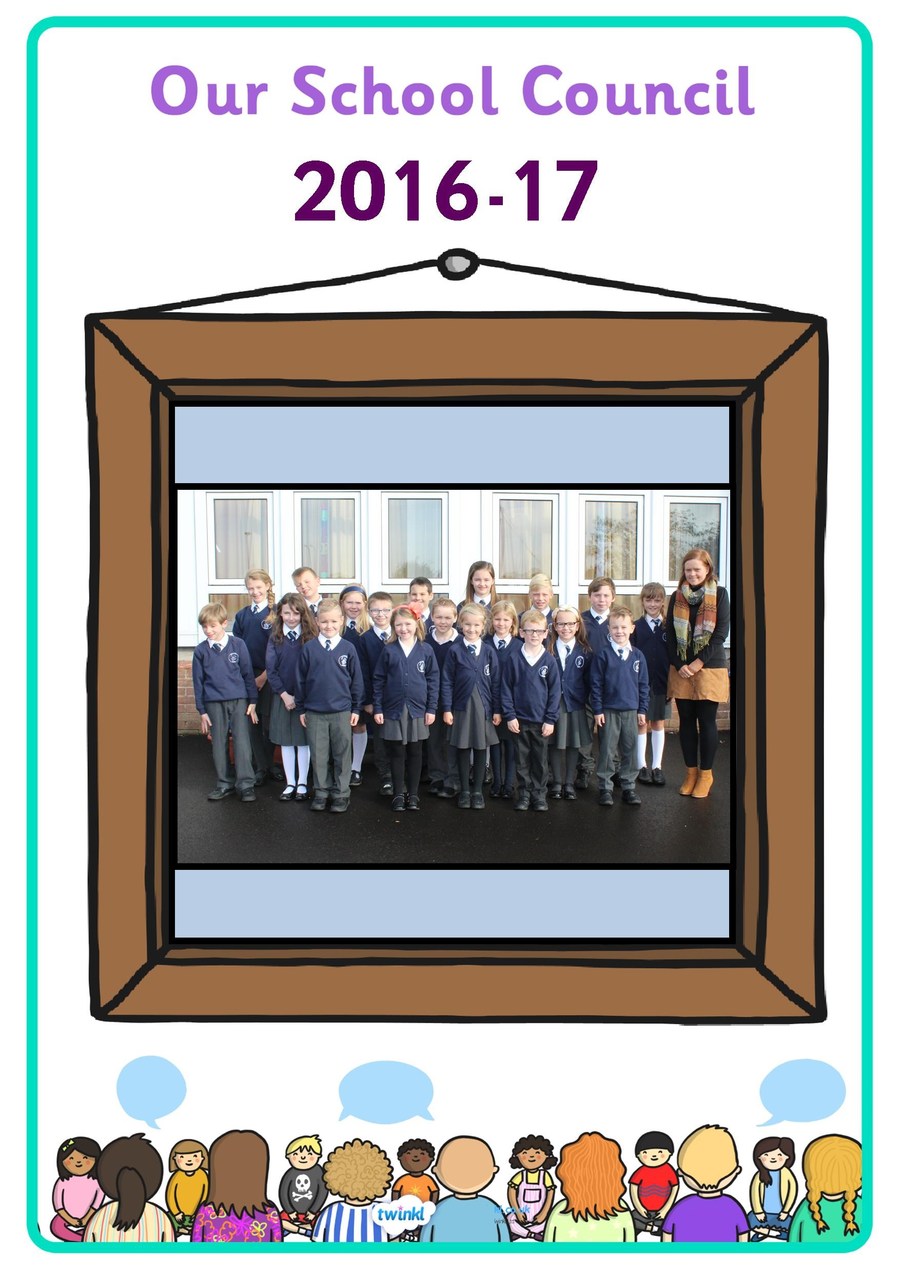 Jungle Book Production
On Wednesday 21st September, Image Musical Theatre visited school to put on their production of The Jungle Book. It was enjoyed by Year 4-7 with lots of wonderful music and singing!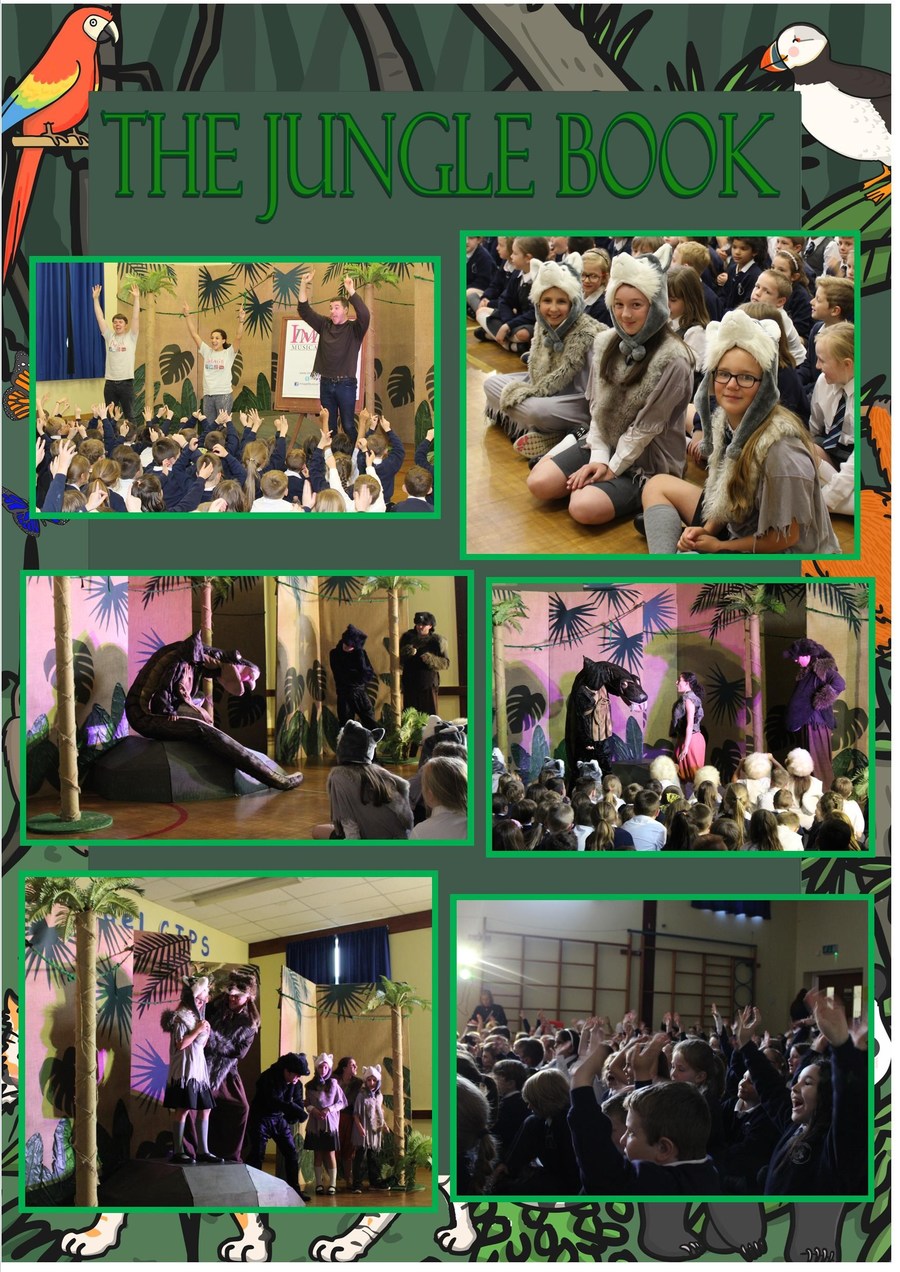 European Day of Languages
We celebrated European Day of Langauges on Friday 23rd September. The children learned basic greetings, numbers and colours in French. We would like to thank Charis, Annie and Lauren (students from Dalriada) and Miss Athanasiou for helping with activities in each class.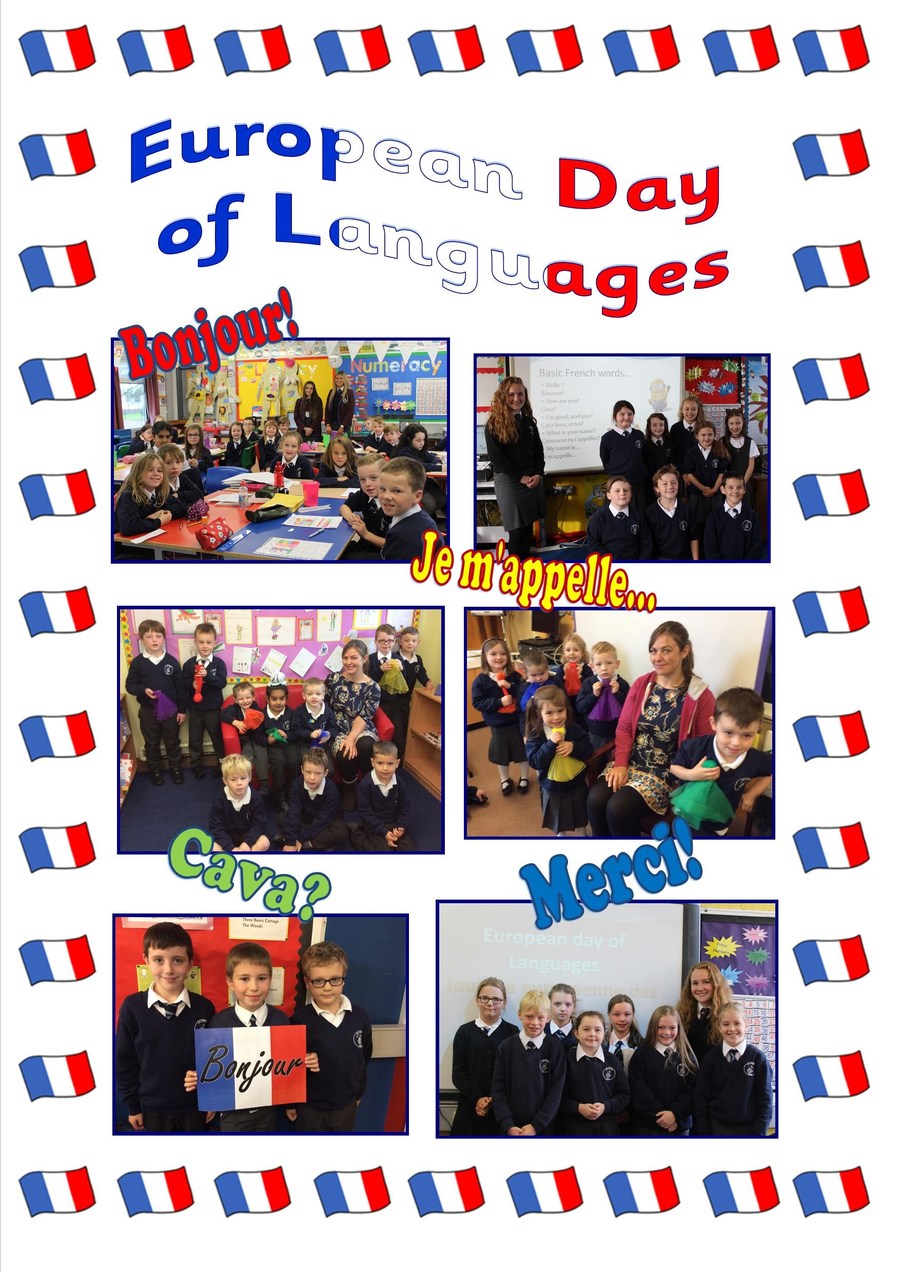 Welcome Year 1
Everyone at Ballymoney Model C.I.P.S welcomes the new Year 1 pupils to our school!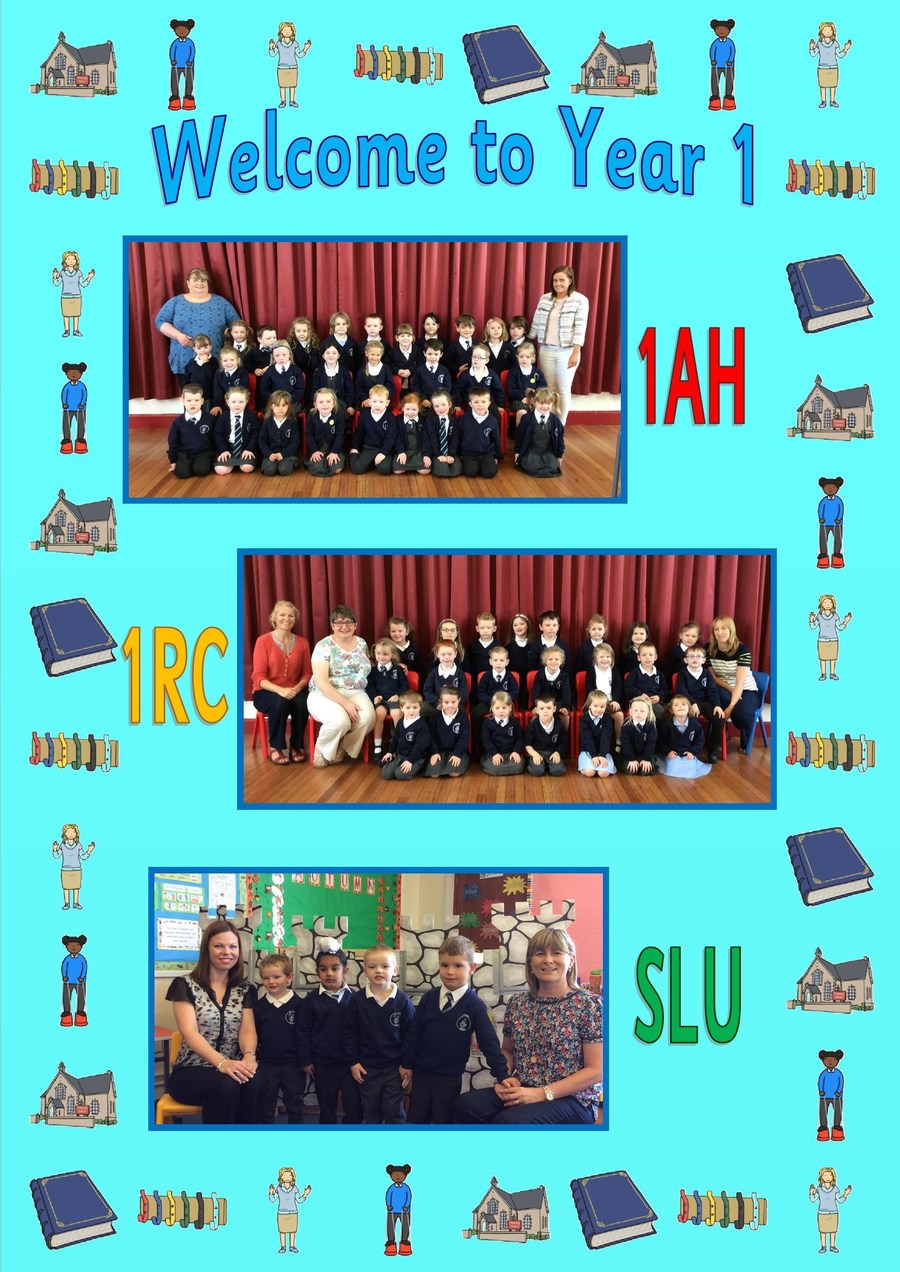 Visit from C2K NewsDesk
On Friday 16th September, Amelia from C2K NewsDesk came to visit our school.
If you want to login in to NewsDesk at home, click the link below and log in using your school user name and password.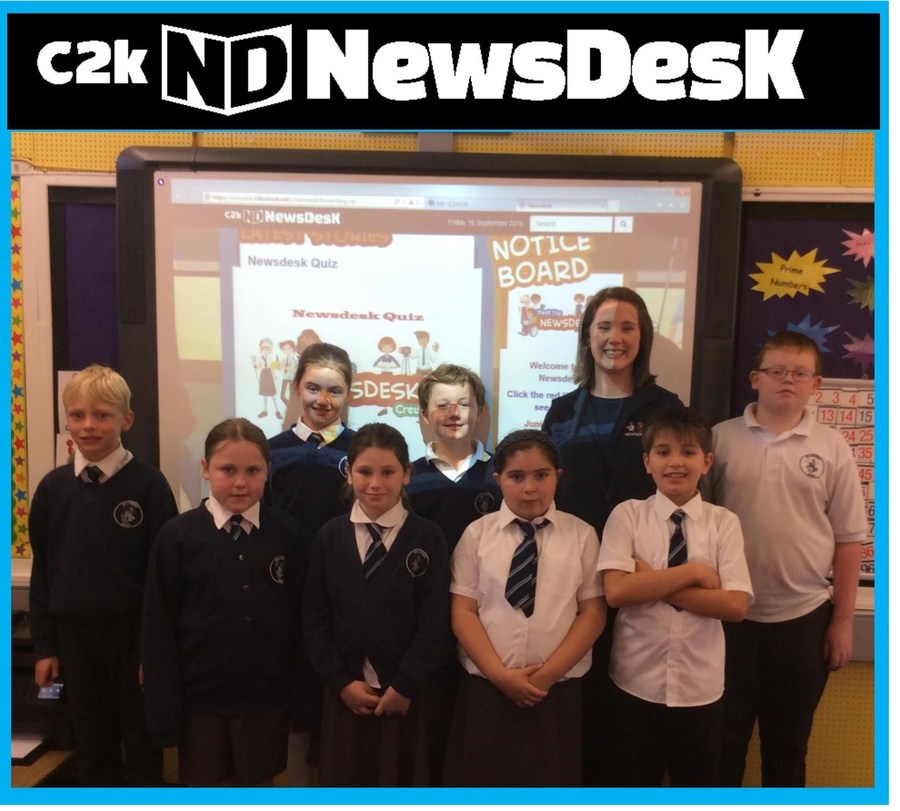 Year 1 Dinner Day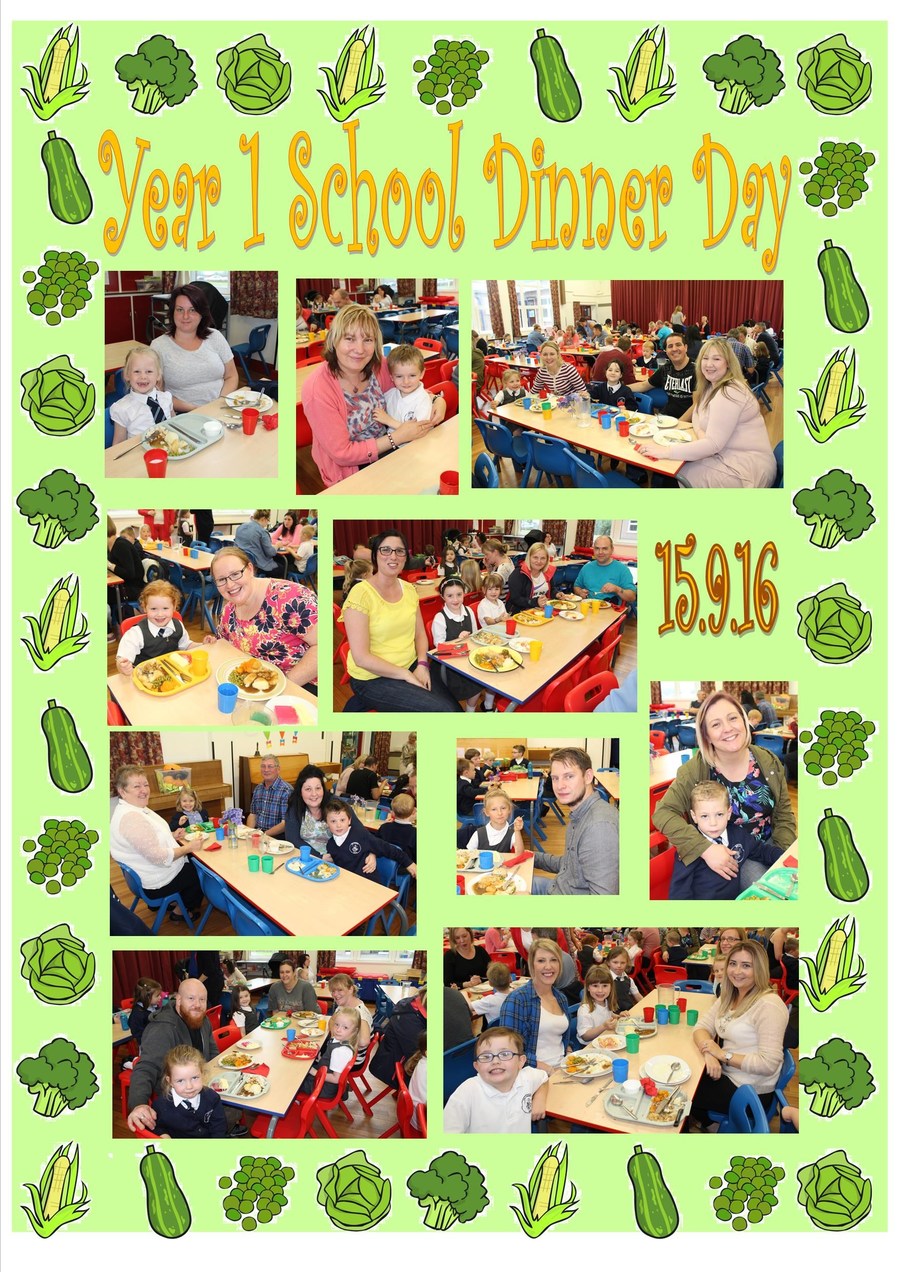 Golden Rules
Our School Council worked to create Our Golden Rules.
Our Prospectus
Healthy Food for Healthy Outcomes - Food in Schools Policy
If you would like more information on the introduction of the joint Department of Education (DE) and Department of Health, Social Services and Public Safety (DHSSPS) Food in Schools policy, please follow this link to the DE website where there is a version of the policy for pupils and parents to read.
Get Involved
The Department of Education have released a video called 'Education Works Better When You Get Involved'. If you haven't already watched the video, you can watch it online by clicking the link below.
Watch 'Education Works Better When You Get Involved'