OUR SCHOOL IS A NUT (INCLUDING HORSE CHESTNUTS) AND EGG FREE ZONE
Breakfast club is available from 8am for only £1.

Eco-Committee awarded Green Flag
We have proudly been awarded the Green Flag
in recognition of our environmental work.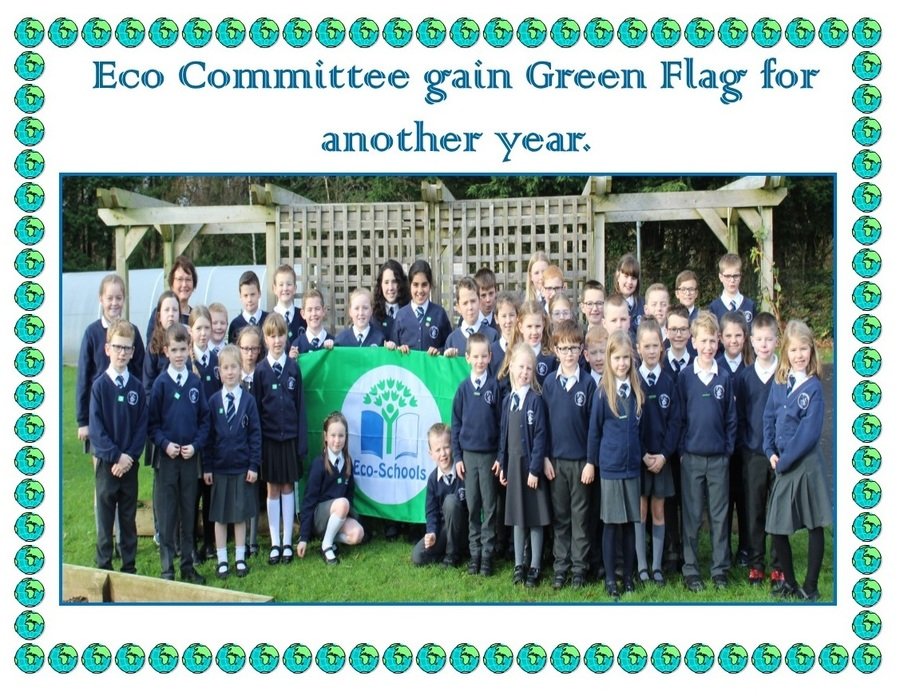 Eco-Committee
Meet our new Eco-Committee 2018-19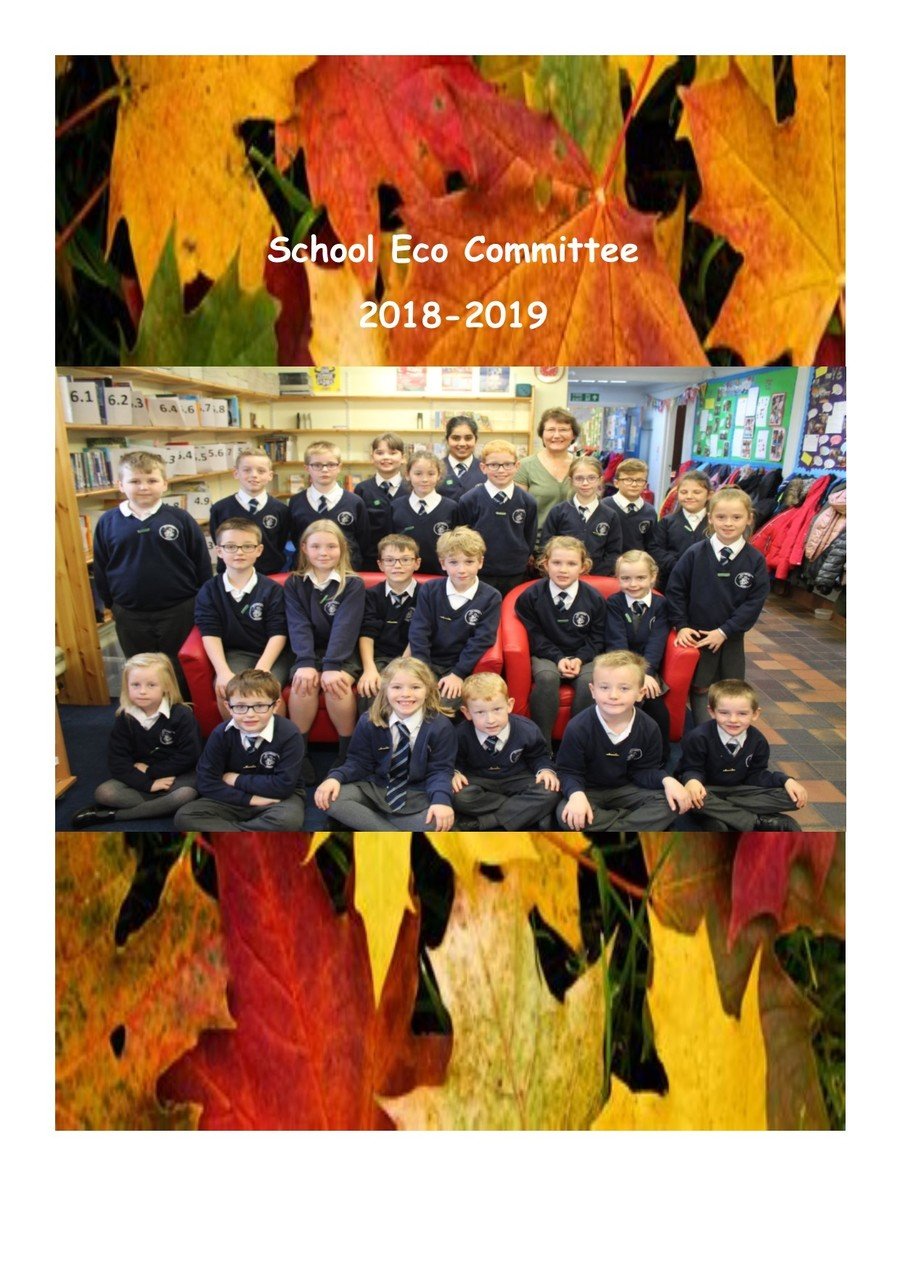 Some of our children laid a wreath on behalf of the school for Remembrance Day.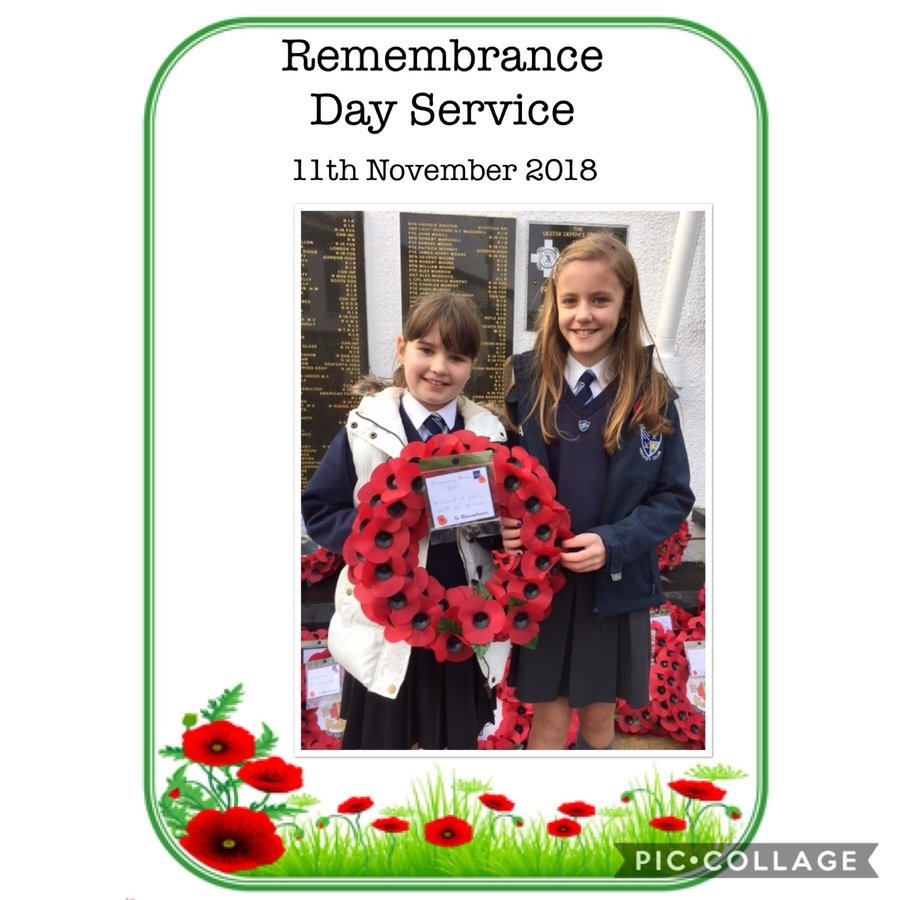 Active Kids Vouchers
Thank you to everyone who helped collect the Active Kids vouchers last year. Recently, the package of goodies arrived and today we took them out to play!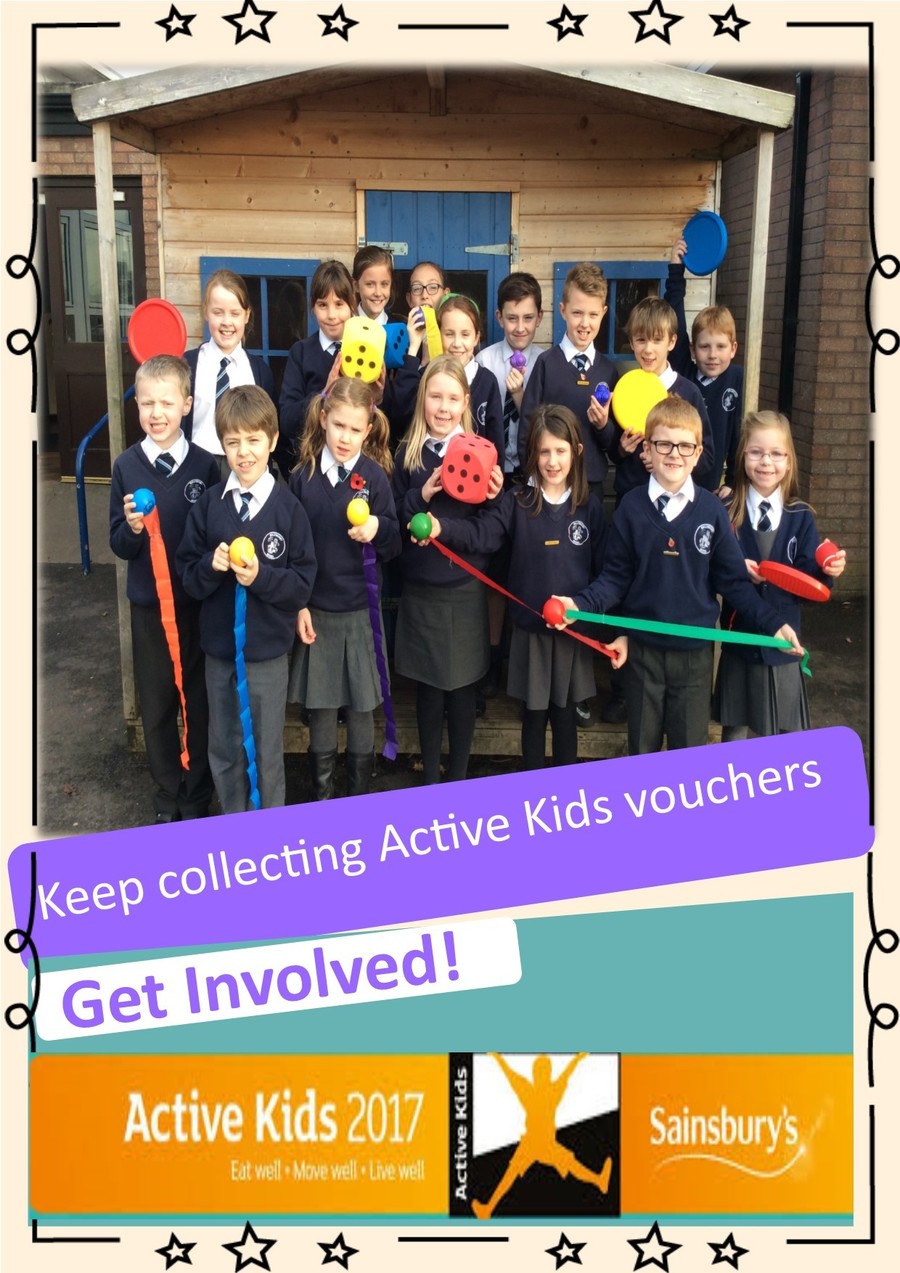 Friendship Week
As part of our celebrations for Friendship Week, we had Tom Sweeney in school to perform and entertain us! He had us all singing and dancing, what fun!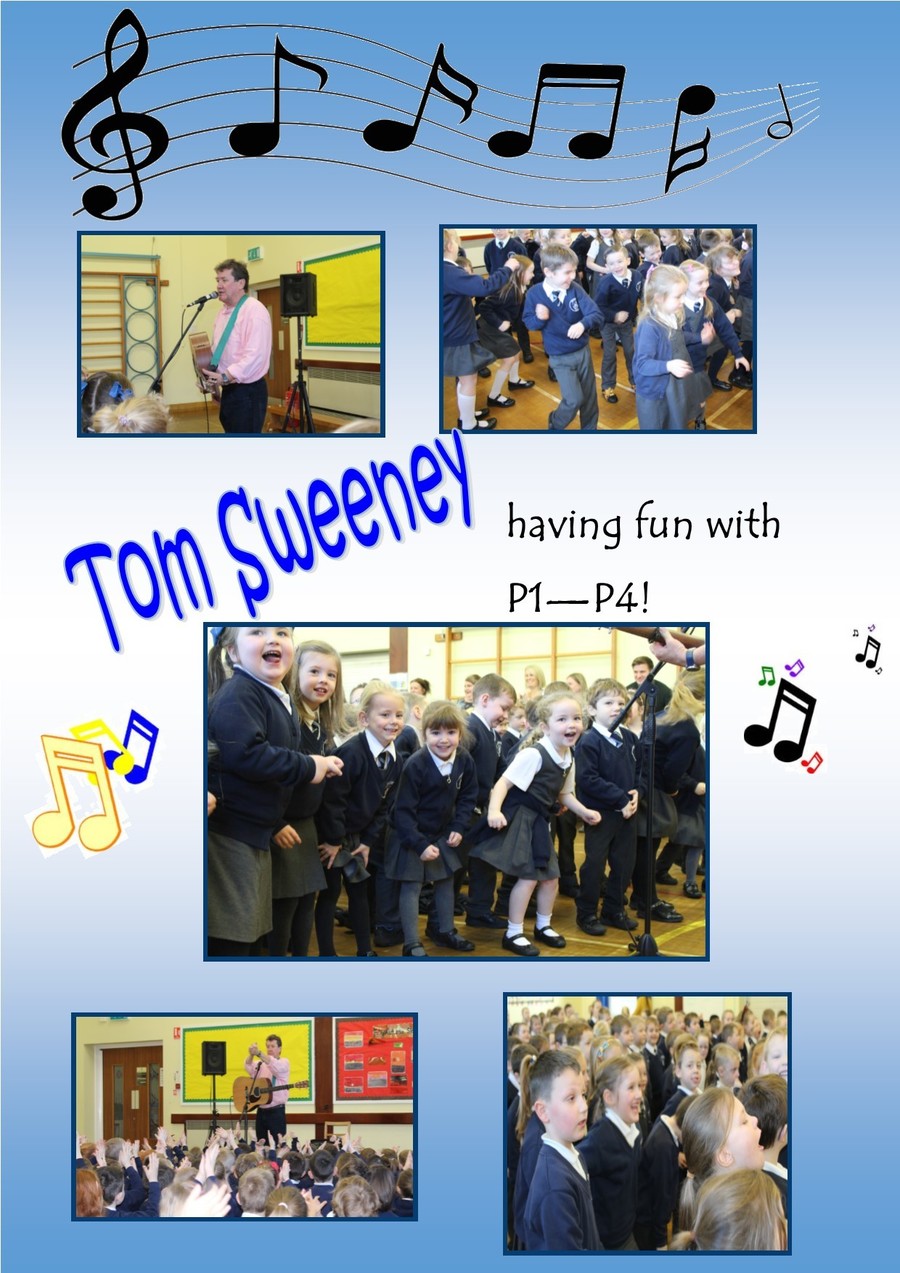 School Council
Meet our new School Council for 2017-18.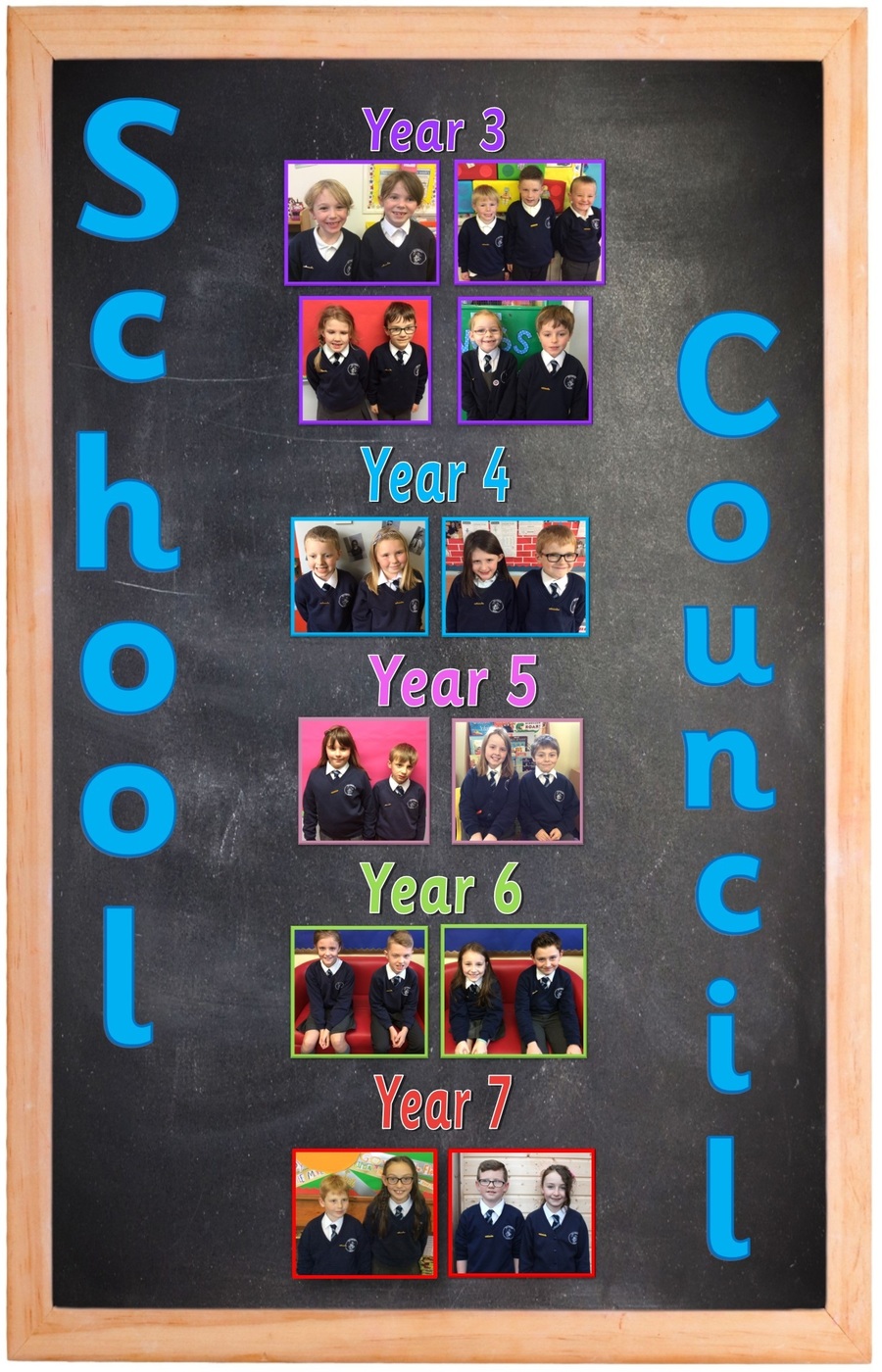 Museum Exhibition
On Thursday 28th September we had a fantastic time at Ballymoney Museum as they had an exhibition showcasing and celebrating the history of our school.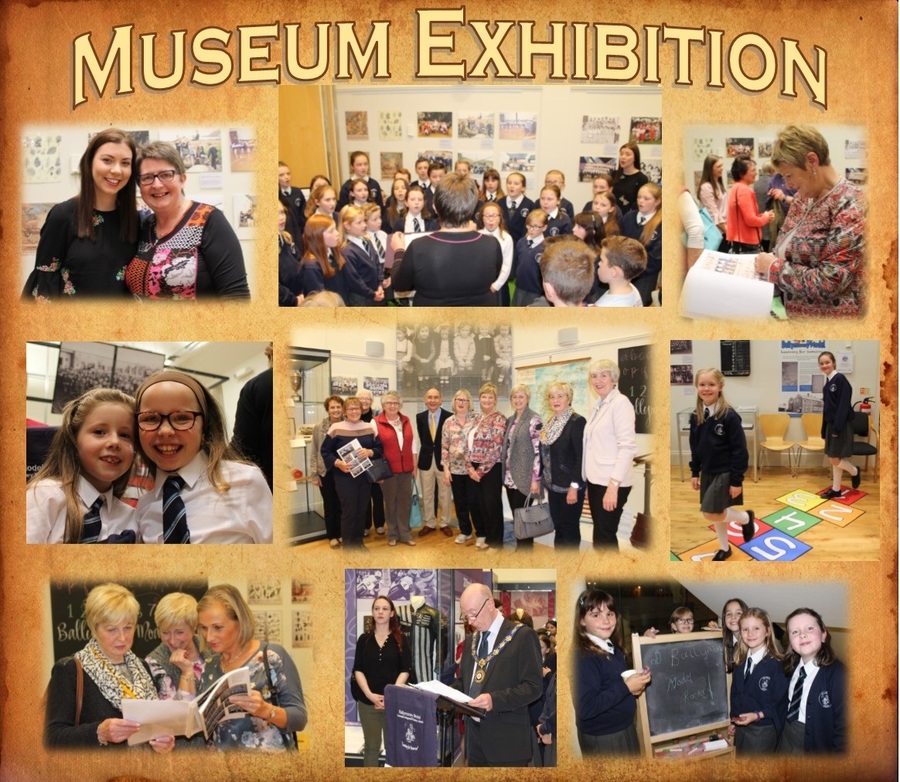 Download MS Office at Home
Students are now able to download MS Office at home FREE OF CHARGE! Take a look at the instructions below on how to do it!
How to Download MS Office at Home for Students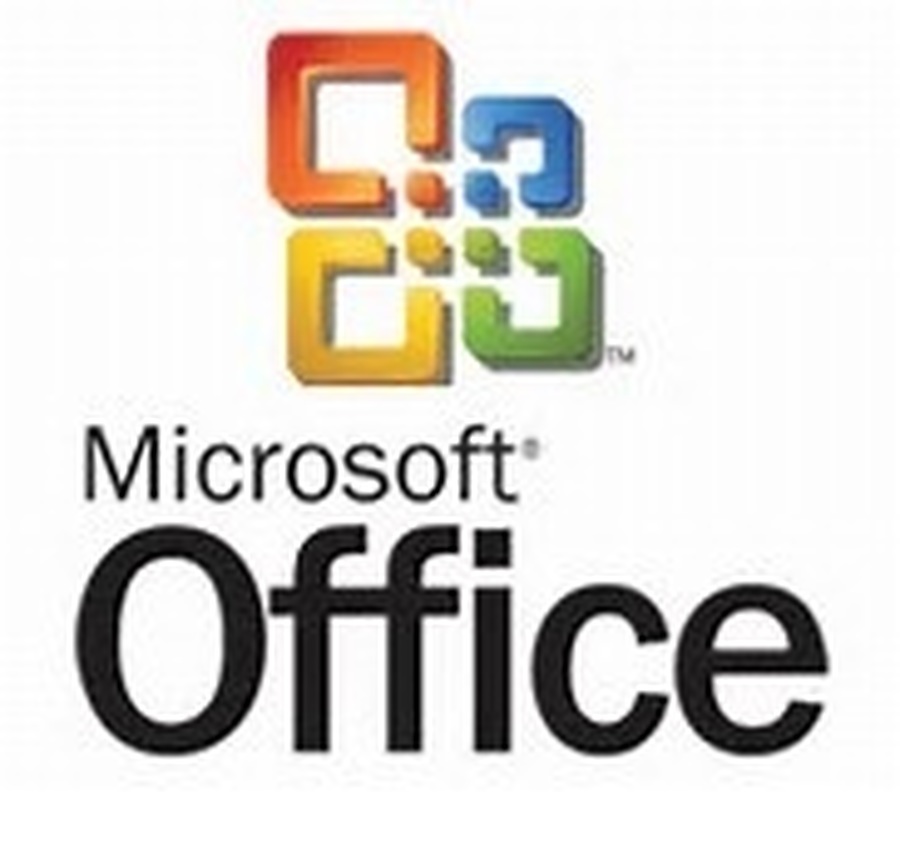 Odd Sock Day
We celebrated Integration month on Thursday 16th March by wearing odd socks to school. We are all different but it doesn't matter!
Check out the video we made to celebrate the event. Click here or on the picture below to watch it!
Golden Rules
Our School Council worked to create Our Golden Rules.
Our Prospectus
Healthy Food for Healthy Outcomes - Food in Schools Policy
If you would like more information on the introduction of the joint Department of Education (DE) and Department of Health, Social Services and Public Safety (DHSSPS) Food in Schools policy, please follow this link to the DE website where there is a version of the policy for pupils and parents to read.
Get Involved
The Department of Education have released a video called 'Education Works Better When You Get Involved'. If you haven't already watched the video, you can watch it online by clicking the link below.
Watch 'Education Works Better When You Get Involved'